Scroll to Bottom of Page for Important Camp Info & Policies. Please email us your questions and concerns and we would be happy to answer them!  ecoadventuresmd@gmail.com
We also offer virtual camps! Click Here
Award-winning Summer Camps 2020
Age categories:  Trailblazers (Ages 5-8) ECO Explorers ( Ages 9-11) & (CITs Ages 11+)
Camp Times: 9 AM - 4 PM (unless otherwise noted)  with Before care and After care option
Mini Camps: Mondays - Thursdays 9 AM - 1:30 PM
Eco Sampler : "Best of" Week
June 22nd - 26th Either $100 per day or  $370 per week
*Mini camps available
                                         *Single days: must have a min of 5 single day campers to go in their own group.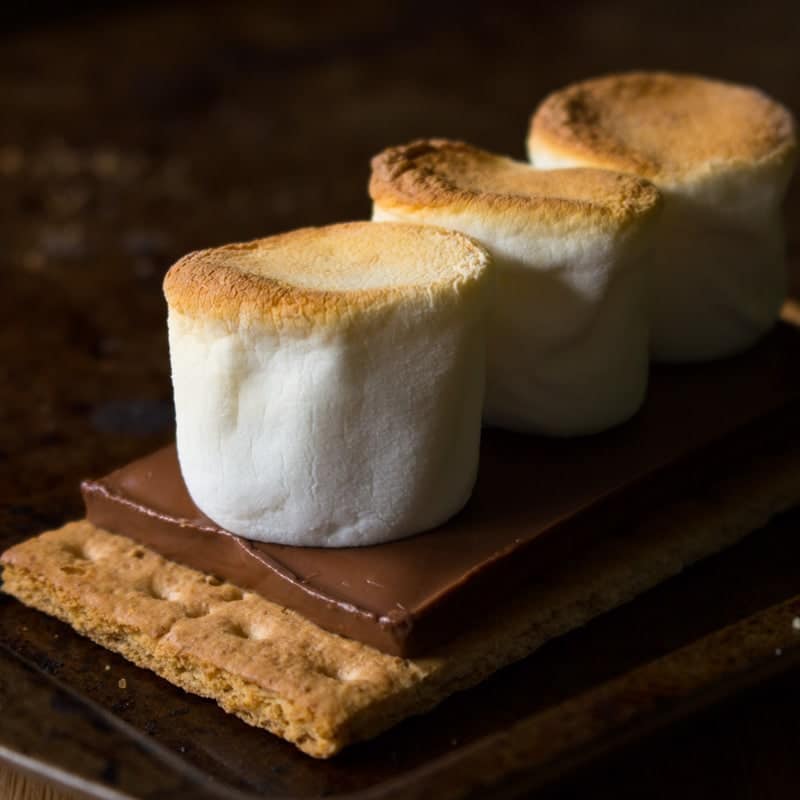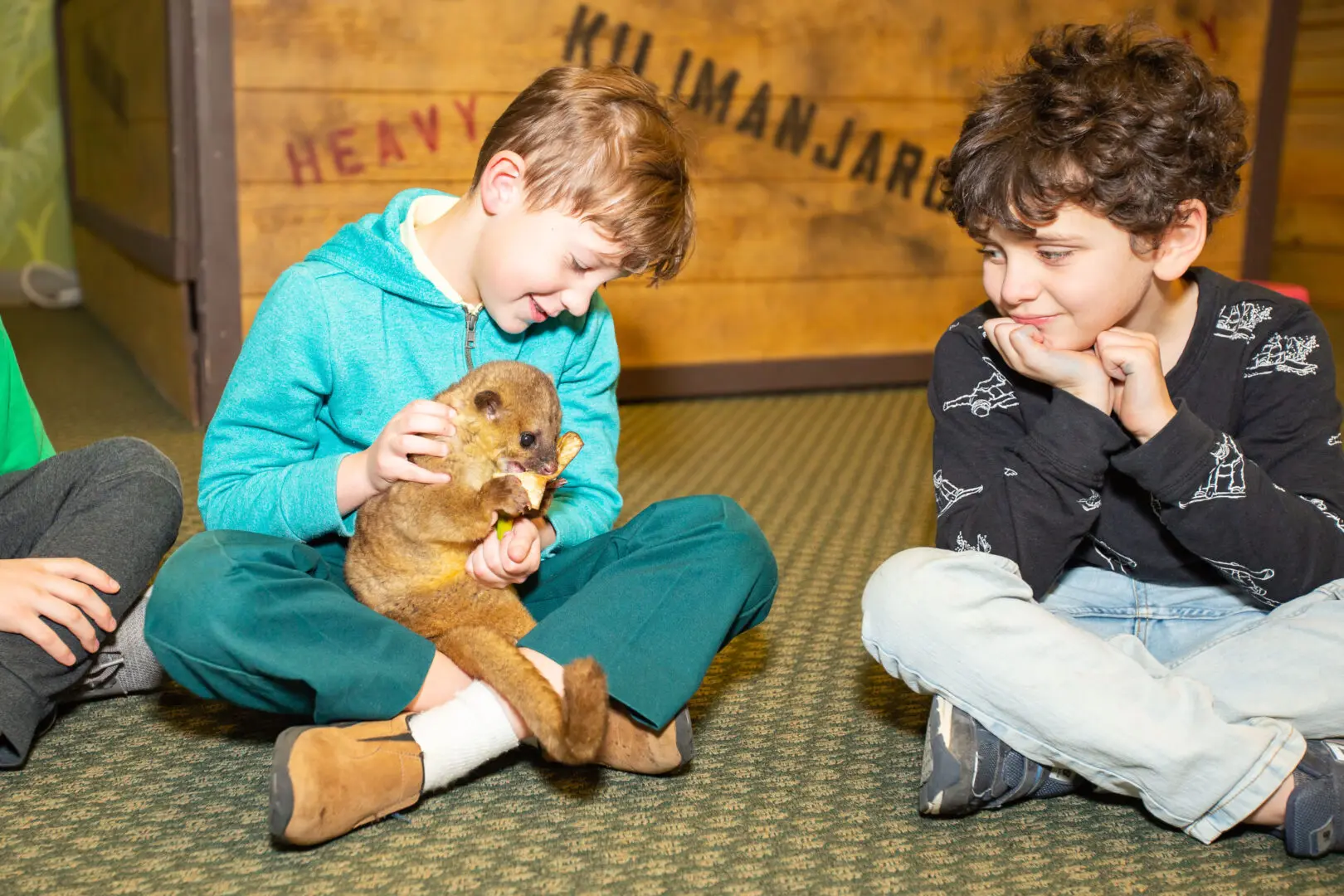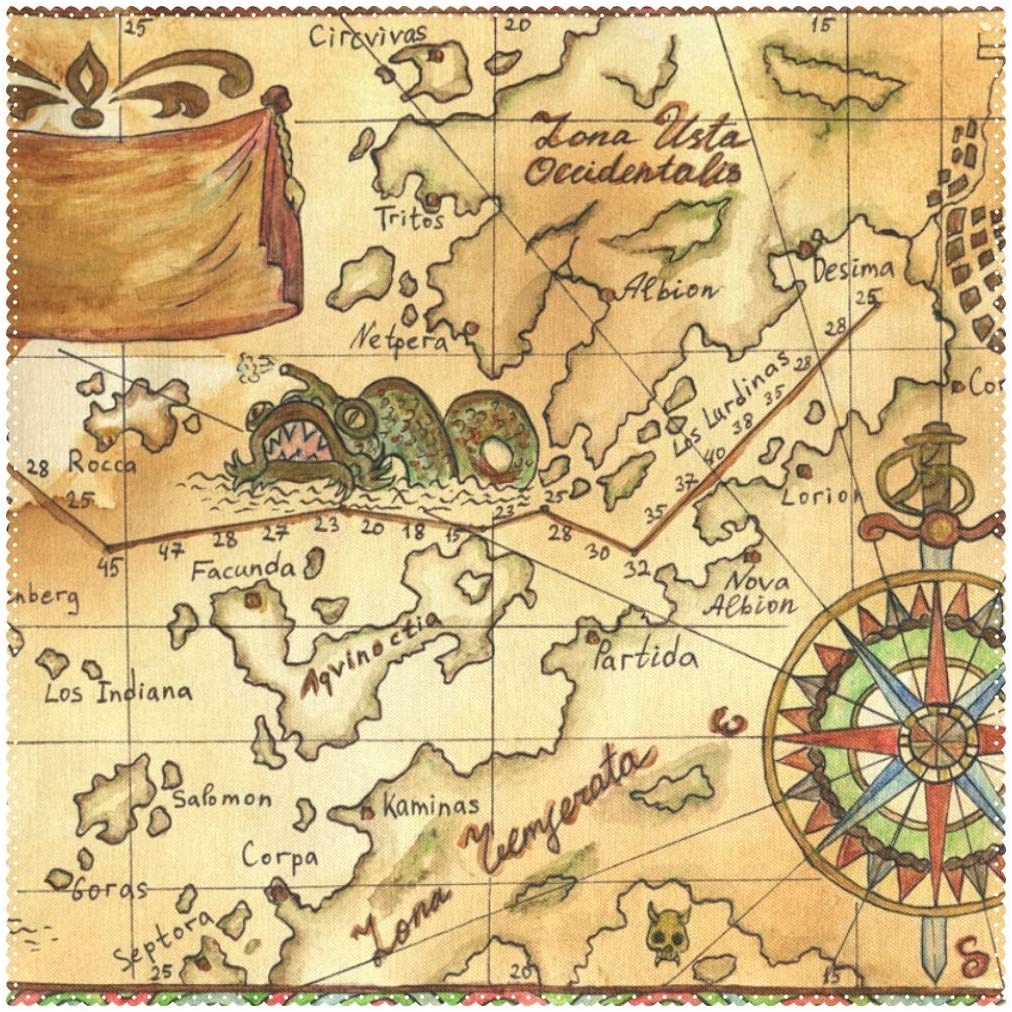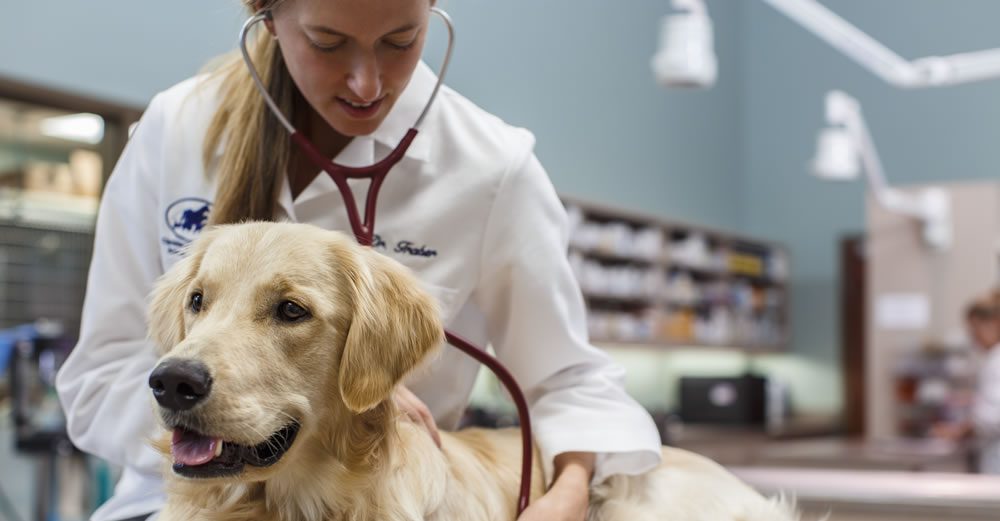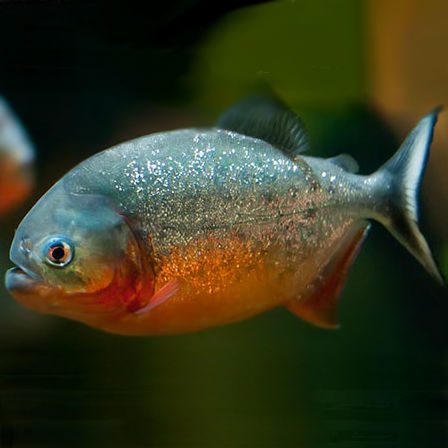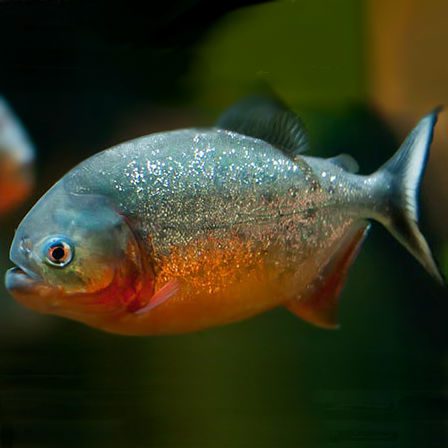 Brand New: Marvelous Marine Biology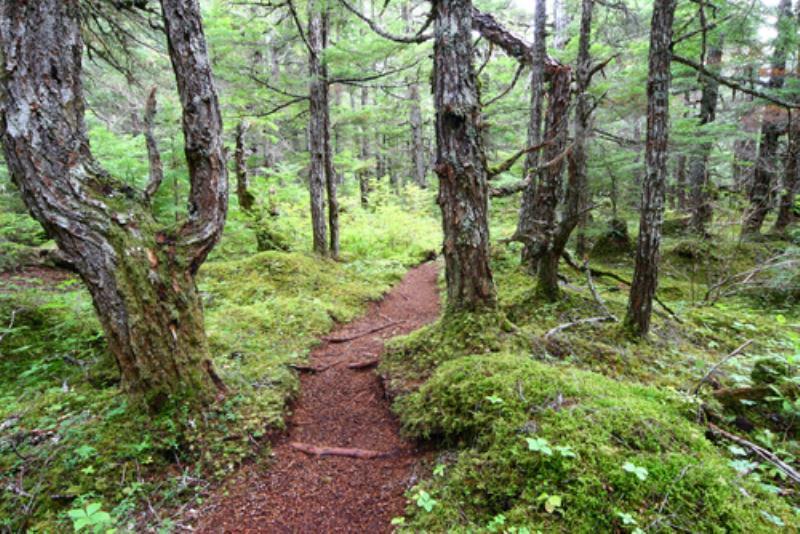 June 29th - July 3rd $370
*Plus Mini Camp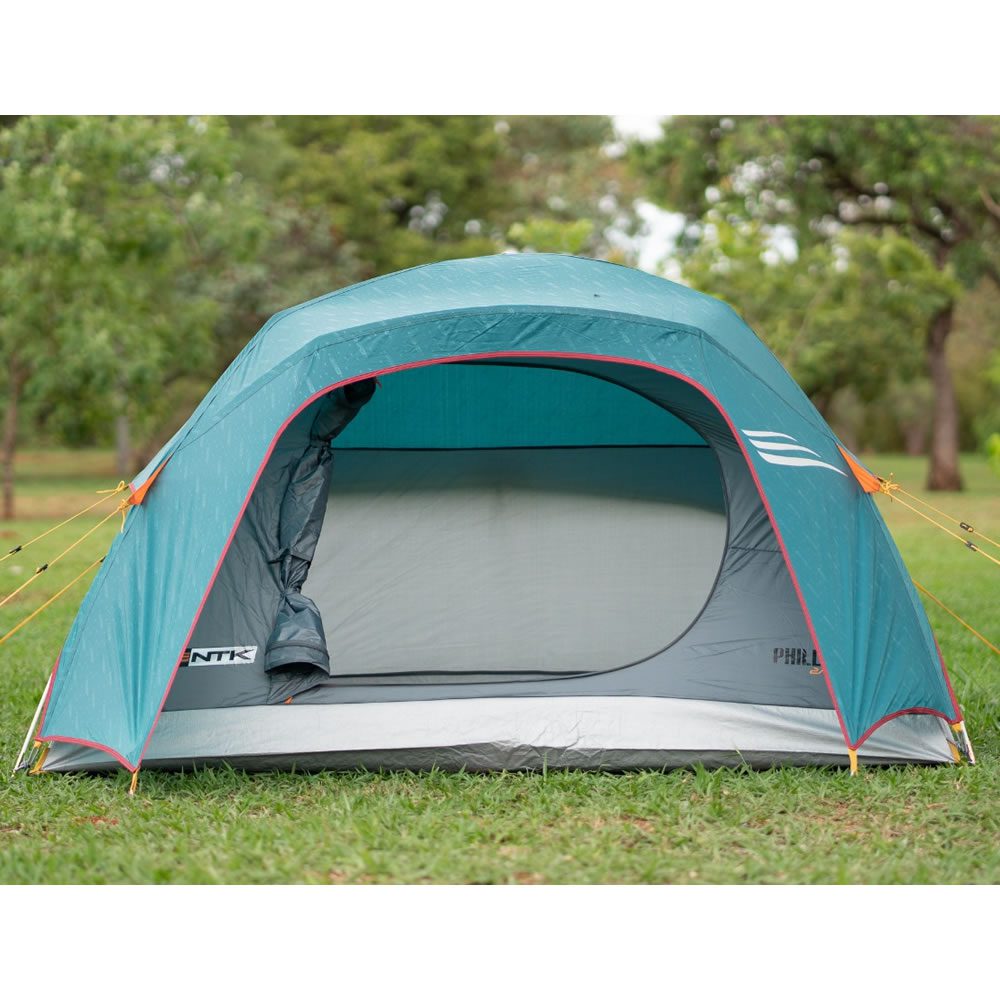 June 27th - June 28th    - CANCELLED-
Saturday 6pm - Sunday 9am
Parent Child Team $70, Extra Children $50 Each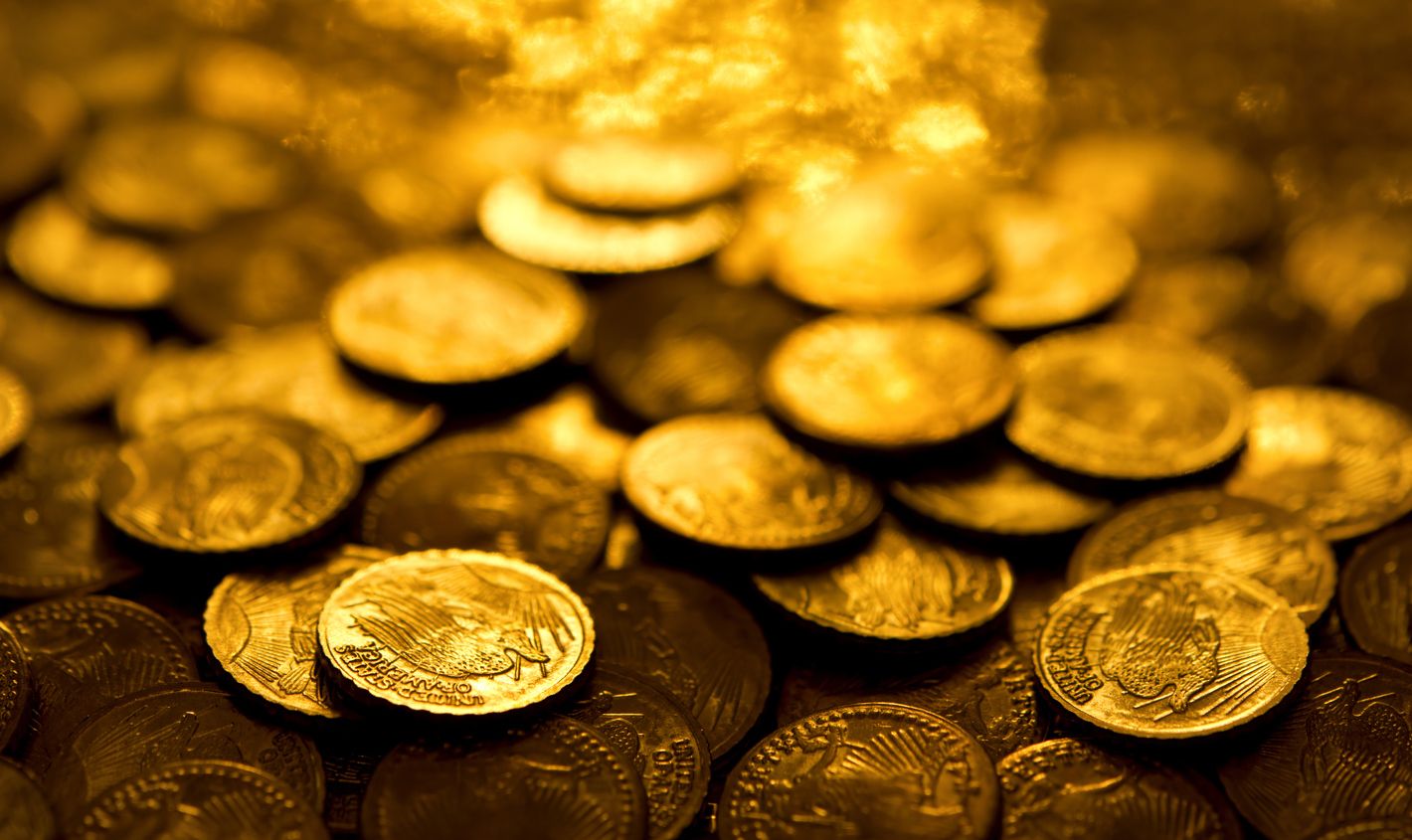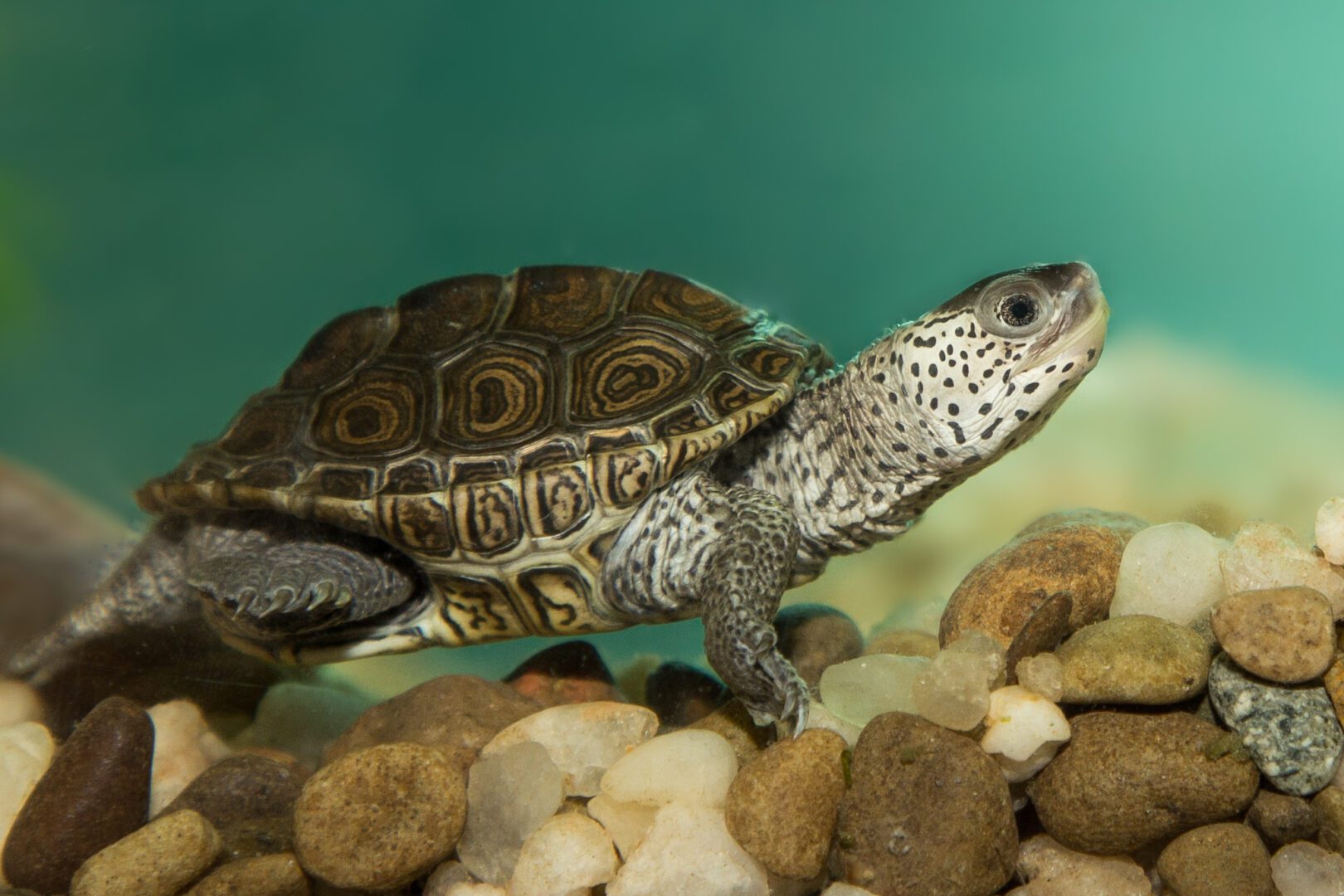 All New Magnificent Marine Biology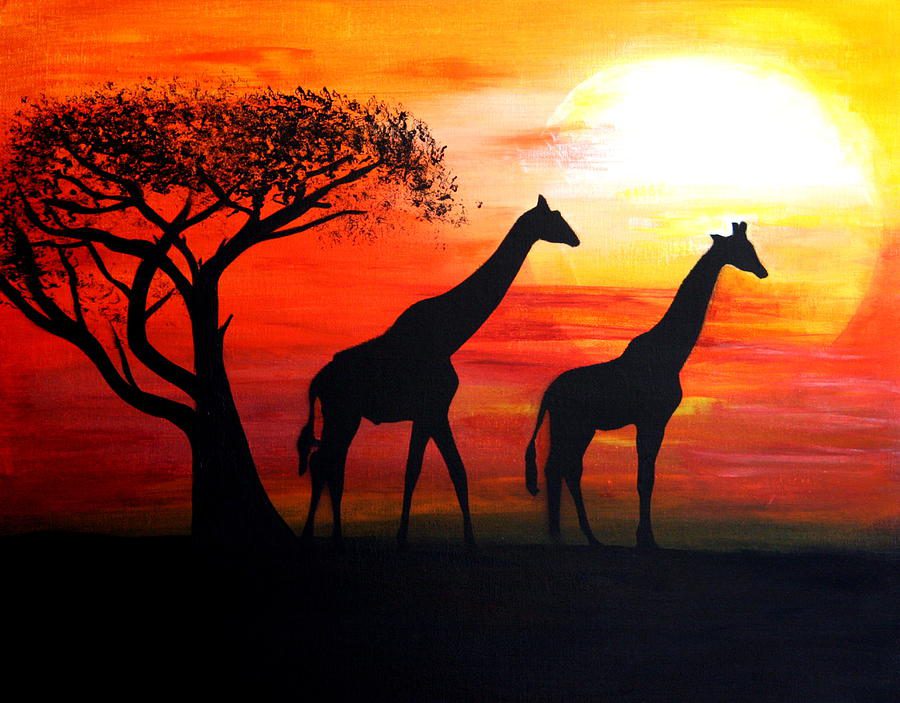 Untamed Art: Art on the Wildside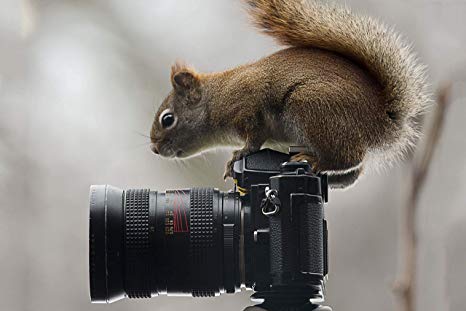 WILD EXPOSURE: Nature Photography
July 20th - 24th $420
Ages 11 and up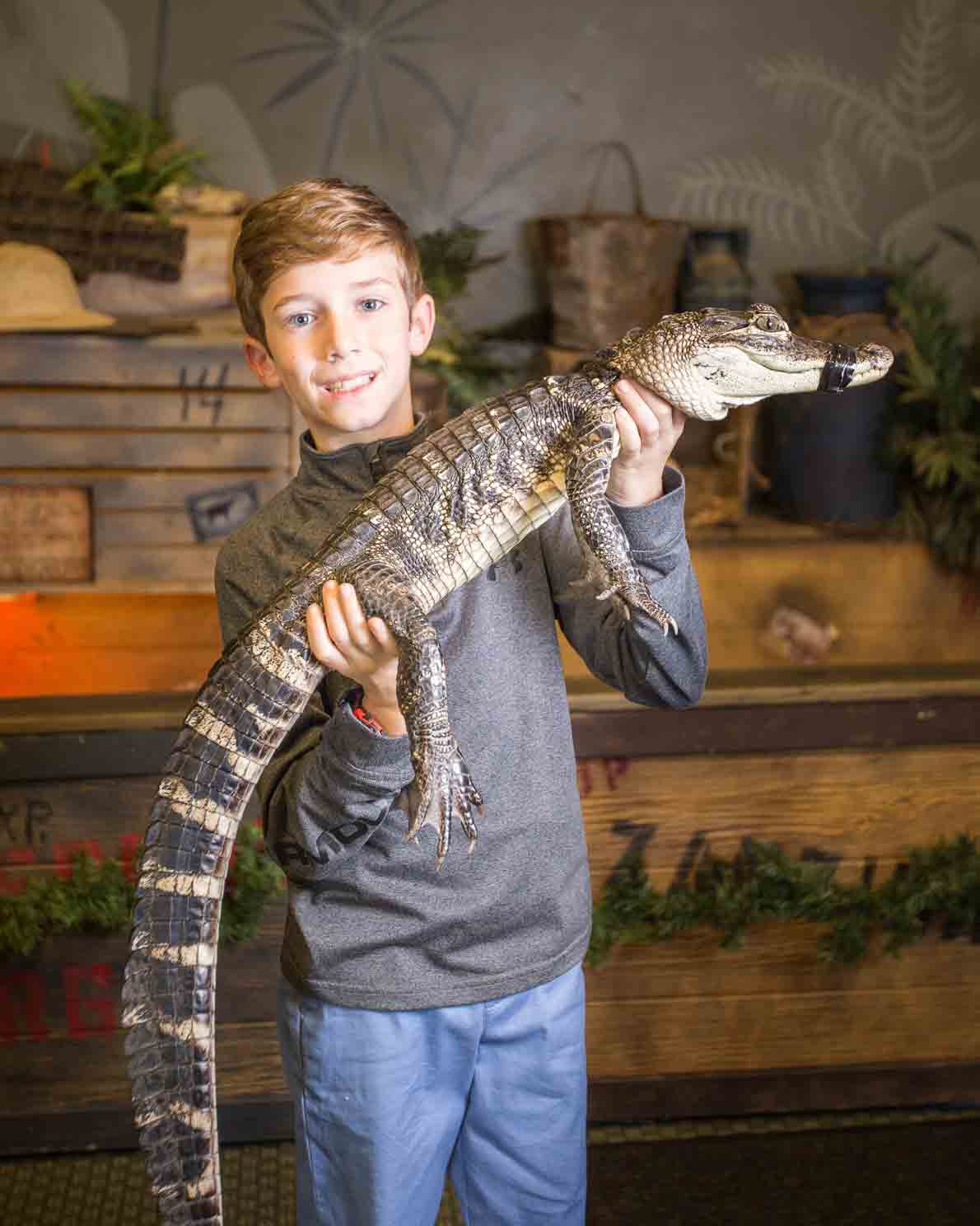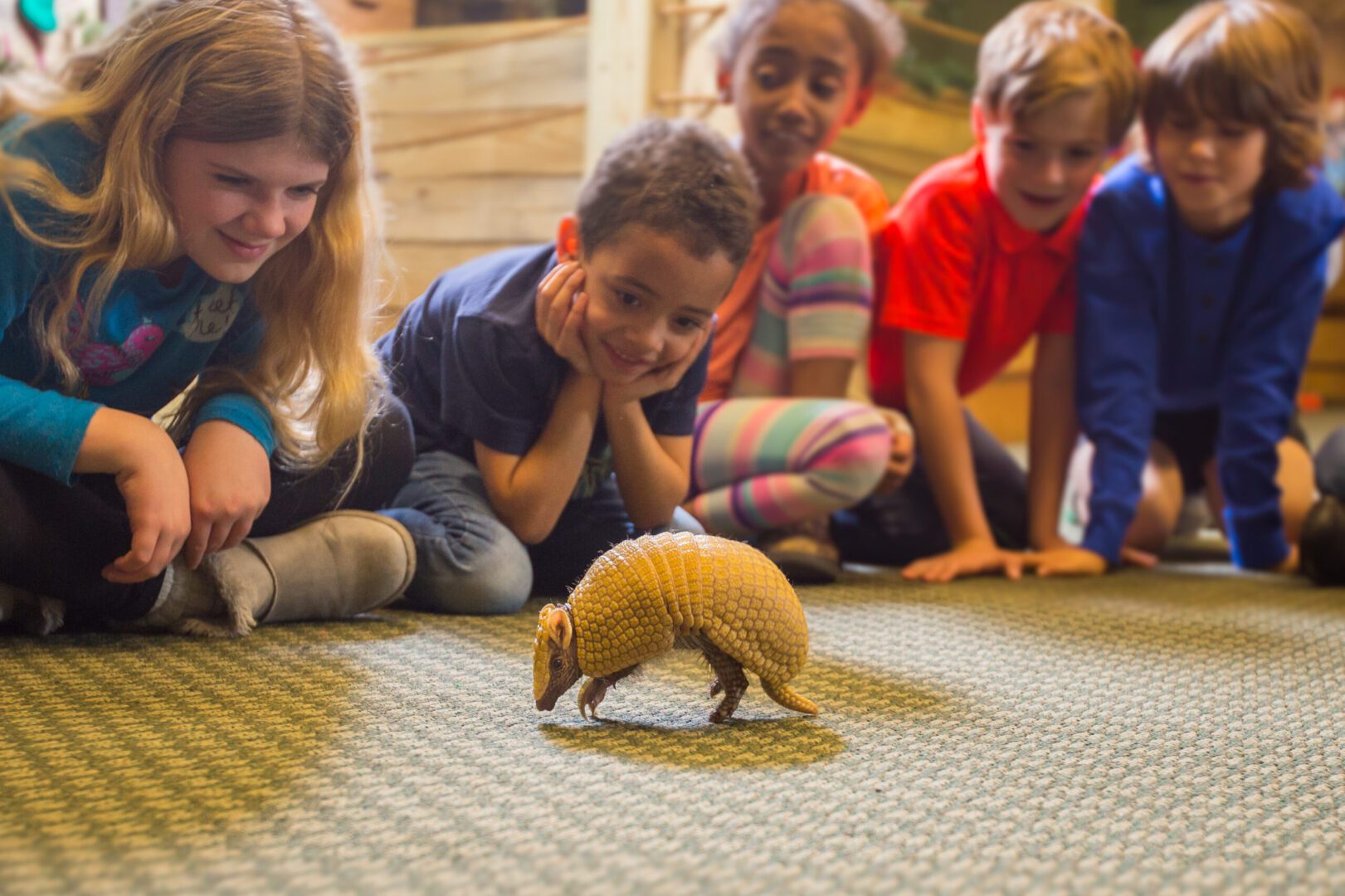 Animal Training & Enrichment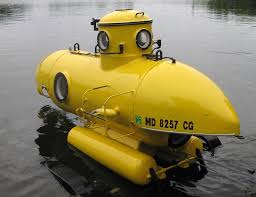 Marine Bio II: Aquanauts Sea Camp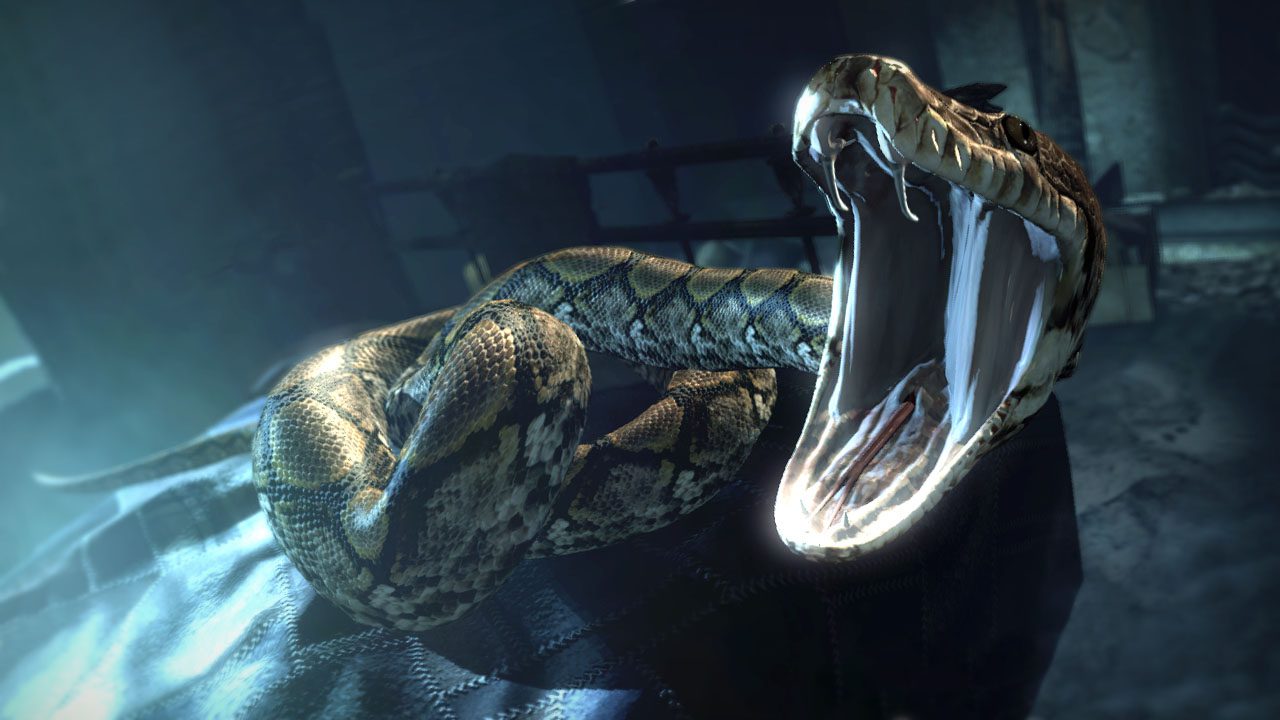 Brand New: World of Wizarding Triwizard Tournament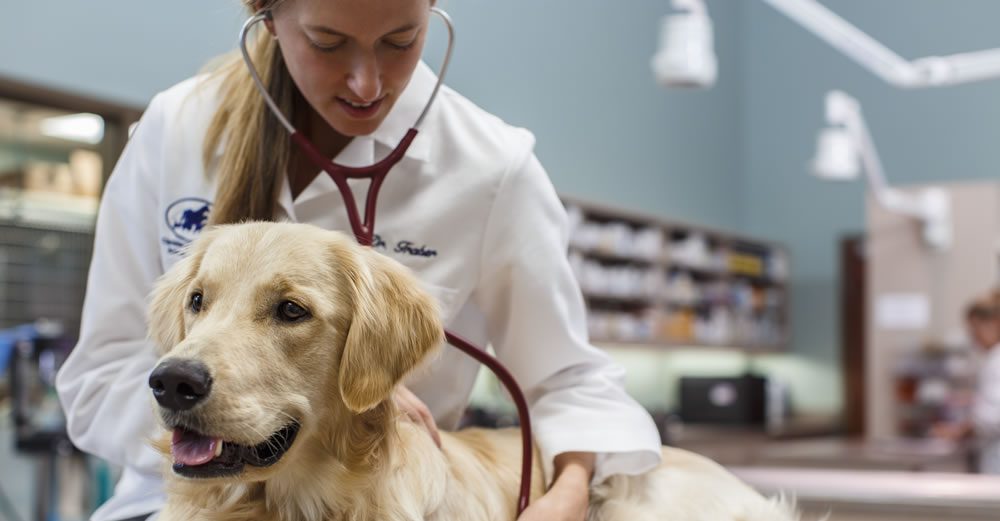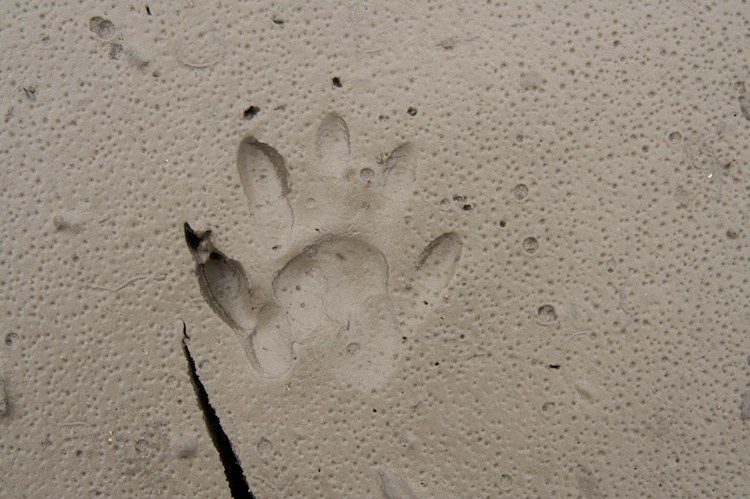 Great Outdoors Wild & Wonderful
August 31st - September 4th $375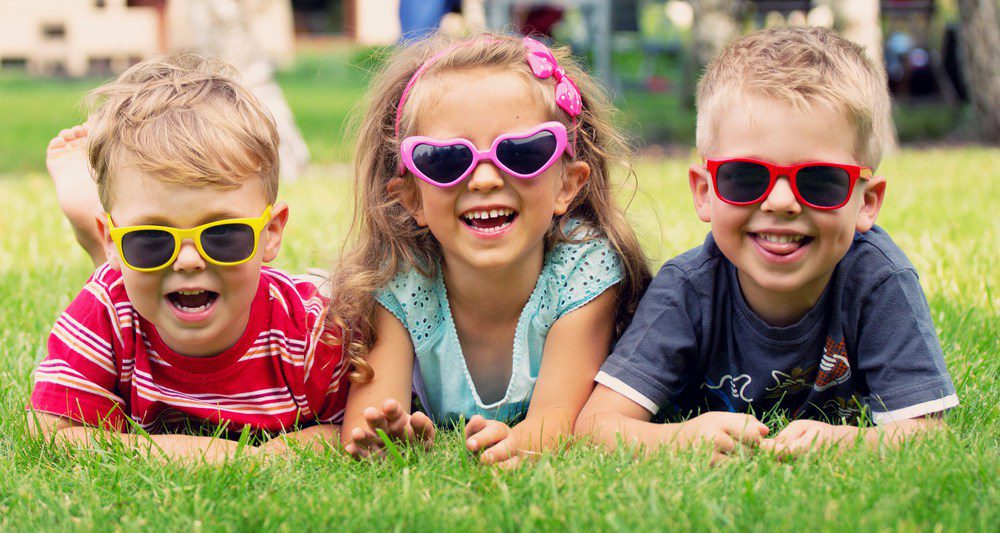 Fall Wicked Wednesdays Camps
"Camp Day": (ages 5-11) CITS (Counserlor in Training 11+ ) 9am-4pm Wednesdays only starting 9/16/20 $100
Kids will need a day to unwind and have some fun with our Wednesdays Camps! Join us for a day full of our mixed usual themes full of fun, games, crafts, animal interactions, feeding, demos, fossil digs, and more! Wicked!!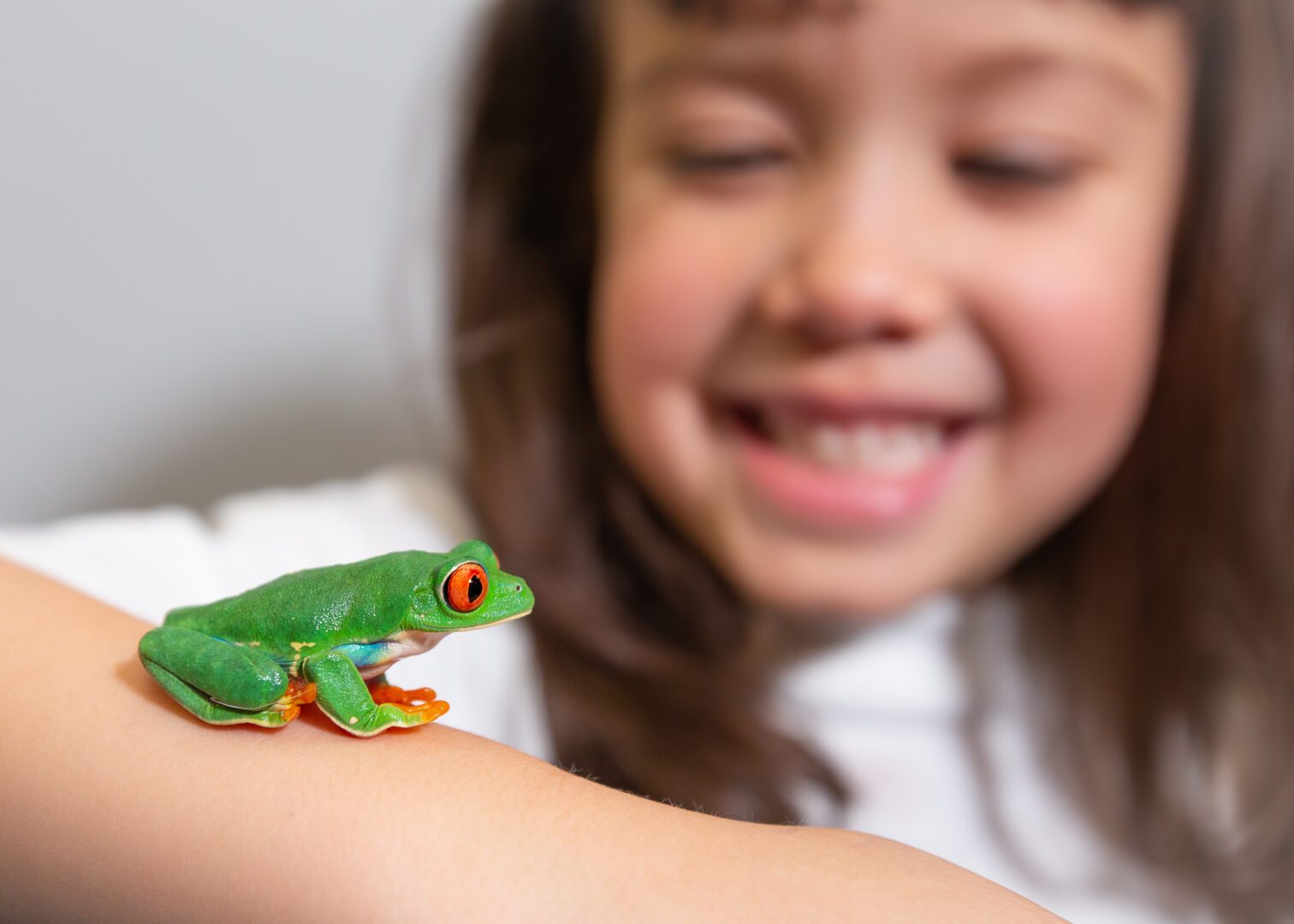 Keeper Apprentice Program
Every  Tuesday, Wednesday, Thursday,  this Summer
and Wed in the Fall
*Ages 10 and up- must wear masks- must have a 2 person minimum to run the program.
10am - 2pm $125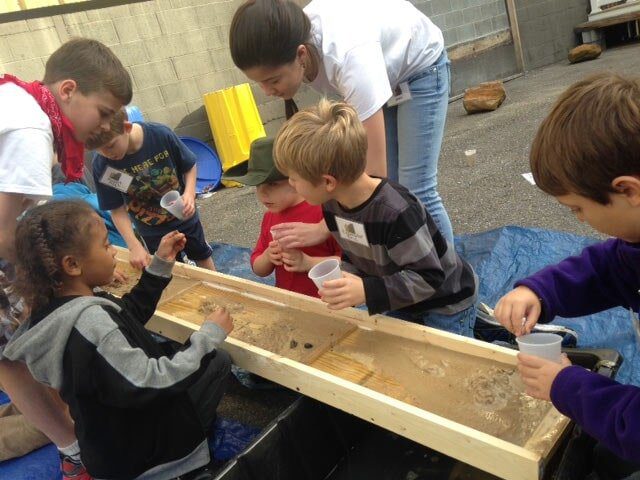 September 9th, 16th, 23rd, 30th & October 7th, 1-4 pm
Ages 5-11
$60
September 23rd & 25th
8:30am - 4pm
Ages 7 and Up
$115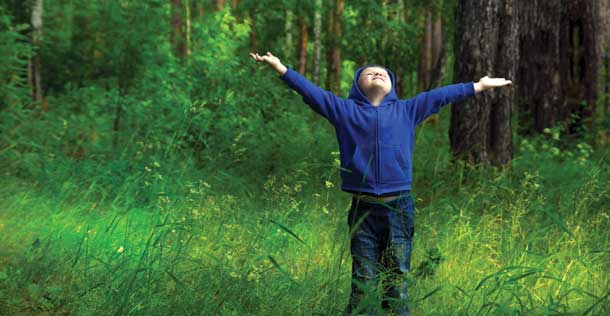 Eco Explorers Trip to Kinder Farm Park
September
8:30 - 12 pm
$65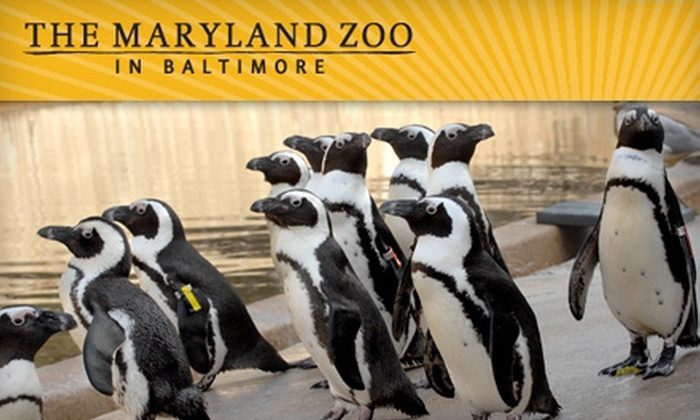 Sept 30th & Oct 14th, 9-3 pm
Ages 6+
$115
Why Eco Adventures Camp?
We are UNIQUE and like no other. Here is why: