Scroll to Bottom of Page for Important Camp Info & Policies. Please email us your questions and concerns and we would be happy to answer them!  ecoadventuresmd@gmail.com
We also offer virtual camps! Click Here
Pandemic Discount $85 per camp day for 2020!! OR Camp Special: Pick 3 in-house camps through June 2021 to get a discount of $75 per camp. We have camps every time school is out except major holidays. Email us which four at ecoadventuresmd@gmail.com
*Can apply camp credits if space is available
Covid update:
We are still operating and complying with Governor's Hogan's restrictions as of 11/23/20. Due to the nature of our business, we already operate in small groups and under building capacity. We are currently operating at 25% of our building capacity or less. Your safety, the safety of our staff and animals is our first priority. We have HEPA and UVB light filters that eradicate bacteria and viruses. We also have implemented extra ventilation and have strict protocols in place such as mandatory mask-wearing, social distancing, pre-screening, temp check, and disinfect before and after each program or station. We are also prescreening participants and now ask that if anyone in your family has traveled out of state within the last 14 days, to please notify us for further instructions. We are confident that we can continue to offer the same quality of programming while providing the safest possible environment for our patrons. We thank you for entrusting us with your kids and additionally for continuing to support us and our animals during this difficult time for all.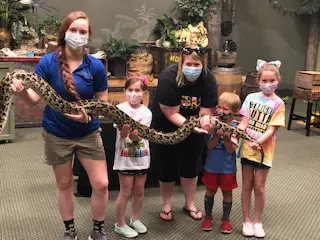 Wicked Wednesdays Camps 12:30-4pm
(ages 5-11, CITs 12+) $65 per day
**sign up for single day or full 6 week session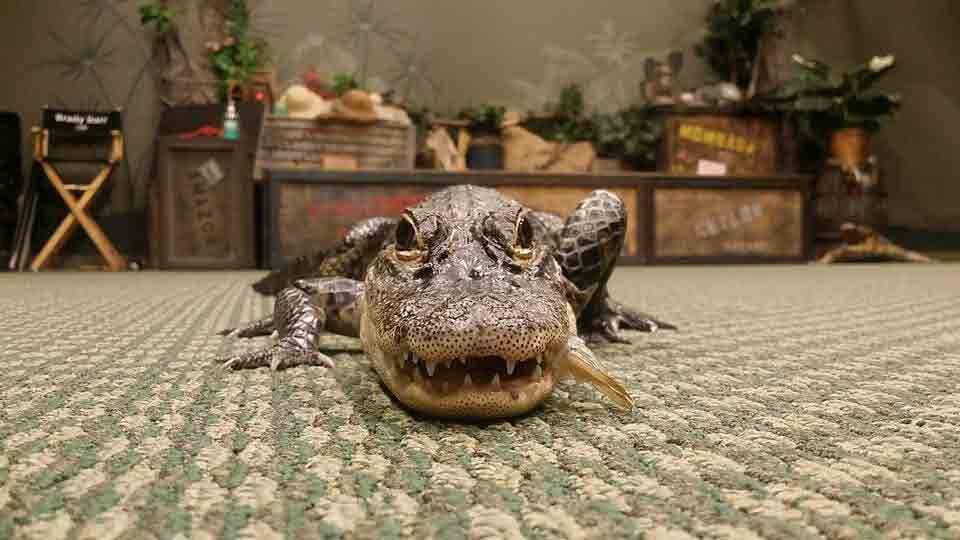 Fear Factor! Face your fears...
Jan 18th
9 am - 4 pm $85
9 am - 1 pm $65
Ages 5-11, CIT's 11+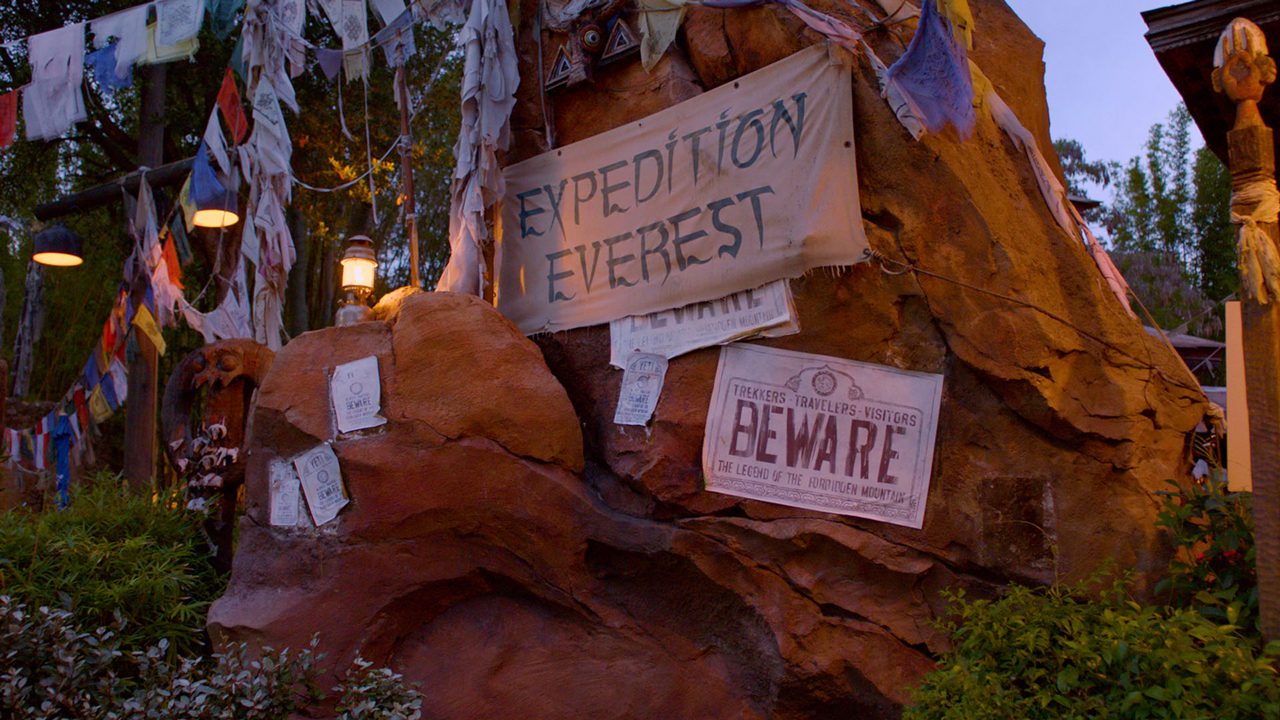 Feb 1st
9 am - 4 pm $85
9 am - 1 pm $65
Ages 5-11, CIT's 11+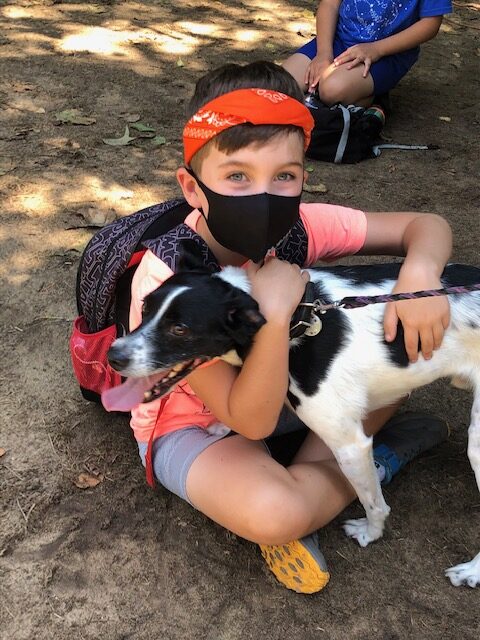 Feb 15th
9 am - 4 pm $85
9 am - 1 pm $65
Ages 5-11, CIT's 11+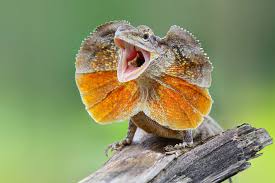 March 10th
9 am - 4 pm $85
9 am - 1 pm $65
Ages 5-11, CIT's 11+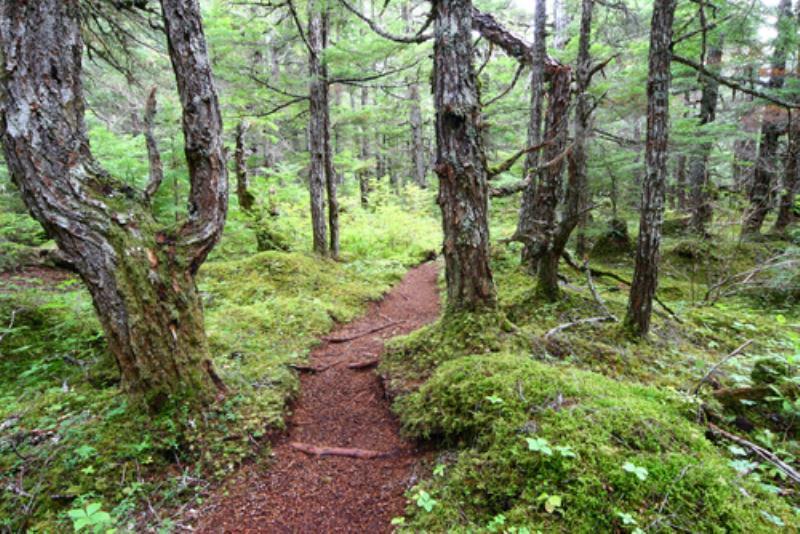 April 1 st Puppy Love II $85
April 2nd Grossology $85 and Dig It 1/2 day camp 9am-1pm $65
April 5th Wilderness Survival $85
9 am -4 pm $85
9 am - 1 pm $65
Ages 5-11, CIT's 11+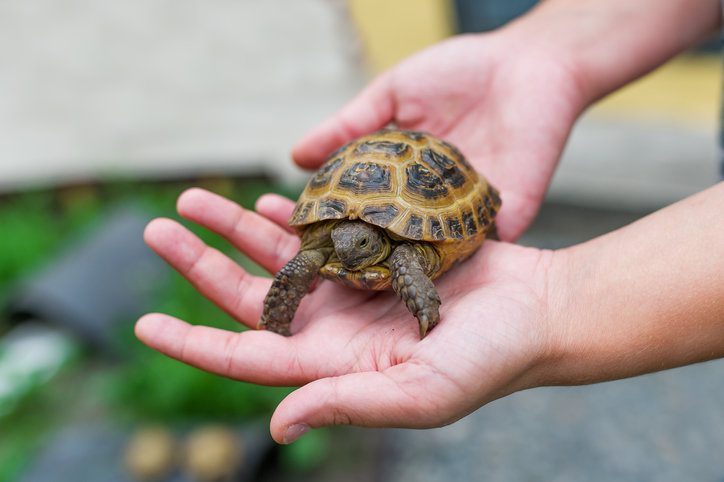 May 27th & 28th
9 am - 4 pm
$85/day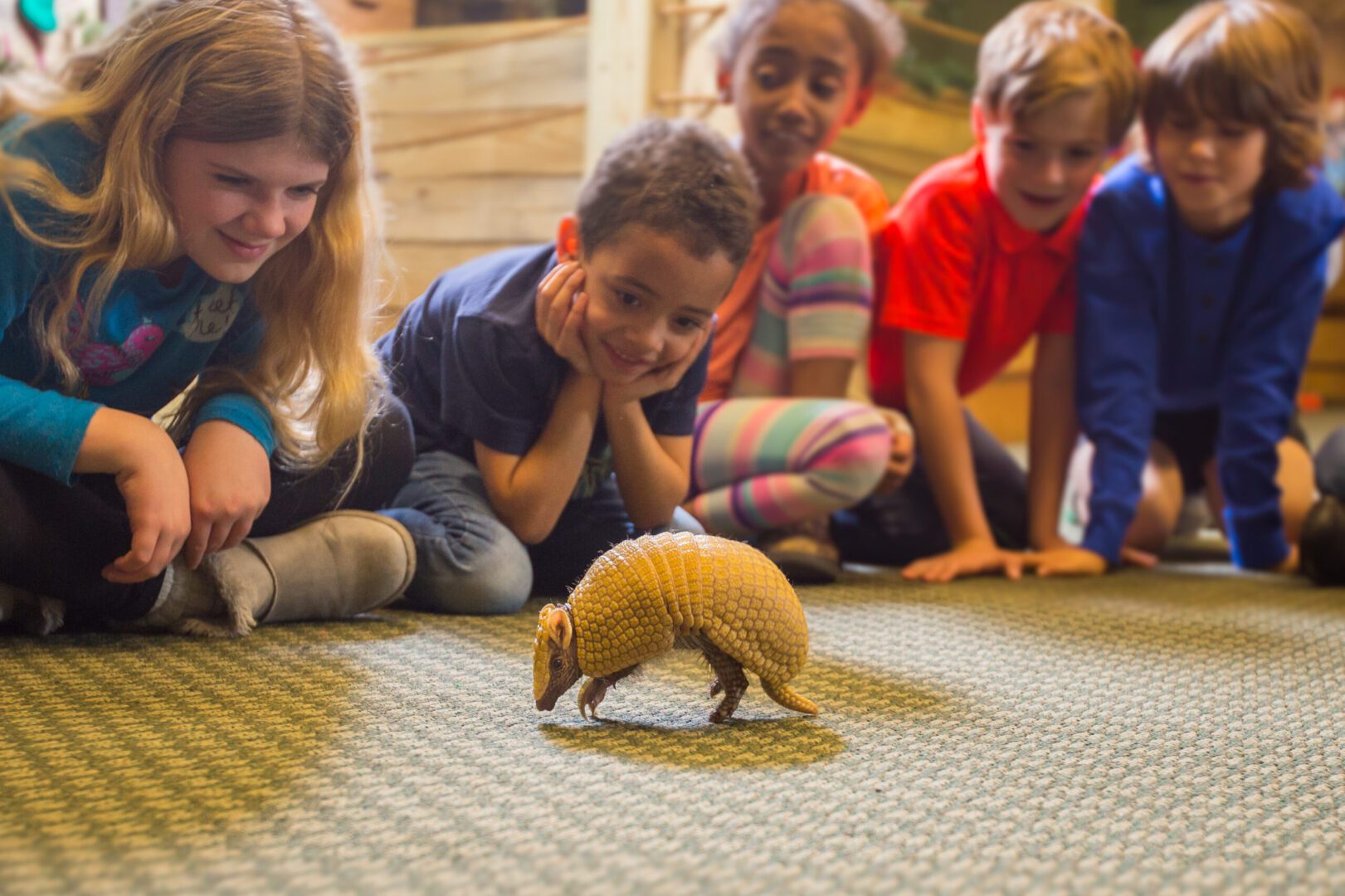 Summer Camps at a glace- see summer camps tab for more details
Outdoor Field Camps- Coming in the SPRING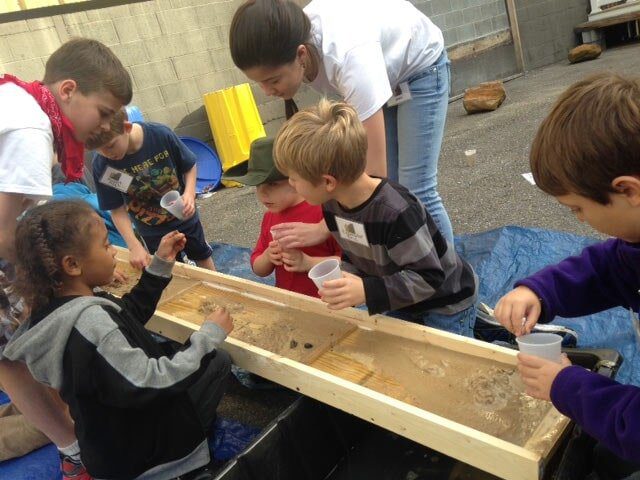 September 9th, 16th, 23rd, 30th & October 7th, 1-4 pm
Ages 5-11
$60
September 23rd & 25th Oct 3rd
8:30am - 4pm
Ages 7 and Up
$115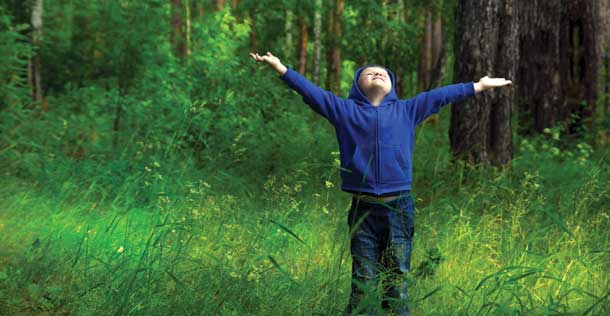 Eco Explorers Trip to Kinder Farm Park
Wed Sept-9th & 16th , 1-4:30pm Sat , Sept 19th and Tues, Sept 22nd
8:30 - 12 pm
$65
Ages 6-12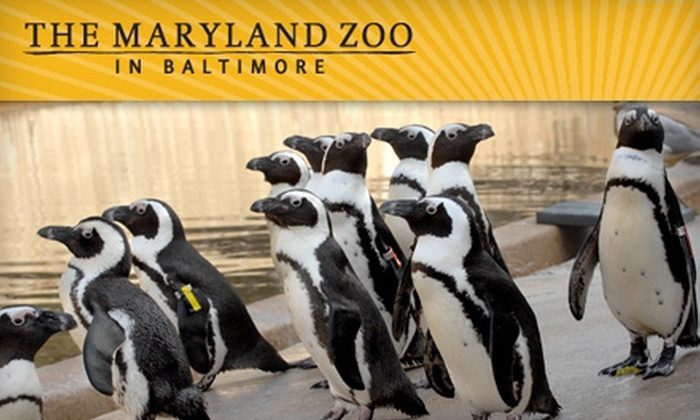 Sept 30th & Oct 14th, 9-3 pm
Ages 6+
$115
Why Eco Adventures Camp?
We are UNIQUE and like no other. Here is why: