Dear ECO- Parents,
I'm sure you have been 

wondering

 about summer camps...well you are not alone!!  

Based on guidance by the Governor of Maryland and in consultation with county officials, w

e are thrilled to announce that we will be providing camp sessions this summer, albeit with many changes.  Eco Adventures

 will be operating under strict CDC 

guidelines

 as well as American Camp Association directives, to provide a safe and illness 

preventative environment for all participants.  We feel, that we have enacted a plan that not only ensures t

he safety and well-being of our employees and participants but also allows for plenty of enrichment and fun for all campers.  
IMPORTANT PROTOCOL AND PRECAUTIONARY MEASURES WE ARE TAKING TO ENSURE A SAFE HEALTHY FACILITY:
1. Eco Adventures will only be accepting a very limited number of children for camps (far less than usual), and they will be placed into small groups of ten or less, with each group having the same instructor each and every day. There will not be any mixing of groups and social distancing will be enforced in a competitive, but fun manner.
2.  Eco Adventures staff will be the same staff the entire camp.  All adults will wear masks and children 9 and up are also required to wear masks when not able to social distance.
3.  The facility will be thoroughly disinfected several times throughout the day and after each rotation.
4. Every child will be screened/have their temperature taken at our new outside reception area, before admittance each day. Any child running a fever or showing signs of illness will not be admitted.   There will be staggered outside car drop-offs and pickups.
5.  Parents will be required to sign a pre-screening health questionnaire.
6.  All persons entering Eco Adventures will be required to use an alcohol-based hand sanitizer before entry, that we will provide.
7. Hand washing will take place numerous times a day, in addition to other sanitizing procedures, all under the direction and auspices of our newly appointed "Queen of Clean" staff!
There are many more changes, and safety procedures that we have implemented, to ensure a fun yet safe learning environment for all, in which the details will be forthcoming.
In closing, we understand these are scary and stressful times, and that our children have been deprived of much during social isolation 

(we are parents too)

, 

being away from school, their friends, youth sports, support groups, etc, and we also realize the importance of inching out of isolation and moving forward for our children's' mental health, if only in baby steps.  In saying this, we are confident that

Eco Adventures is likely your safest summer camp option (our own kids will be there), for unlike many of the larger camp venues, with multitudes of kids, we operate on a very small scale already, and in addition, utilizing our large outside areas, where we can spread out, we are confident that Eco Adventures is taking every step to offer you and your child the safest camp experience during these unprecedented times.  I am sure you have many questions, so feel free to email us, or take part in the ZOOM meeting going over the new procedures and changes and a question and answer session Saturday, June 6th at 11 am. Please email us if you are interested.
Eco Adventures will continue to monitor the situation and stay abreast of any and all changes and recommendations from the CDC and Association of American Camps.  Feel 

confident that we at Eco Adventures are working tirelessly to ensure the safety and well being of your children, and are taking into consideration all of your concerns and suggestions, as we move forward with our summer camps.  We look forward to creating much needed memorable experiences during a difficult time for all and we thank you for your continued support and patience.
Mei Len Sanchez and Dr. Brady Barr
Award-winning Summer Camps 2020
Age categories:  Trailblazers (Ages 5-8) ECO Explorers ( Ages 9-11) & (CITs Ages 11+)
Camp Times: 9am - 4pm (unless otherwise noted)  with Before care and After care option
Eco Sampler : "Best of" Week
June 22nd - 26th Either $100 per day or  $370 per week
*Plus Mini Camp Monday - Thursday only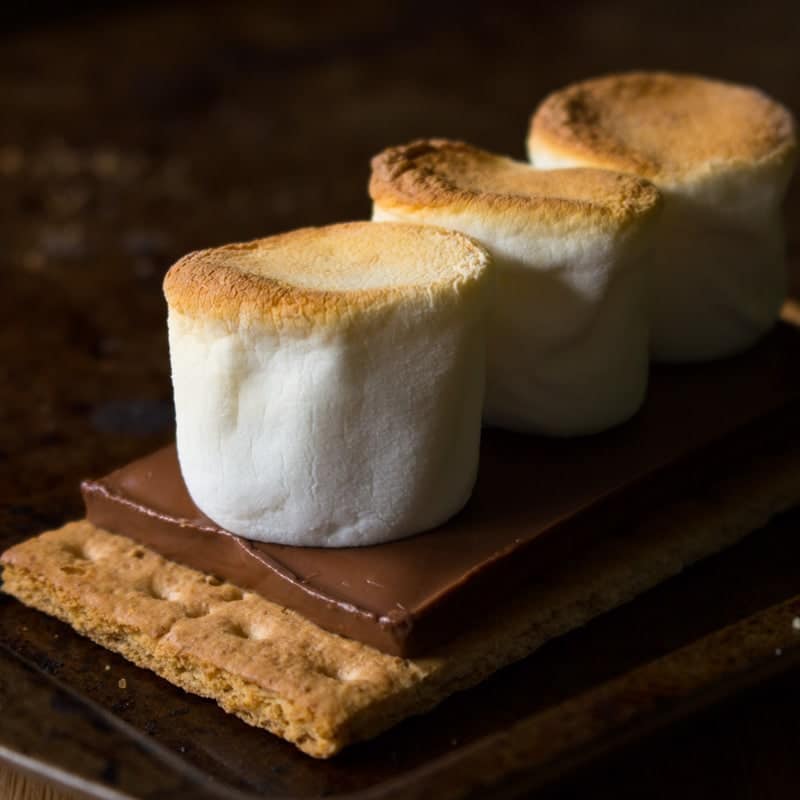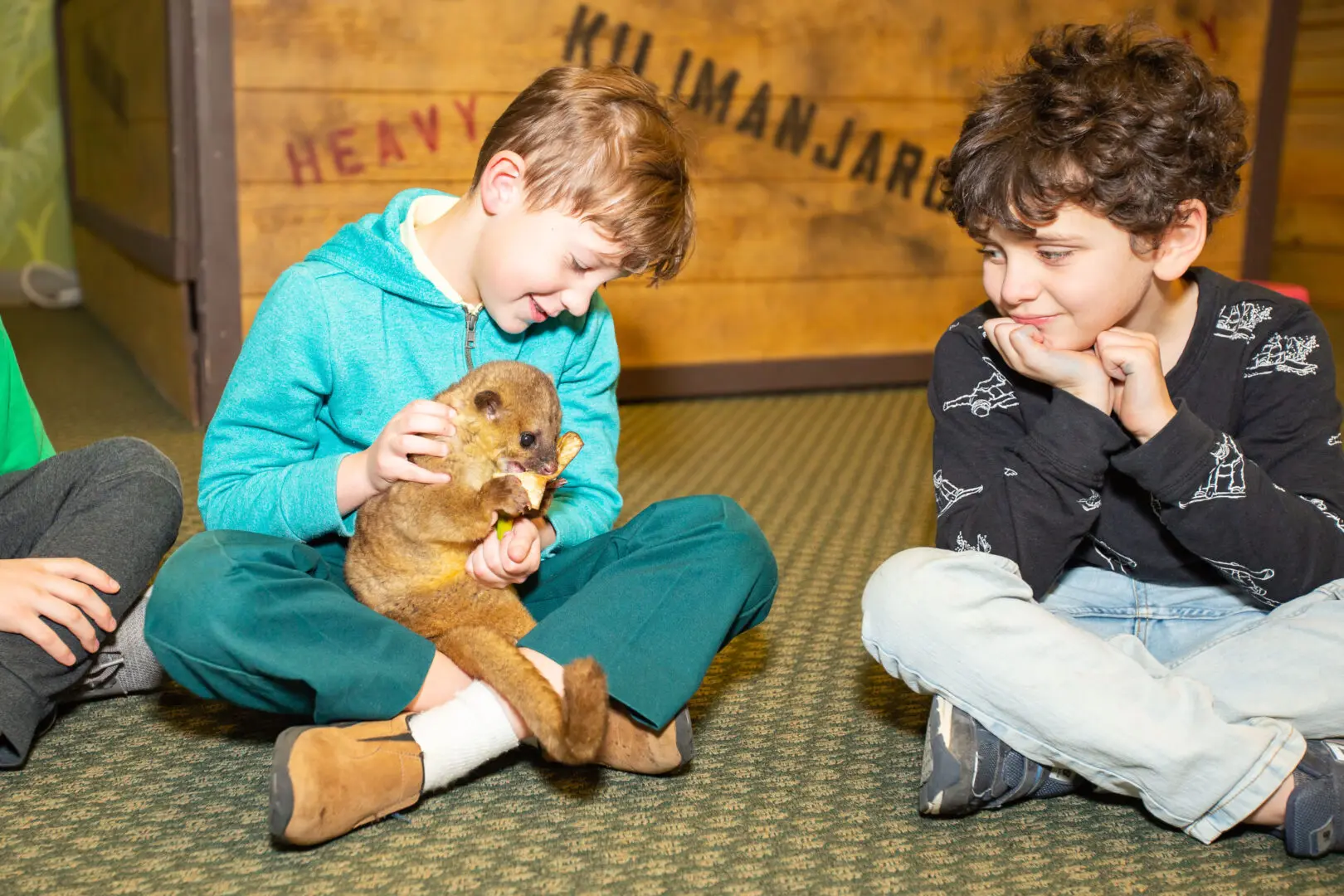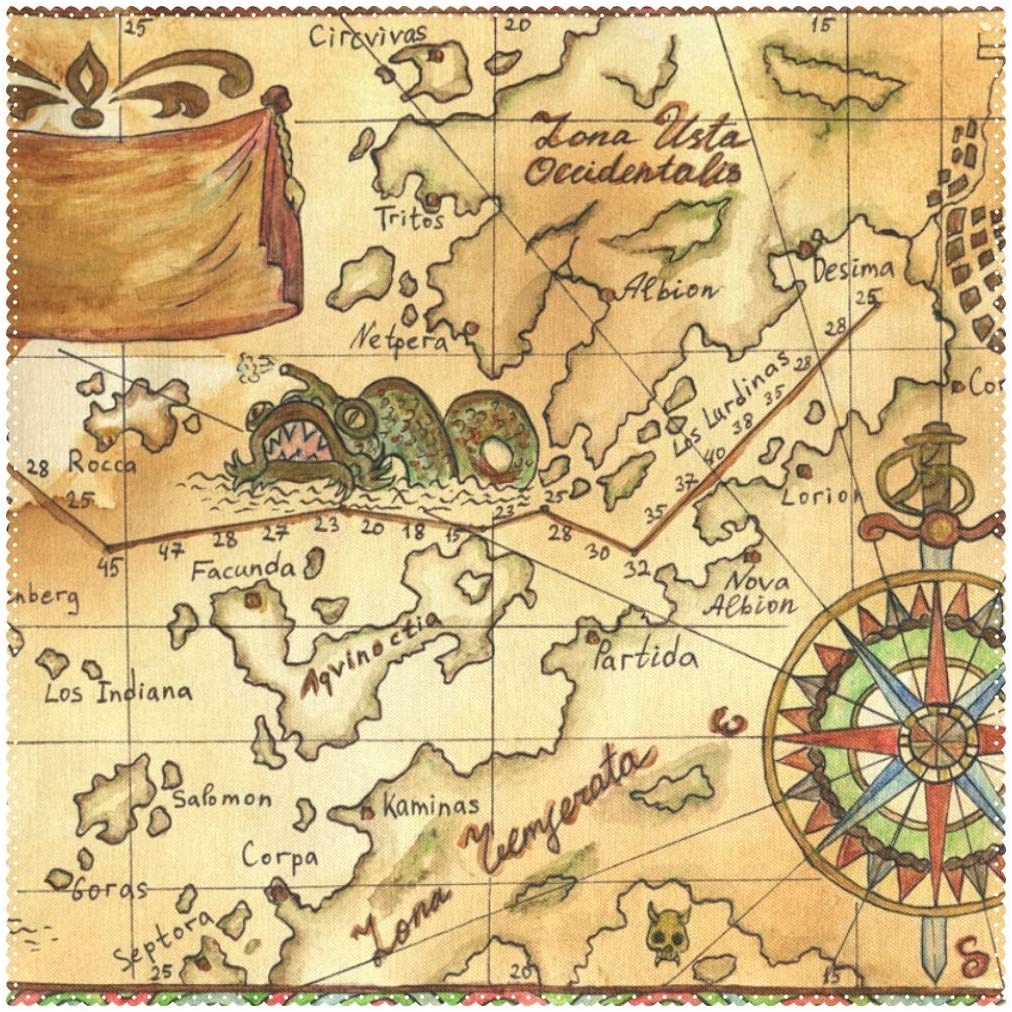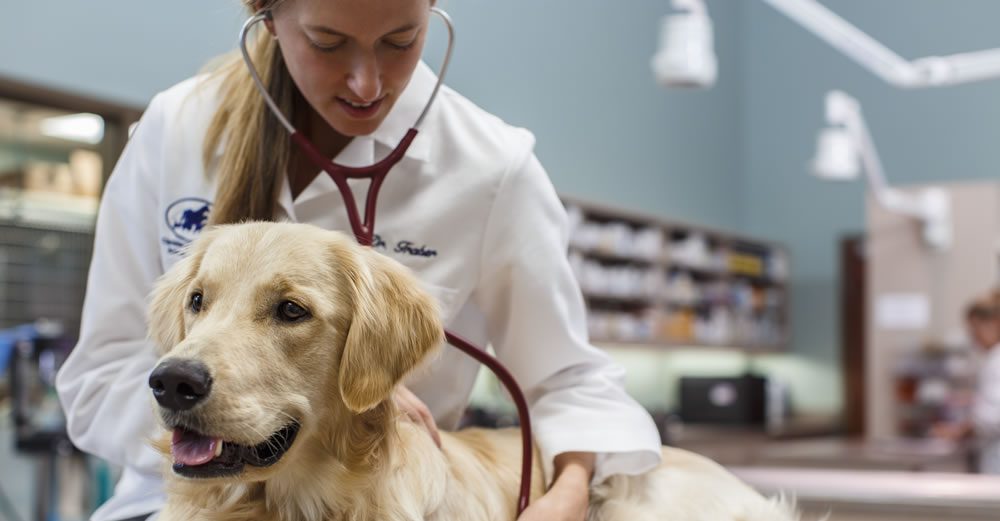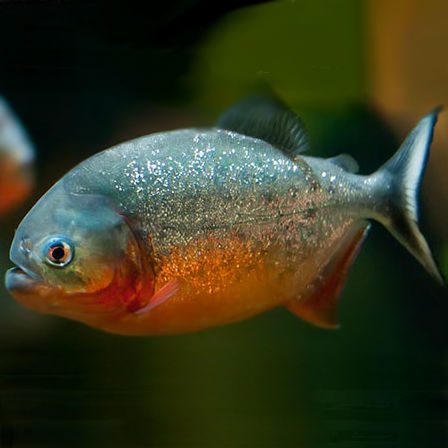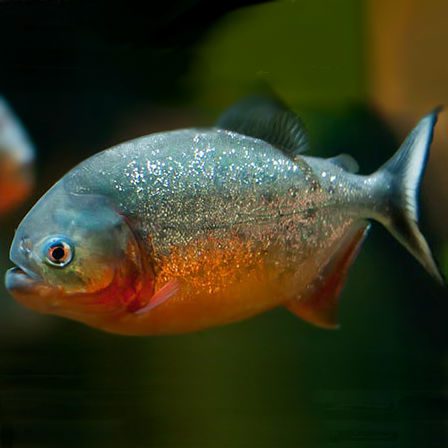 Brand New: Marvelous Marine Biology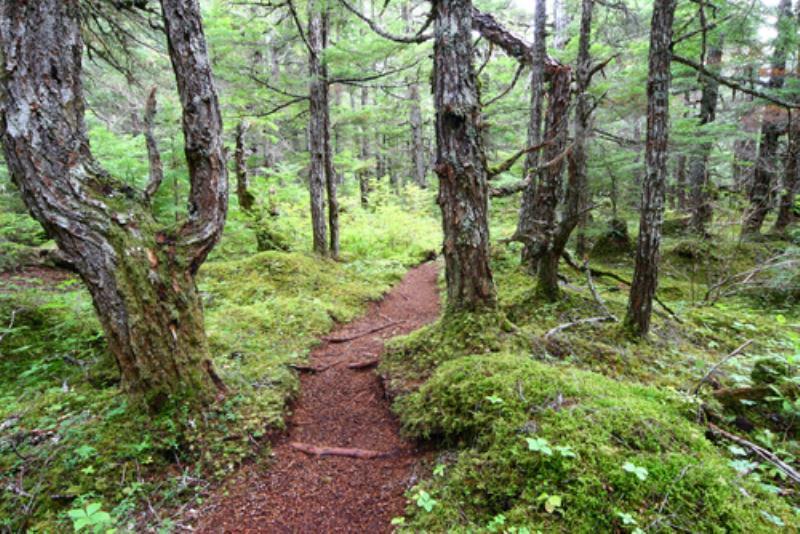 June 29th - July 3rd $370
*Plus Mini Camp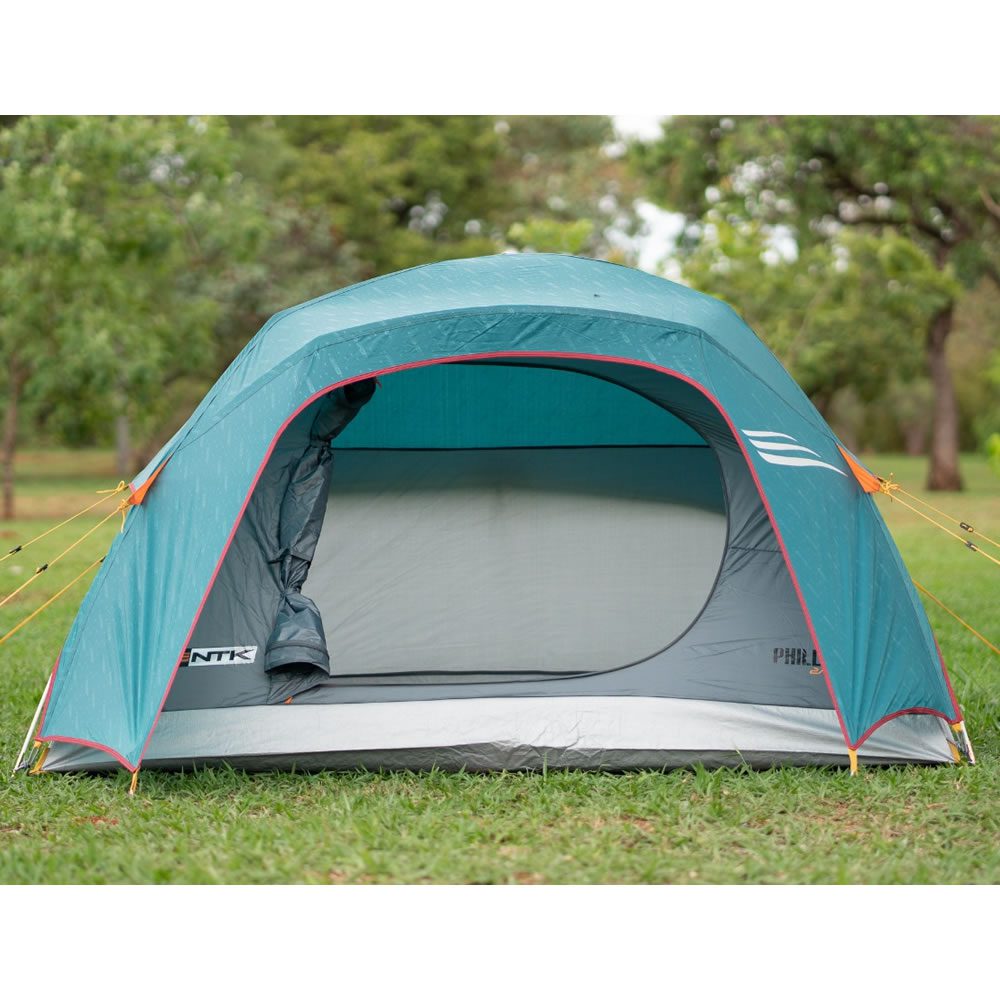 June 27th - June 28th    - CANCELLED-
Saturday 6pm - Sunday 9am
Parent Child Team $70, Extra Children $50 Each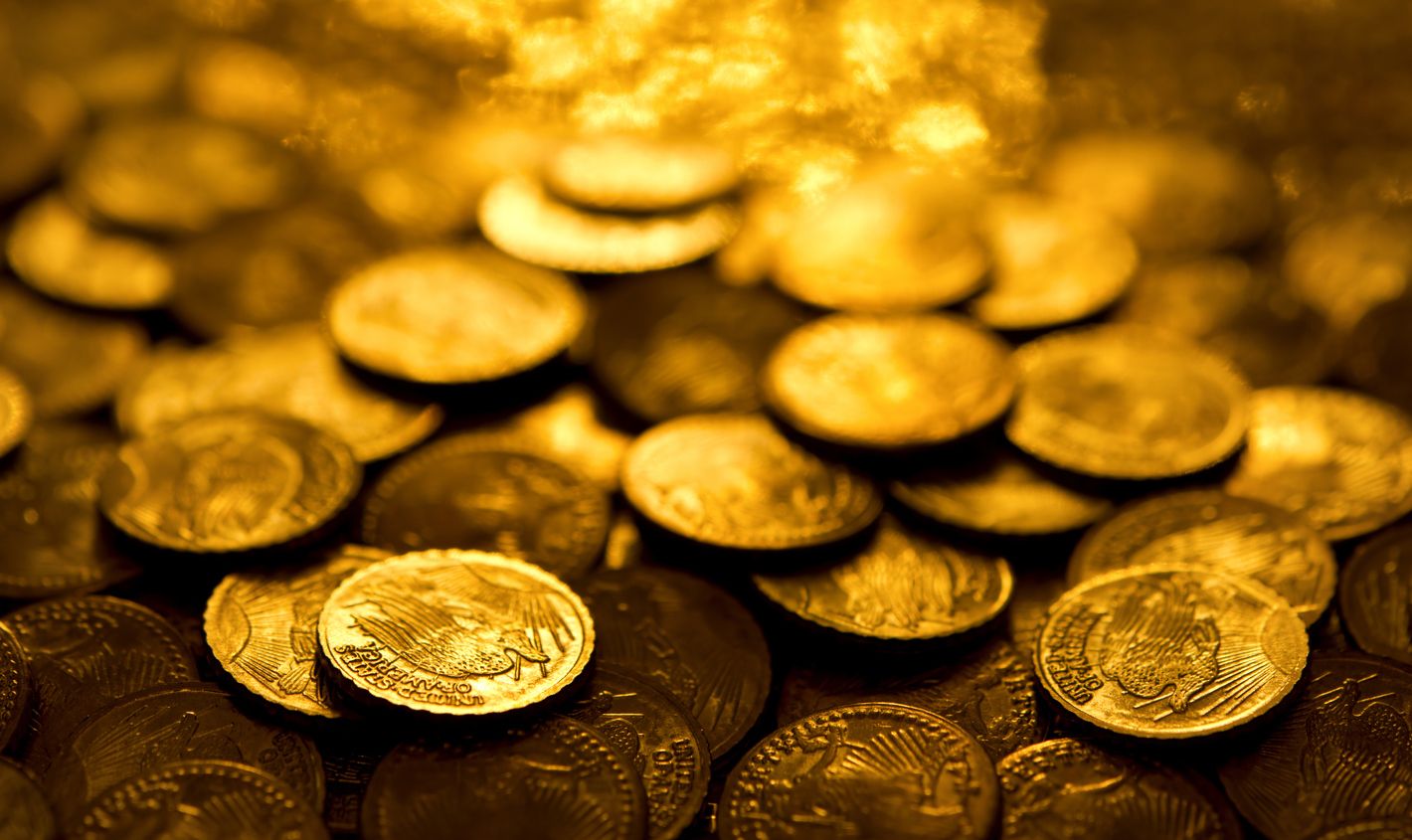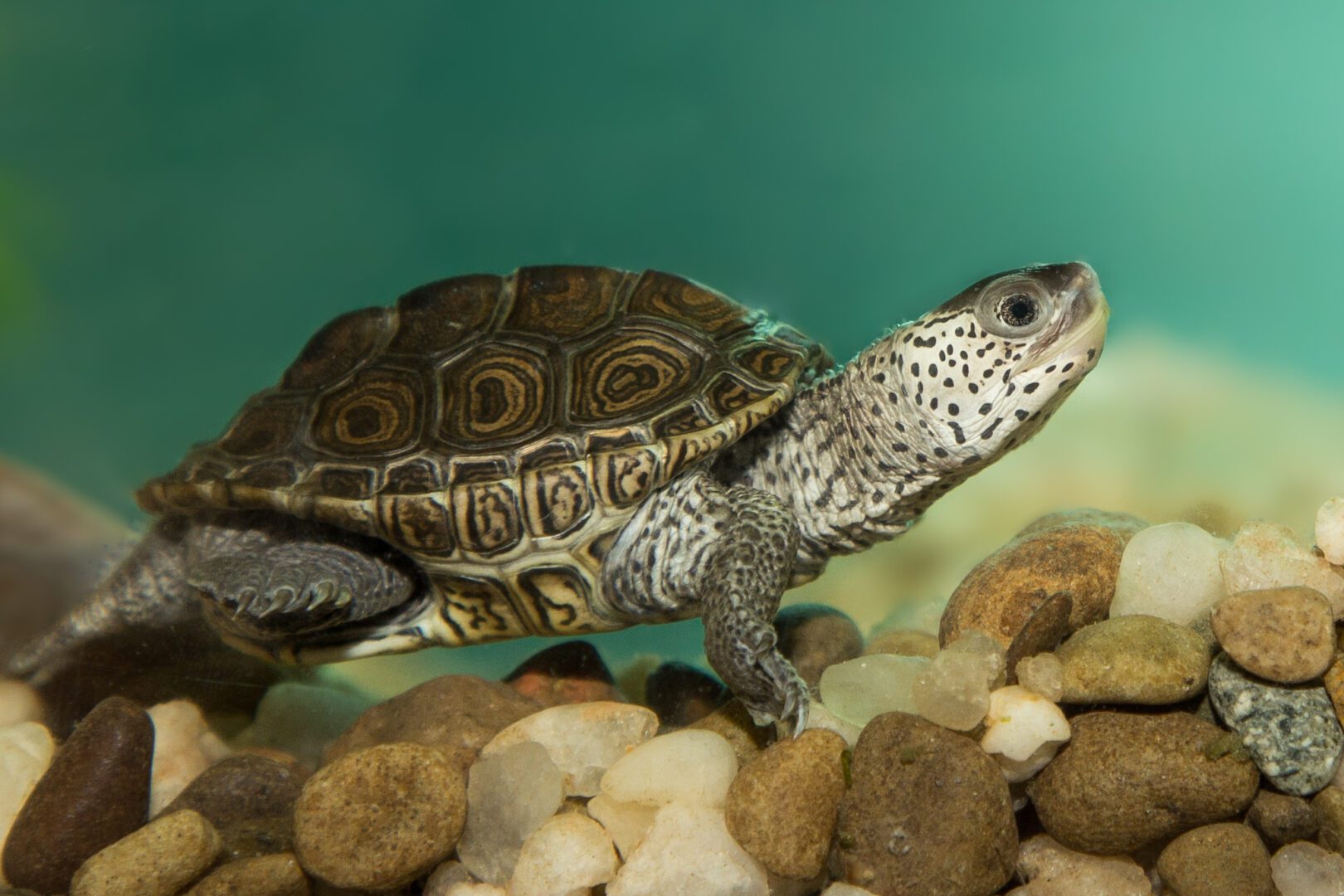 All New Magnificent Marine Biology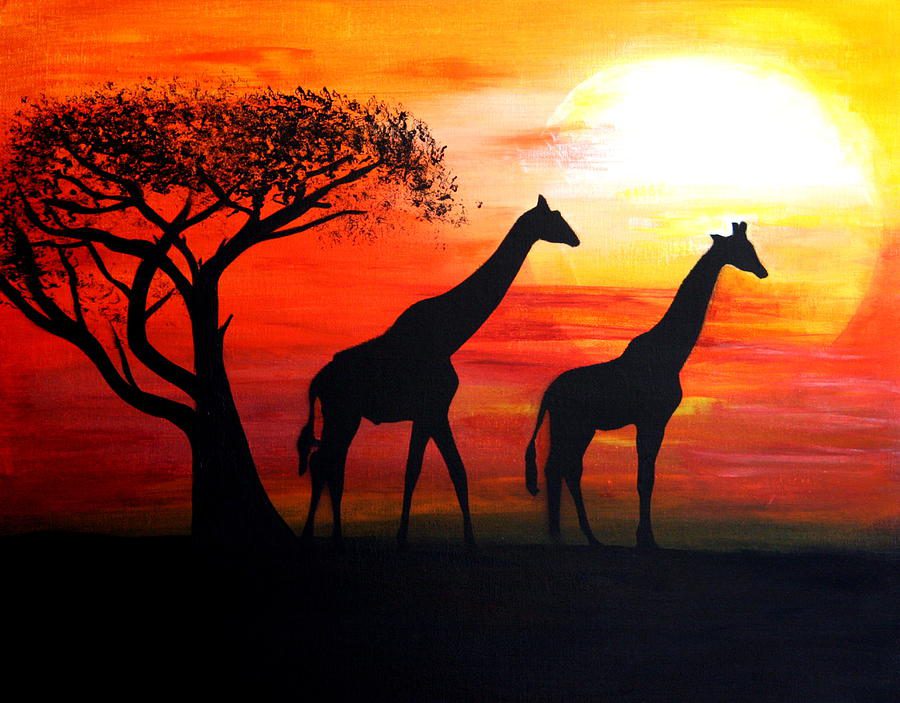 Untamed Art: Art on the Wildside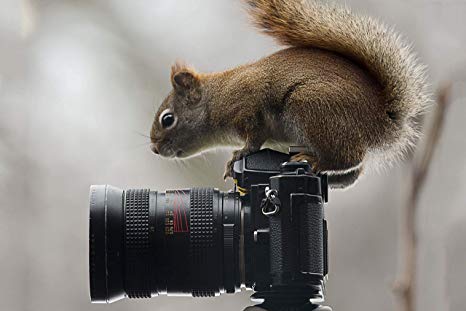 WILD EXPOSURE: Nature Photography
July 20th - 24th $420
Ages 11 and up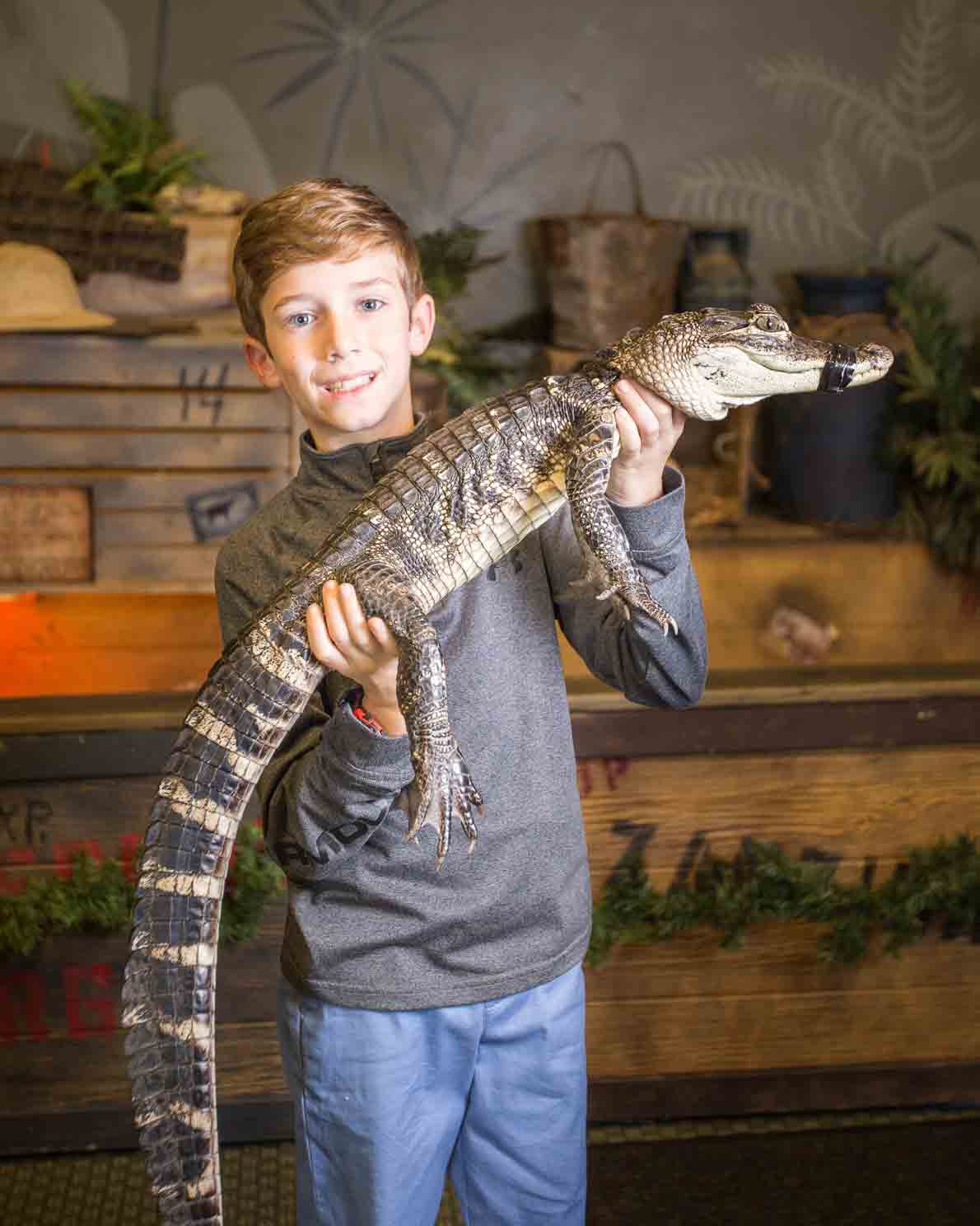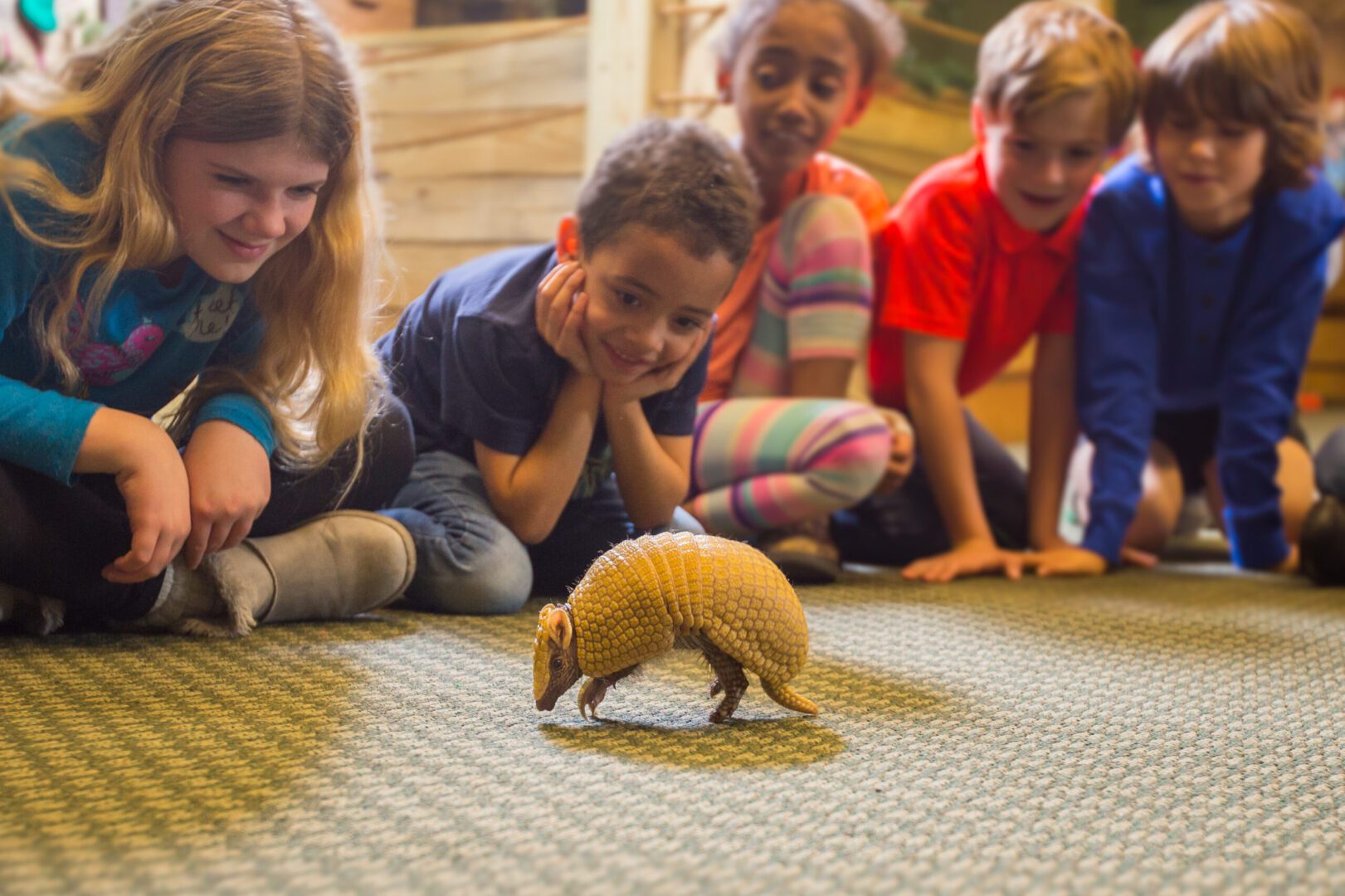 Animal Training & Enrichment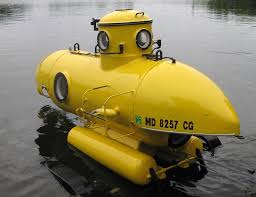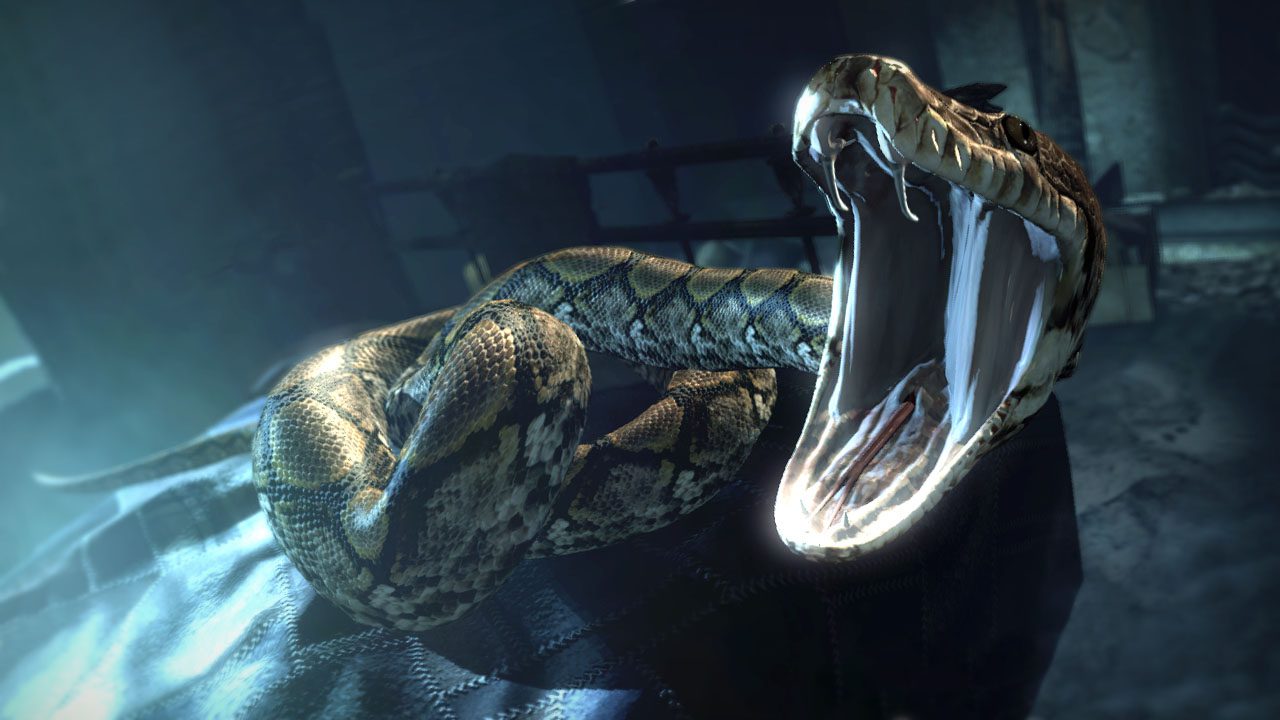 Brand New: World of Wizarding Triwizard Tournament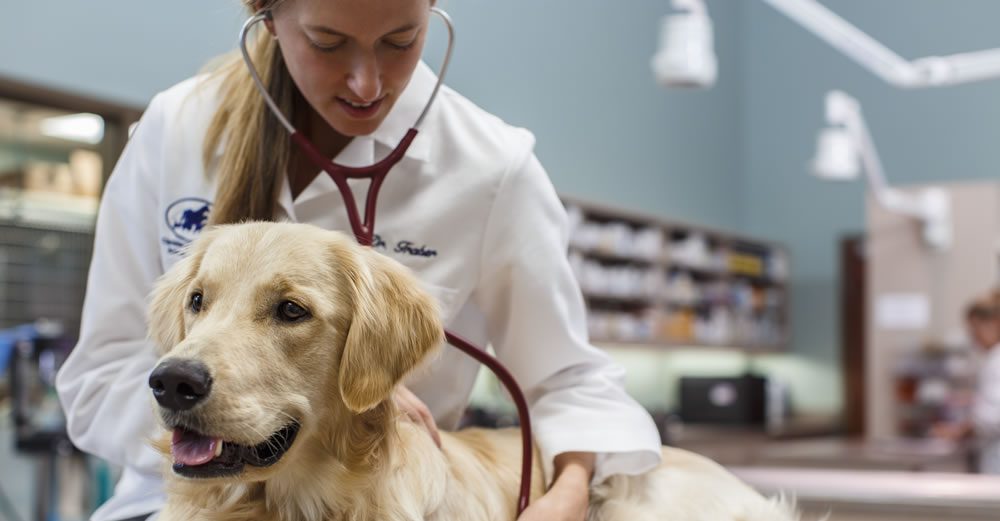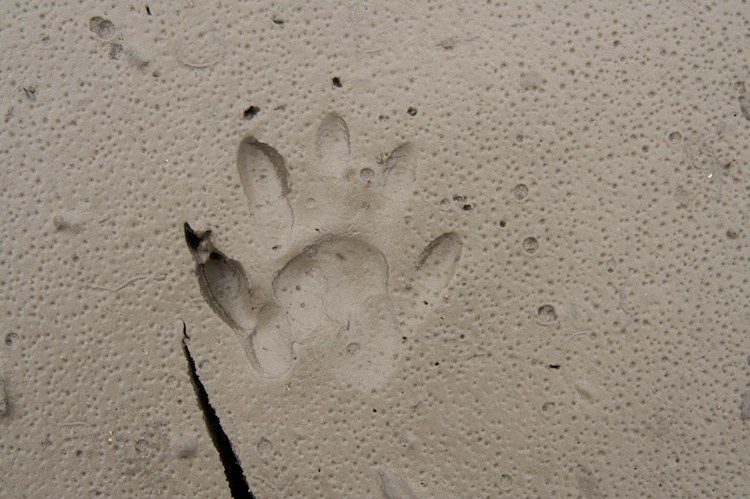 Great Outdoors Wild & Wonderful
August 31st - September 4th $375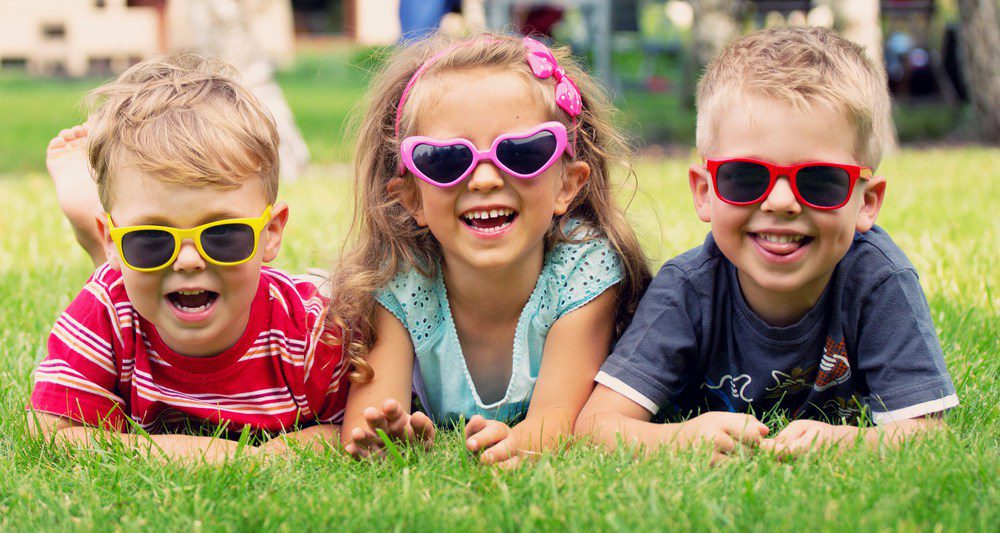 Summer Fun Kindergarten Camp
Tuesday, September 8th- Friday, September 11th
Ages 4 - 6
$95 per day/$295 per week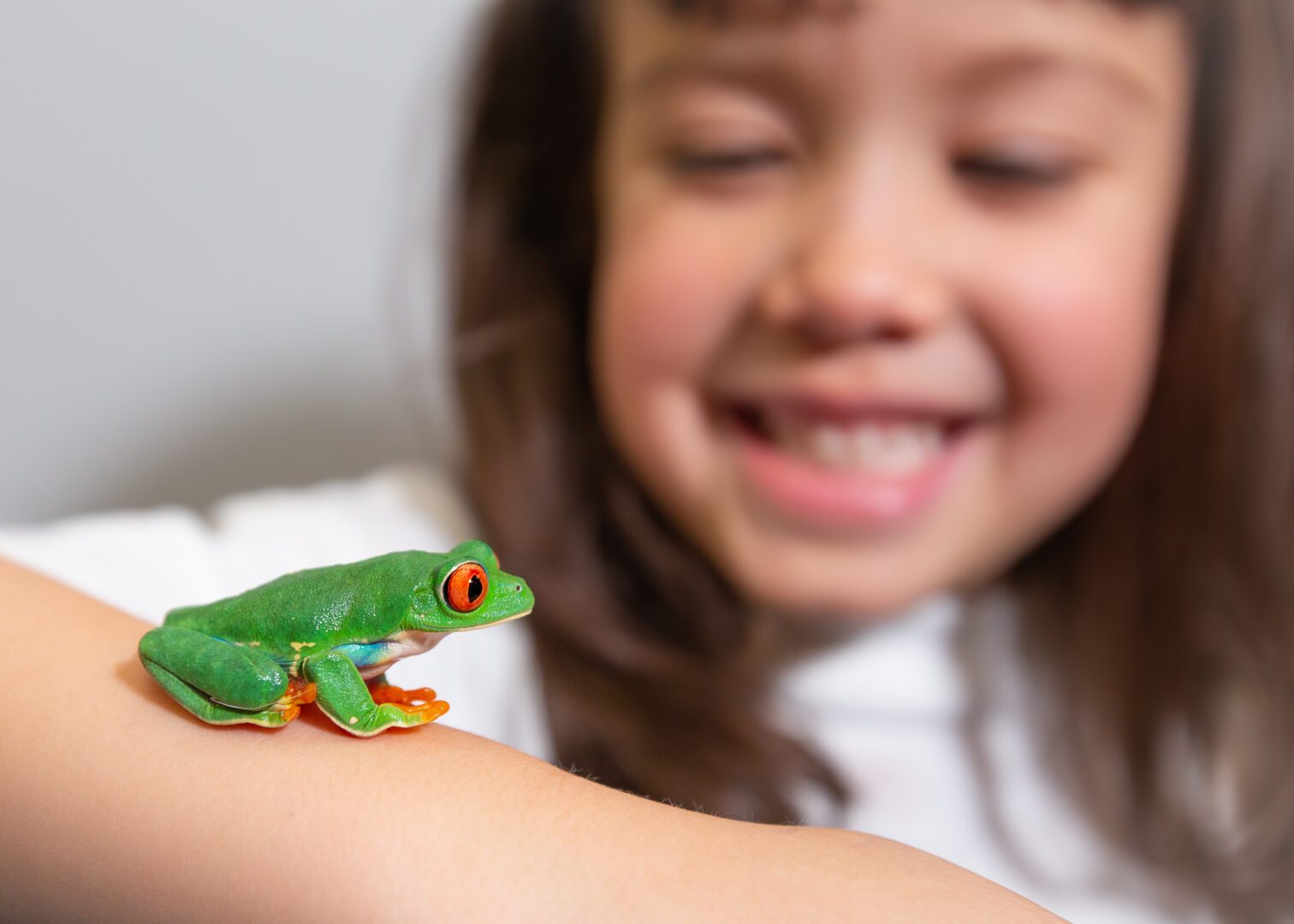 Keeper Apprentice Program
Every  Tuesday, Wednesday, Thursday,  this Summer
*Ages 10 and up- must wear masks- must have a 2 person minimum to run the program.
10am - 2pm $125
August 19th
Ages 6 - 14
$99
June 24th
8:30am - 4pm
Ages 7 and Up
$99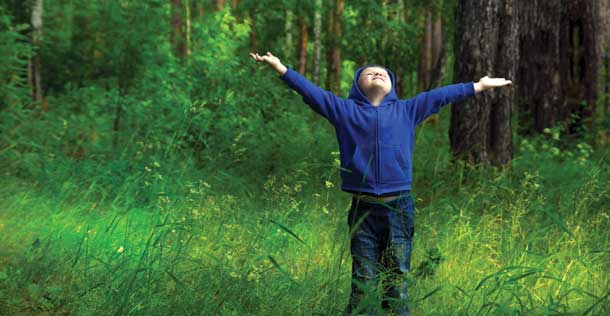 Nature Unleashed Outdoor Field Trip Camp
July 13th - 16th
Ages 9 and Up
$380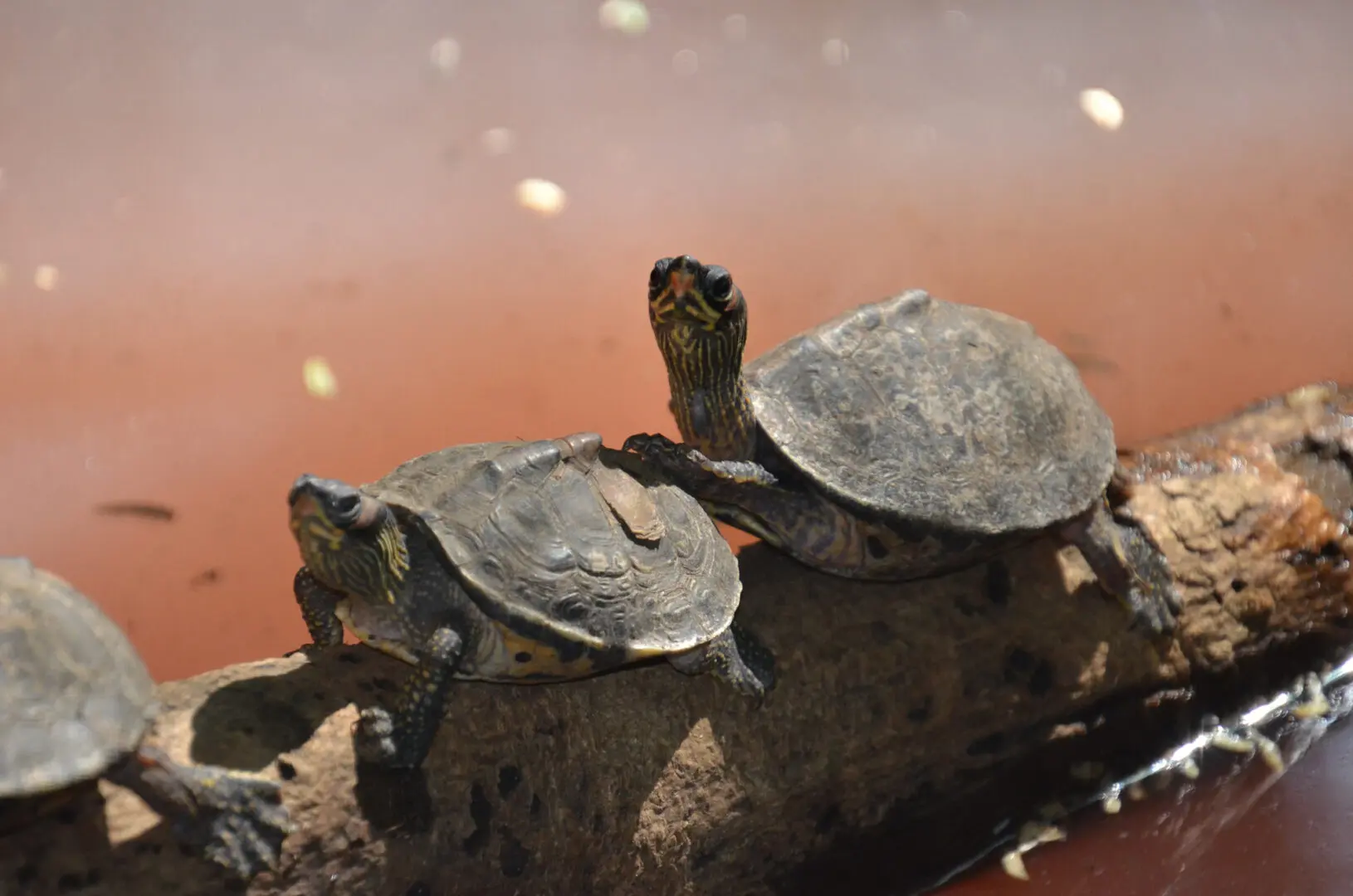 July 15th
Campers Meet and Pick Up at Kinder Farm Park
Ages 6 and Up
$99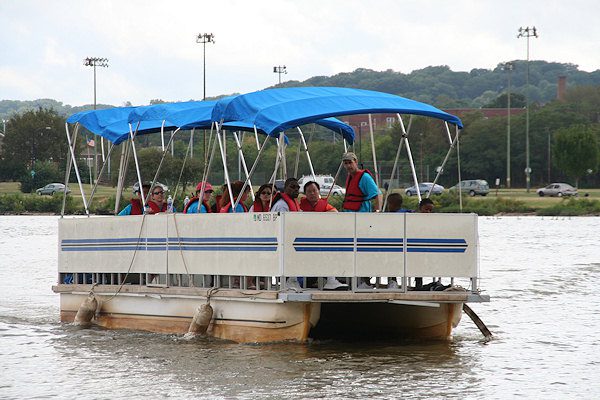 Pontoon Boat Adventure on the Anacostia River
July 29th
Ages 6 and Up
$99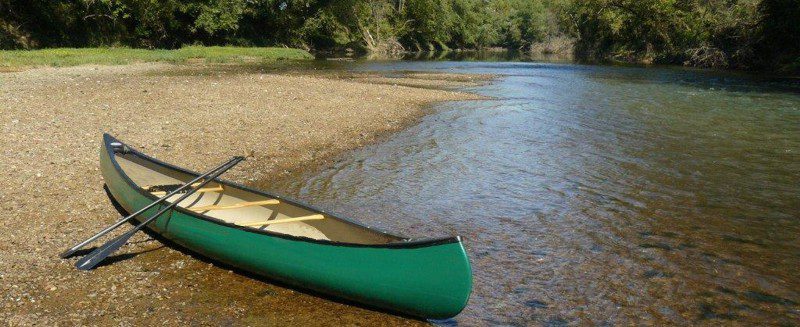 Canoeing Adventure on the Anacostia River
August 5th
Ages 10 and Up
$99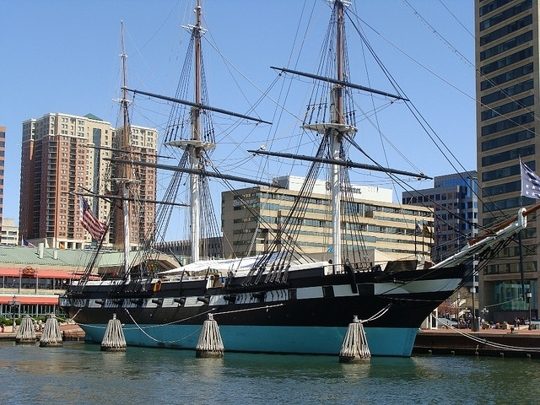 Ship's Ahoy! Inner Harbor Submarine and Ships Excursion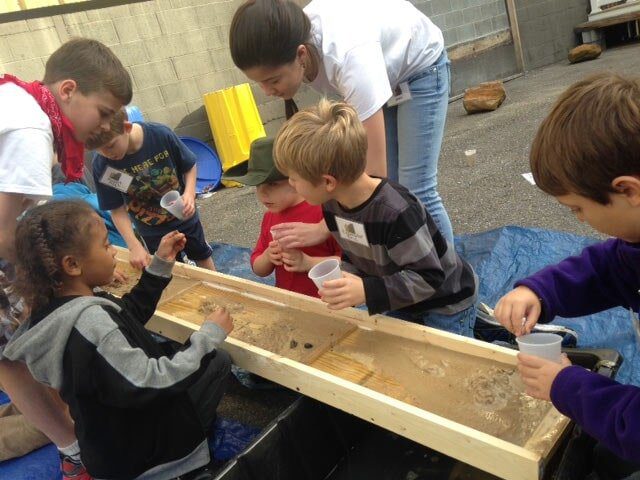 TBA
9am - 1:30pm
Ages 5 and Up
$60
Why Eco Adventures Camp?
We are UNIQUE and like no other. Here is why: