45 min family program/Bring your pod
JOIN US THIS Thurs, Sept 10th " Back to school LL" 11:30am-12:30pm
$15 per person (ages 2+)
EVERY TUESDAY, THURSDAY, AND FRIDAY- Must call to make a reservation
Get out your blanket and picnic basket and head to Eco Adventures for a nice "break" from your day. Enjoy lunch outside in our picnic tables or bring a blanket while social distancing from other family pods and learn all about our amazing animals in a fun and engaging presentation! Then after lunch, interact with some of your new favorite animal friends!
**Weather dependent, please bring lunch and masks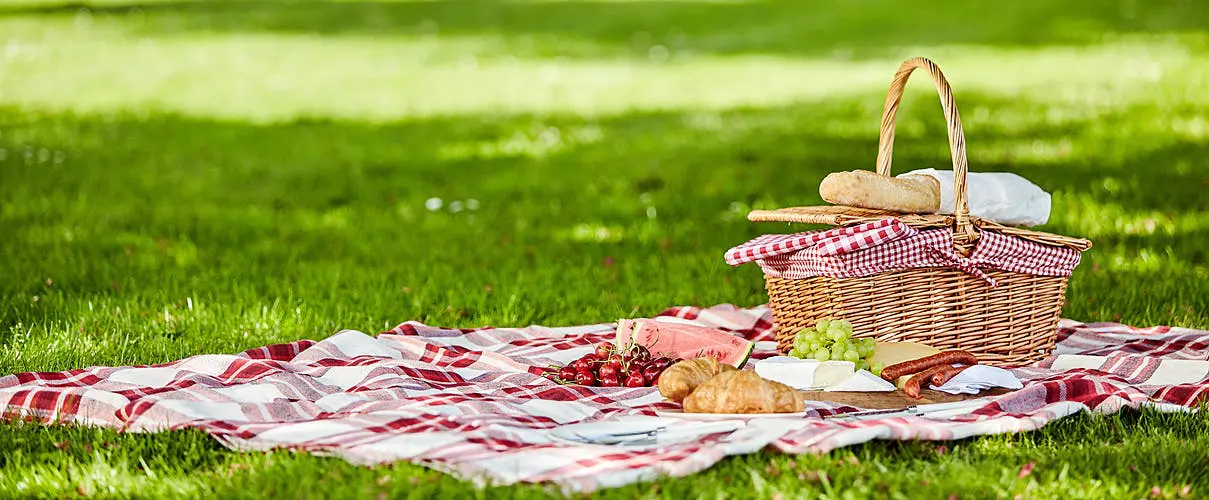 September 26th 10am-12pm
Come meet and learn about some of our rescued animals from your car!
(Must be wearing a mask to touch animals)
$20 /car donation
Please RSVP at ecoadventuresmd@gmail.com
*This event is weather dependent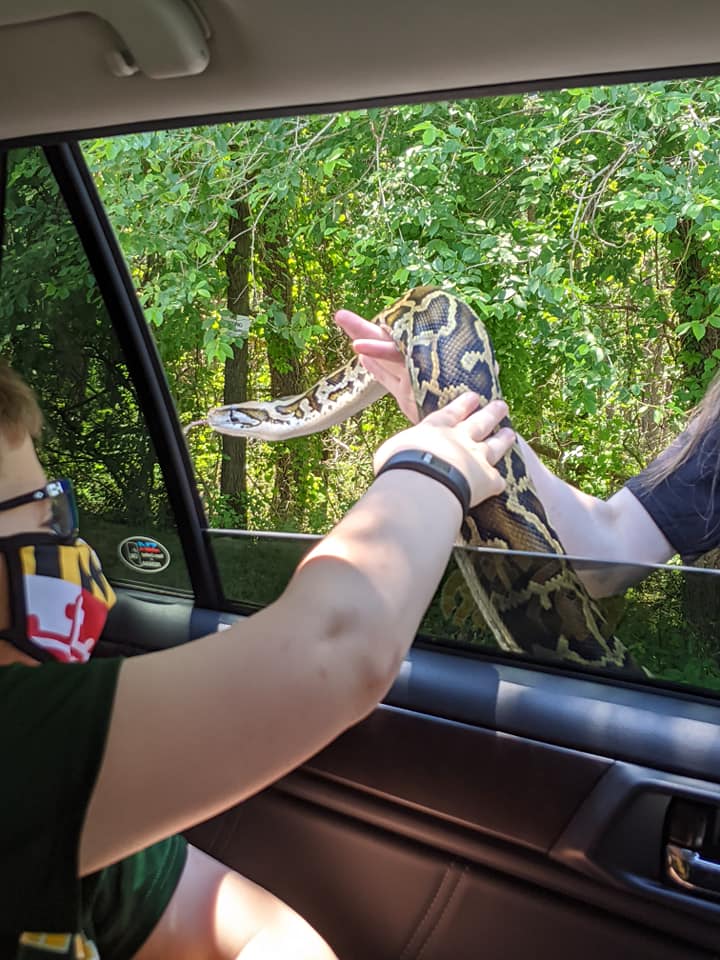 Gigantor's 21st Birthday Bash
Will be Rescheduled - Date TBA
Are you ready for some Big time Birthday fun? I mean really BIG....like a BEHEMOTH sized Birthday Bash!!! I'm talking about 23 feet of super sized snake Birthday fun.  Also, the largest snake in Maryland!!  That's right, it's Gigantor's Birthday Bash, and it's taking parties to a whole new level. If you're not already friends with Gigantor, our 23 foot long, 170 pound, prodigious python, you need to be! What better way to get acquainted than signing up to be a part of the big girl's special day! Super sized celebrations like this only come around ever so often, so you do not want to miss out on this one!!! Space is limited, so sign up today!
$20/adult  $15/child 3 and up (includes $2 active fee)
$25 at the door
**Facepainting  and Greenscreen available for a small fee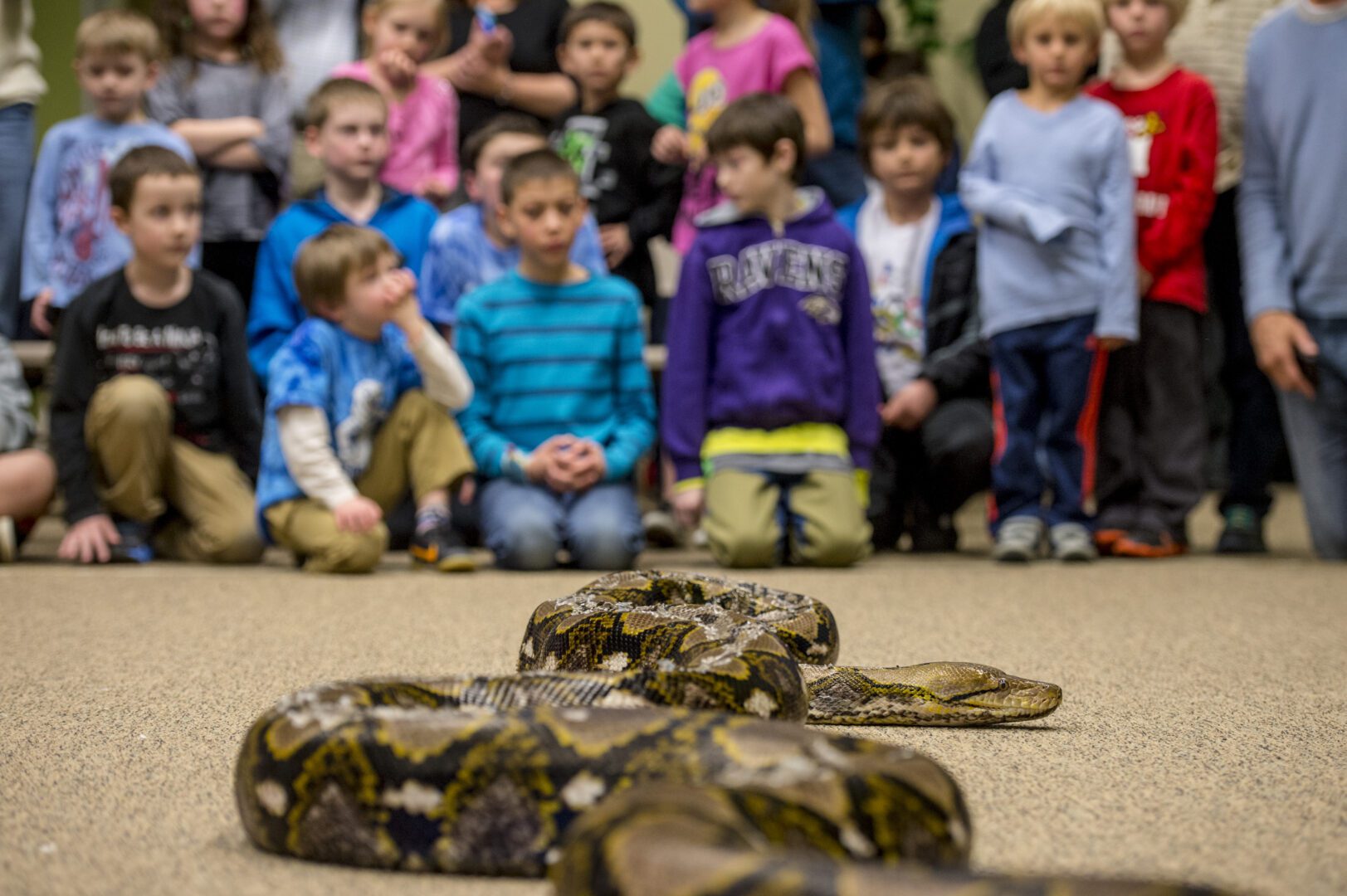 SAVE THE DATE - April 25th  11am-3:30 pm- Rescheduled to a better year! 2021 TBA
Come on in and celebrate Mother Earth at ECO ADVENTURES! Face painting, crafts, pony rides, owl show, animal interactions and more make Eco Adventures' Earth Day celebration one of a kind. Festival and performances are free outside. Certain vendors have fees for item/food sales. Entry into Eco Adventures to see animal shows and interactions are $10/person. More Details coming soon!