Private Holiday Family Photos with an Animal!
Holidays have you extra stressed out this year, and are you a little uneasy about getting that traditional photo with Santa and the kids?? Well, think outside the box and let Eco Adventures come to the rescue. How about a way cool green screen photo at our ultra-safe facility (we have brand new, state of the art, Virus destroying air filters...we are super proud of) With our green screen technology, we can place Santa into your photo, along with his reindeer, sleigh, or how about a winter wonderland background ...all while holding one of our legendary live animals...like an alligator or snake!! What better Holiday gift could there possibly be for your friends and family. Our staff will all be masked up, we will be socially distanced, and we will be requiring reservation time slots so your family is the only one in the building!!
There is no better way to capture the Holiday spirit, support your local small business (us), and get an amazing keepsake to share with family and friends!
Fee of $30 includes: 20 min time slots
*Get a green screen picture with an animal for up to 8 people (extra copies $5)
*Photographer also takes digital pictures for you
*Get to interact with some of ECO's Favorite animals (snake, gator, mammal, lizard) and see our live animal exhibits.
*We even have the candy cane treats for the kiddos!
COVID SAFETY ENFORCED: Your safety, the safety of our staff and animals is our first priority. Your family will be the only family in the building. In addition, we have HEPA and UVB light filters that eradicate bacteria and viruses. We also have implemented extra ventilation and have strict protocols in place such as mandatory mask-wearing (except when taking the photos) social distancing, pre-screening, temp check, and disinfect before and after each time slot.
Dates:
Saturday, Dec 12th- 1:00pm-3:00pm time slots
Sunday, Dec 13th 10:30am-12:00pm
Mondays, 14th & 21st 1:00pm-4:00pm
Tuesdays, 15th & 22nd 10:00am-noon & 1:00-4:00pm
To Book: Email ecoadventuresmd@gmail.com to book a date and time slot with # of adults/children/ages, phone #. Then make a non-refundable payment of $30 www. Ecoadventures.org. Once you make the payment, you will receive a prescreening waiver to bring with you.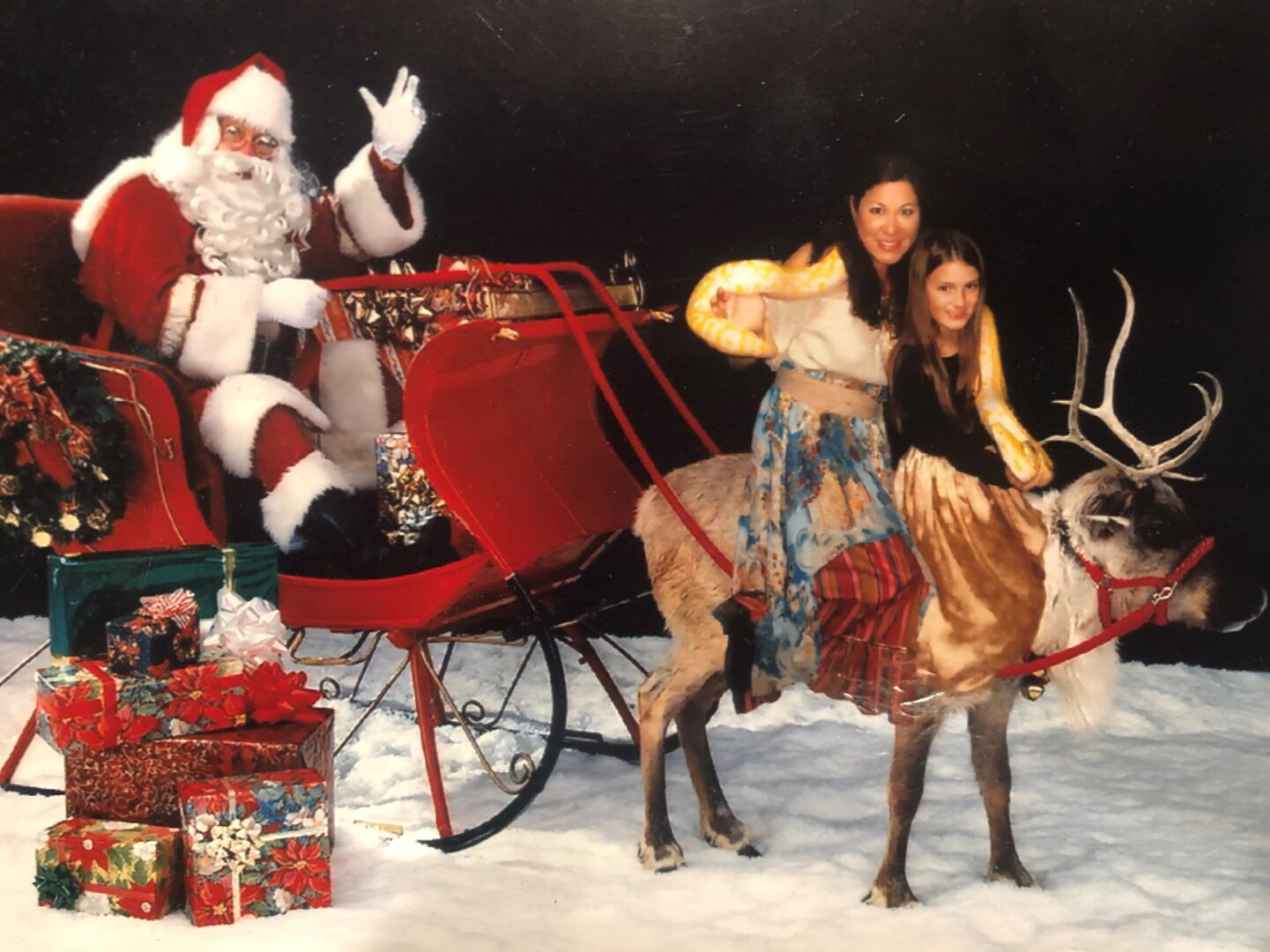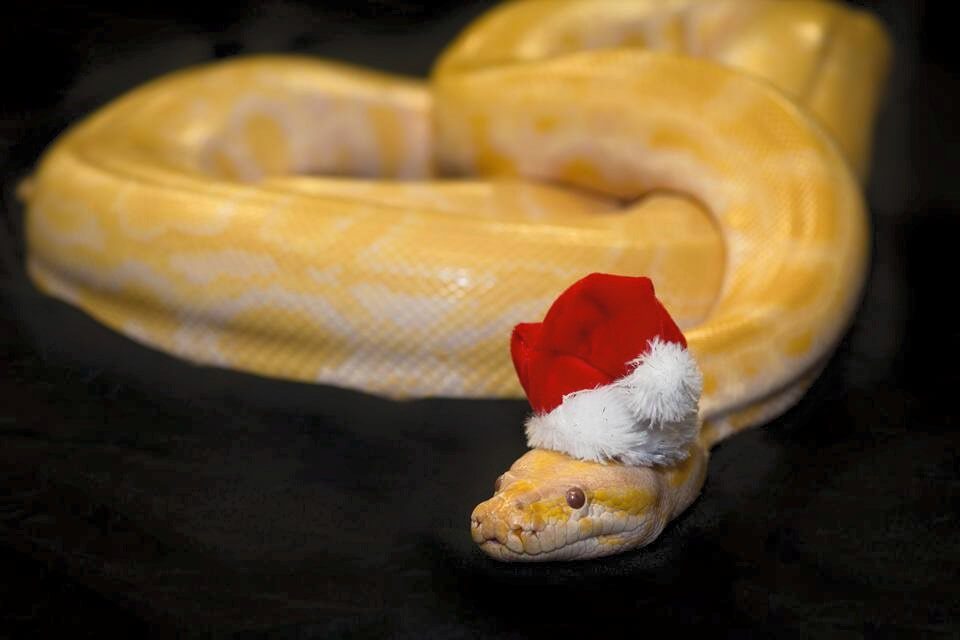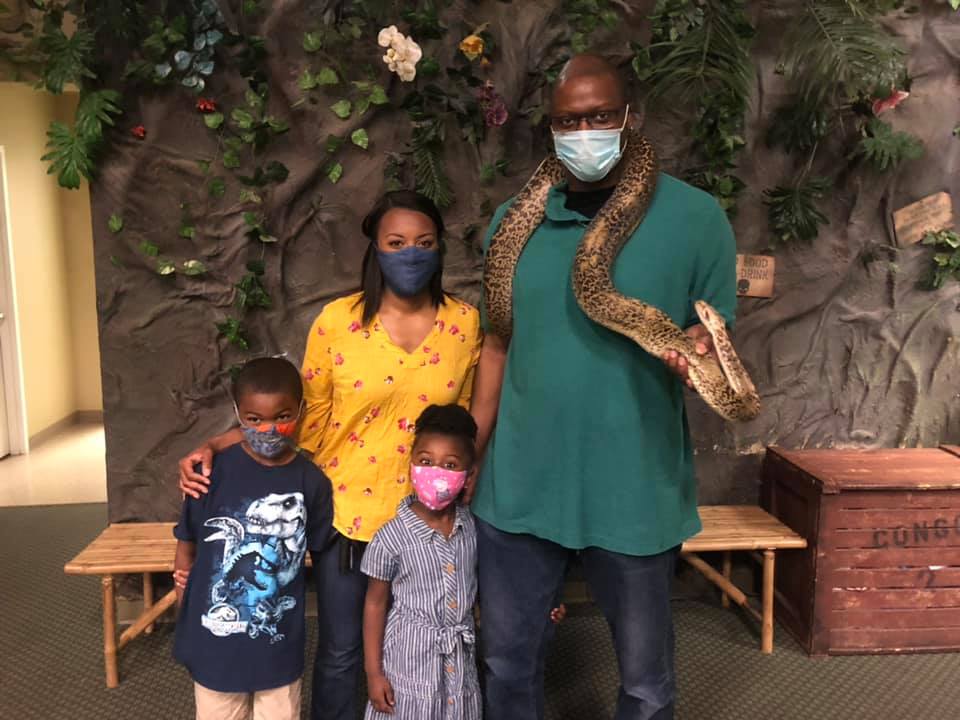 Howlaween Fear Factor and Costume Parade- CANCELLED due to low participation
October 31st 10:30 - 11:30 AM
$15/person
They're creepy and they're kooky,
Mysterious and spooky,
They're all together ooky,
The Eco Family!!!
Snakes, spiders, goblins... oh my!! Face your fears in our very own FEAR FACTOR game!! Flip over that coconut and face a fear, do a dare, get a Trick... or TREAT!! Put roaches all over you or wear a tarantula on your belly- but no need to be a scaredy-cat, we also have the cute and cuddlies! Then break up for a Halloween COSTUME PARADE for prizes! We promise you'll be SCREAMING for more after all our Halloween Fun!
* Family Outdoor Event. Please wear masks and costumes are welcome! * If weather is too cold or rains we bring it indoors
** SPACE IS LIMITED!! email ecoadventuresmd@gmail.com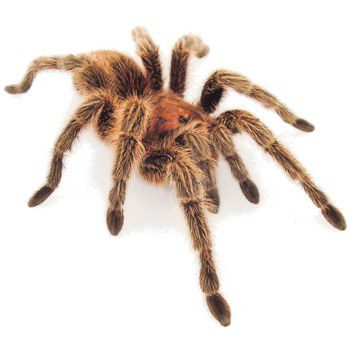 Gigantor's 21st Birthday Bash
Will be Rescheduled - Date TBA
Are you ready for some Big time Birthday fun? I mean really BIG....like a BEHEMOTH sized Birthday Bash!!! I'm talking about 23 feet of super sized snake Birthday fun.  Also, the largest snake in Maryland!!  That's right, it's Gigantor's Birthday Bash, and it's taking parties to a whole new level. If you're not already friends with Gigantor, our 23 foot long, 170 pound, prodigious python, you need to be! What better way to get acquainted than signing up to be a part of the big girl's special day! Super sized celebrations like this only come around ever so often, so you do not want to miss out on this one!!! Space is limited, so sign up today!
$20/adult  $15/child 3 and up (includes $2 active fee)
$25 at the door
**Facepainting  and Greenscreen available for a small fee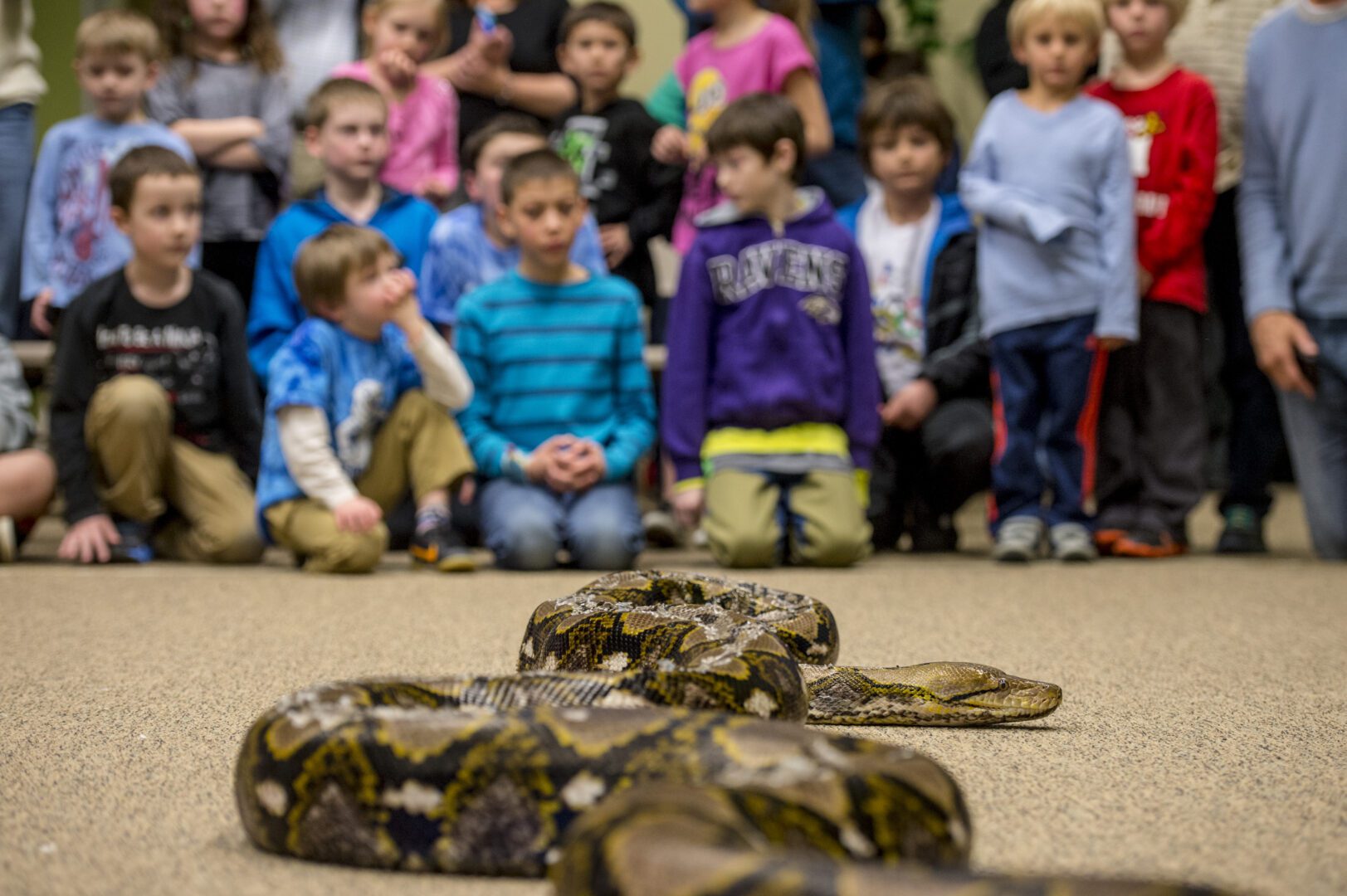 SAVE THE DATE - April 25th  11am-3:30 pm- Rescheduled to a better year! 2021 TBA
Come on in and celebrate Mother Earth at ECO ADVENTURES! Face painting, crafts, pony rides, owl show, animal interactions and more make Eco Adventures' Earth Day celebration one of a kind. Festival and performances are free outside. Certain vendors have fees for item/food sales. Entry into Eco Adventures to see animal shows and interactions are $10/person. More Details coming soon!