"Howllaween Spooktakular" Drive-By -SOLD OUT!!
October 30th 4:30-7:15 pm
Don't be "spooked" by the pandemic and miss out in Halloween festivities this year! Experience the Halloween fun and "Trick or Treat" in a safe and responsible manner from the comfort of your car! Here is how it works: Load up your car with all your loved ones and drive through our collection of creepy critters, scary beasts, and more ghosts and skeletons, than you can probably handle!!! All along our driveby course will be games of skill, live animal encounters, candy/treat giveaways, carved pumpkins contest display you get to judge!), spooky characters, magic, fortune telling, the unexplained, and plenty of old fashioned Halloween fun, all from the safety of your own vehicle! So go ahead- don't be afraid to get into the Halloween spirit! It's SPOOKTACULAR FUN for the entire family while still maintaining social distancing and safe practices! Not only is this a great family outing, but you will also be supporting Eco Adventures and over our 100 animals during a very difficult time, so please sign up now- and help us spread the word for our fundraiser! We need your help!
To register: Please pay $30 donation per car in the donation/payment button. Includes candy/toy "treats". Make sure you have your name. Please email us at ecoadventuresmd@gmail.com and let us know you paid with # of adults/children.
** Costumes are welcomed.
**Enter the Jack-o-lantern Carving Contest to win a Private Feeding Frenzy Tour for up to 6 people! Drop off your carved Jack-o-lantern by 4pm and "Drive by trick or treaters " will be judging for their favorites! Must register your jack-o-lantern $5 donation per pumpkin. Space is limited to the first 30 lanterns for each night! Email for details.
**Please check candy for allergens that your children may have.
**We will have an outdoor "Gift shop" with some Glow Toys and Jungle items"
to help support ECO! Cash preferred.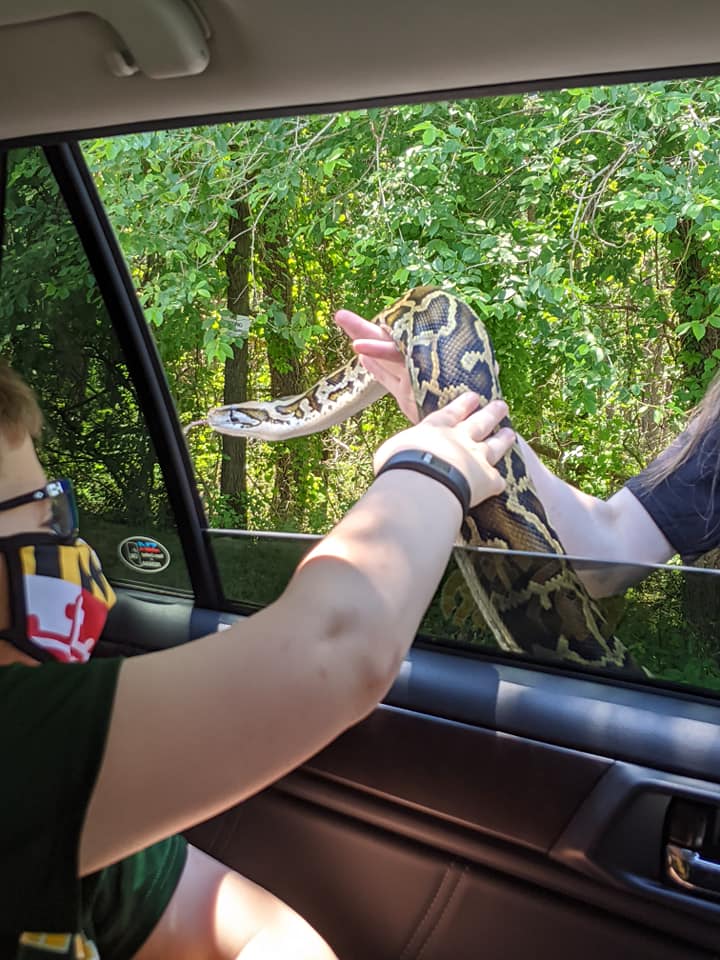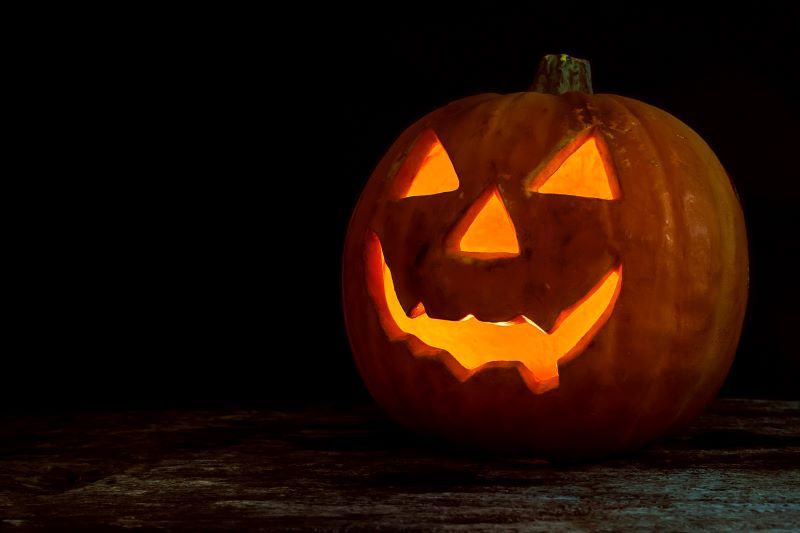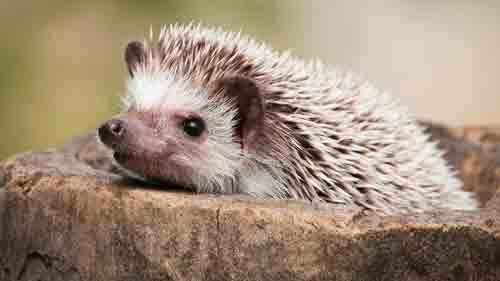 Howlaween Fear Factor and Costume Parade- CANCELLED due to low participation
October 31st 10:30 - 11:30 AM
$15/person
They're creepy and they're kooky,
Mysterious and spooky,
They're all together ooky,
The Eco Family!!!
Snakes, spiders, goblins... oh my!! Face your fears in our very own FEAR FACTOR game!! Flip over that coconut and face a fear, do a dare, get a Trick... or TREAT!! Put roaches all over you or wear a tarantula on your belly- but no need to be a scaredy-cat, we also have the cute and cuddlies! Then break up for a Halloween COSTUME PARADE for prizes! We promise you'll be SCREAMING for more after all our Halloween Fun!
* Family Outdoor Event. Please wear masks and costumes are welcome! * If weather is too cold or rains we bring it indoors
** SPACE IS LIMITED!! email ecoadventuresmd@gmail.com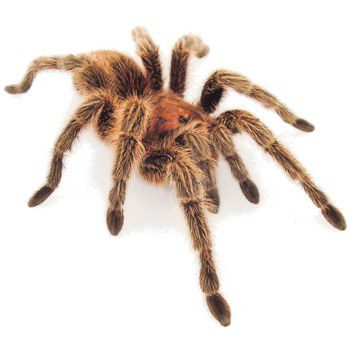 Gigantor's 21st Birthday Bash
Will be Rescheduled - Date TBA
Are you ready for some Big time Birthday fun? I mean really BIG....like a BEHEMOTH sized Birthday Bash!!! I'm talking about 23 feet of super sized snake Birthday fun.  Also, the largest snake in Maryland!!  That's right, it's Gigantor's Birthday Bash, and it's taking parties to a whole new level. If you're not already friends with Gigantor, our 23 foot long, 170 pound, prodigious python, you need to be! What better way to get acquainted than signing up to be a part of the big girl's special day! Super sized celebrations like this only come around ever so often, so you do not want to miss out on this one!!! Space is limited, so sign up today!
$20/adult  $15/child 3 and up (includes $2 active fee)
$25 at the door
**Facepainting  and Greenscreen available for a small fee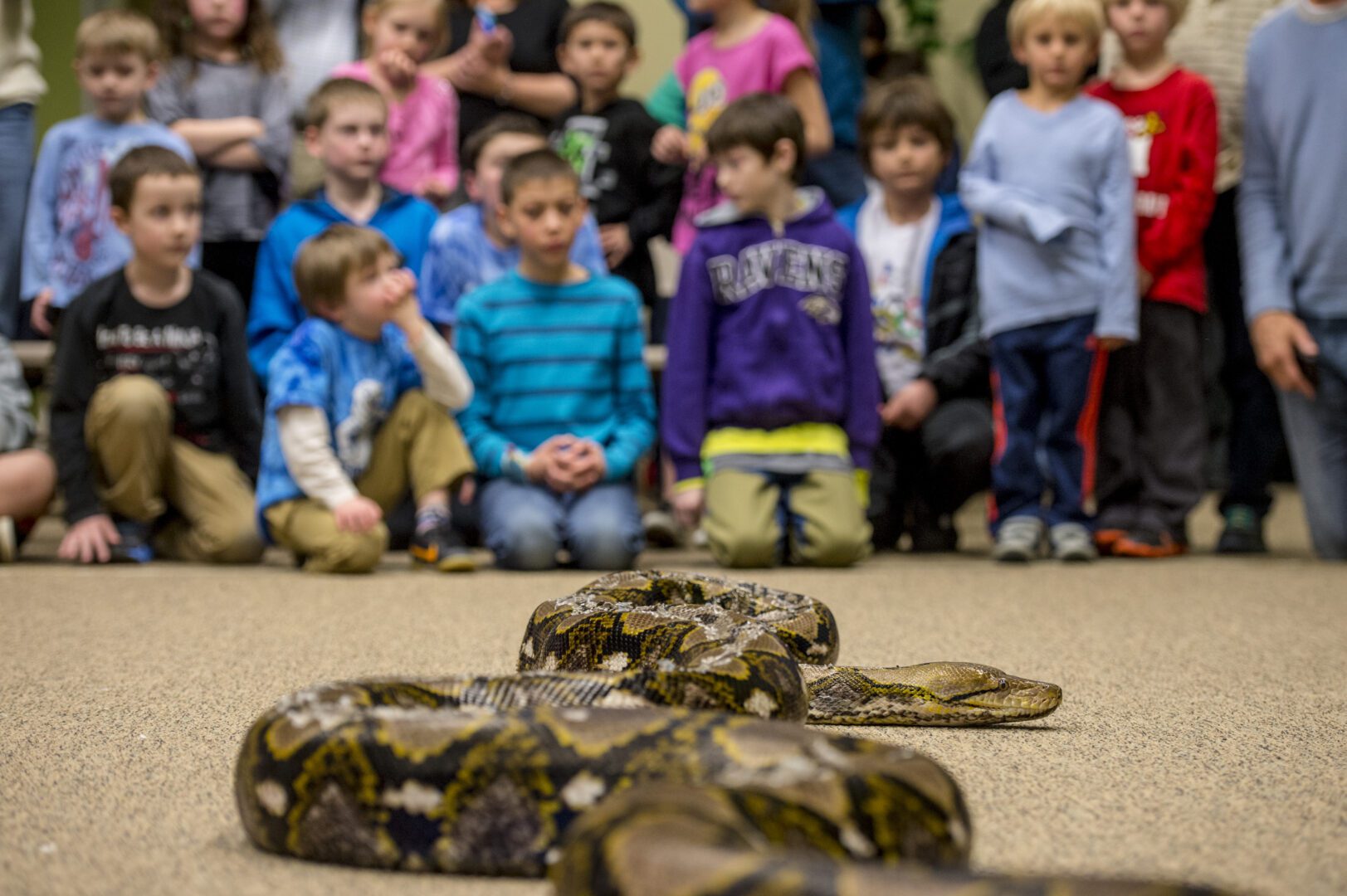 SAVE THE DATE - April 25th  11am-3:30 pm- Rescheduled to a better year! 2021 TBA
Come on in and celebrate Mother Earth at ECO ADVENTURES! Face painting, crafts, pony rides, owl show, animal interactions and more make Eco Adventures' Earth Day celebration one of a kind. Festival and performances are free outside. Certain vendors have fees for item/food sales. Entry into Eco Adventures to see animal shows and interactions are $10/person. More Details coming soon!