Group discounts available for parties or scout groups of 12 or more people (adults/children) -Call 410-987-1300 to book and receive the discount.
Wizarding World at Eco Adventures: A Charming Day of Magic Spells and Fantastic Beasts
Januarary 25th 3-4:30pm Special Appearance: Nagini 22 ft python
May 16th 4-5:30pm Special Appearance: Live Unicorn
$35 per person (plus $1 Active Fee to register online)
$30 per person Special Group/Scout Pricing
Attention Witches, Wizards and even Muggles: you are cordially invited to join Hogwarts school of Wizardry for an afternoon of fun! We will be bringing the world of Wizarding to Eco Adventures and transforming our rainforest into the Hogwarts Great Hall. Once accepted into the wizardry program, you will soon receive your very own invitation by "Owl mail". Whether you arrive through broom, train, or flying car, you will be whisked away into the castle where you can get to know your fellow witches and wizards. There, your group will be sorted by none other than our talking sorting hat!  You will be  entertained with a show of our menagerie of fantastical beasts, from "Scabbers" to alligators, to the grandest serpent of them all--our very own 22 foot long "Gigantor"!  It won't be complete without a friendly competition between houses of course. You can earn points for your house by answering trivia questions, finding "Dobby", a wand dueling, or being a brave volunteer!  Be sure to save room for dessert, we will be featuring everyone's' favorite sweets and treats at our Honeydukes dessert station and kid-friendly "Butterbeer"  after the show!
Before you leave, don't forget your Green Screen photo souvenir where you get to pose with one of our featured magical creatures with a wizarding background of your choice with your party. This magical night is open to both adults and children, and guests are welcome to come dressed for the occasion, but costumes are not required. There is limited seating in the Great Hall, so make your reservations NOW! *Recommended for ages 4+ *Included: Owl invitation, interactive show, dessert and candy bar, green screen picture with a featured animal and unforgettable experience.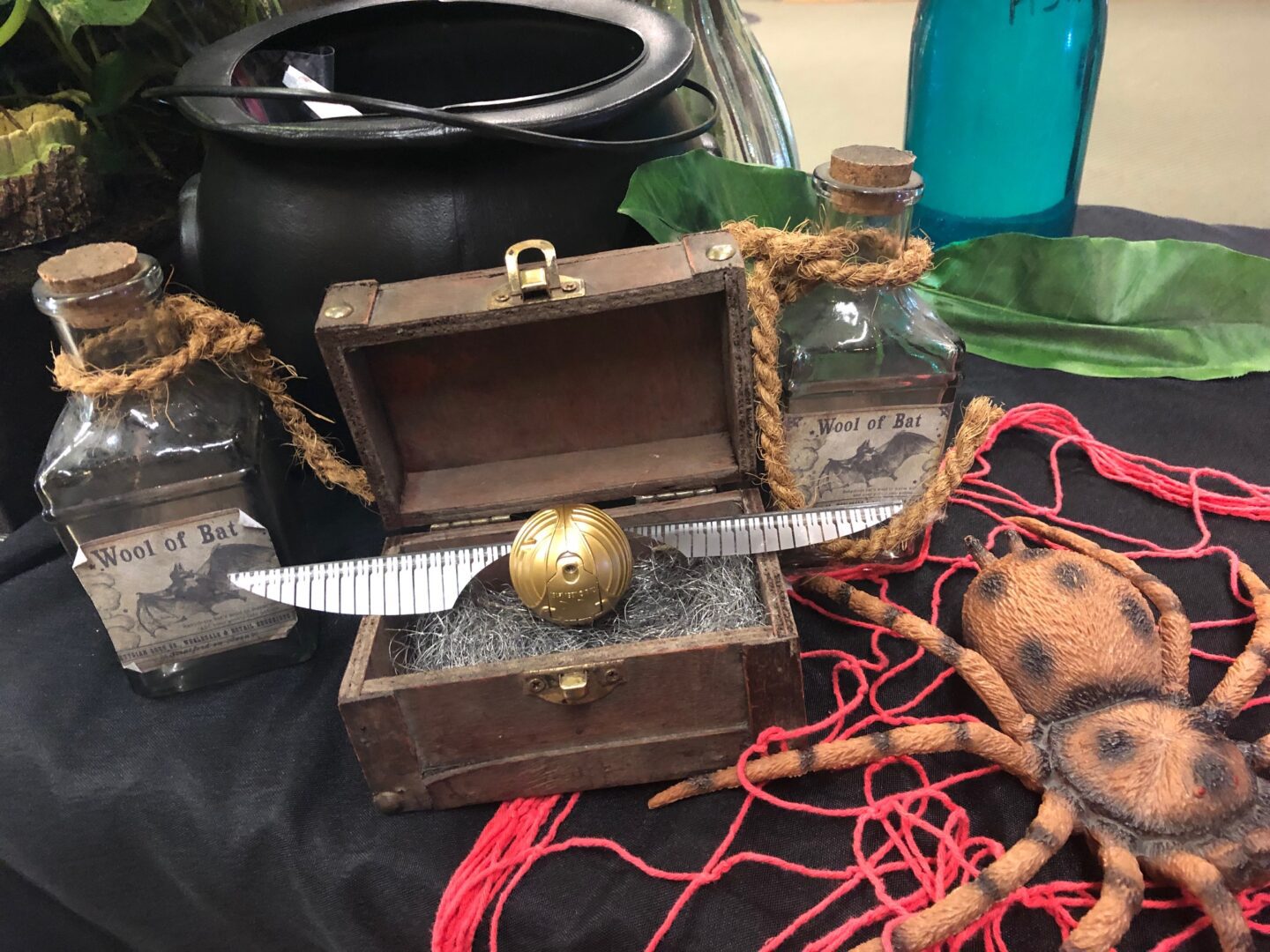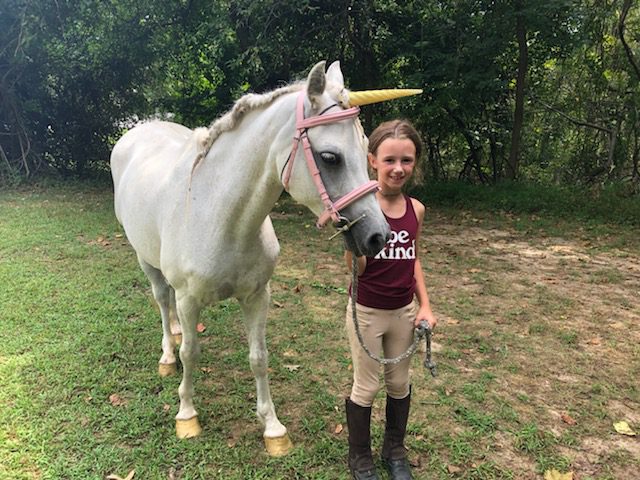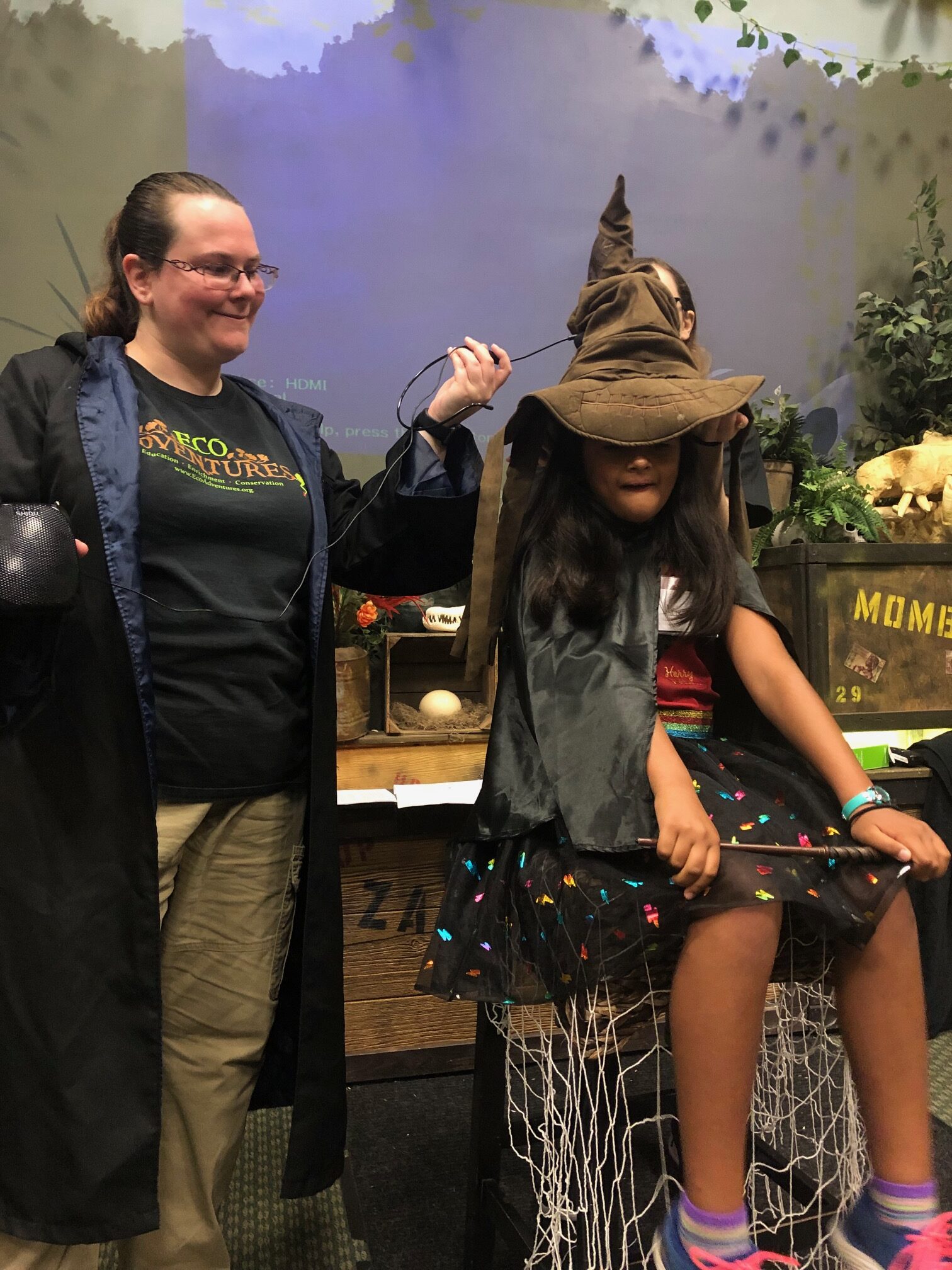 Reptile Rampage with Dr. Brady Barr!
Feb 8th 5:30-7pm To benefit Severna Park Green Hornets 12U Baseball
Make plans now for an evening on the Wild Side at Eco Adventures...where Dr. Brady Barr, (National Geographic reptile expert, childrens' book author, TV celebrity), will take
you on a wild ride through all things scaly! In this rare event, he will pull back the curtain on the reptile world by exposing their best
kept secrets, and also share many of his most dangerous encounters, through his edge of your seat storytelling!!! There will be plenty of live animals on hand as well wild and crazy audience
participation.
Finally, sit down for this one, Gigantor, the longest snake in the State of Maryland (22 feet of might & muscle) will be making an
appearance in all her glory. This is one of the few times that the public is able to get up close and personal to this super-sized
serpent!
Silent Auction, Book Signing, Raffles & More!
$20 per person (ages 3+) in advance (includes active registration fee)
$25 per person (ages 3+) at the door (space permitting)
$15 per person Group/Scout Pricing
*Extra fee for Green Screen Photos and Face Painting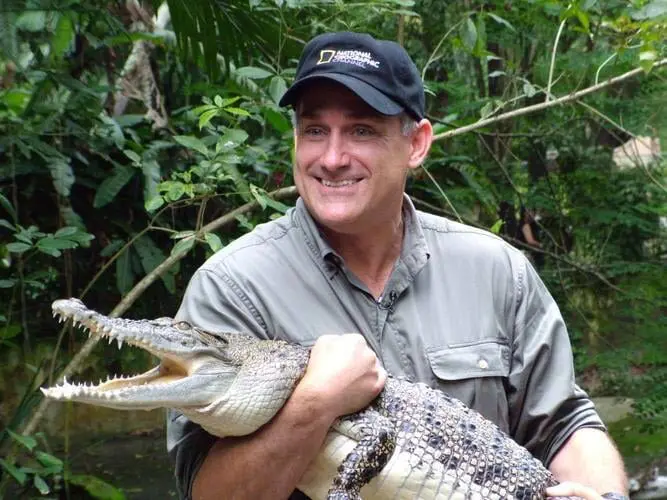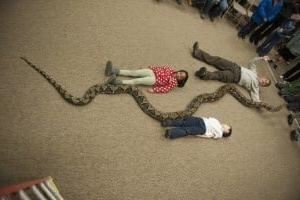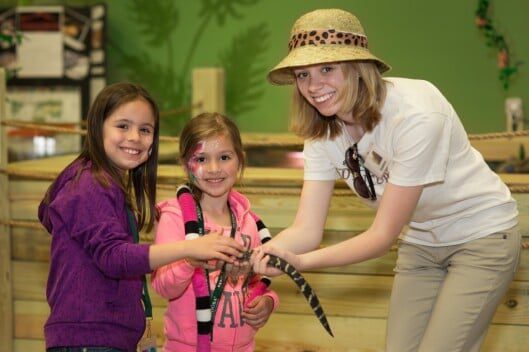 Gigantor's 21st Birthday Bash
March 14th 2-3:30pm
Are you ready for some Big time Birthday fun? I mean really BIG....like a BEHEMOTH sized Birthday Bash!!! I'm talking about 25 feet of super sized snake Birthday fun. That's right, it's Gigantor's Birthday Bash, and it's taking parties to a whole new level. If you're not already friends with Gigantor, our 25 foot long, 200 pound, prodigious python, you need to be! What better way to get acquainted than signing up to be a part of the big girl's special day! Super sized celebrations like this only come around ever so often, so you do not want to miss out on this one!!! Space is limited, so sign up today!
$20/adult  $15/child 3 and up (includes $2 active fee)
$25 at the door
**Facepainting  and Greenscreen available for a small fee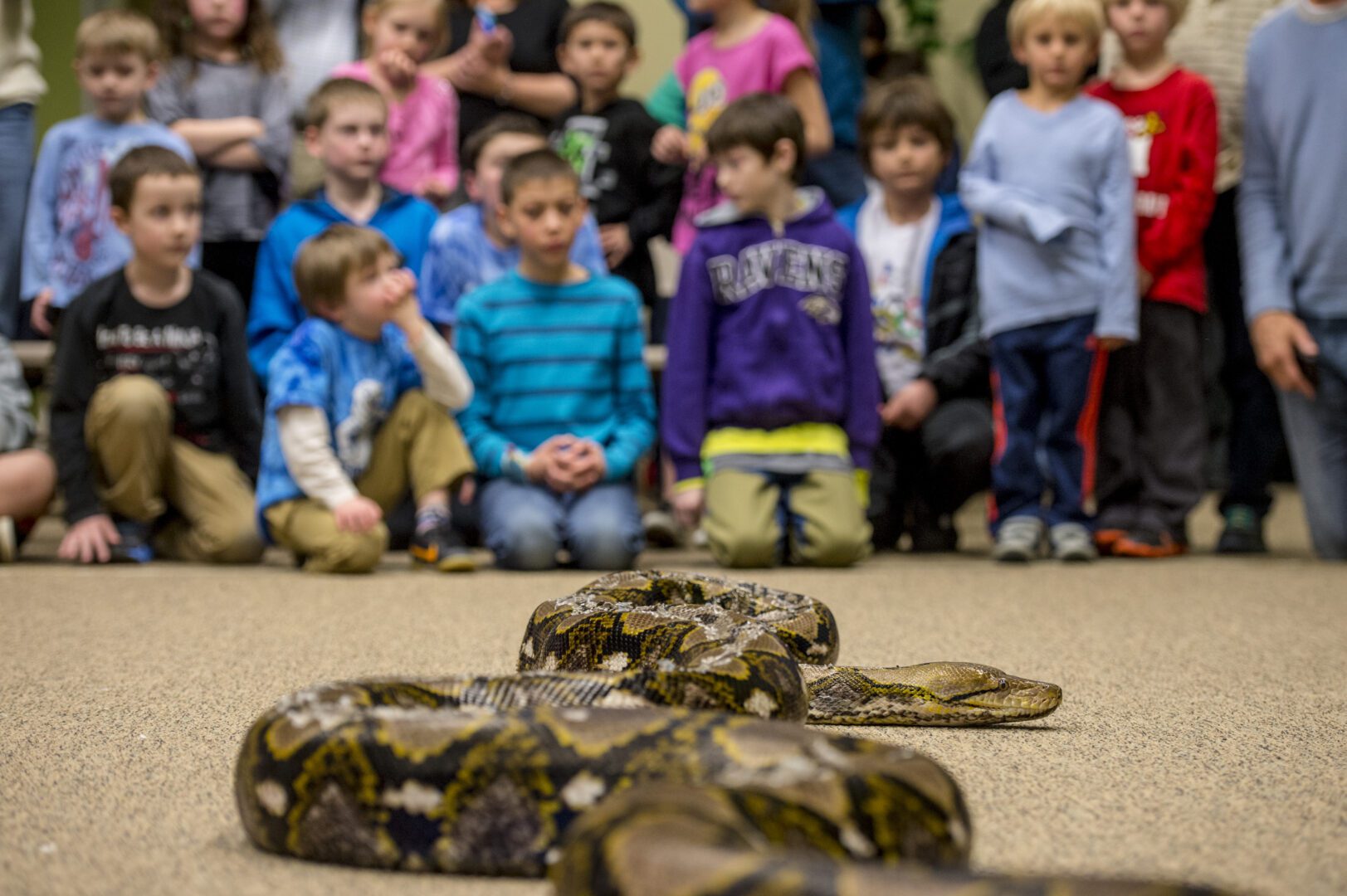 SAVE THE DATE - April 25th  11am-2pm
Come on in and celebrate Mother Earth at ECO ADVENTURES! Face painting, crafts, pony rides, owl show, animal interactions and more make Eco Adventures' Earth Day celebration one of a kind. Festival and performances are free outside. Certain vendors have fees for item/food sales. Entry into Eco Adventures to see animal shows and interactions are $10/person. More Details coming soon!