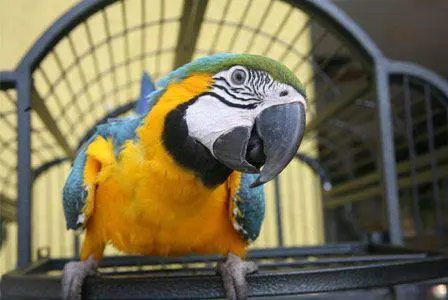 Howl-o-ween Spook-tacular Event
Saturday, October 22nd     6pm-8pm
$25 per person. Children 2 and under are free
Come celebrate this SPOOKY holiday with your favorite creepy crawly and toothy creatures!  Wear your costumes and do a fun scavenger hunt that will take you through each themed station, from getting a fun fortune or prize at the Fortune Teller's station to creating some concoctions at "Potions class" to bring out a LIVE creature from the wonderful Wizarding World of Harry Potter. There will be Howl-o-ween carnival games along the way, and if you are feeling brave... a  SPOOKY TRAIL.  Meet a pirate and her parrot! Go to the Dragon station and meet a dragon! Make some cool crafts, paint a pumpkin and try Butterbeer. Are you feeling adventurous... eat an edible bug!  Of course,  each station will be giving out some Treats...or tricks!
* SPECIAL GUEST PERFORMERS:  SCHOOL OF ROCK BAND playing some "Stranger Things" songs!
*Some activities require extra fees:  Snacks/food, merchandise, green screen, and pumpkin art.
Join us for an Earth Day Special Jungle Express Friday, April 22nd,
1-2pm! Learn about what we can do to save animals and their habitats and meet some cool creatures along the way! There is only one earth!! $15 per person
We will also be at Severna Park High School Earth Day event 10am-1pm April 30th! Join us!!