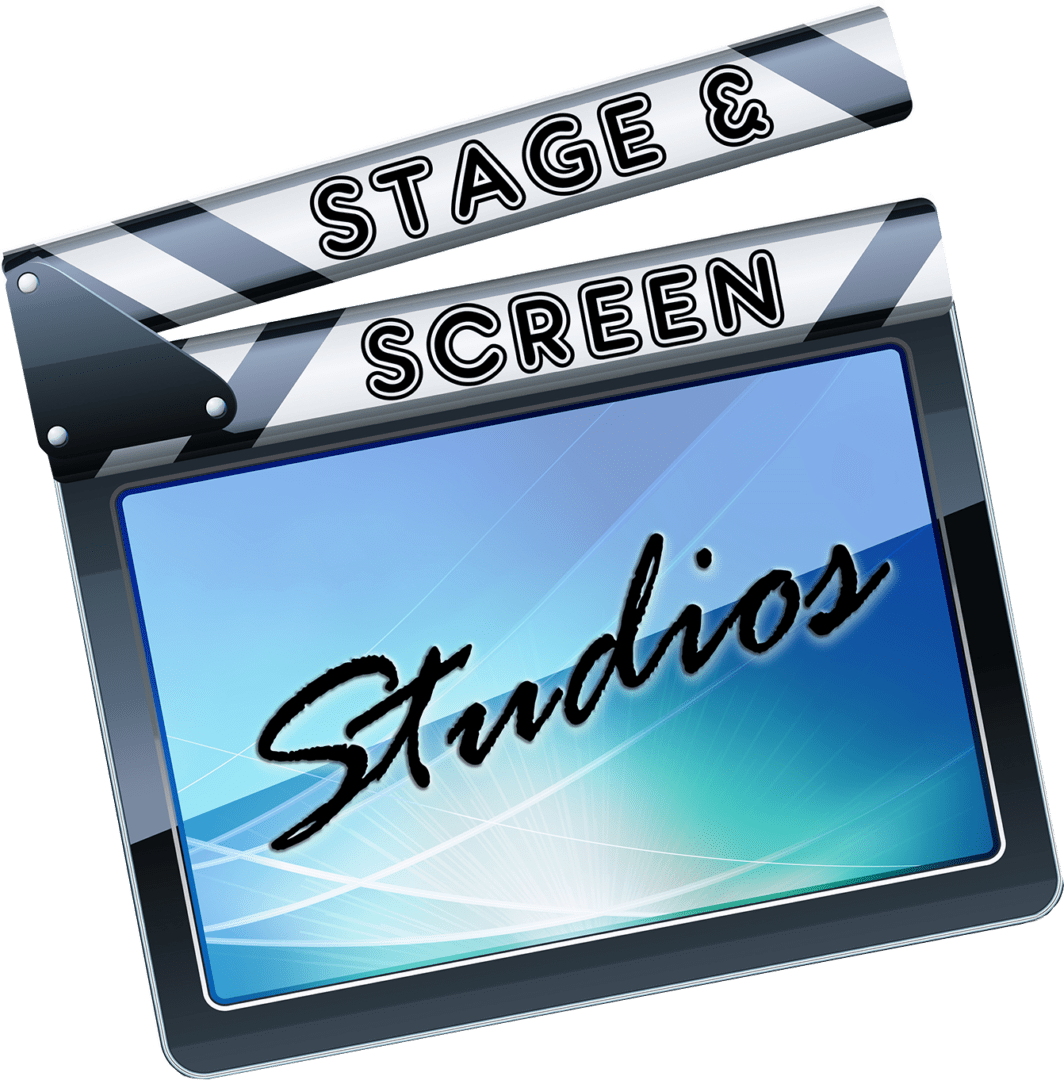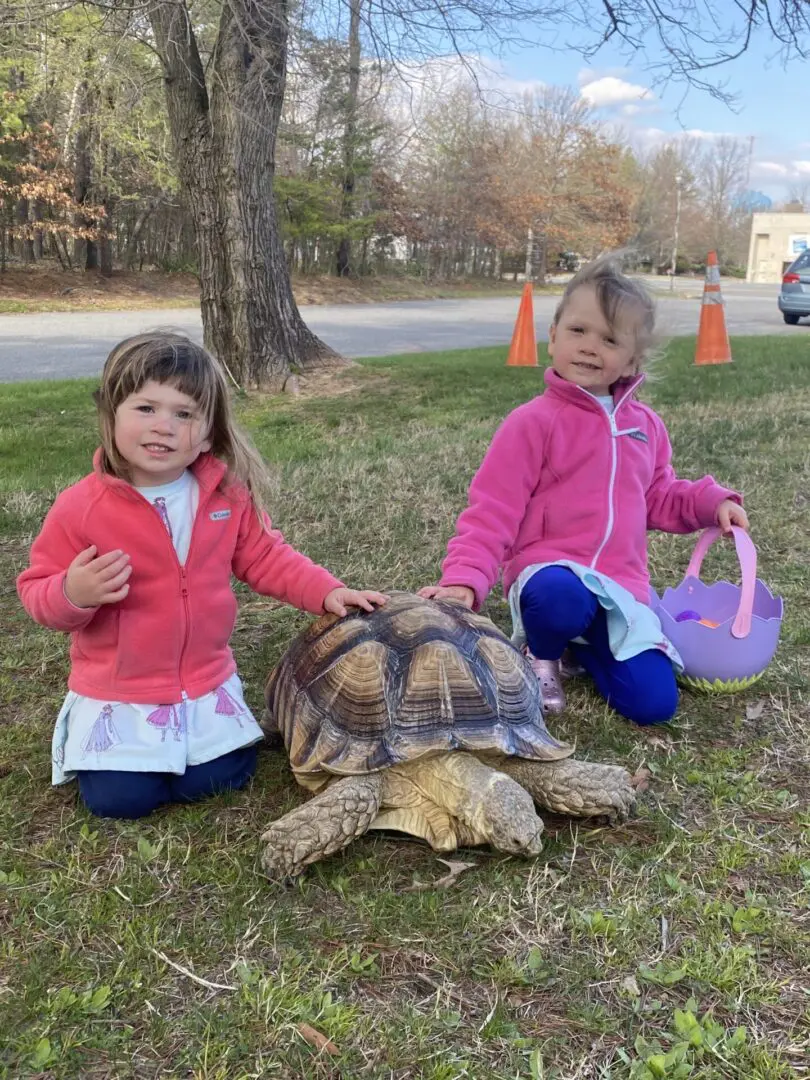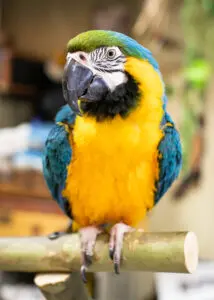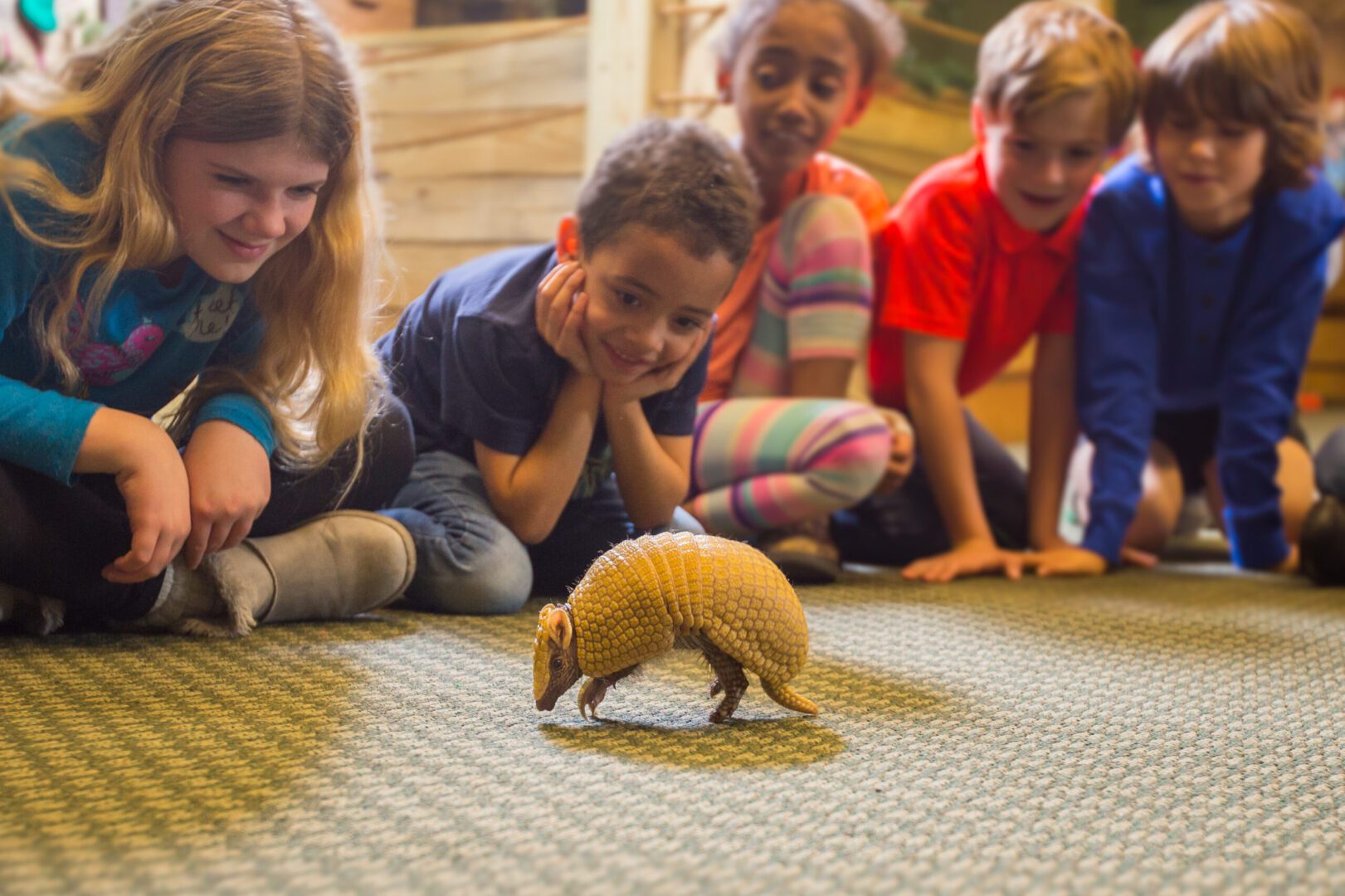 10th Anniversary Earth Day Extravaganza!
Eco Adventure's 10th Year Anniversary!     Earth Day Extravaganza Festival 2023
April 15th, 2023    11am - 2pm
Our festival is BACK!  It's Eco Adventure's 10th Year Anniversary Celebration and what better way to come together to celebrate and honor our Mother Earth?  Join us with our co-hosts Macaroni Kids (Severna Park/Pasadena/Glen Burnie) for a day of family fun, Conservation and local organizations (DNR, Clear H20 Shark, Mr. Trashwheel), SPCA Mobile trailer, vendors, performances by Priddy Music Academy, "Pitch Perfect" Theater in the Park, our sponsors: Jing Ying institute of Kung Fu and Tai Chi, Docksiders' Gymnastics, Animal Shows, Pirate Magic Show, Polynesian Hula Dancer, and more! Food, Snow cones, Green Screen, face painting, pony rides, petting zoo and more! 
*Ribbon Cutting Ceremony is at noon with Polynesian dancer after!
*  The festival outdoors is free but if you want to come in for Animal Show, Polynesian Hula Dancer (learn to dance!), and PIRATE MAGIC SHOW inside ECO  $15 per person
*Contact us if you would like to be a vendor or have a free table at our festival!
* Part of the proceeds go to a Conservation Organization voted by… YOU!  
Sign up now!
Special thanks to our Co-hosts: Macaroni Kids Severna Park/Arnold our sponsor: Jing Ying Institute of Kung Fu and Tai Chi
South Shore Elementary School Jungle Express Fundraiser
March 29th 6:30-7:30
Join us at Eco Adventures for a live animal presentation for the whole family! Visitors will meet, touch, and learn about some of our most loved animal ambassadors.
75% of the proceeds will be donated back to the school!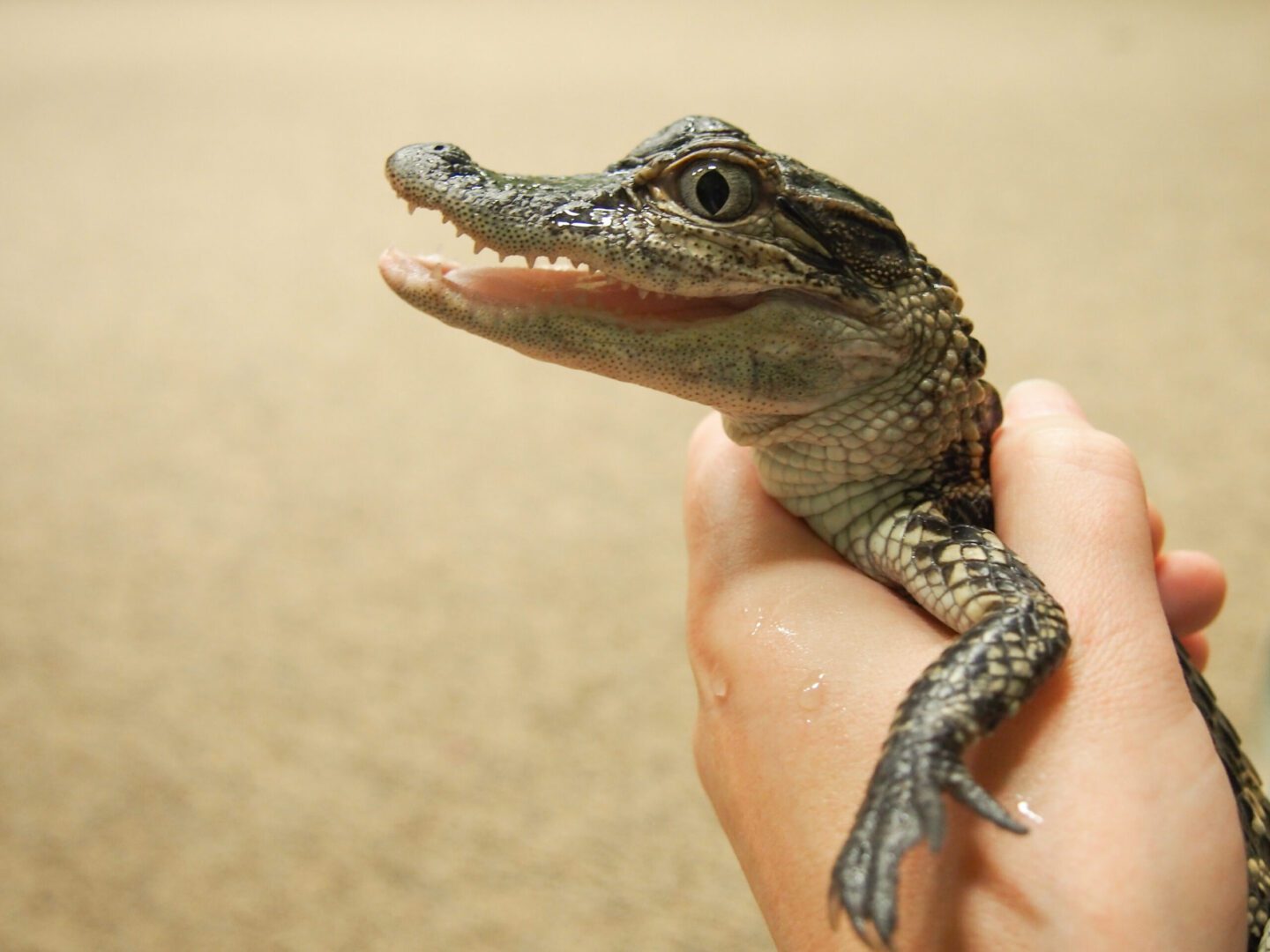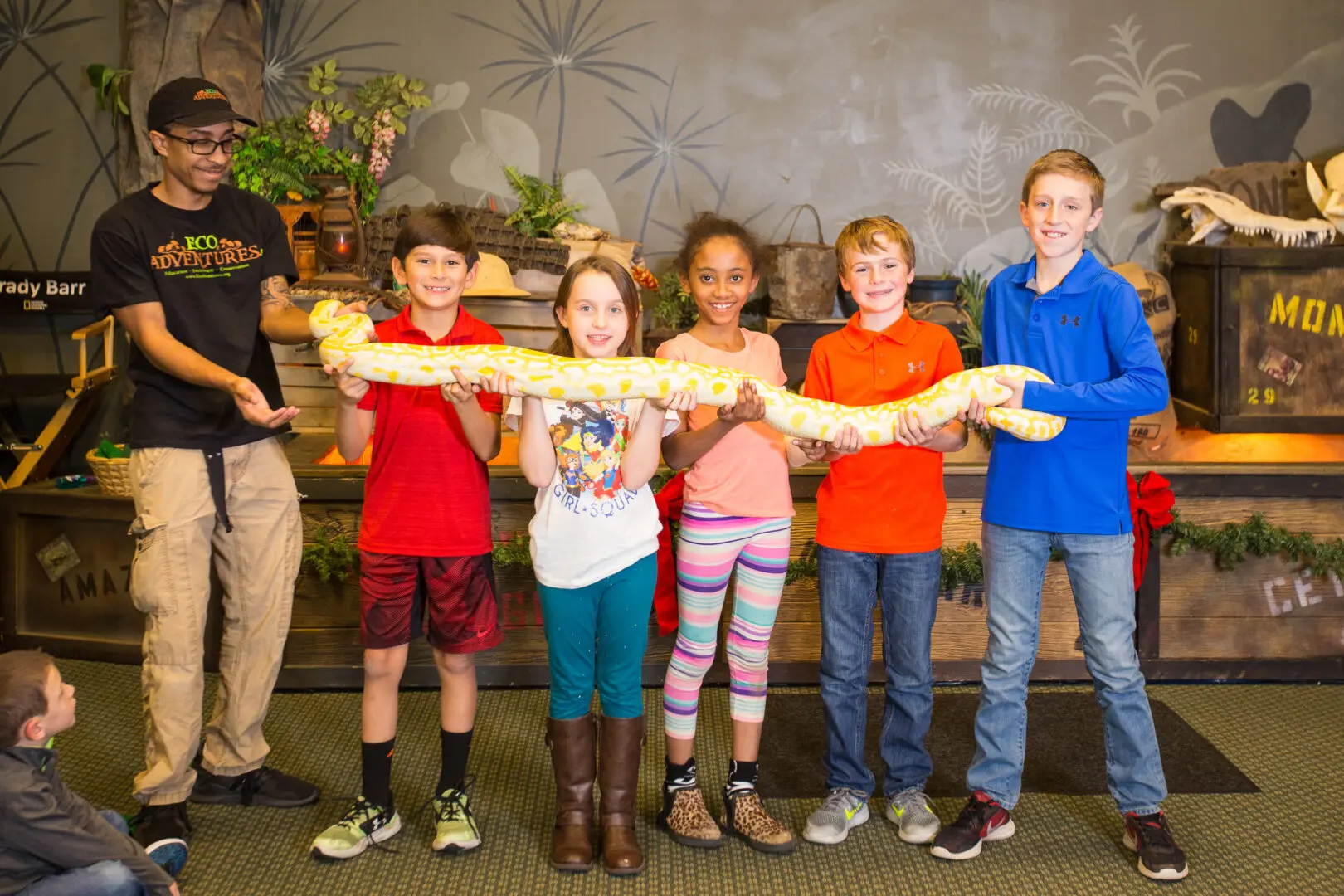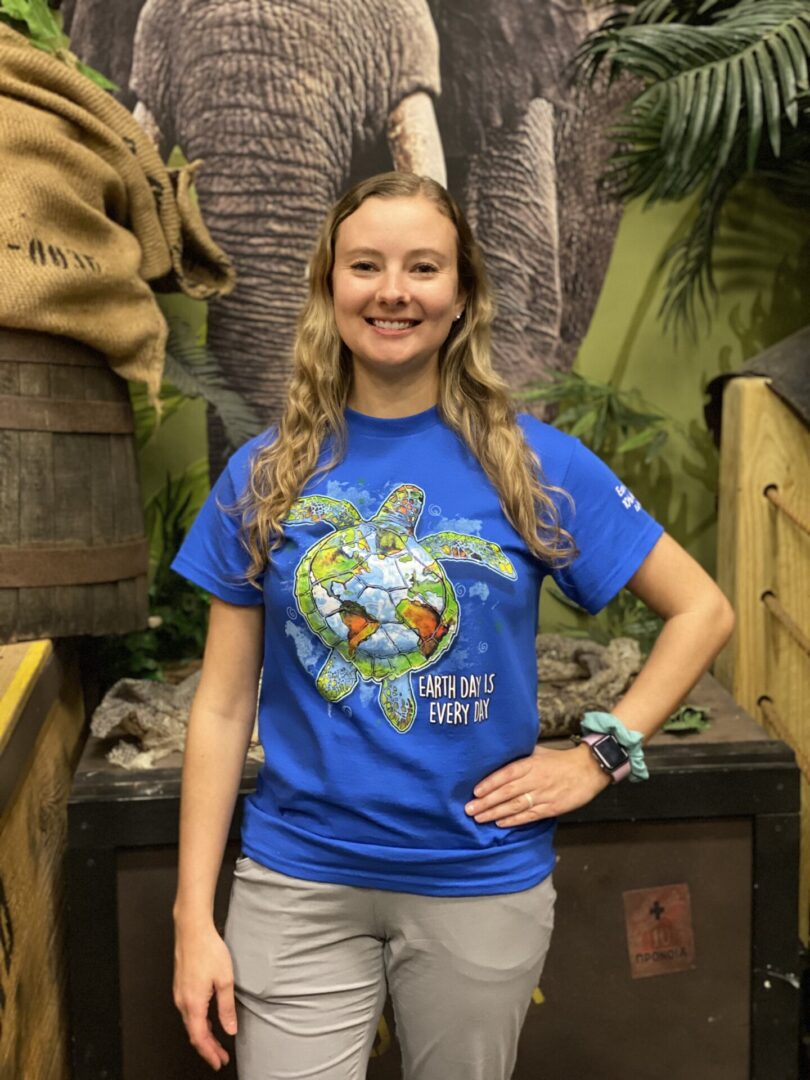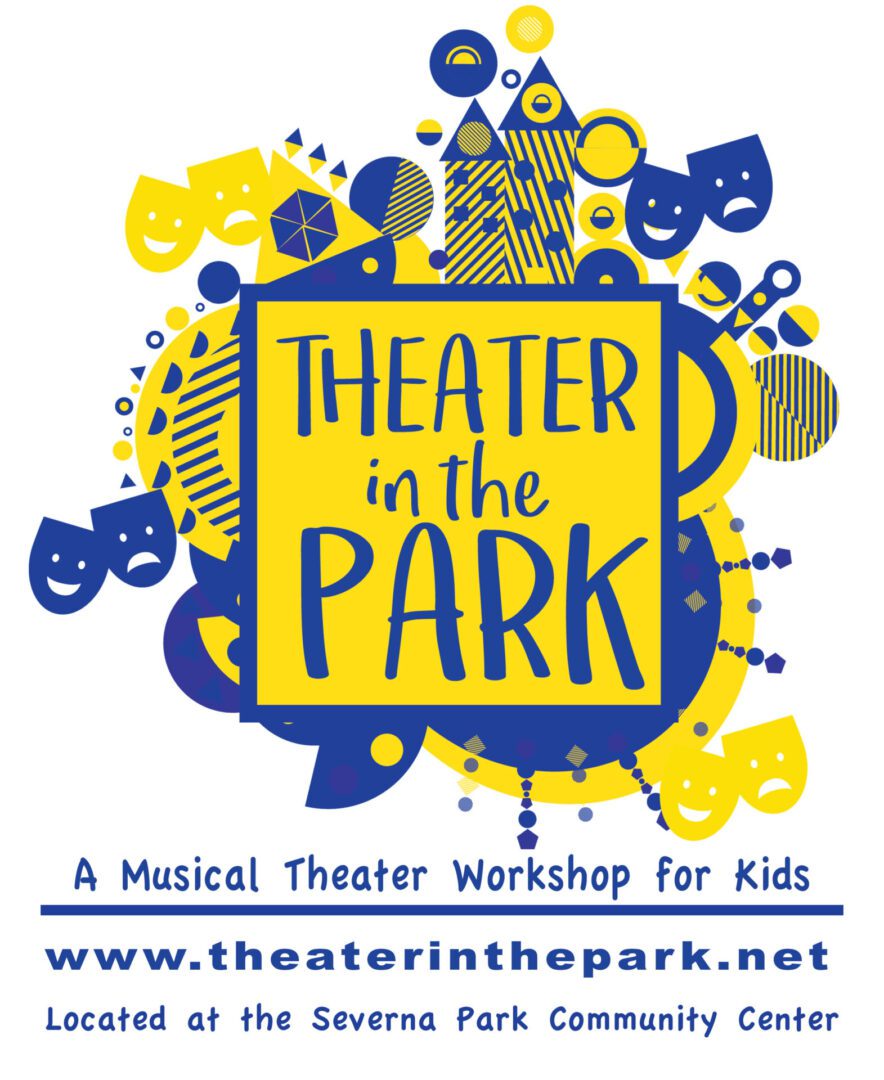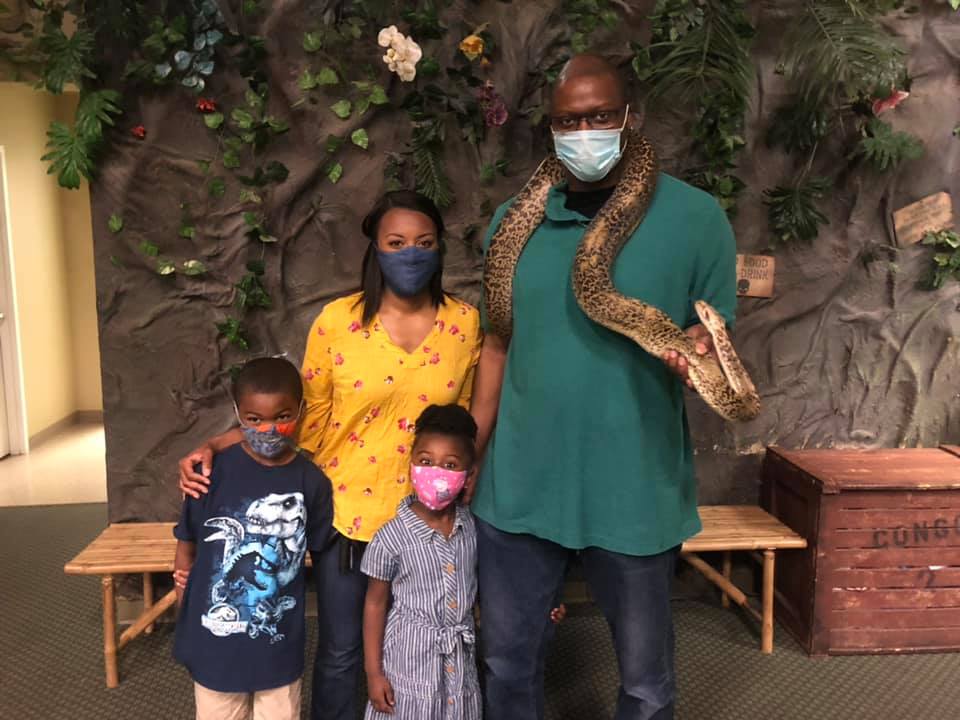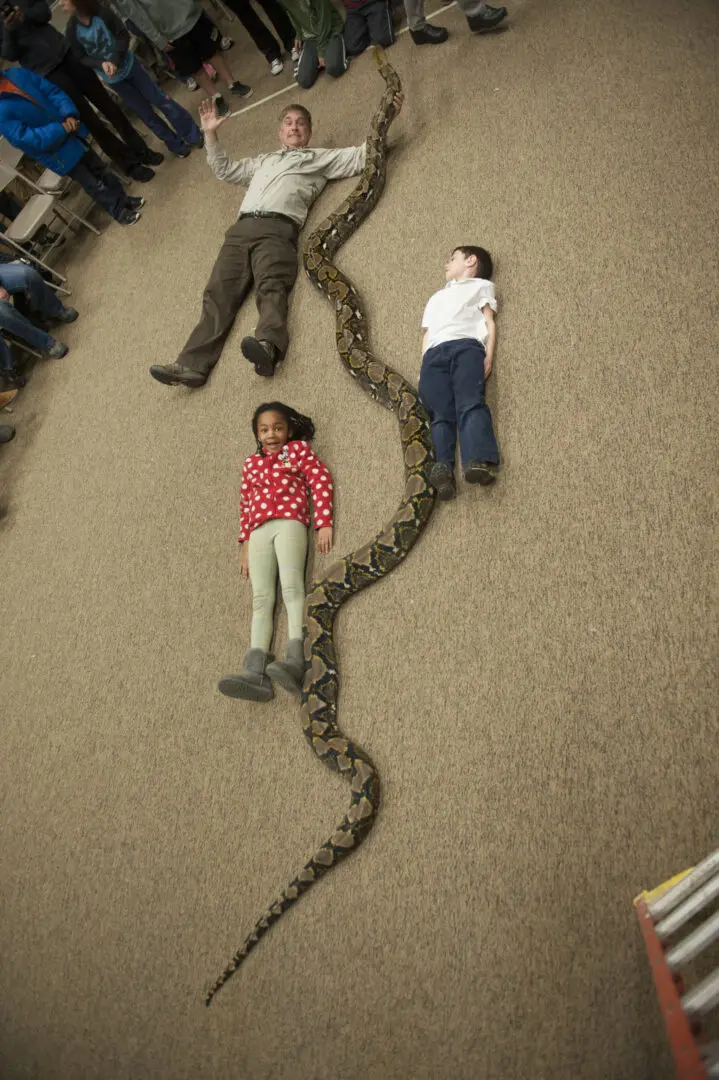 More Special Events To Come!