Group discounts available for parties or scout groups of 12 or more people (adults/children) -Call 410-987-1300 to book and receive the discount.
We are now closed due to the coronavirus pandemic. We look forward to reopening and rescheduling these events and are thankful for the continued support and understanding we have received from our guests during these difficult times. Stay Healthy!
Gigantor's 21st Birthday Bash
Will be Rescheduled - Date TBA
Are you ready for some Big time Birthday fun? I mean really BIG....like a BEHEMOTH sized Birthday Bash!!! I'm talking about 23 feet of super sized snake Birthday fun.  Also, the largest snake in Maryland!!  That's right, it's Gigantor's Birthday Bash, and it's taking parties to a whole new level. If you're not already friends with Gigantor, our 23 foot long, 170 pound, prodigious python, you need to be! What better way to get acquainted than signing up to be a part of the big girl's special day! Super sized celebrations like this only come around ever so often, so you do not want to miss out on this one!!! Space is limited, so sign up today!
$20/adult  $15/child 3 and up (includes $2 active fee)
$25 at the door
**Facepainting  and Greenscreen available for a small fee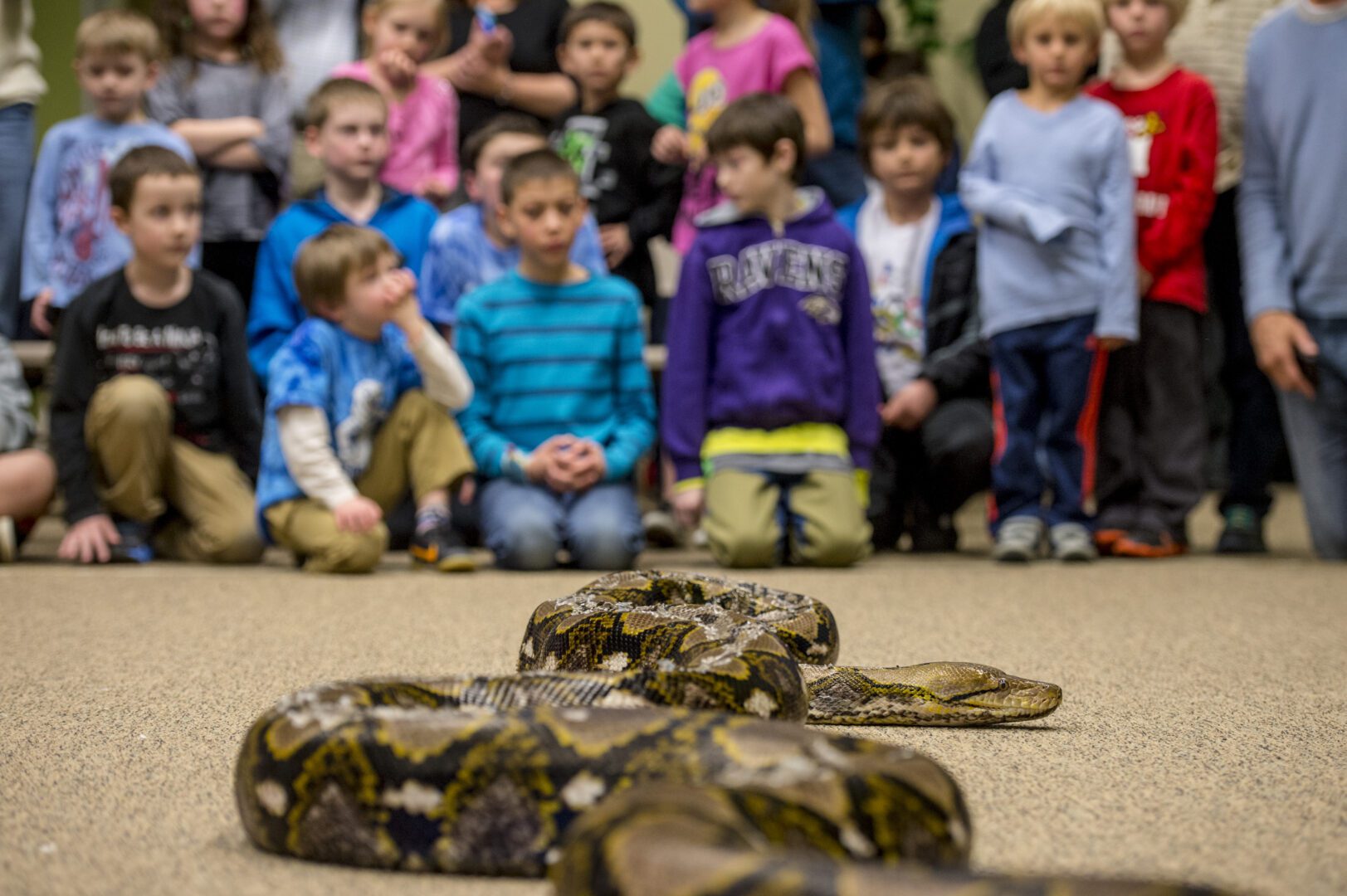 Responsible Pet Keeping Open House
FREE EVENT!
April 1st & 2nd from 4:30 - 6pm (Open House Style)     Rescheduled TBA in May         
This year, we are focusing on a new initiative to educate the public about "Responsible Pet Keeping". Part of this initiative is involving the after school kids to have them present to the public and educate them about what makes a good pet and what doesn't (with some of your kids' favorite animal ambassadors at hand!)
Please join us for a FREE Responsible Pet Keeping Open House at Eco Adventures this Wed & Thurs 4:30-6pm. Please come and meet some animals, learn about what makes them a good pet (or not) and what it takes to keep them healthy and happy! Perhaps it can make some people decide what pets are good for their families and lifestyles.
Here is a link from the Severna Park Voice:
https://www.severnaparkvoice.com/stories/eco-adventures-presents-responsible-pet-keeping-open-house,30326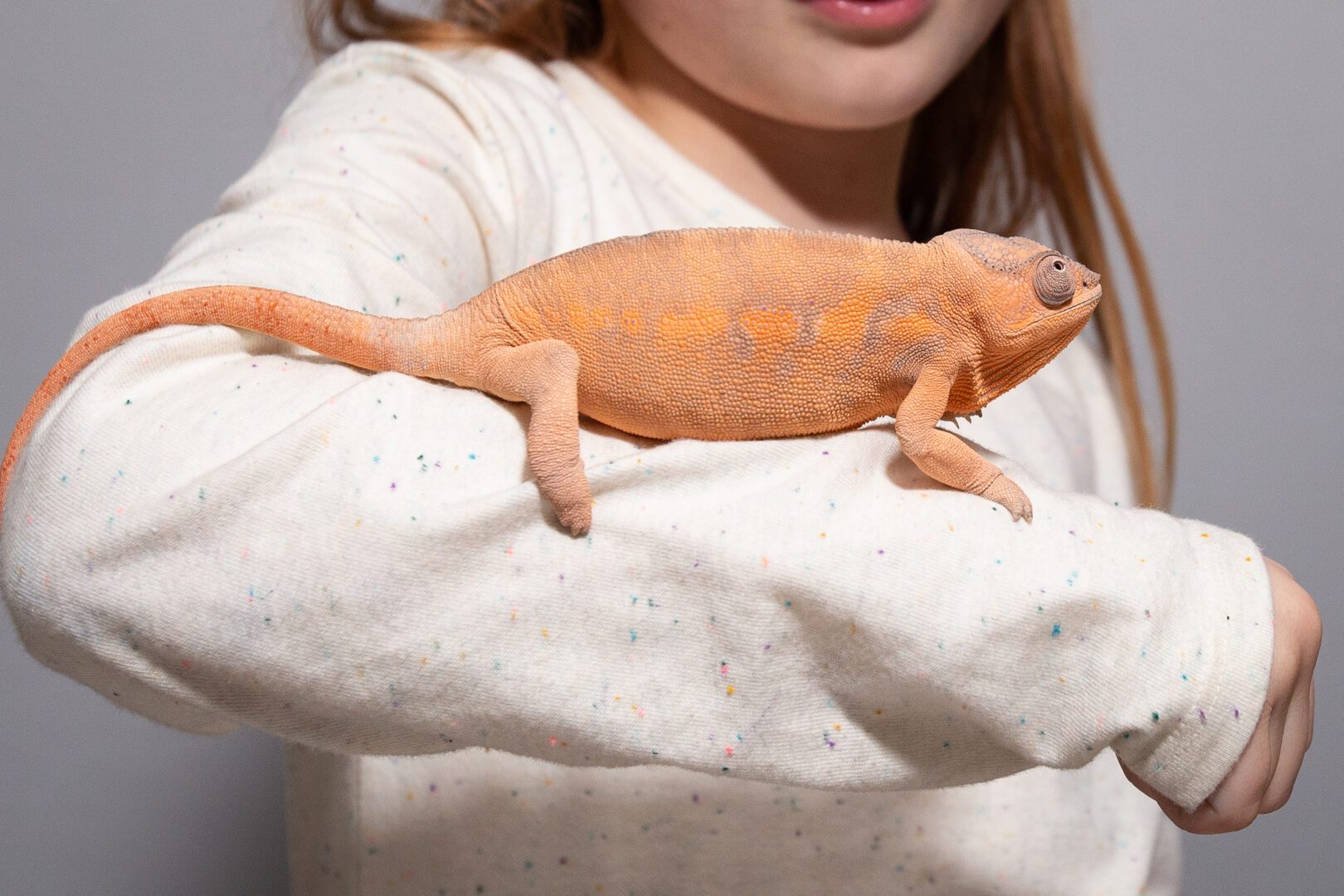 SAVE THE DATE - April 25th  11am-3:30 pm- Rescheduled to June 13th
Come on in and celebrate Mother Earth at ECO ADVENTURES! Face painting, crafts, pony rides, owl show, animal interactions and more make Eco Adventures' Earth Day celebration one of a kind. Festival and performances are free outside. Certain vendors have fees for item/food sales. Entry into Eco Adventures to see animal shows and interactions are $10/person. More Details coming soon!