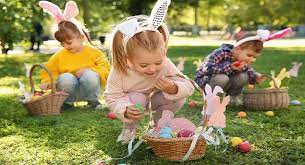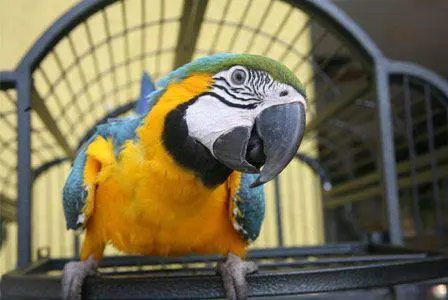 ECO Easter Egg Hunt
April 3rd 3:30-5pm $22 per person (both adults and children) (ages 2 and under are free)
Bring a basket and hop on into Eco Adventures for a fun afternoon full of eggs, animals, and fun Easter egg activities. Start off with meeting some cute and cuddly animals. Then we will root for our favorite turtle with turtle races, fossil dig, and end with our egg hunt.
Green Screen pictures with different Easter/Spring Backgrounds and holding animal available for $10 per picture
*Outdoor event- weather permitting rain date: April 24th 3:30-5pm
*Sorry, no refunds
Space is limited sign up online!
* Weather permitting, we will have Mr. Rob's Snow Cones after the event. Please bring cash for some refreshments!
Join us for an Earth Day Special Jungle Express Friday, April 22nd,
1-2pm! Learn about what we can do to save animals and their habitats and meet some cool creatures along the way! There is only one earth!! $15 per person
We will also be at Severna Park High School Earth Day event 10am-1pm April 30th! Join us!!