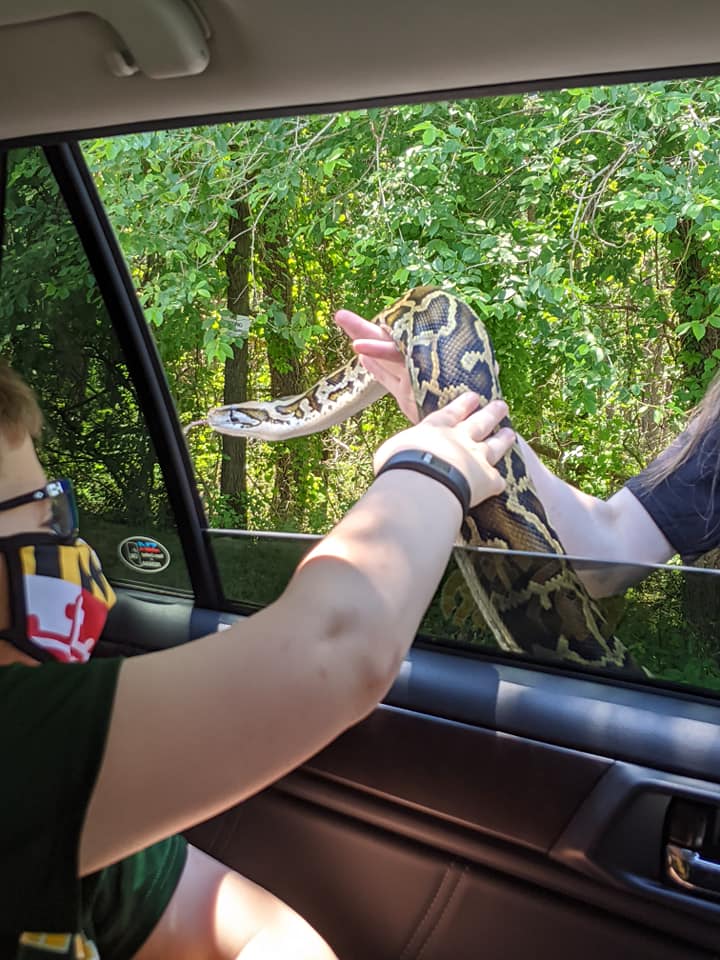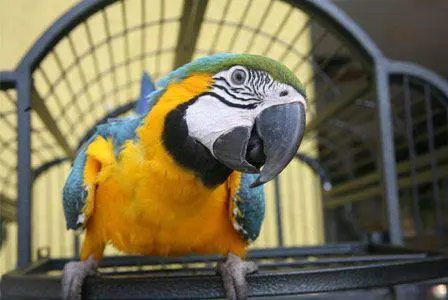 Drive Thru Luau Safari Fundraiser: Sept 25th
Sept 25th 2021 10-11:30 AM
Come have an "OHANA" (family) experience from the safety of your own car! Come in your Hawaiian shirt or favorite fun hat and get a lei! Be prepared to meet some cool, tropical animals and play some fun games. Flip a coconut and do a fun dare! for a prize!
ALOHA! Park and shop at our gift shop or get a Green Screen Picture with an animal!
Oct 23rd Howlaween Drive By Trick or Treating 5:30-7:30pm

Wear your costumes and Trick or Treat all while in your own car! Meet spooky animals, play Halloween games for prizes and candy and get your fortune told. May even get sorted by a particular Wizard Sorting Hat.... Get in the Halloween spirit and going the fun!
This is a socially distant, family-friendly event. A mask must be worn in order to touch the animals. Please check our Facebook page for weather updates.
A silent auction will also take place on Facebook. Thank you for your support!
RSVP at ecoadventuresmd@gmail.com
We will give you a 30 min time slot once you register.
$30 Donation per car