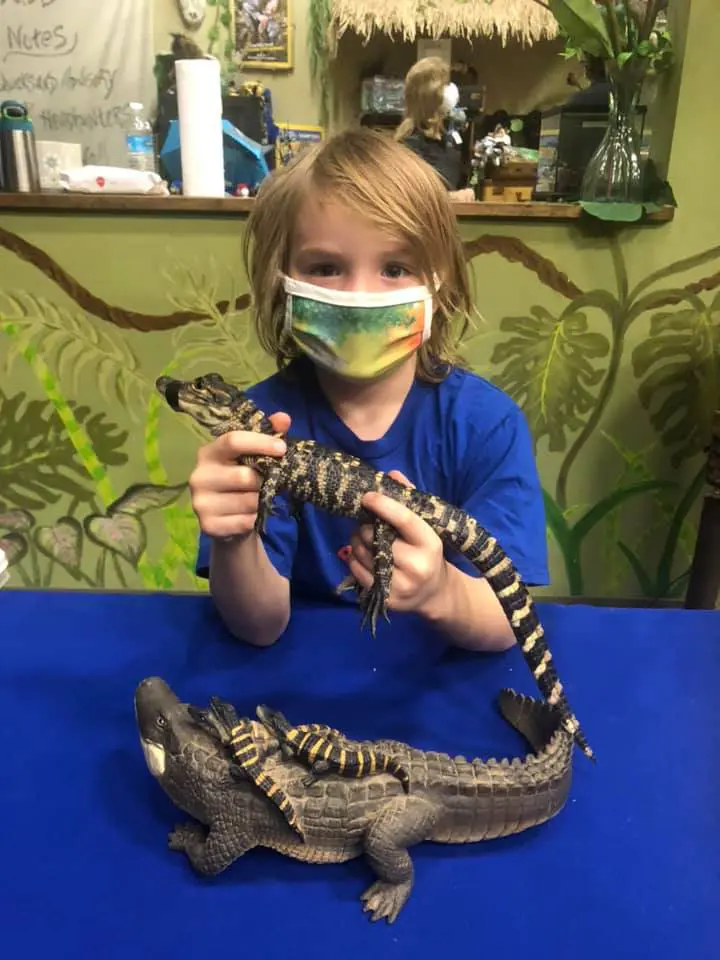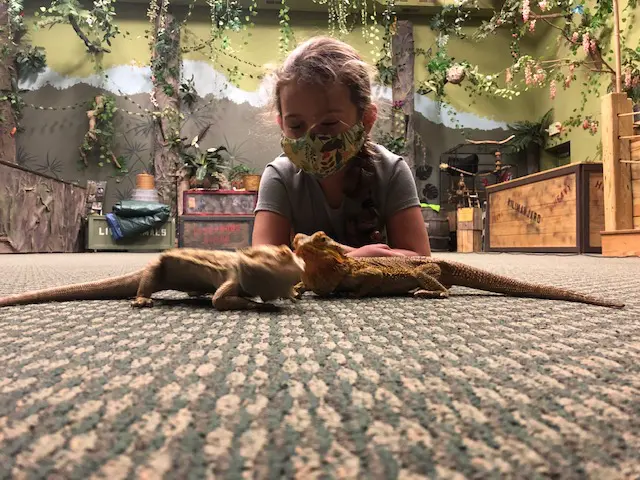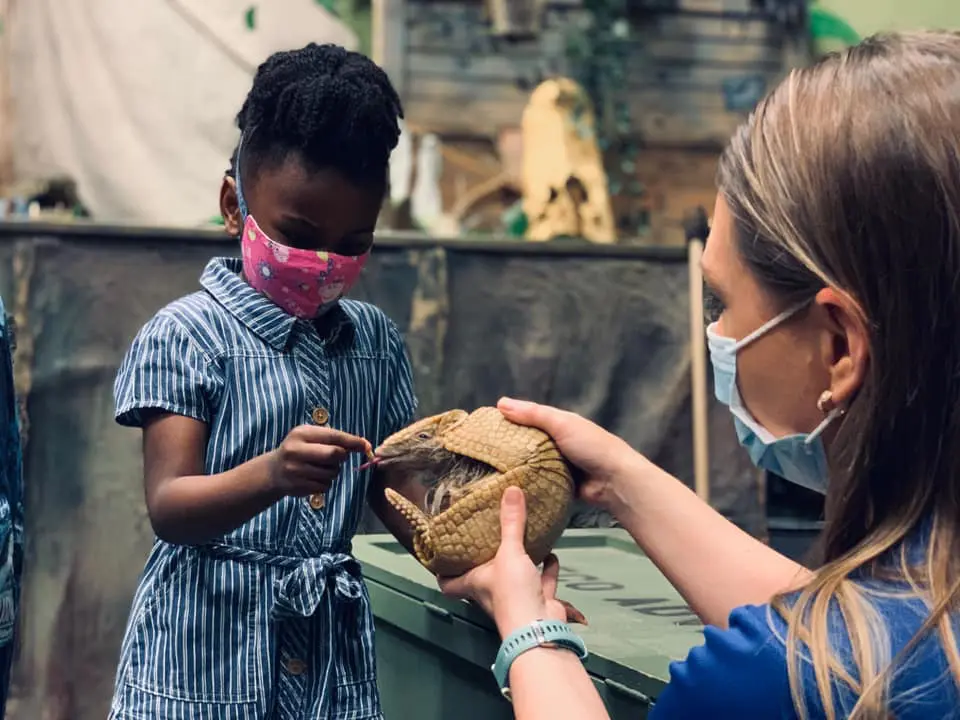 Eco Adventures and the Home School Community:
"My 10 year old son and I attended the open house before the grand opening of Eco Adventures in Millersville a year ago. I knew right away that this was a place I wanted my son to attend and I knew it would be wonderful for our family and for the home school community. The staff was willing to work with me and set up a home school class and from the very first adventure we were hooked! 
Each class includes hands on animal experiences and this is the only place I have ever been that always seems to say yes in some fashion to the children — Yes, you can touch this way. Yes, we can do that. Yes, we can bring an animal out to look at and learn about. The atmosphere is relaxed and the children are always engaged and excited to learn. They cover so many topics and always in a way that is fascinating. My son enjoyed the program so much that he started working towards the Junior Assistant program and just this July, after 9 months of preparing, he passed the interview and reached his goal. This will be an excellent addition to his home school transcript and we hope to have a working/school relationship with Eco Adventures for many years to come."
*Please help us spread the word and share with your home school groups. You can get $10 off for a NEW participant registration (max of $30 discount) if they mention your name (You must be an existing customer to receive the discount)