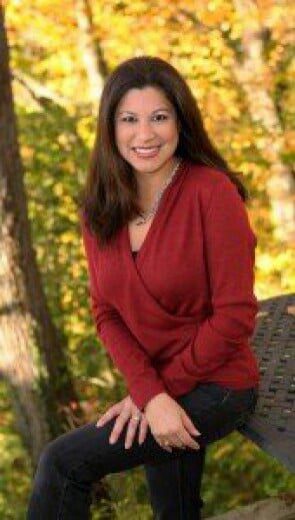 Executive Director/owner
Marine Biologist/educator
Mei Len's varied career is a testament to her lifelong passion for the conservation of the environment and its inhabitants. Her commitment to endangered and threatened species such as the Florida manatee, sea turtles, and alligators, has earned her accolades from the mayor of Miami, Florida.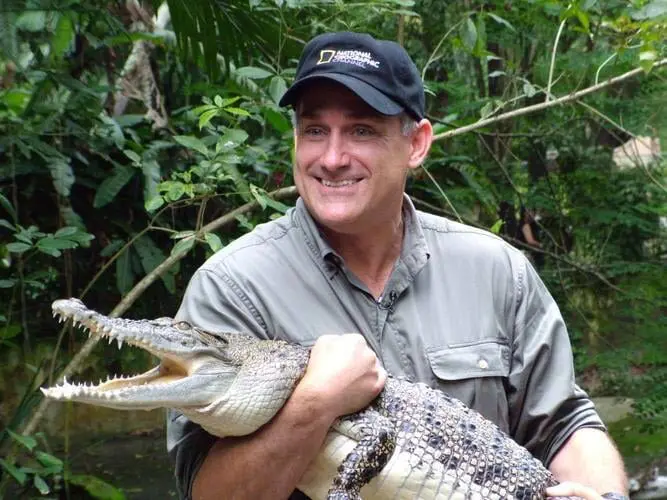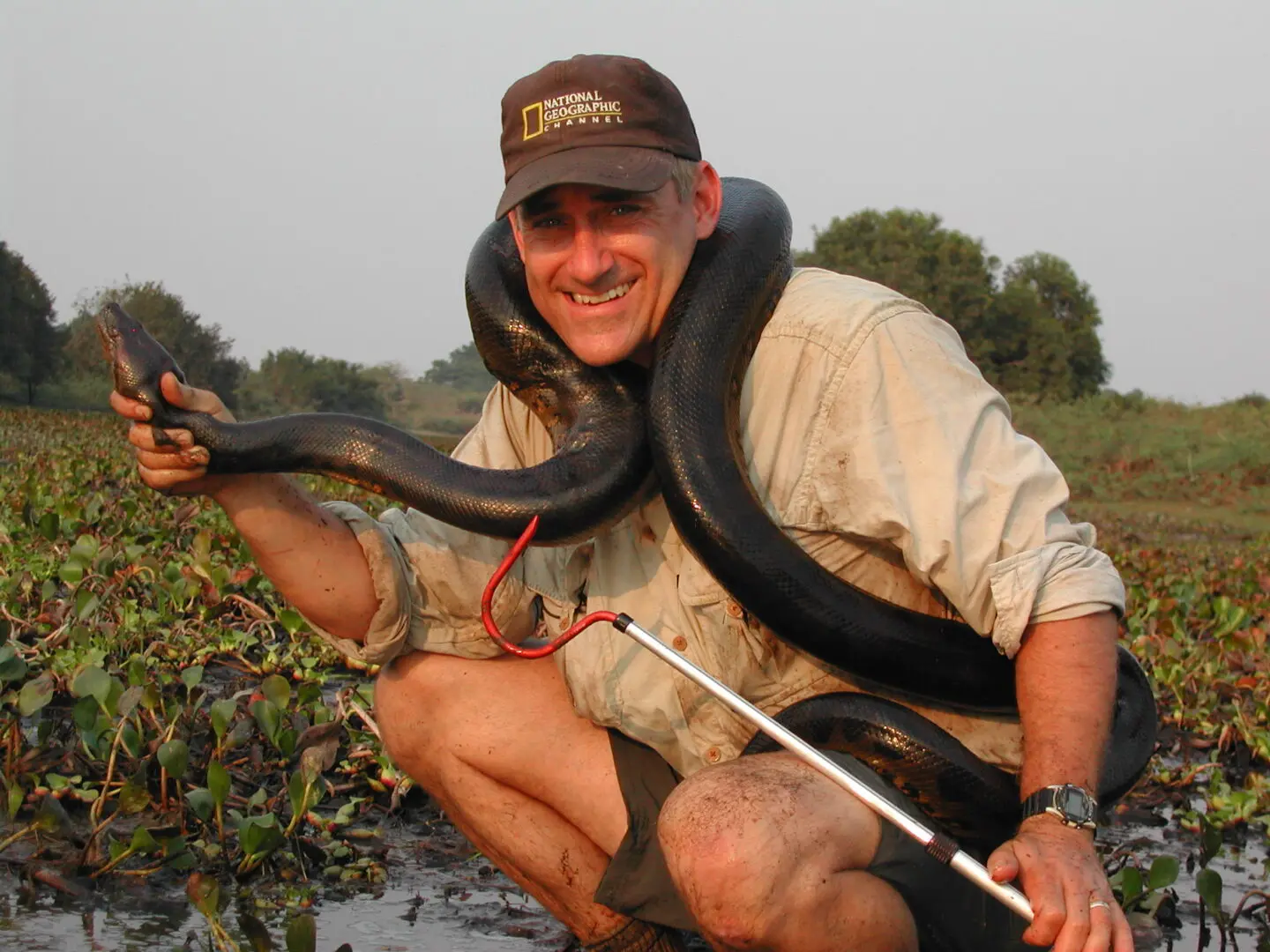 Dr. Brady Barr is a reptile specialist and television personality.
In over 15 years, he's traveled to more than 80 countries for National Geographic Television to host over 100 wildlife documentaries—more than anyone in National Geographic's history.
In the process he's worked with just about every animal imaginable—from crocodiles, alligators, and snakes to bears, sharks, lions, hippos, and more.
Among his many notable achievements, Brady was the first person to ever capture and study all 23 species of crocodilians in the wild.  He's driven by a desire to get to know crocodiles and other species in their natural habitat so that we might best know how to save them in the wild (about a third of all crocodilians are endangered).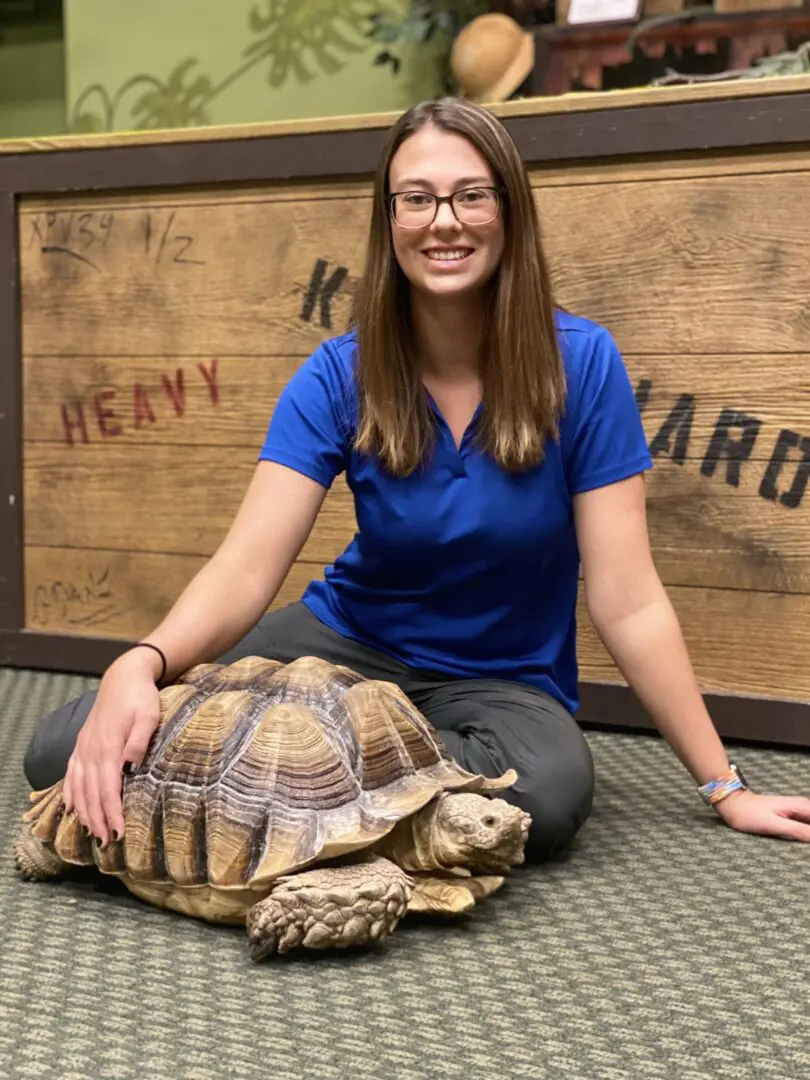 Camp Director/ Programs Coordinator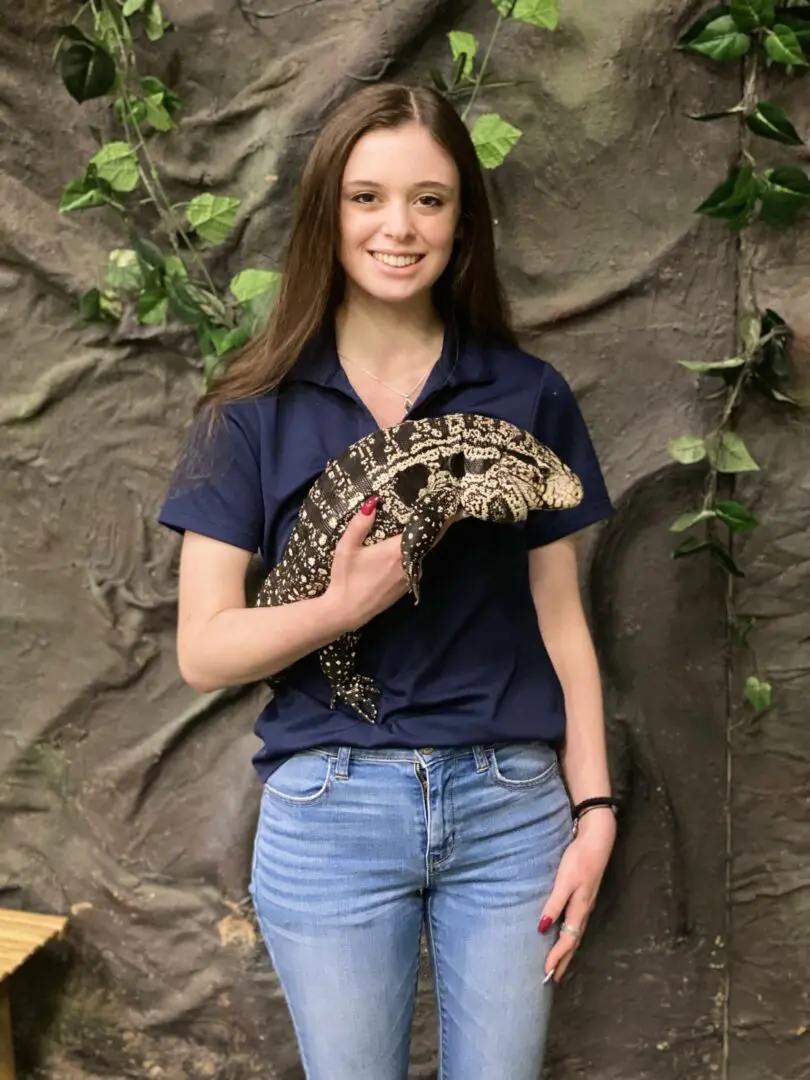 Lead Instructor/ Volunteer Liaison/ Animal Care Volunteer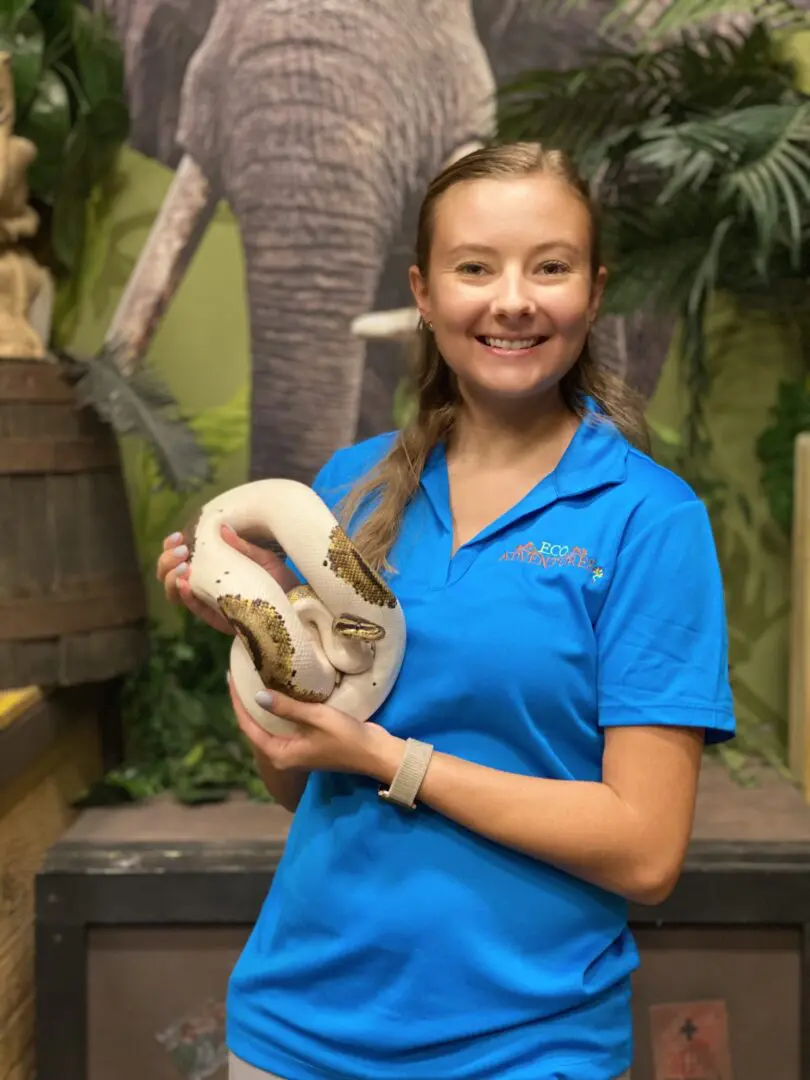 Animal Care Specialist/Lead Instructor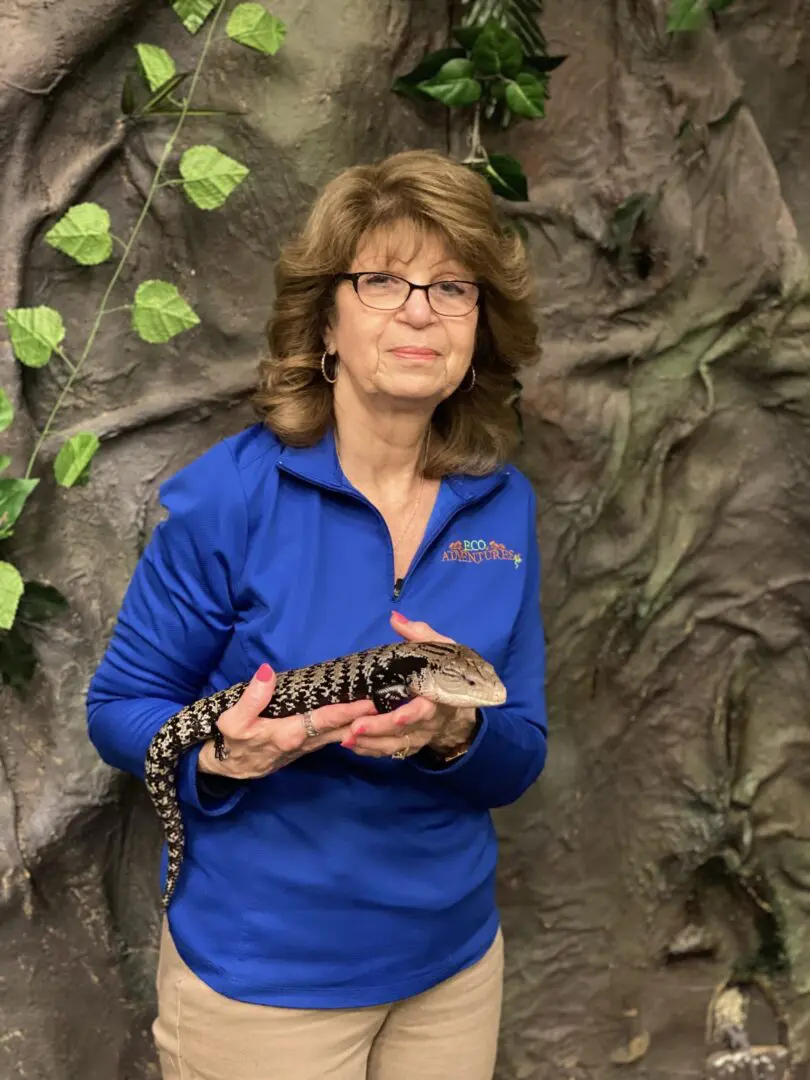 Volunteer
Birthday Party Supervisor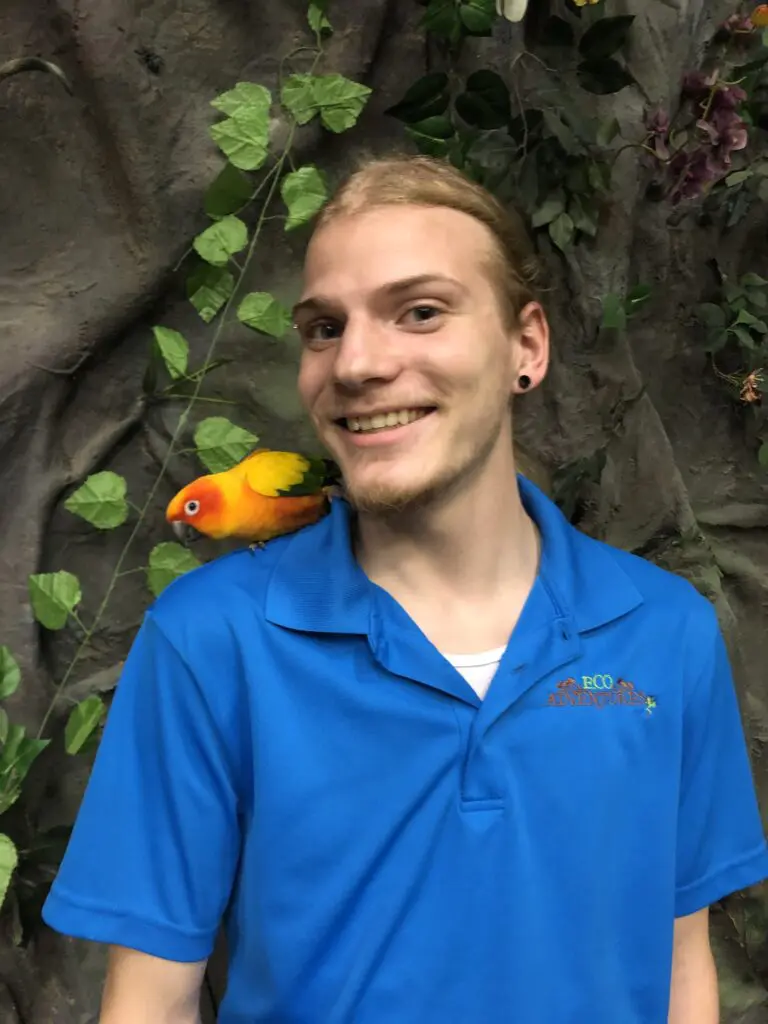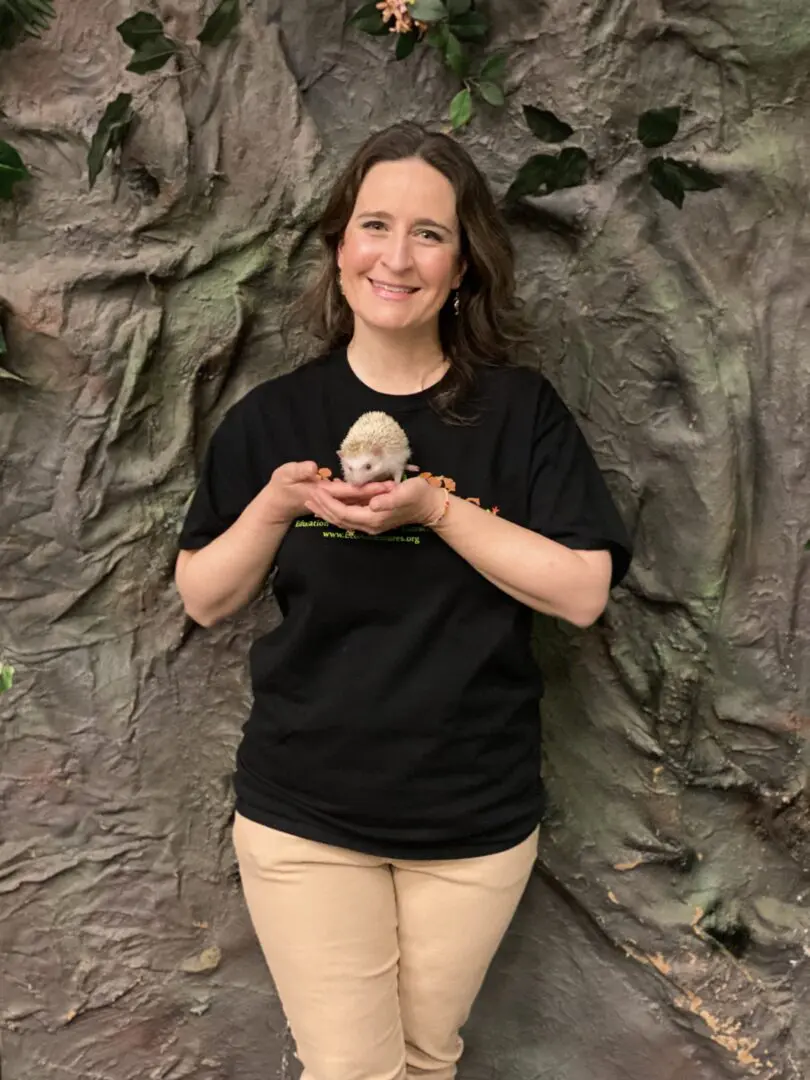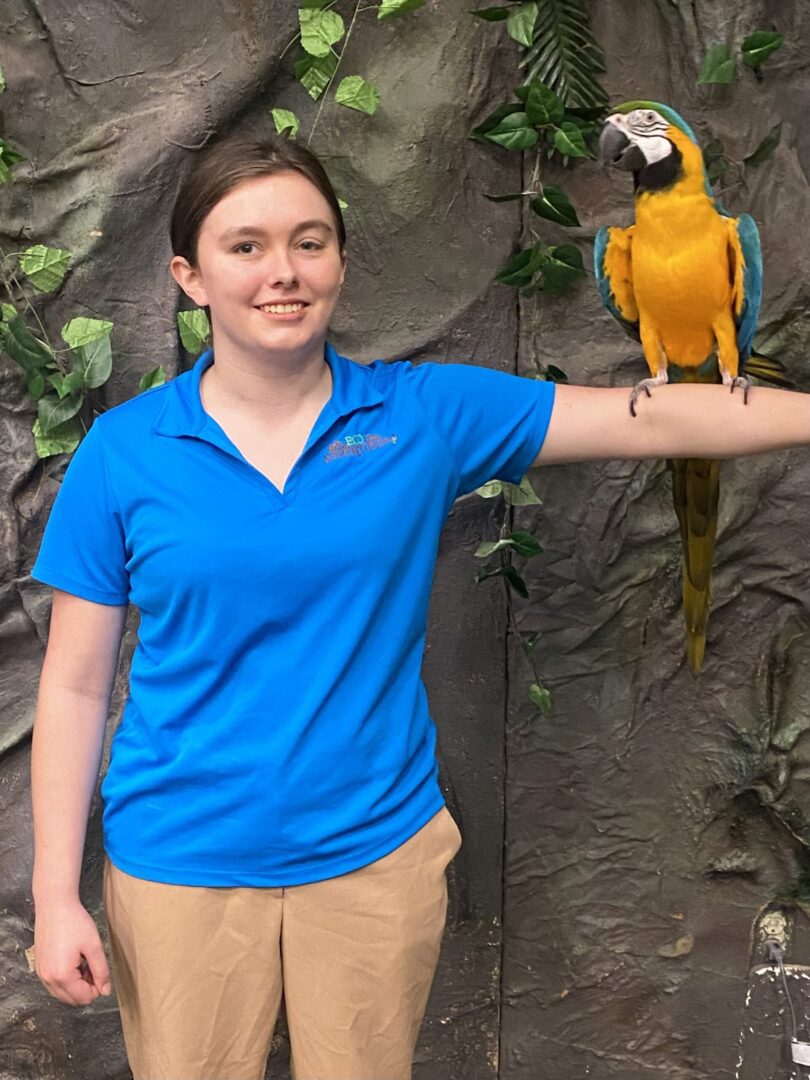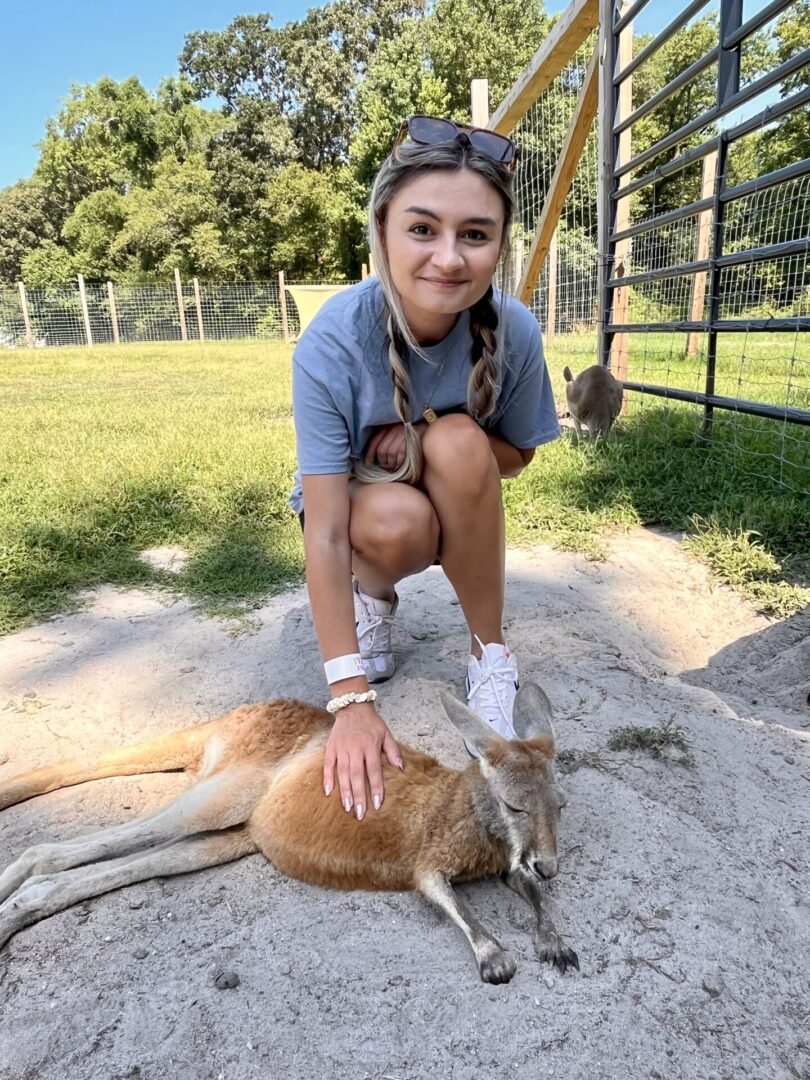 Volunteer and Intern Program Specialist
Lead Instructor