Feeding Frenzies- MOST POPULAR!!
At Eco Adventures:
Bring your whole family in for a special Feeding Frenzy Tour! Email or call to book a time.
____________________________________________________________________________________
Sign up for a private and safe one-hour "behind the scenes" tour of Eco Adventures where you can feed and interact with some of our most beloved animals.   Learn and meet some of our rescued animal's stories. Discover what it takes to be an Animal Keeper or a Trainer and care for over 100 animals at Eco Adventures.
It's a Feeding Frenzy out here - as YOU experience the thrill of feeding some animals: Can be training a gator or a croc, or even a dragon!
AND/OR give some enrichment by offering some animals their of their favorite "toys", foods, running ball, or even some cuddle time with our hedgehog, rat, or opossum or 35 lb tortoise- Hercules! Meet and interact with the favorites like snakes, lizards, and gators!
Price:  This is a one of a kind opportunity for you to experience Eco Adventures in a more private setting with just your family/friends, led by one of our animal care specialists.  $50 per person, with 3 person minimum or $150 min. For over 8 people or more, it is $45 per person. If you would like a green screen souvenir with a animal, $10 per photo.
*Perfect for small parties, celebrations, or family gatherings!
Email us to book an appointment at ecoadventuresmd@gmail.com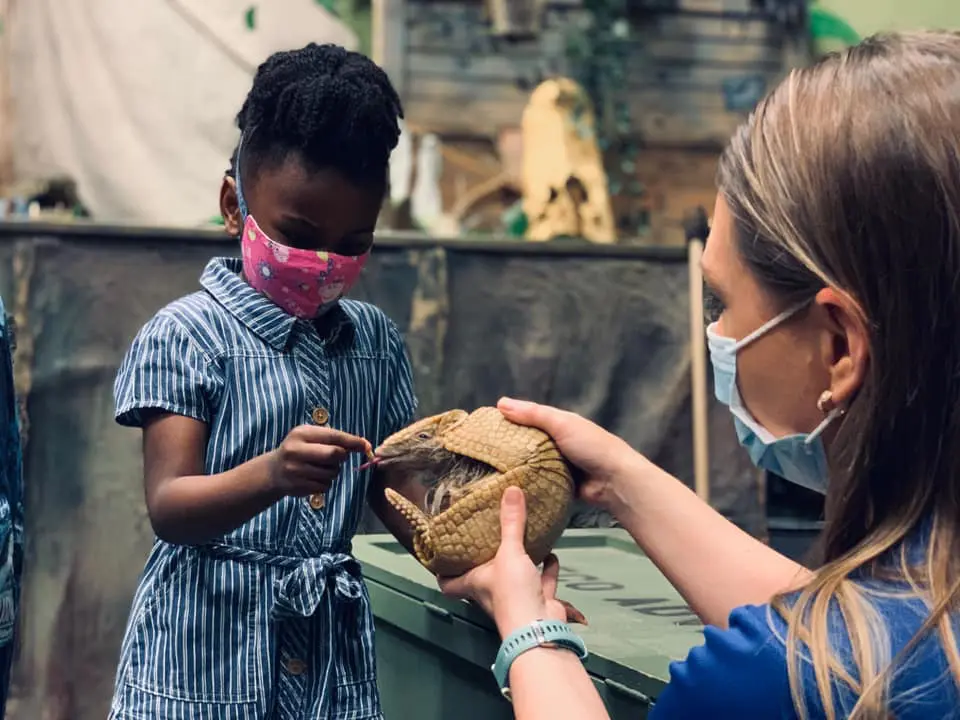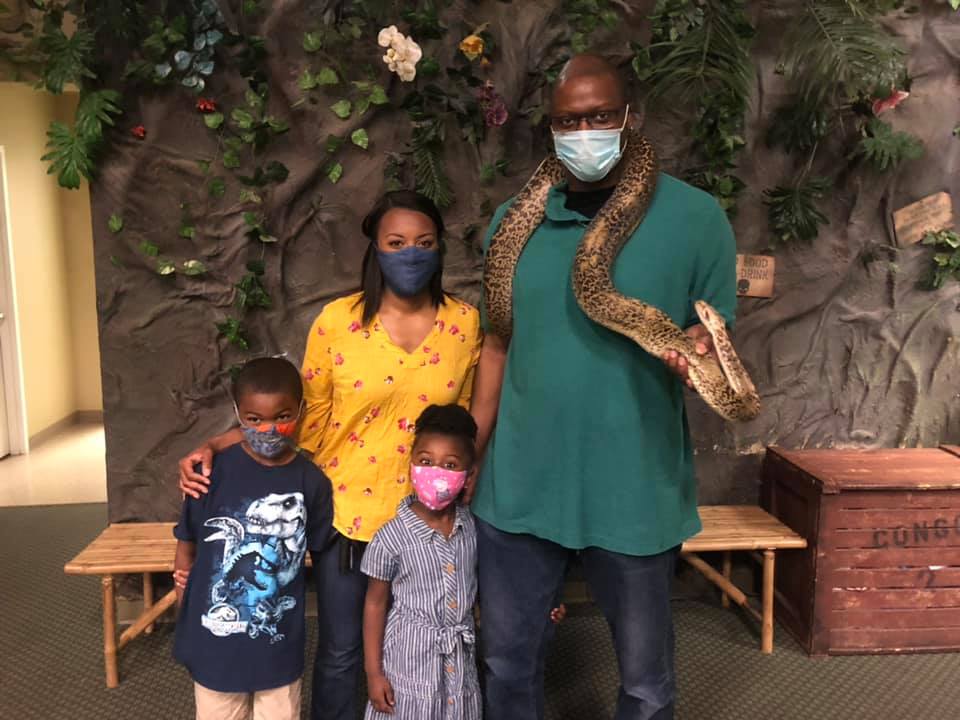 What is a Jungle Express?? Join us at Eco Adventures for a live animal presentation for the whole family! Visitors will meet, touch, and learn about some of our most loved animal ambassadors.
Fee: $15 per person (children under 2 are free)
*Must have a minimum of 6 paid participants for the program to run. Max of 15 participants due to social distancing requirements.
*Due to space limitations, we can ONLY accept free passes if we have space available during Covid restrictions. Thank you for your understanding Call to inquire.
______________________________________________________________________________________________
DATES: Sunday, January 29th 5-6pm
Sat, Feb 5th 1-2pm Sun, Feb 6th 1-2pm Sun, Feb 13th -Valentine's Day -Meet our "Cute and Cuddlies"! 1-2pm
Space is limited! register online!!
If you don't see a date you would like, call us to book other dates: Every Saturday and Sunday must have a min of 6 people for it to run.
prepayment and preregistrations are required!!
We update every 2 weeks for future dates ...check back
COVID SAFETY: Families will be seated together and masks will be required to touch the animals. Temperature checks and prescreening waivers will be collected. We have a HEPA air filter with UBV light and extra ventilation. Social Distancing will be practiced.
To register- email ecoadventuresmd@gmail.com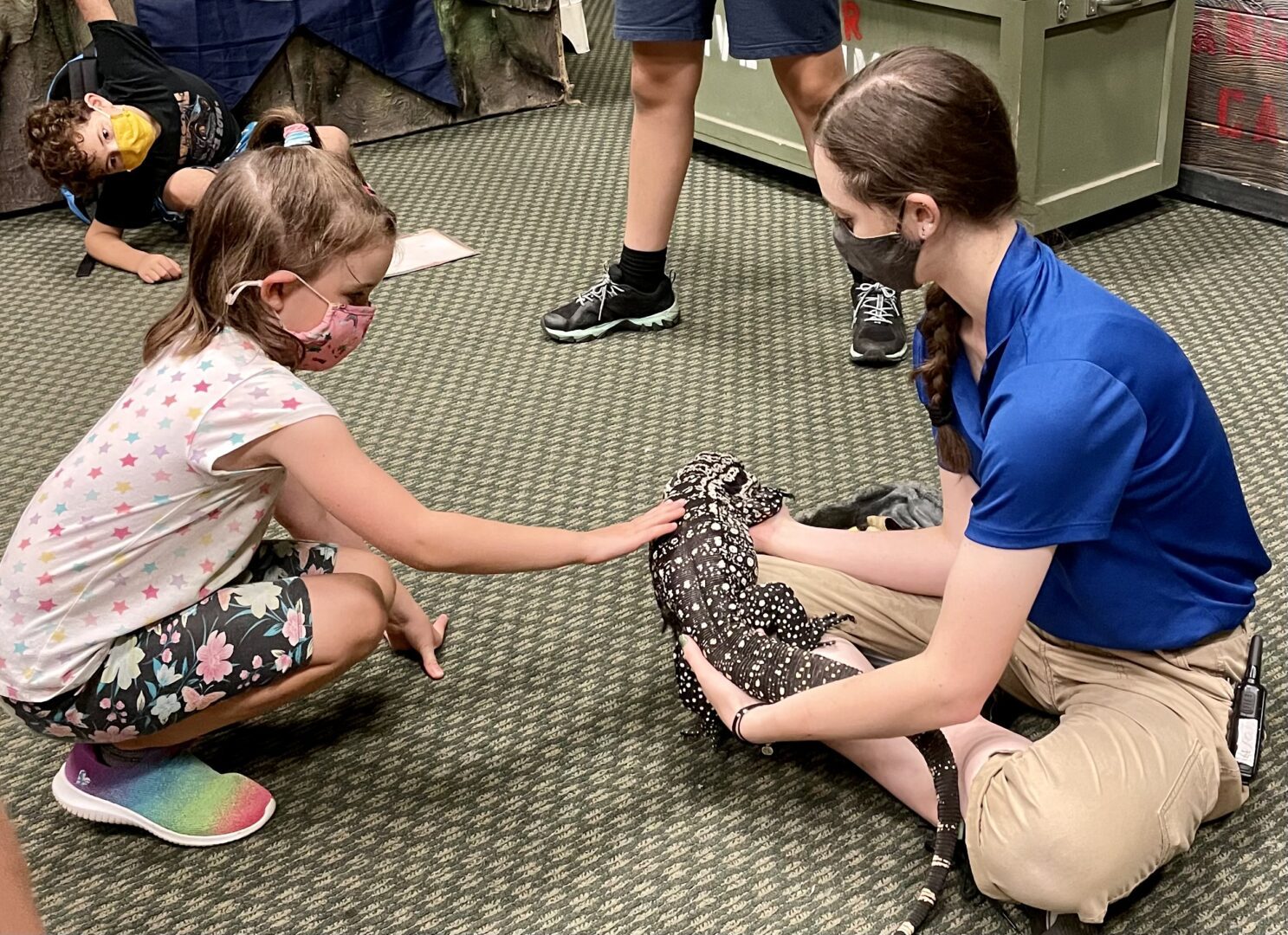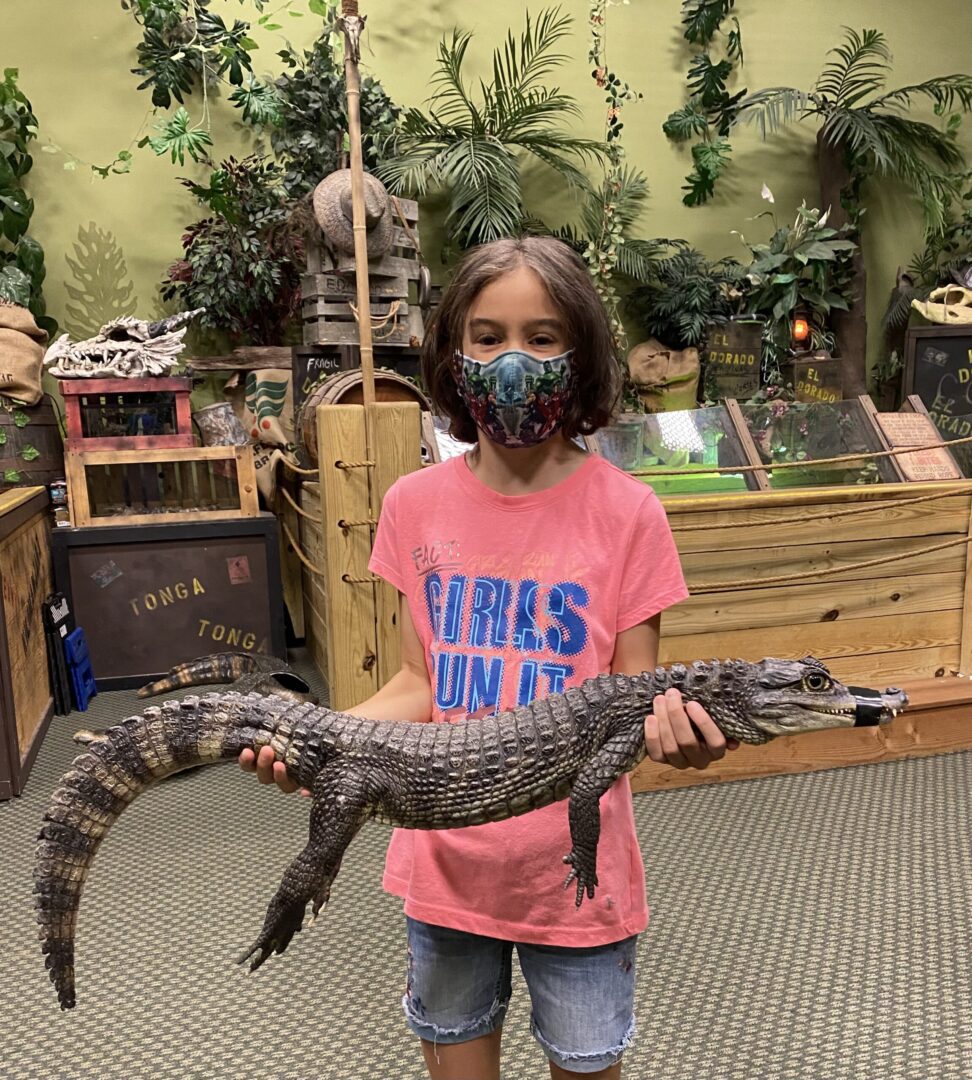 VALENTINE'S DAY PIZZA PARTY JUNGLE PLAY!
Monday Valentine's Day JUNGLE PLAY PIZZA PARTY! 4pm-7:30pm $40
Let the parents go out to dinner while the kids have a Valentine's PIZZA PARTY Jungle play!! Meet cute and cuddly animals and celebrate the LOVE!! Make valentine's cards and Play!! Please wear masks and let us know of any allergies. Waiver and and temp check will be conducted at the door. Includes: pizza, drink, fruit/cupcake
CHECK BACK FOR MORE JUNGLE PLAYS
Must meet min # for this to run
*recommended for ages 7 and under
OR book your own group:
What to do in a pandemic- ??? Come MONKEY Around in our Jungle and book a 1 hr PLAY session with our animals. Perfect for private playgroup "social bubbles" and families with kids ages 7 and under. ! Visitors will meet, touch, and PLAY with some of our most loved animal ambassadors for 30 mins, then kids can get the wiggles out and PLAY organized games with the instructor while parents socialize. Can't go wrong here-kids can get exercise, socialize, play with animals all in a SAFE environment while parents take a breather-  Go ahead sign up...you all deserve a break!Fee: $150 for up to 10 people not counting (children under 2 and under)
*inquire if there are more people in your group/space is limited   * Receive a Discount for 3 or more bookings for your group
*Available Mondays 9-10am or after 1pm, Tues 9am-4pm, and weekends 10-11am or by appointment based on schedule
To register: email ecoadventuresmd@gmail.com with 2 preferred dates and times, number of adults/children and ages of children., phone #.
*COVID SAFETY: Masks (ages 2+), prescreening/waiver, social distancing, and temp checks are required. Have HEPA UVB filters and extra ventilation. We sanitize before and after each program.
_____________________________________________________________________________________________
* Help us survive the pandemic by collecting food donations and supplies for us! Donation items needed under wish list on our homepage. Thank you for your support!
*Approved toys for animals are welcome- email us!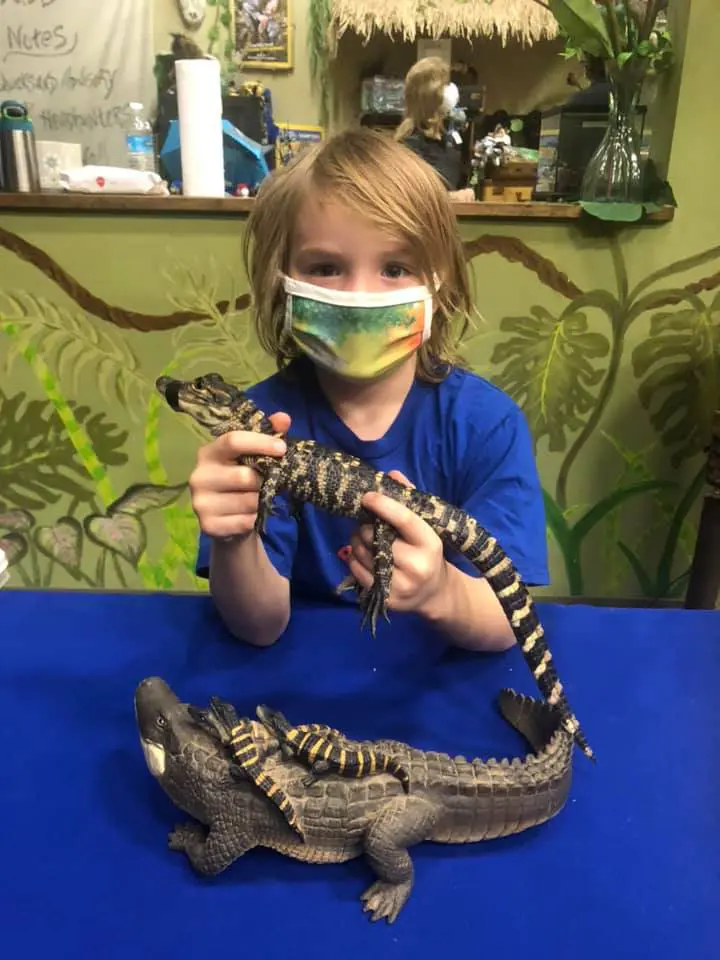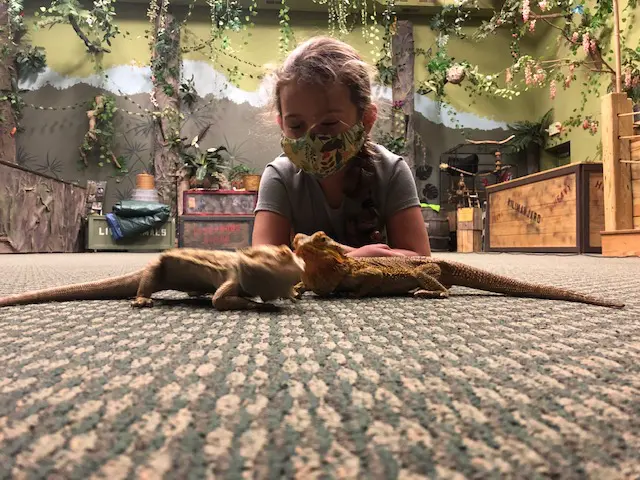 NEW!! The Magical World of Wizarding Family Experience
Price: $30 per person (3 and under free) SPACE IS EXTREMELY LIMITED
Dates: March 6th Time: 6:00-7:30pm
Attention Witches, Wizards and Muggles: you are cordially invited to our Grand Wizard's Eve! Join us for an eve of magical fun, where we will be bringing the world of Magical creatures to Eco Adventures! After you step off the Hogwarts Express you will be whisked away into the sorting hat area, where you will be seated according to your house! Then be entertained by a menagerie of fantastical beasts, from Scabbers to dragons, to the giant serpent of ECO! End your eve with butterbeer and everyone's favorite Bertie Botts stinky shoes, ear wax, and dirty dog flavored jelly beans!
* We will social distance, masks are required, waivers, and temp check at the door. * Please check in with us about food allergens.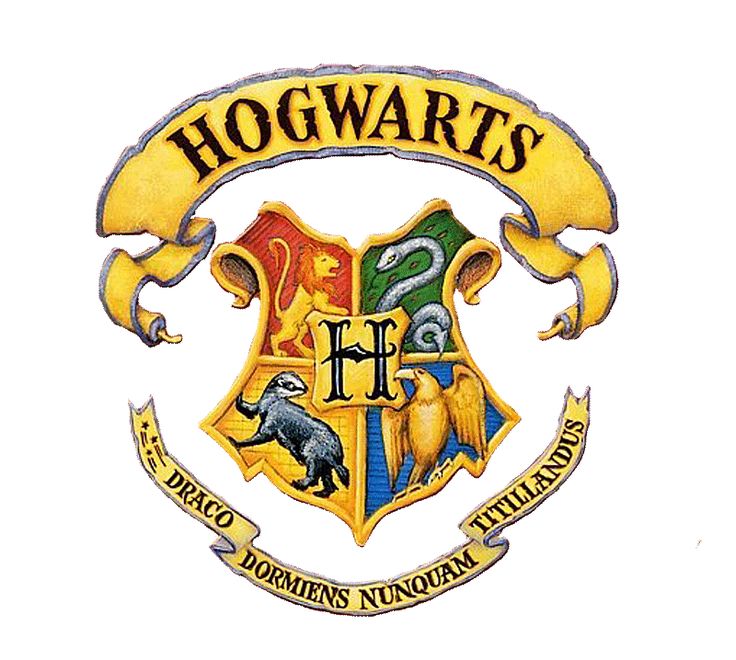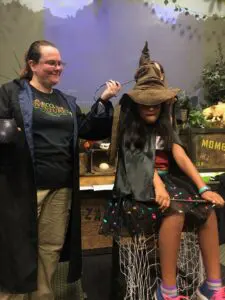 For those who can't come to us for a field trip or we can't come out to you this year? That's...ok... We'll take the ADVENTURE to you! Our expert Eco instructors will guide you through different habitats and topics and still include Eco Adventure's amazing animals, artifacts, exhibits, and activities, in an interactive virtual lesson. Students can not only see our instructor in real time but can ask questions and interact along the way- see LIVE animals do their thing- How do they move? How do they eat? How do they survive?  How do they play? ...- all in an exciting and fun format. This is no ordinary, boring, lesson! Are you ready to "Experience the Extraordinary"?
We can customize to various themes.  Or choose from: Jungle Safari, Animal Olympics, Fear Factor, Animal Superpowers, Aliens among us, Under the Sea, Turtletacular, and many more!
Fees: $250 for up to 100 participants.  $350 for up to 200 participants.  Call to inquire about rates for over 200 participants or special events.
Approximately 45 mins to 1 hr presentation
VIRTUAL FIELD TRIP ADVENTURES FOR SCHOOLS/CAMPS:  For up to 1 hour
Choose from 2 rotations (see field trips tab for rotation descriptions)
Fees:  $350 for up to 100 children, $2 more per child after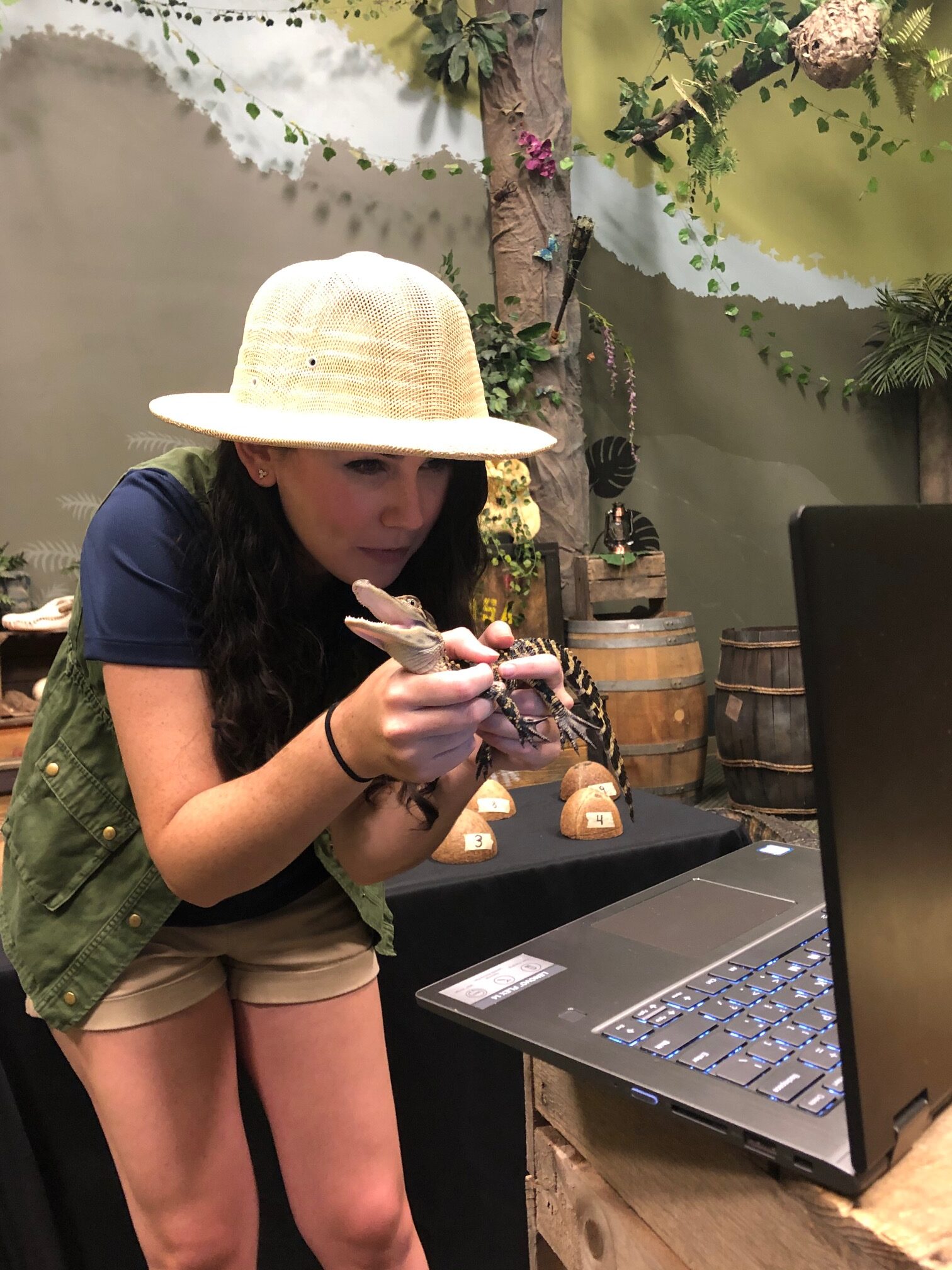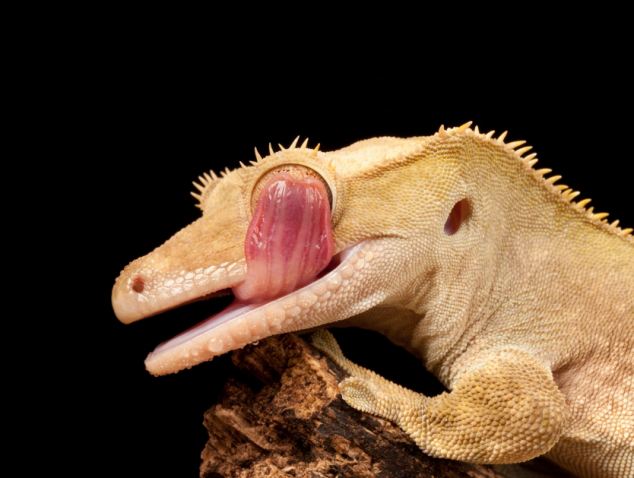 LIVE BDAY PARTIES OR...Virtual ZOOM Feeding Frenzy Tour  OR Private ZOOM Birthday Party Safari
Did you know Eco Adventures has over 100 animals, many of them rescued?  In this 40 minute tour of Eco Adventures, you and your family will meet and learn about our rescued animals and their stories.   Walk with us, through our exhibits as you see and hear the sights and sounds of our rainforest.   Then experience the thrill of an animal feeding and /or training.  Whether it's feeding and training a gator or a croc, or offering a cute kinjajou or armadillo their favorite enrichment toys...each virtual experience is always different.   Sign up now!
Private "Family Reunion" or "Birthday Party Safari" celebration with only your family/guests-
Fee: $200  for one hour zoom program, with up to 30 zoom links .
More to come soon! Check back!