NEW AND IMPROVED!!!  This isn't any ordinary party!! Experience the sights and sounds of our rainforest, look up at the Northern Lights, eat cake in our Underwater Discovery Room, and experience our special effects lights, sounds, fog, and music!  Where else can you hear a grumbling volcano, feel the smoothness of a snake, hold a live alligator, cuddle with a furry creature, put a tarantula on your belly,  or even eat a worm in an interactive, unforgettable experience?
Experience all of this and more! Let us take care of all the planning and make it as stress-free for you as possible. With all of our options, we can make it as simple or elaborate as you want, with different themes and packages to choose from.
Whether it is the magic of Wizarding World, new: "ECOnto", Out of this World, Fang Fest, or back into Jurassic Era for Dino-dynamite party....
It's ONLY at Eco Adventures!        Experience the Extraordinary!

We've added a little more "magic" to the themes which includes a dynamic and more theatrical presentation. Instructors are in character and dressed the part of the theme.  Special effects such as Northern lights, stars, underwater effects, fog, sounds and music have been added for a more dramatic and memorable effect.   Whenever possible, additional themed props and decorations are included throughout the facility.  
Also includes one small party favor souvenir depending on the theme. Scroll up for additional prices.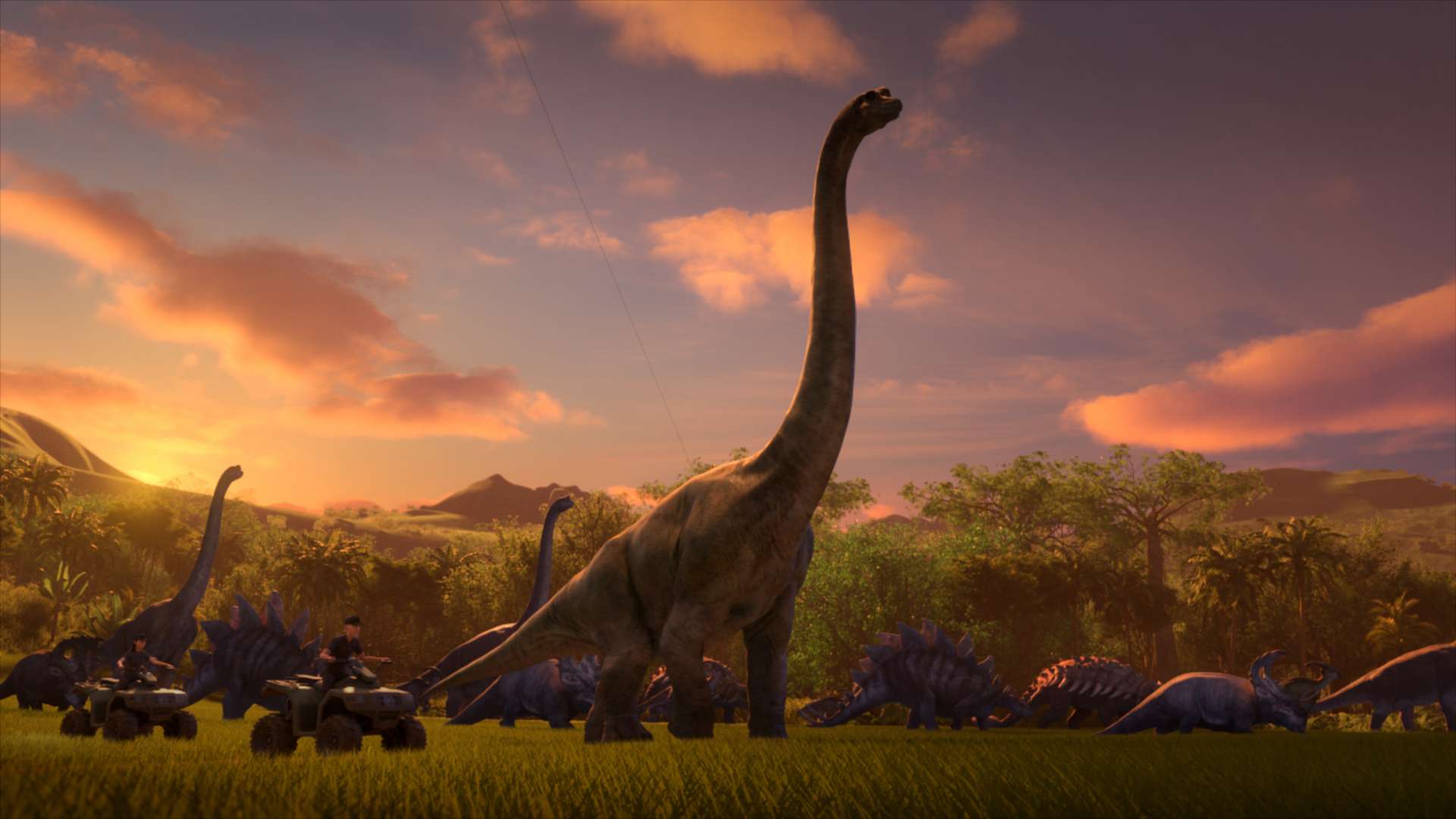 Dino Dynamite Party-Deluxe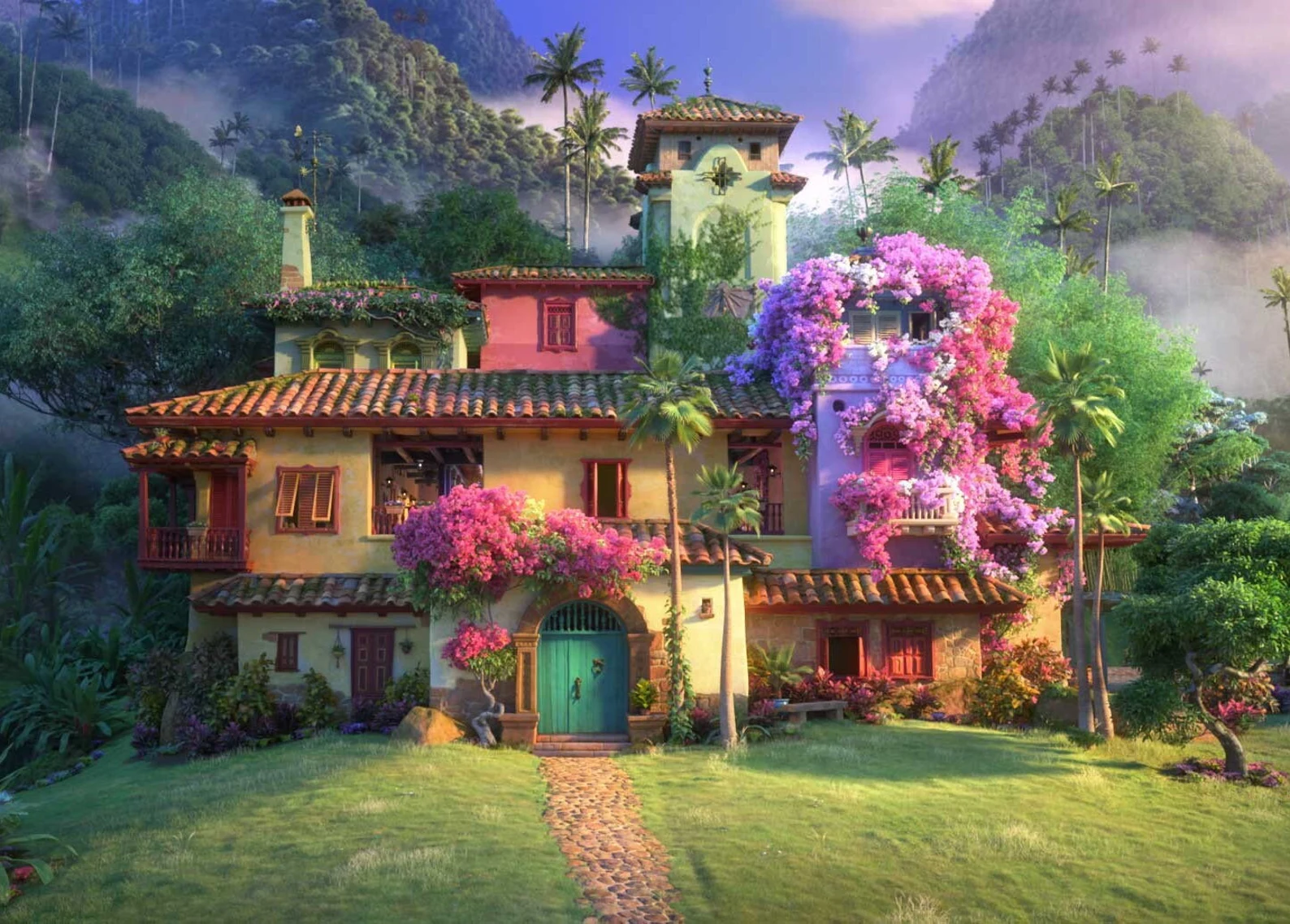 "ECOnto": ...We don't talk about Bruno Party Deluxe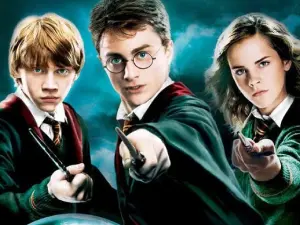 Wizarding World Party- Deluxe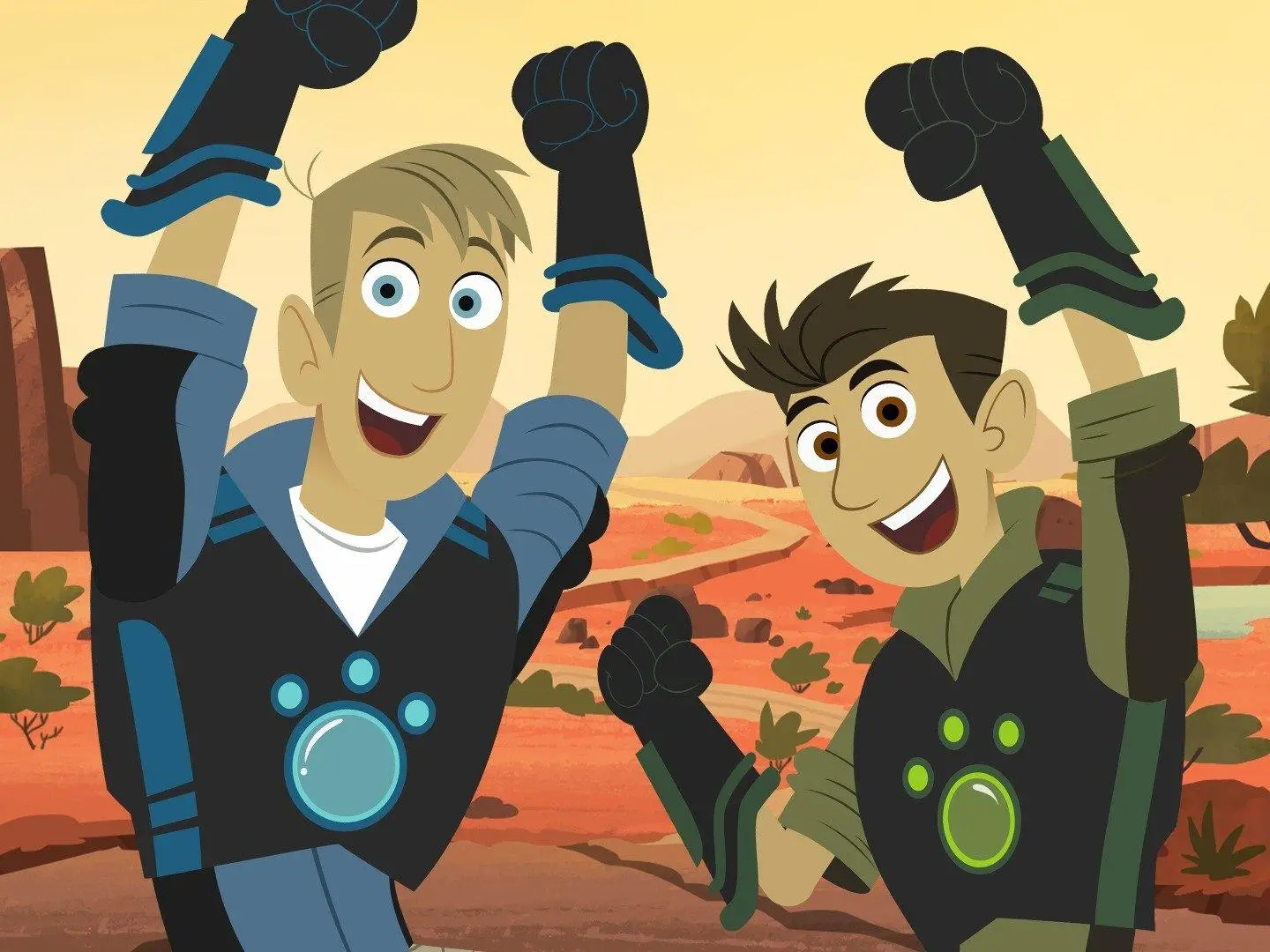 Out of this World!-Deluxe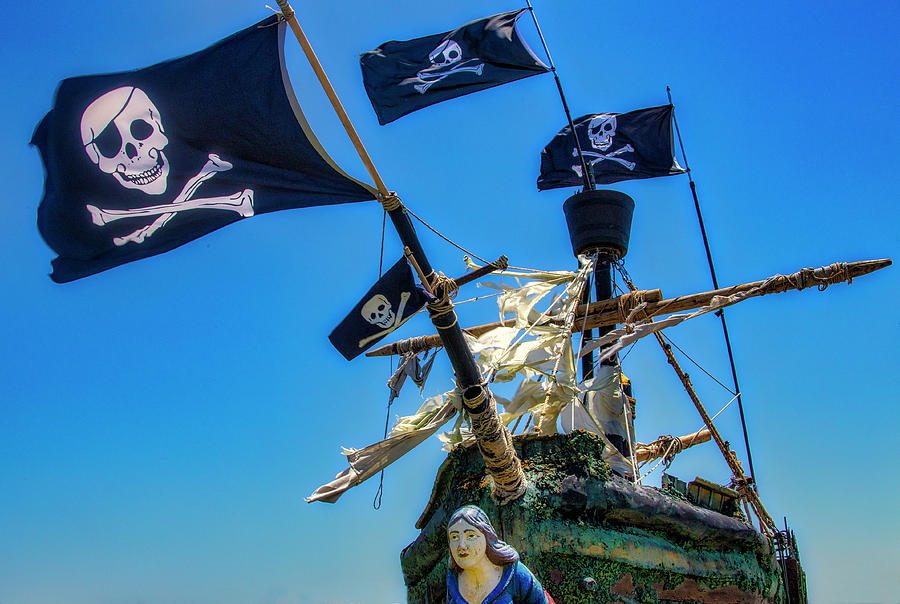 Treasure Quest Party-Deluxe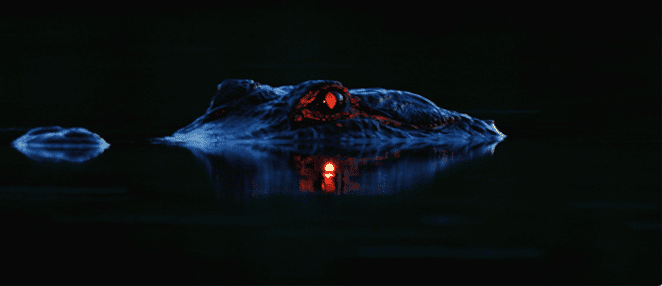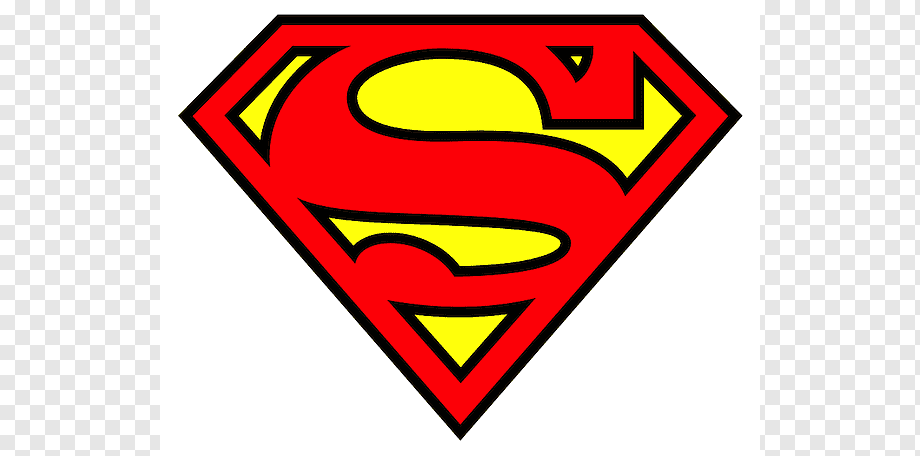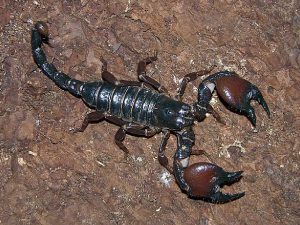 Testimonials
"THANK YOU for a fabulous party today. My daughter said it's best party she's ever had and my son adored playing with the animals. He loved it. Kelsey, Genia and Cassidy were fantastic, keeping the kids happy, entertained and giving them great information." -Lisa B.
I just wanted to send a huge thank you to the whole Eco Adventures team. 
Everyone was amazing! As soon as we arrived people came outside to help us bring stuff in from the car. Everything was taken care of for us, the set up, the serving of cake, the clean up, and then they helped us take stuff to the car. It was wonderful going to a party and not having to do anything but enjoy the party. 
The animal presentation was fantastic as well. My little boy was so excited and is already asking to go back. I apologize I can't remember her name, but the lady running the presentation was very friendly and knowledgeable and she was awesome with the kids and managed them and their excitement perfectly.
Thank you again to everyone for everything especially for making my son so happy and for giving him such a special, memorable birthday. 
Lisa T.