Where else can you hear an alligators call, feel the smoothness of a snake, put a tarantula on your belly,
or even eat a worm?
Experience all of this and more! Let us take care of all the planning and make it as stress free for you as possible. With all of our options we can make it as simple or elaborate as you want, with many themes and packages to choose from. Come explore our simulated rain forest room, or even take a plunge and dive into our Underwater discovery room at Eco Adventures!

Two hour party includes: one hour for an interactive animal presentation and last hour for green screen photos, and party food.
Up to 17 guests (birthday child is free). After 17 guests, $20 each additional child. $10 for birthday child's siblings (if over 17 guest count). There is an additional charge of $50 if total guest count (including adults) exceeds over 40 people.
Themed decor for your party (This does not include table linens or place settings. These are available for a $30 fee for up to 18 settings, additional guests are $1.50 per setting)
One Animal Specialist and a Birthday Hostess
Printed Green Screen photo souvenir
One free Open Play/Jungle Express pass for each participant
A souvenir necklace for the birthday child
$5 gift certificate to Franklin's Toys for birthday child
Free Small Ledo's Pizza Coupon for birthday child
Face Painting (up to 17 guests plus birthday child - $100 in house/$110 for Jaws & Claws, $5/additional guest
Goody Bags: includes 5 items such as magnifying glass, compass, temporary tattoos, pencils, edible bugs or gummy candy - $7/each
Extra 30 minutes of party time - $50
Green Screen Photos - $5/photo (minimum of 17) plus $50 for extra 1/2 hour of party time. 
Linens and table settings - $30 for up to 18 settings (additional are $1.50/each)
Please contact us about special request party themes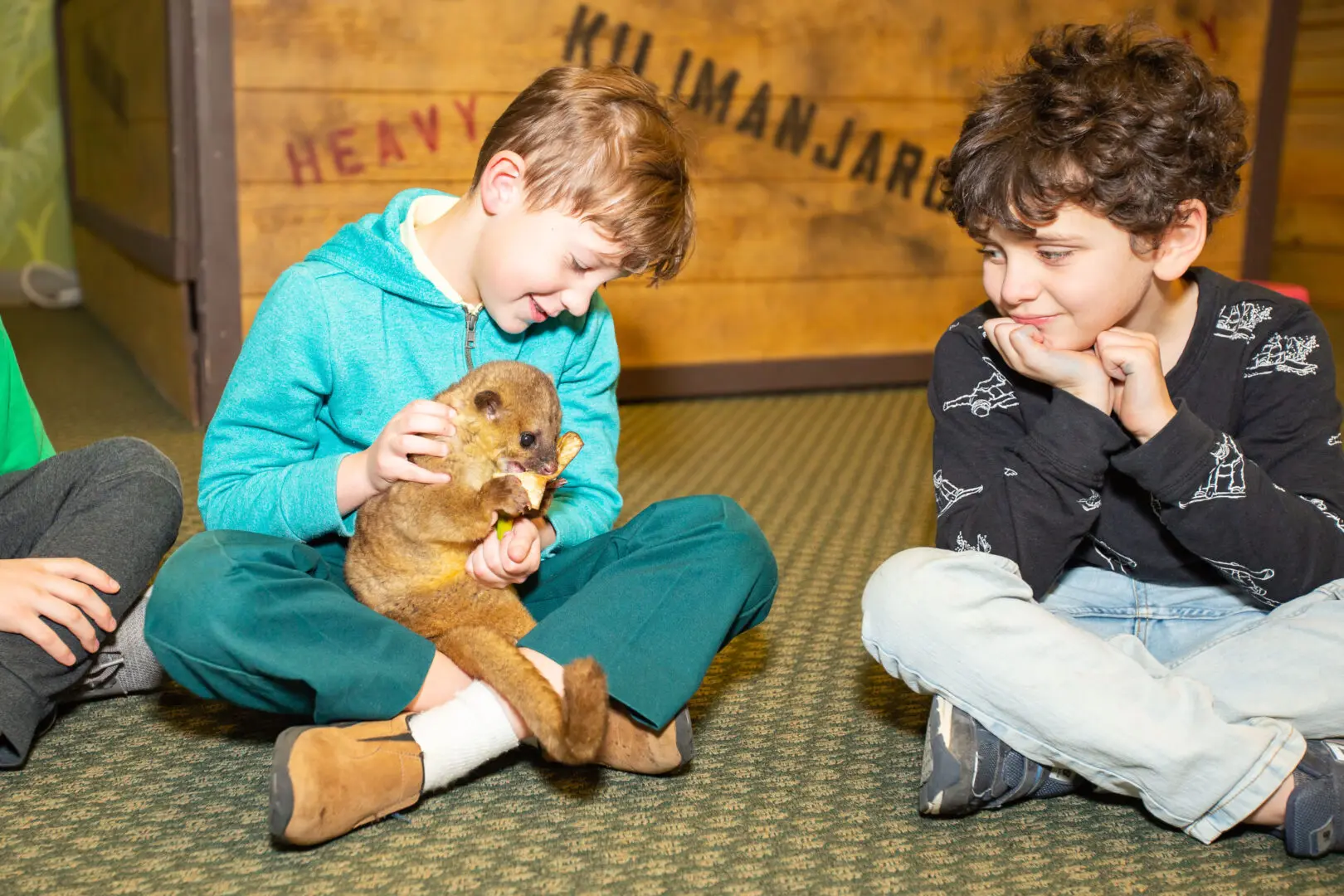 *New* Temple of Treasures Party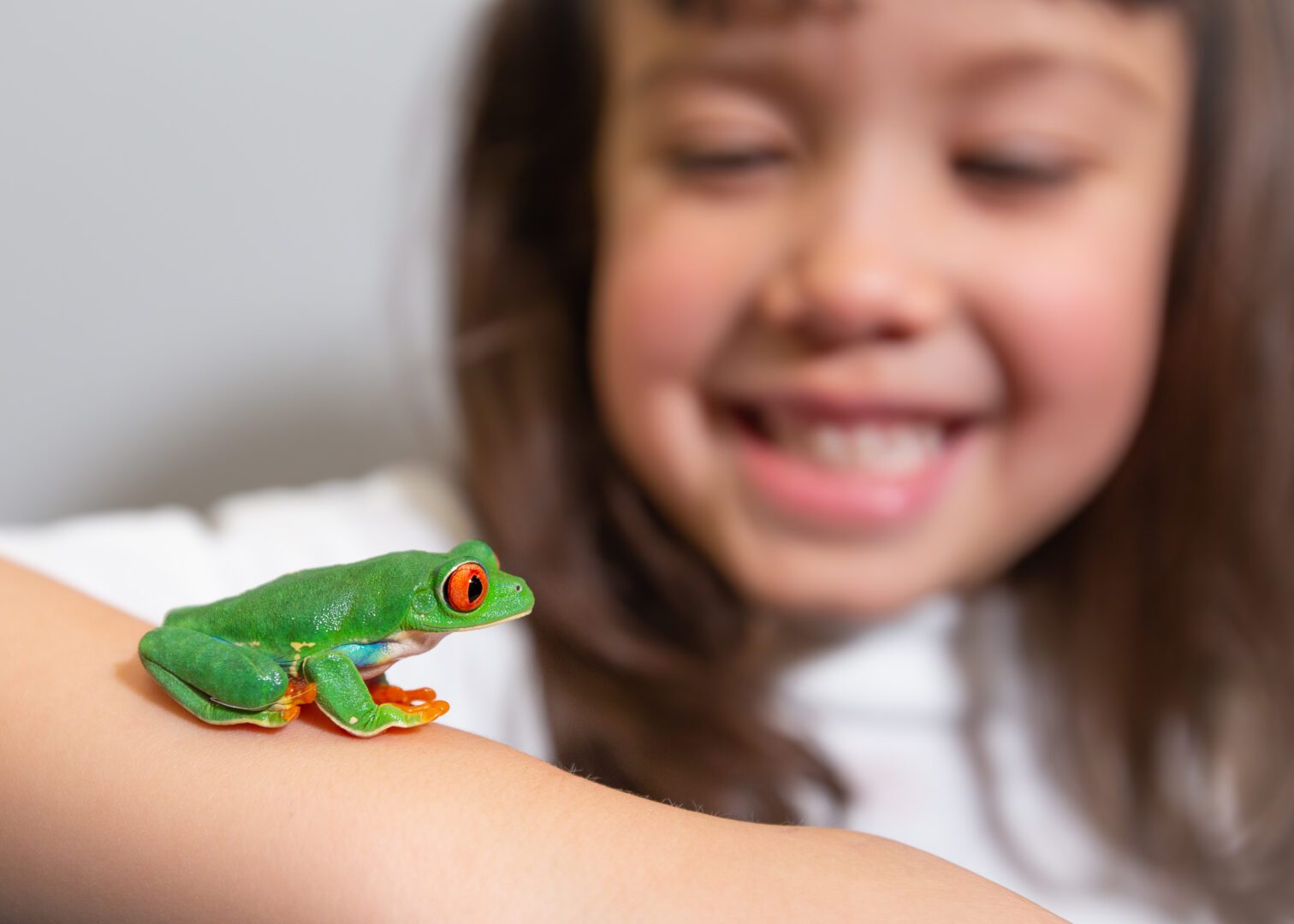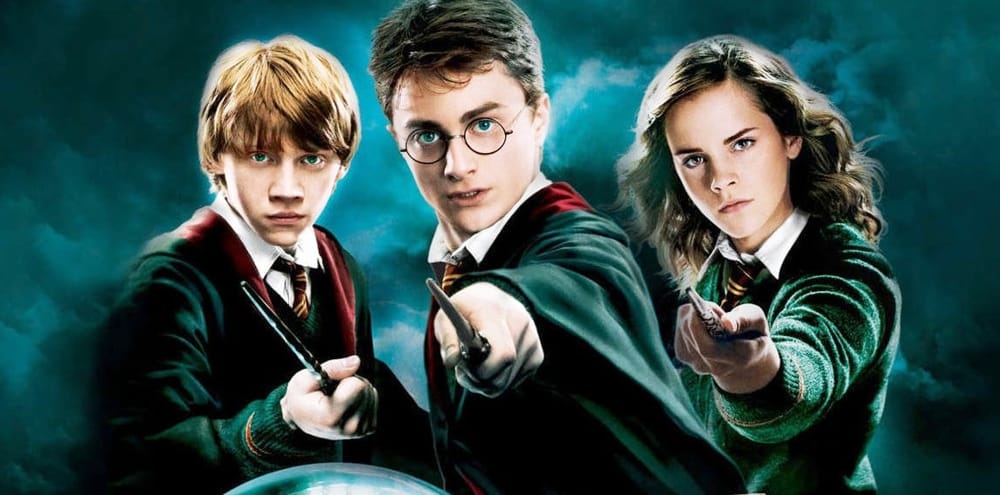 *New* Wizarding World Party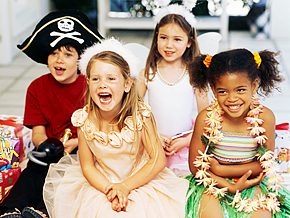 Pirates & Mermaids: Island Adventure Party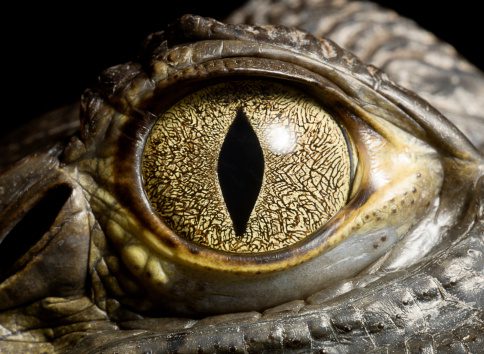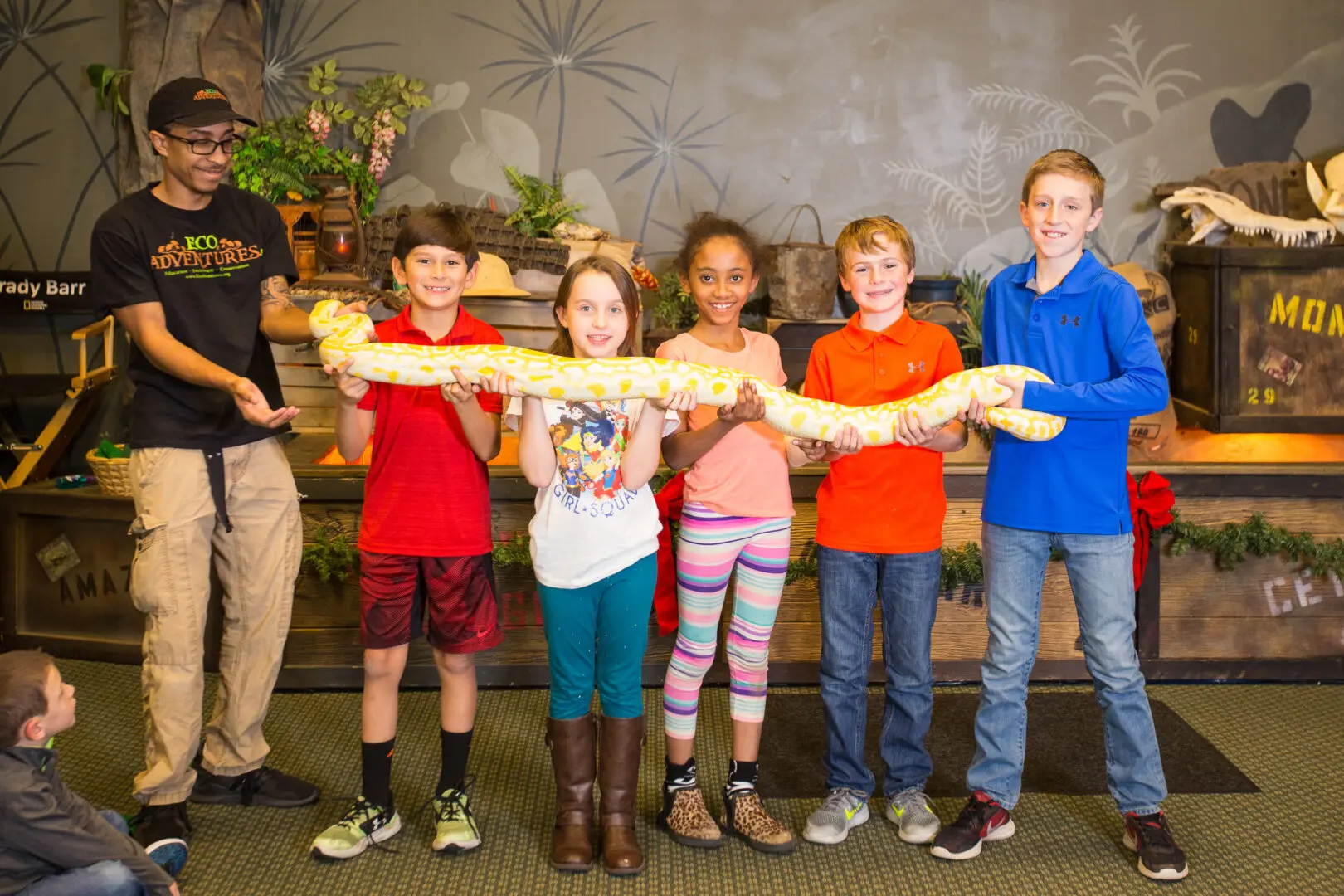 Testimonials
"THANK YOU for a fabulous party today. My daughter said it's best party she's ever had and my son adored playing with the animals. He loved it. Kelsey, Genia and Cassidy were fantastic, keeping the kids happy, entertained and giving them great information." -Lisa B.