Virtual Animal Adventures (schools and camps)
Can't come to us? We bring the ADVENTURES to you! Take a break from the real world and join us for a new way of learning! Our expert Eco instructors will guide you through different habitats and topics and still include Eco Adventure's amazing animals, artifacts, exhibits, and activities in an interactive virtual presentation. Kids can not only see our instructor in real-time but can ask questions and interact along the way- all in an exciting and fun format. This is no ordinary presentation! Are you ready to "Experience the Extraordinary"?
Fees: $250 for up to 100 people
$350 for up to 200 people, over 200 people or for special events please call to inquire
Rainforest Safari Adventure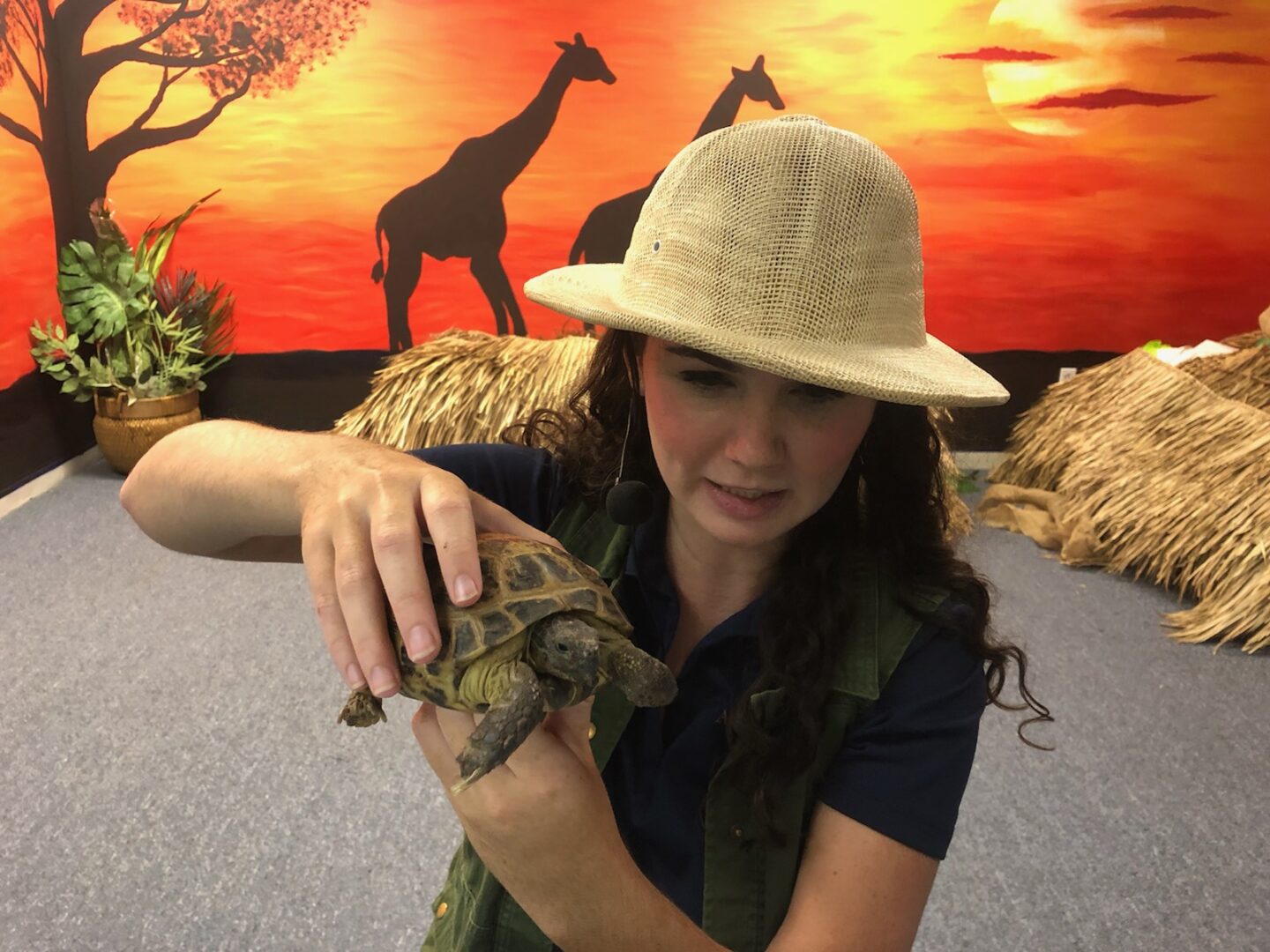 Amazing Animal Adaptations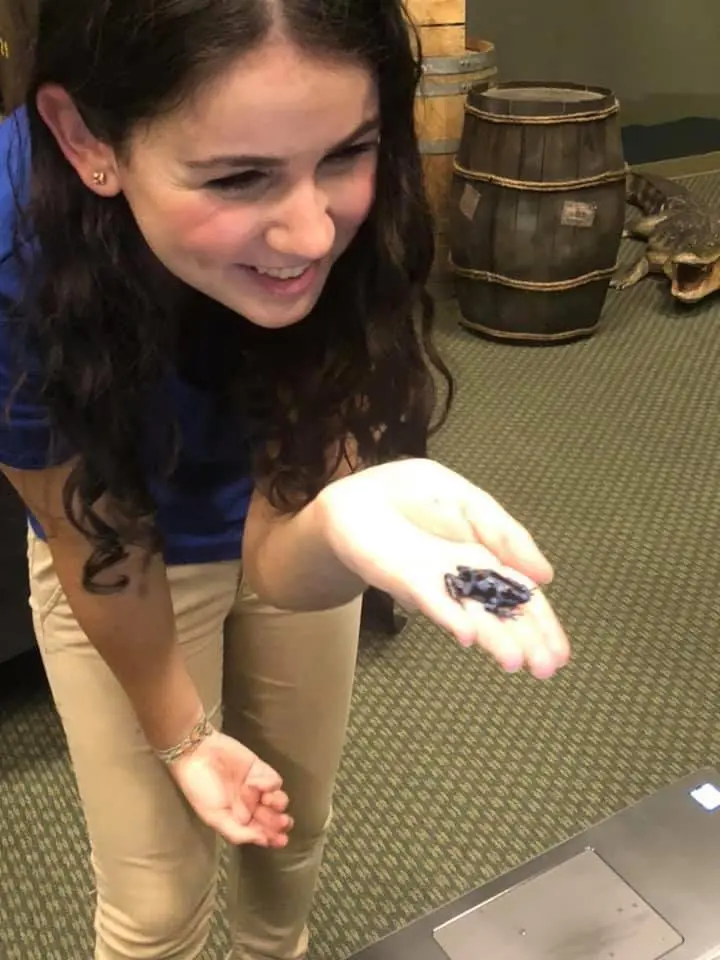 Animal Feeding & Training Demo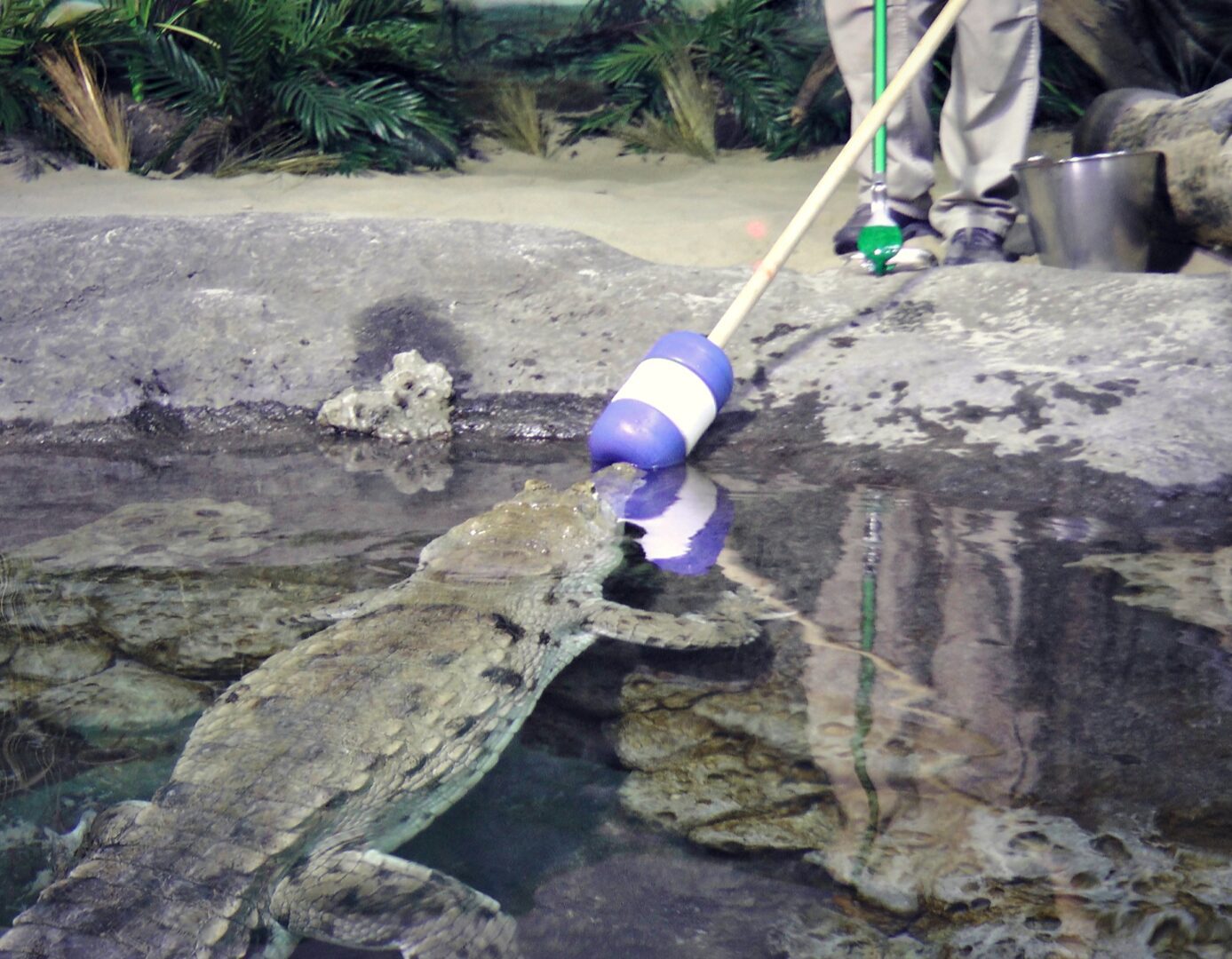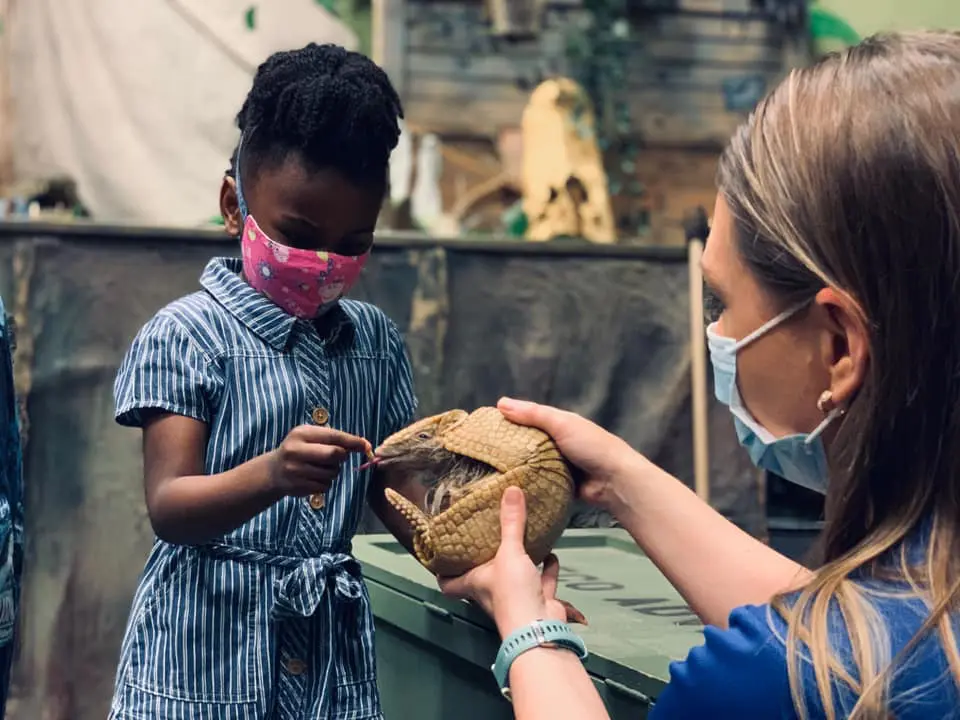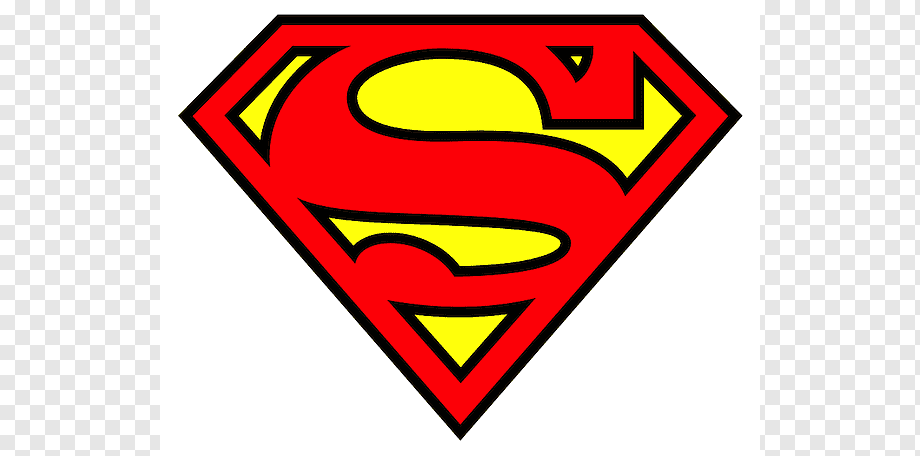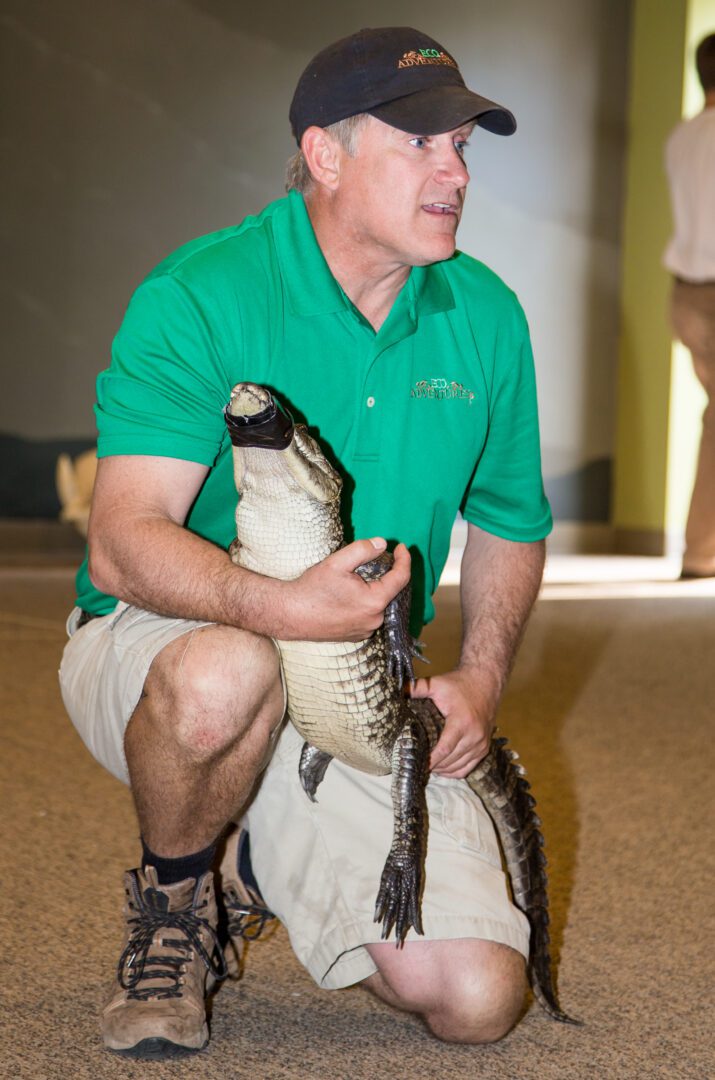 Behind the Scene: Animal Keeper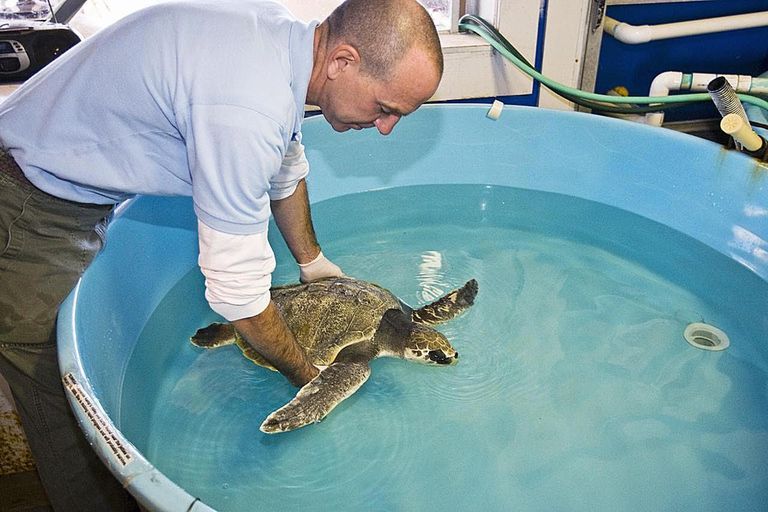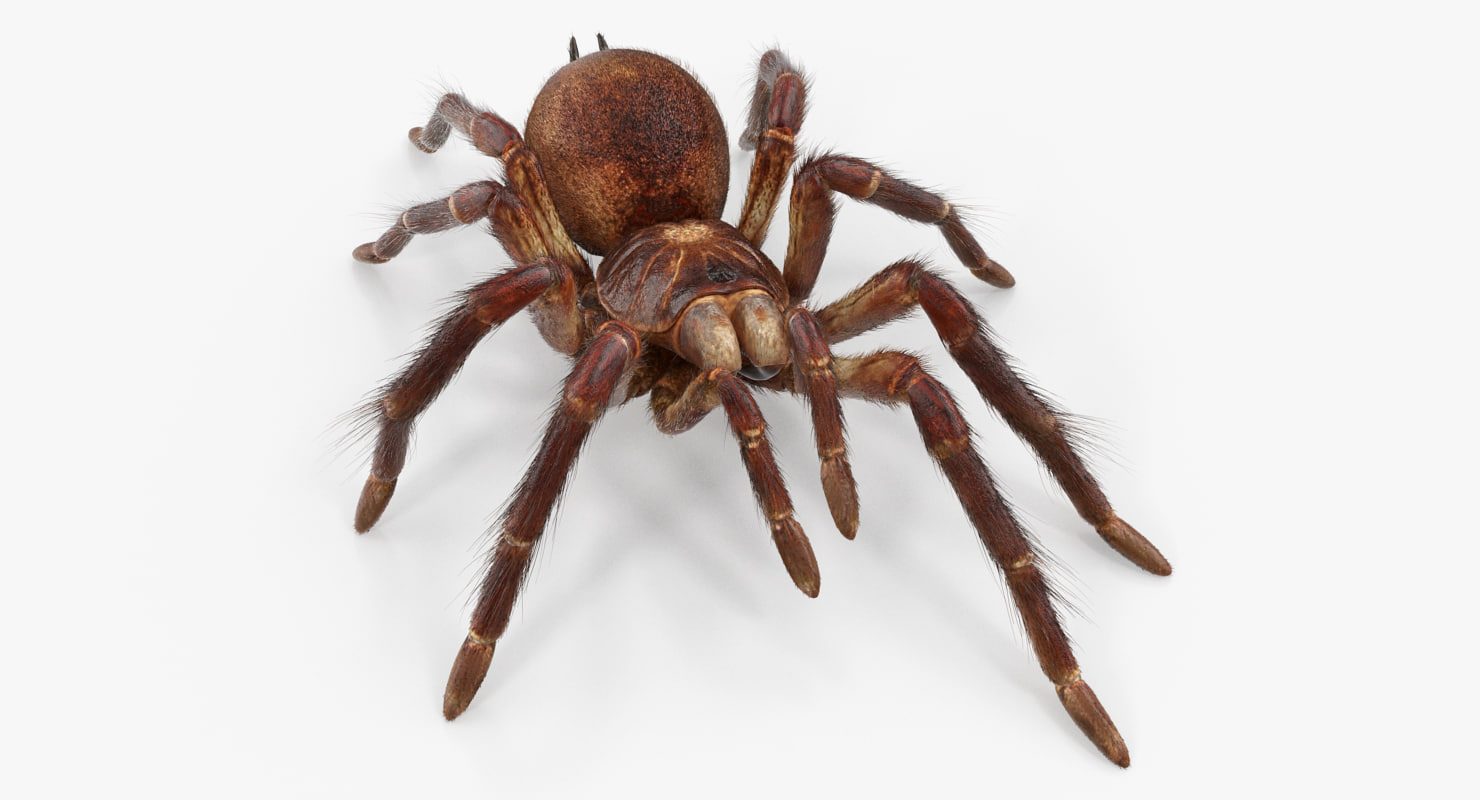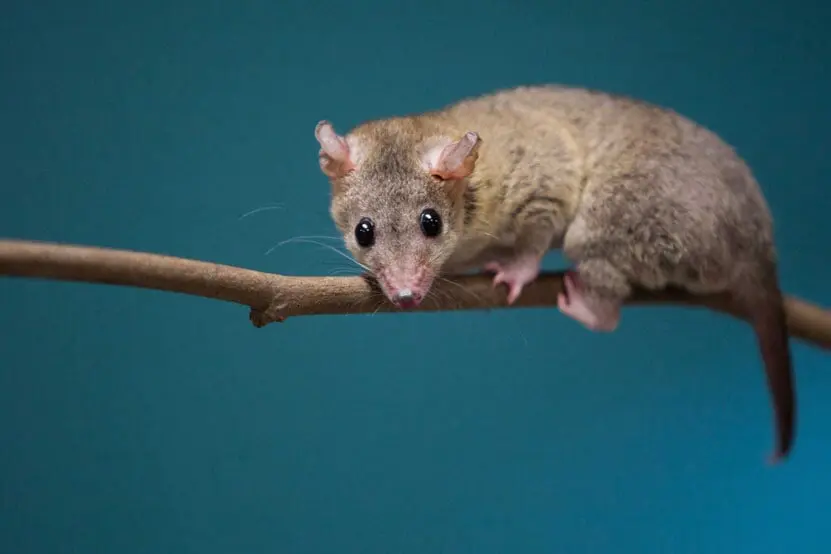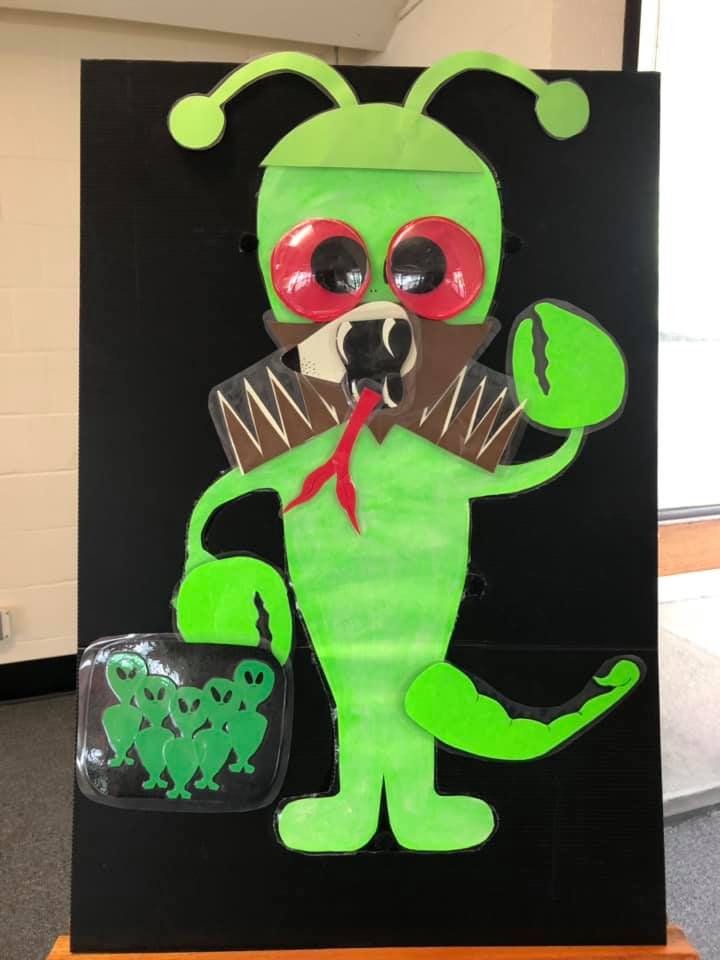 Disappearing Act: Endangered Species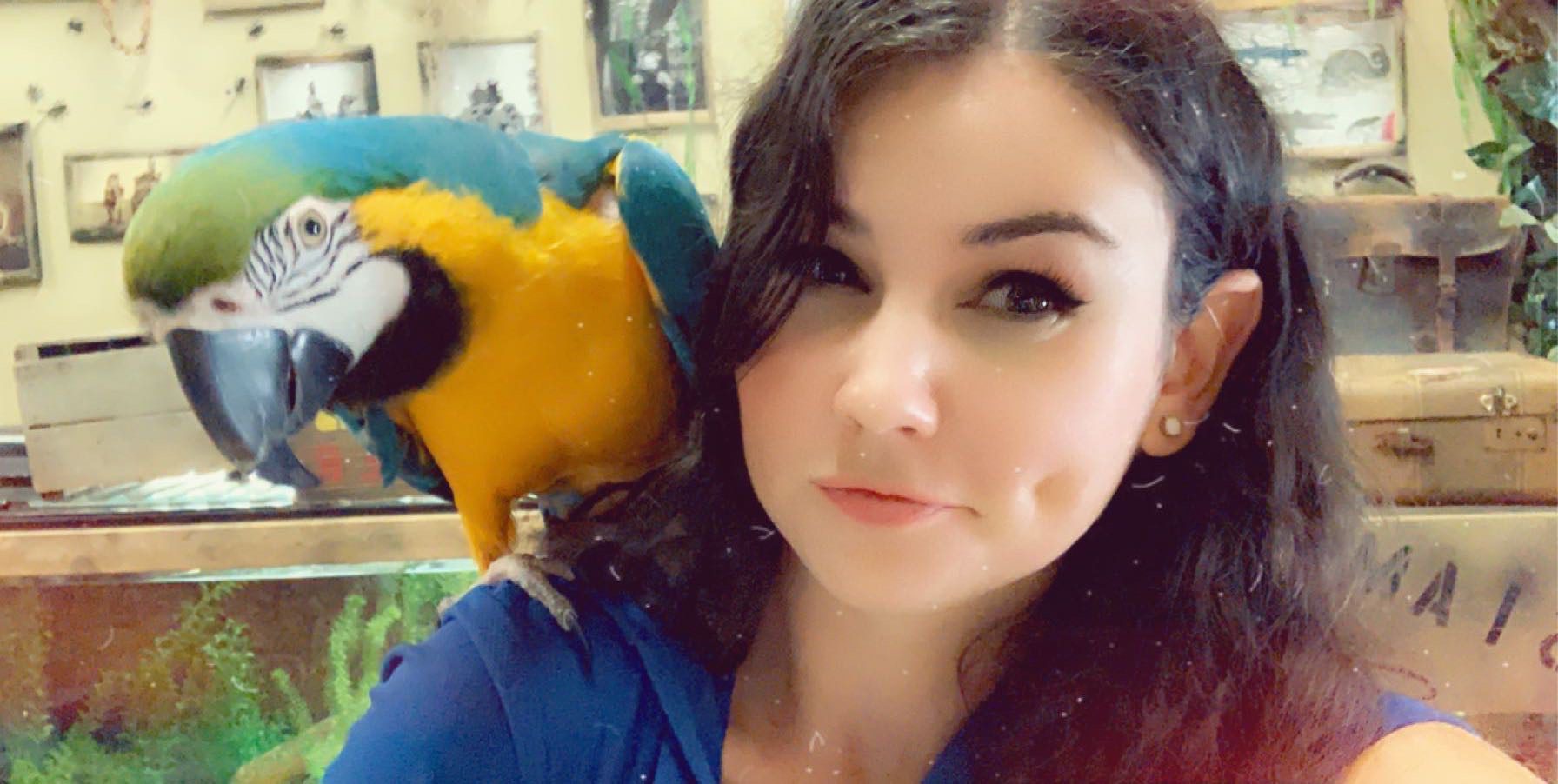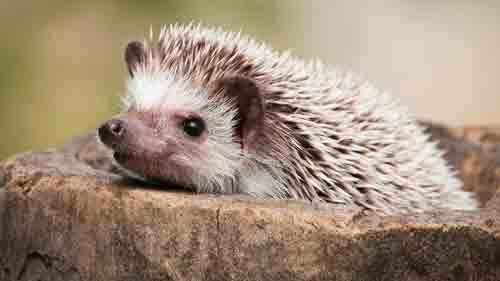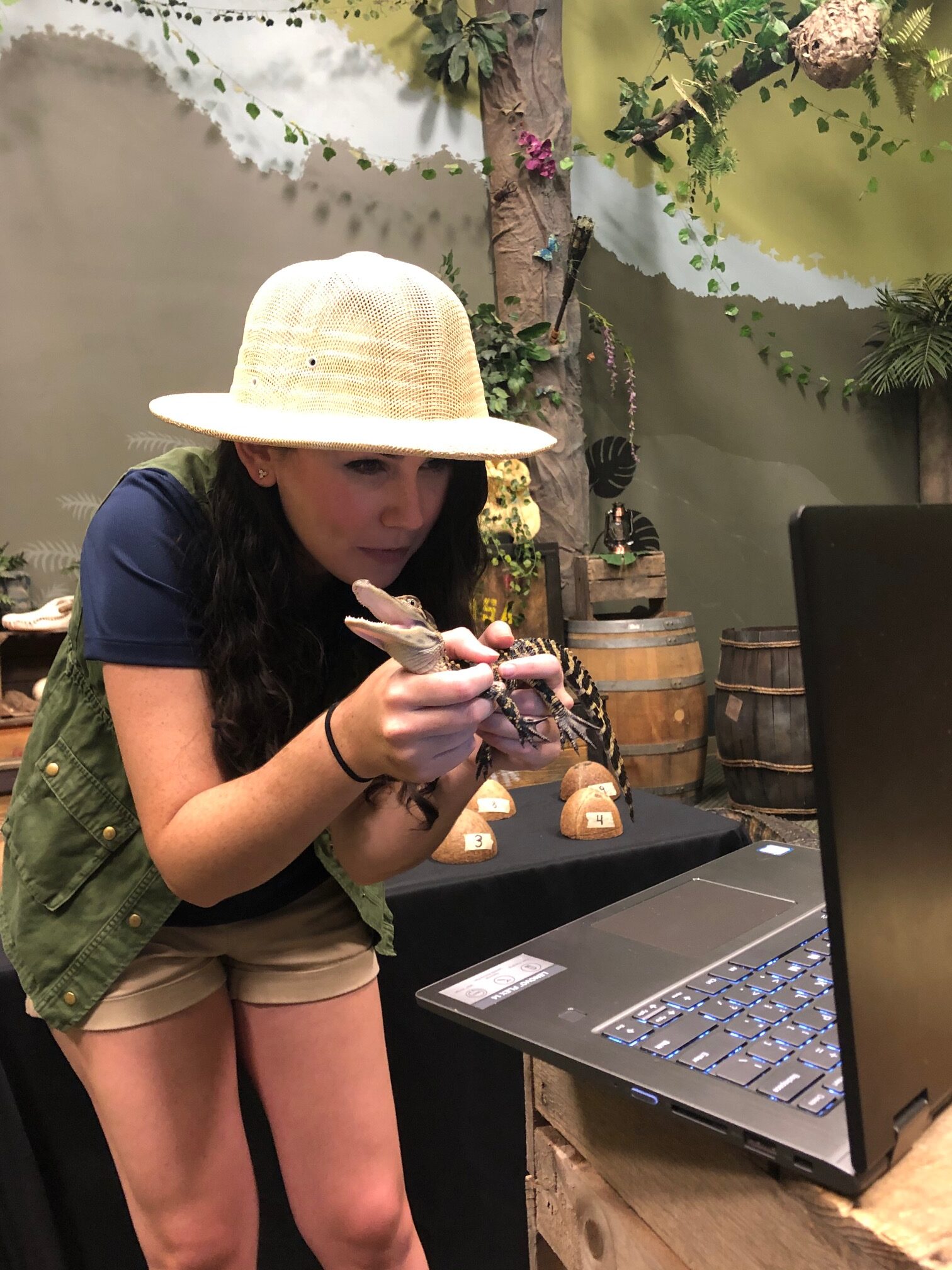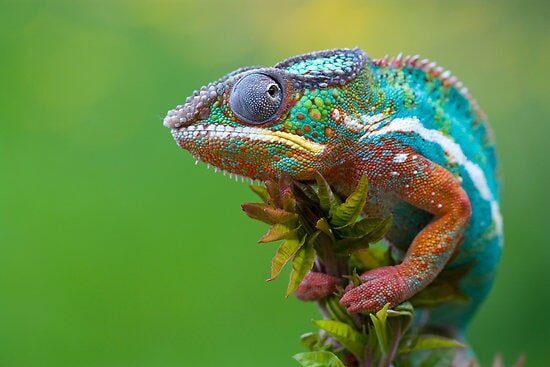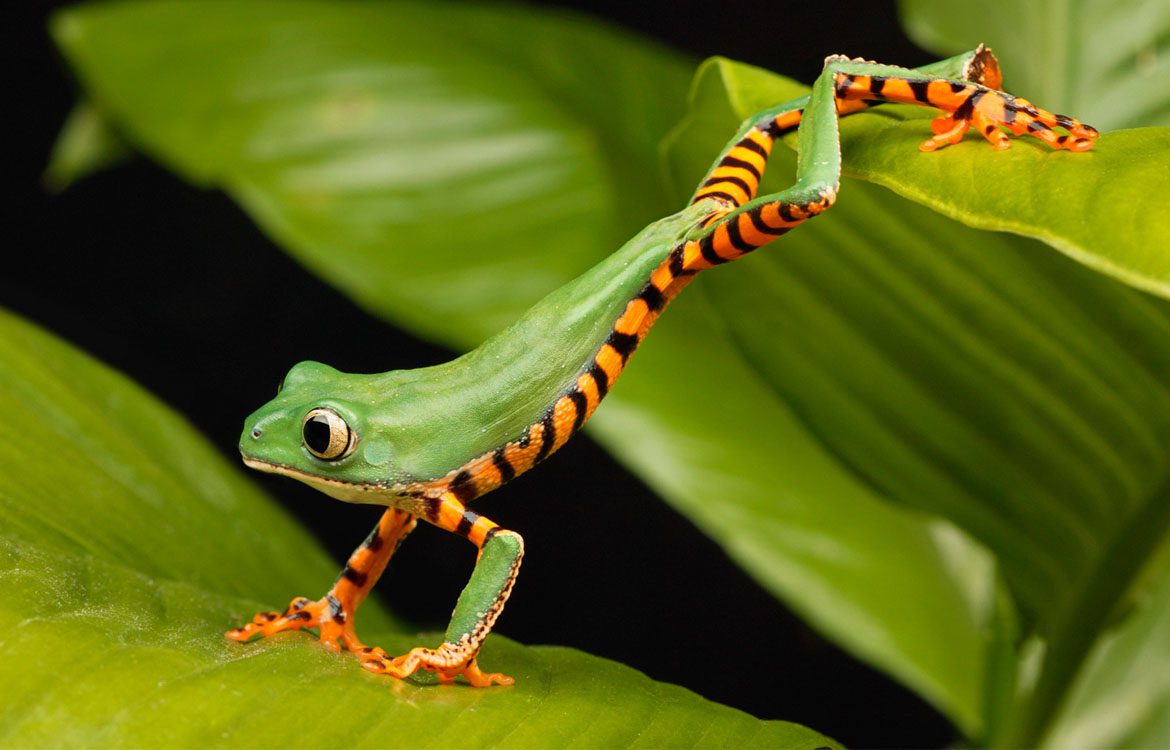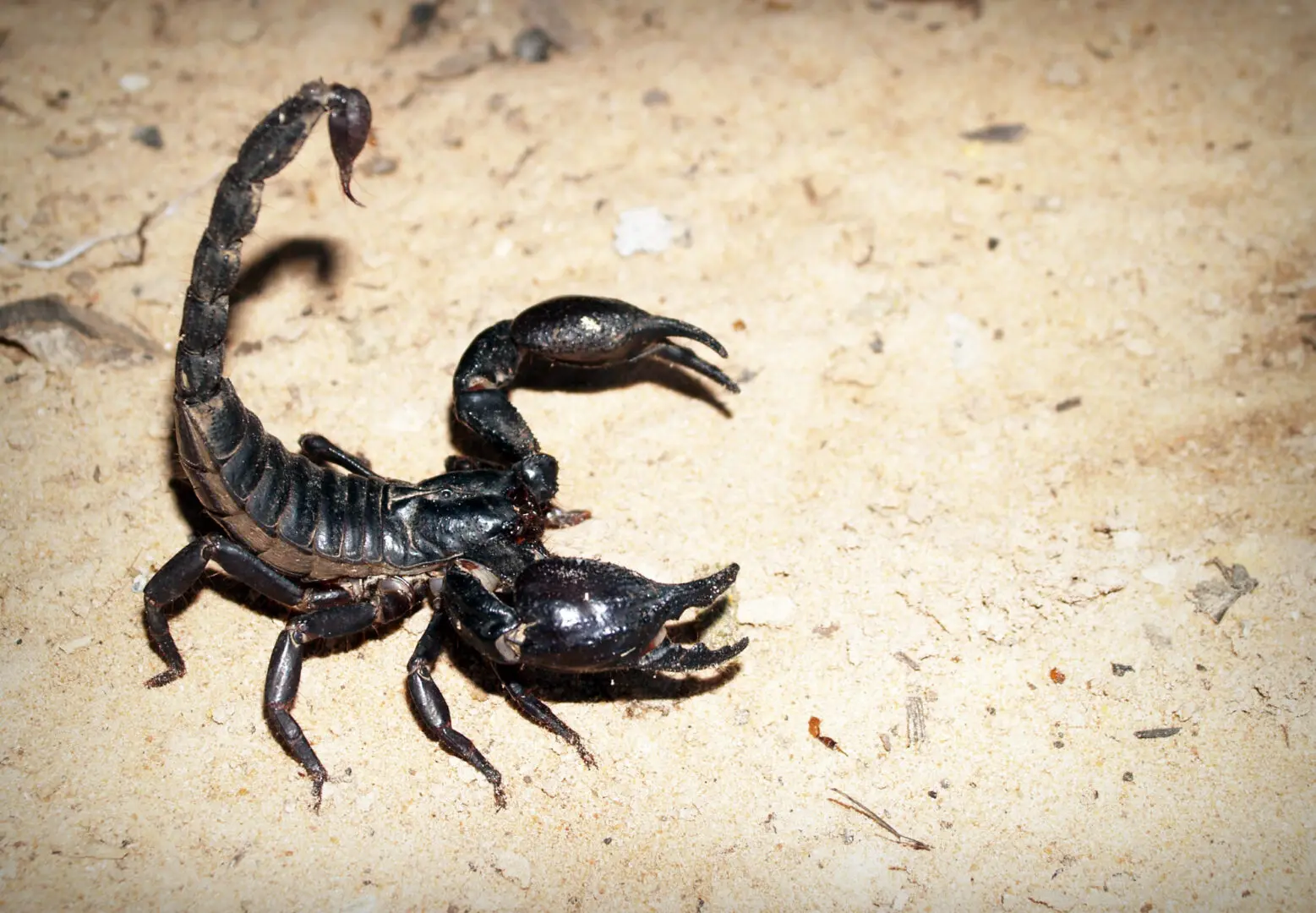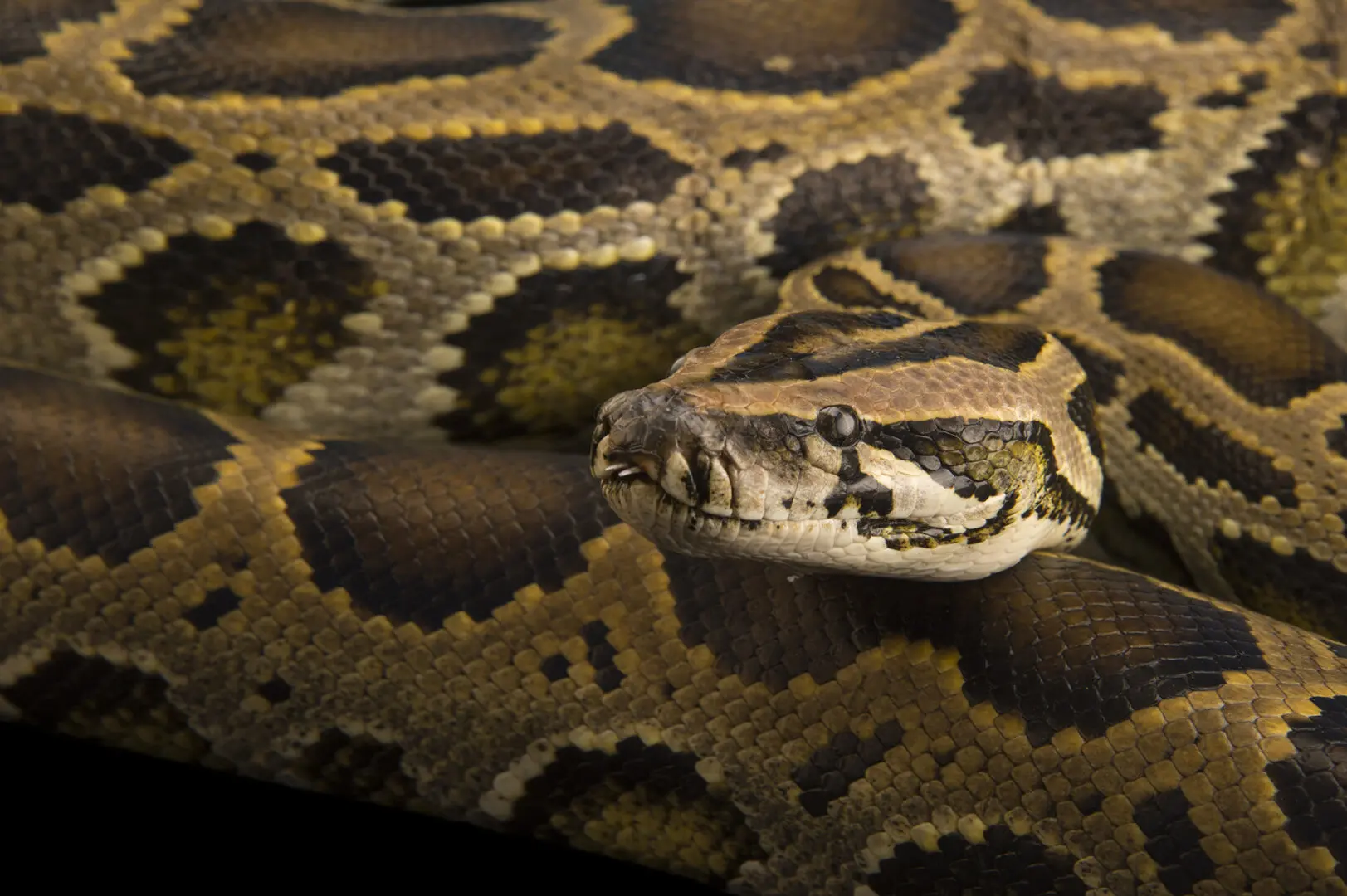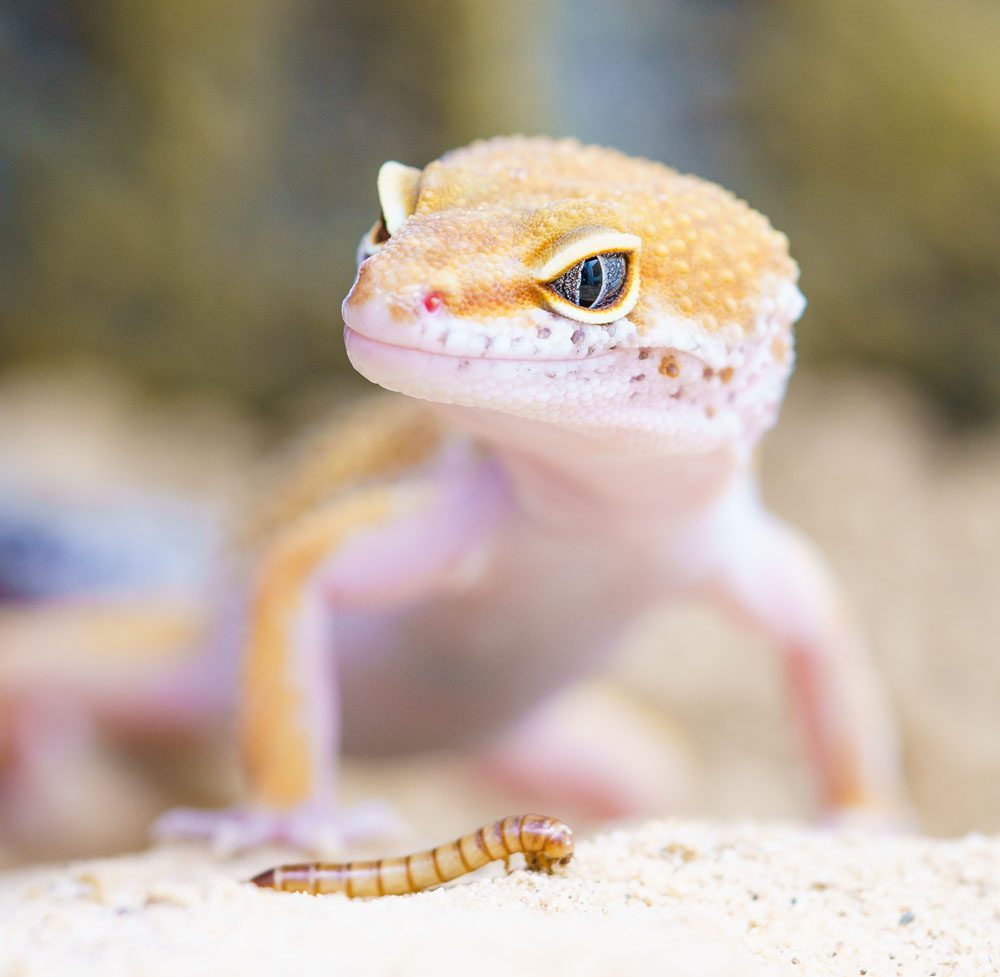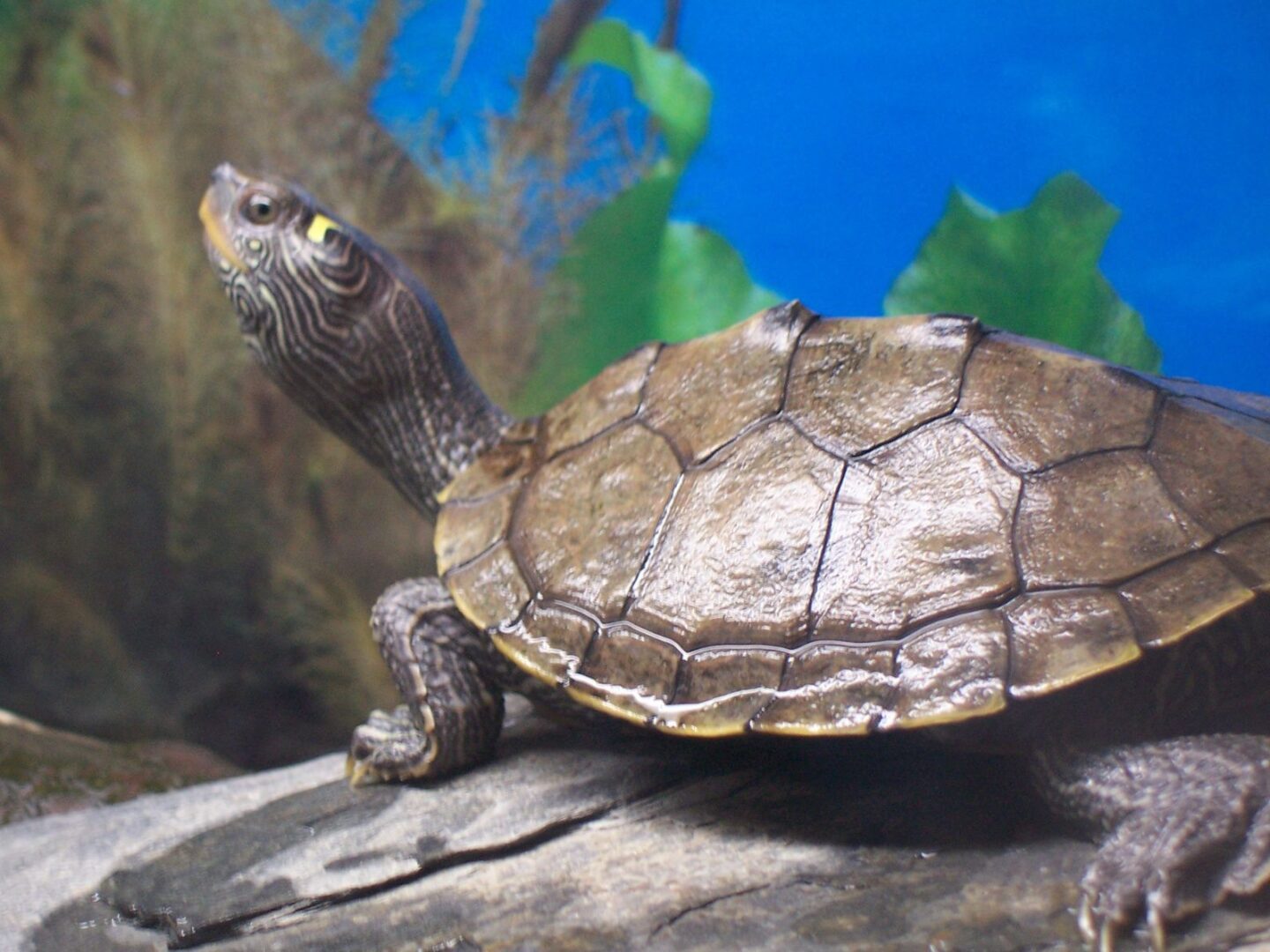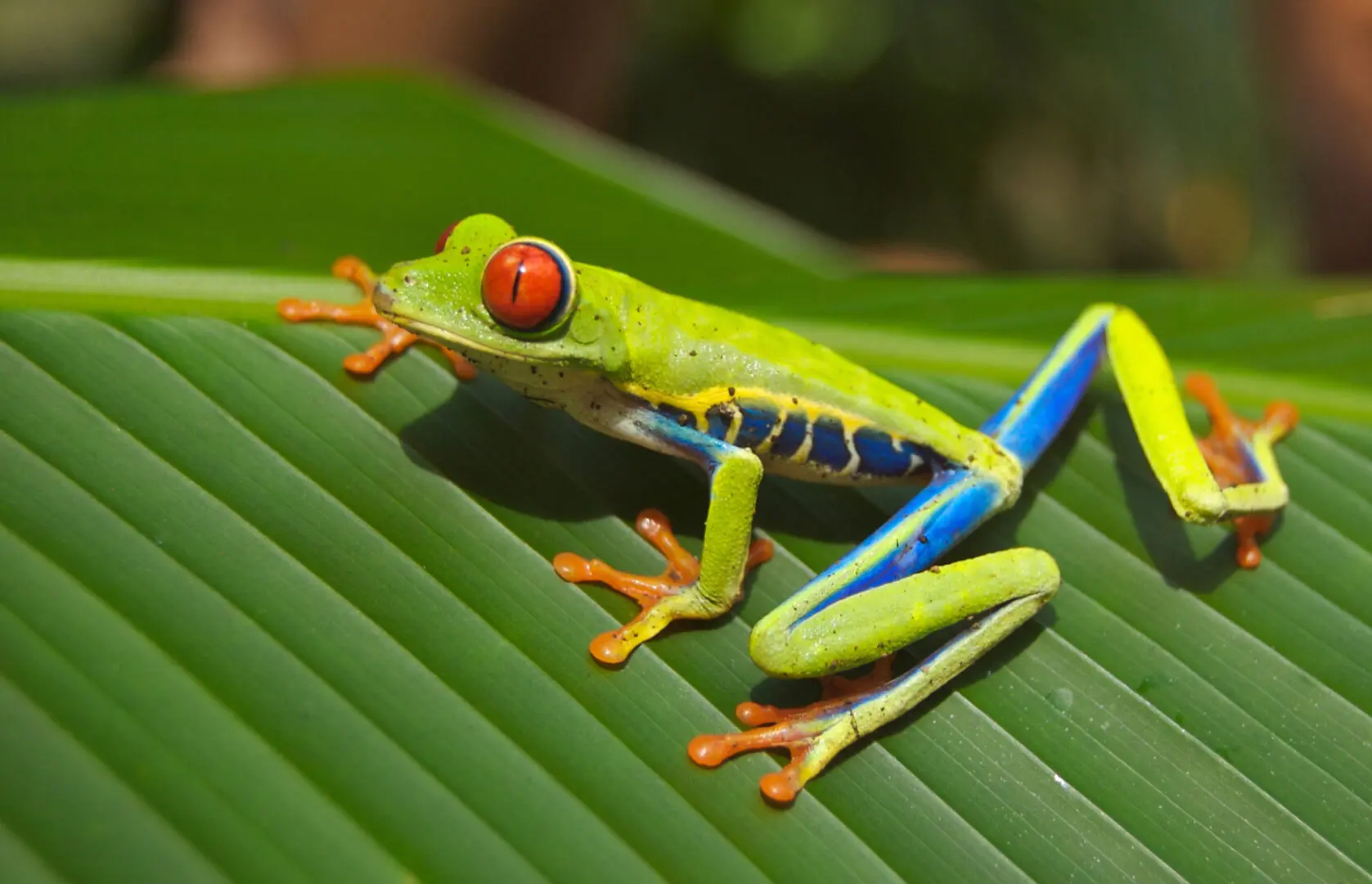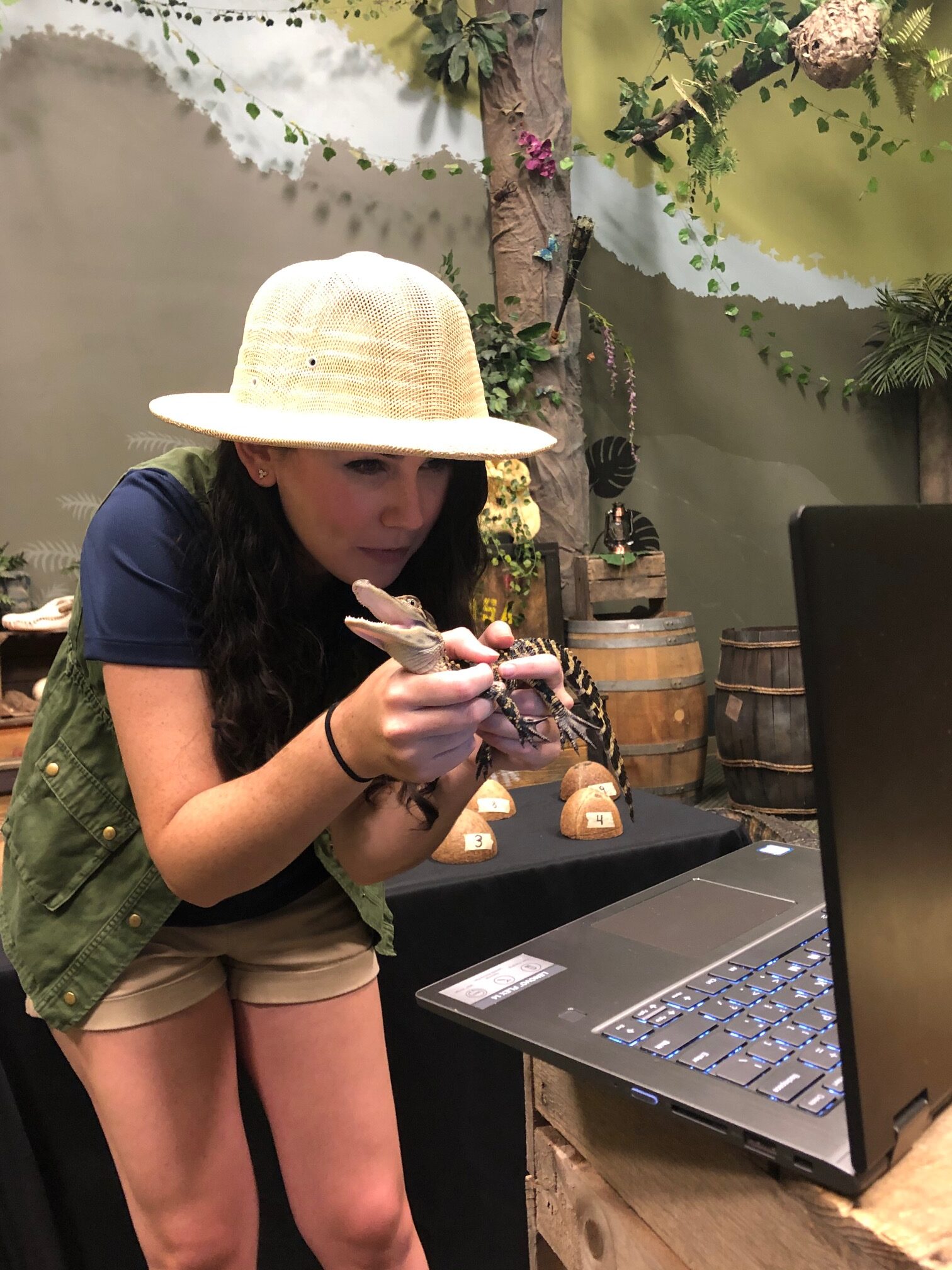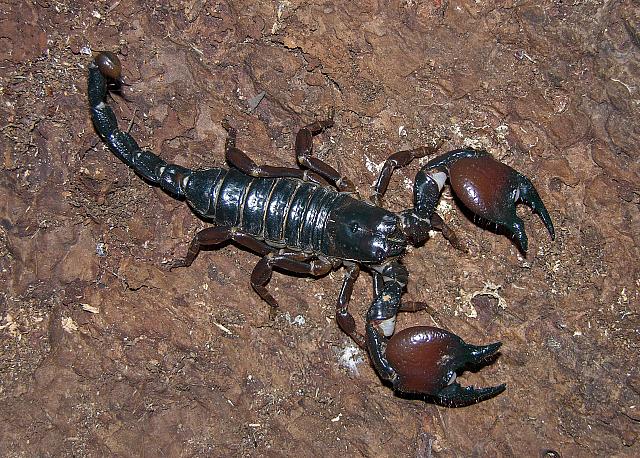 Don't see the topic you are interested in? Just ask - we can adhere to just about anything! Eco Adventures is a Conservation, Education, and Enrichment facility in Millersville MD. We do in-house programs as well for camps, private tours, field trips, outreaches, scouts, birthday parties, special events, and more! www.ecoadventures.org 410-987-1300 ecoadventuresmd@gmail.com
Library Programs 2021: "Tales and Tails"
Can't come to us? We bring the ADVENTURES to you! Take a break from the real world and join us for a new way of learning! Our expert Eco instructors will guide you through different habitats and topics and still include Eco Adventure's amazing animals, artifacts, exhibits, and activities in an interactive virtual presentation. Kids can not only see our instructor in real-time but can ask questions and interact along the way- all in an exciting and fun format. This is no ordinary presentation! Are you ready to "Experience the Extraordinary"?
Fee: Please call to inquire
Animal Tales: Believe it or not!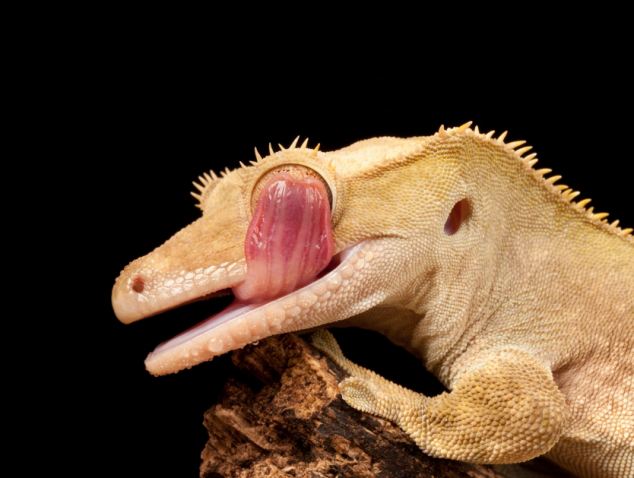 Bedtime Tales (with Tails)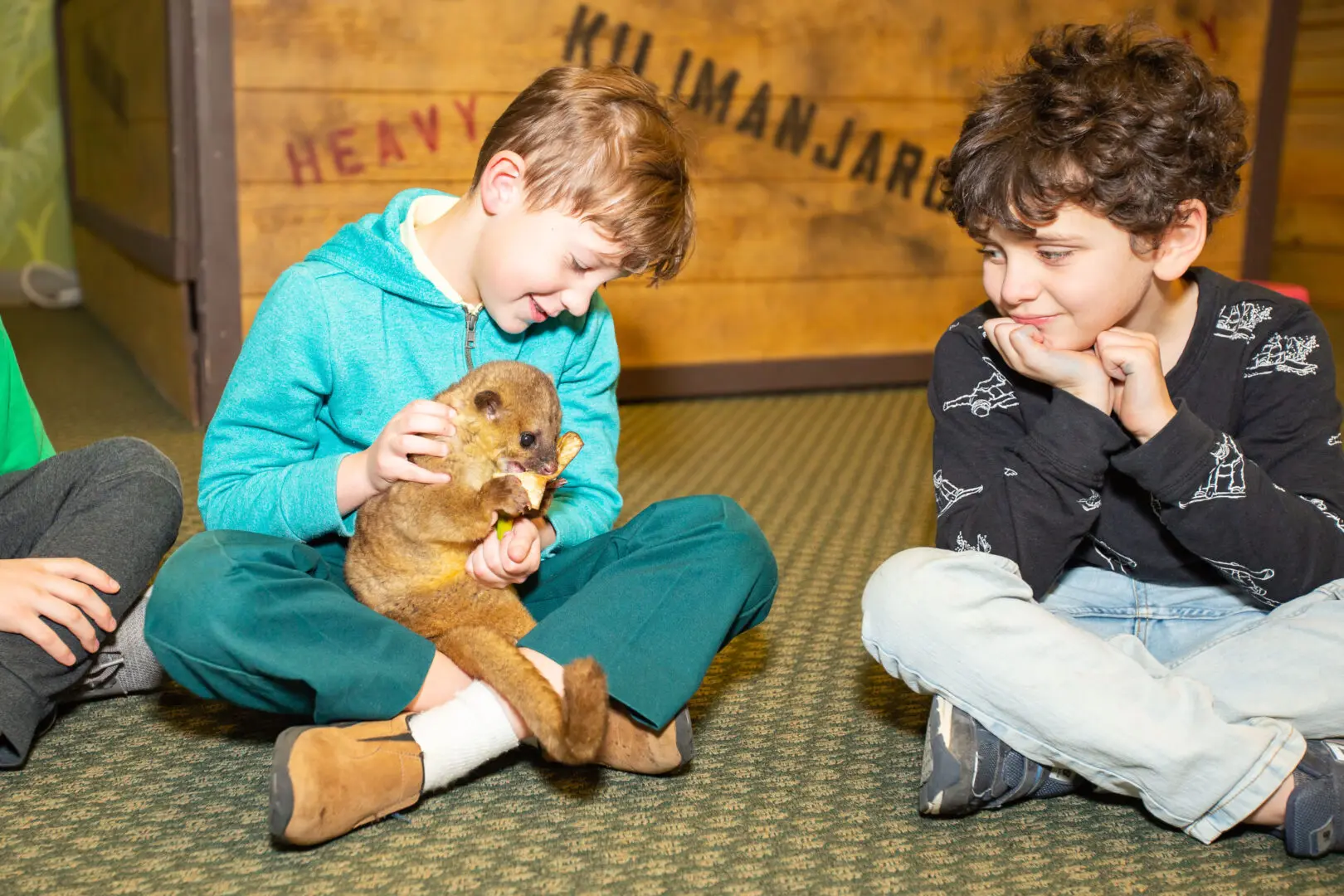 Tails from the Front Line with Dr. Brady Barr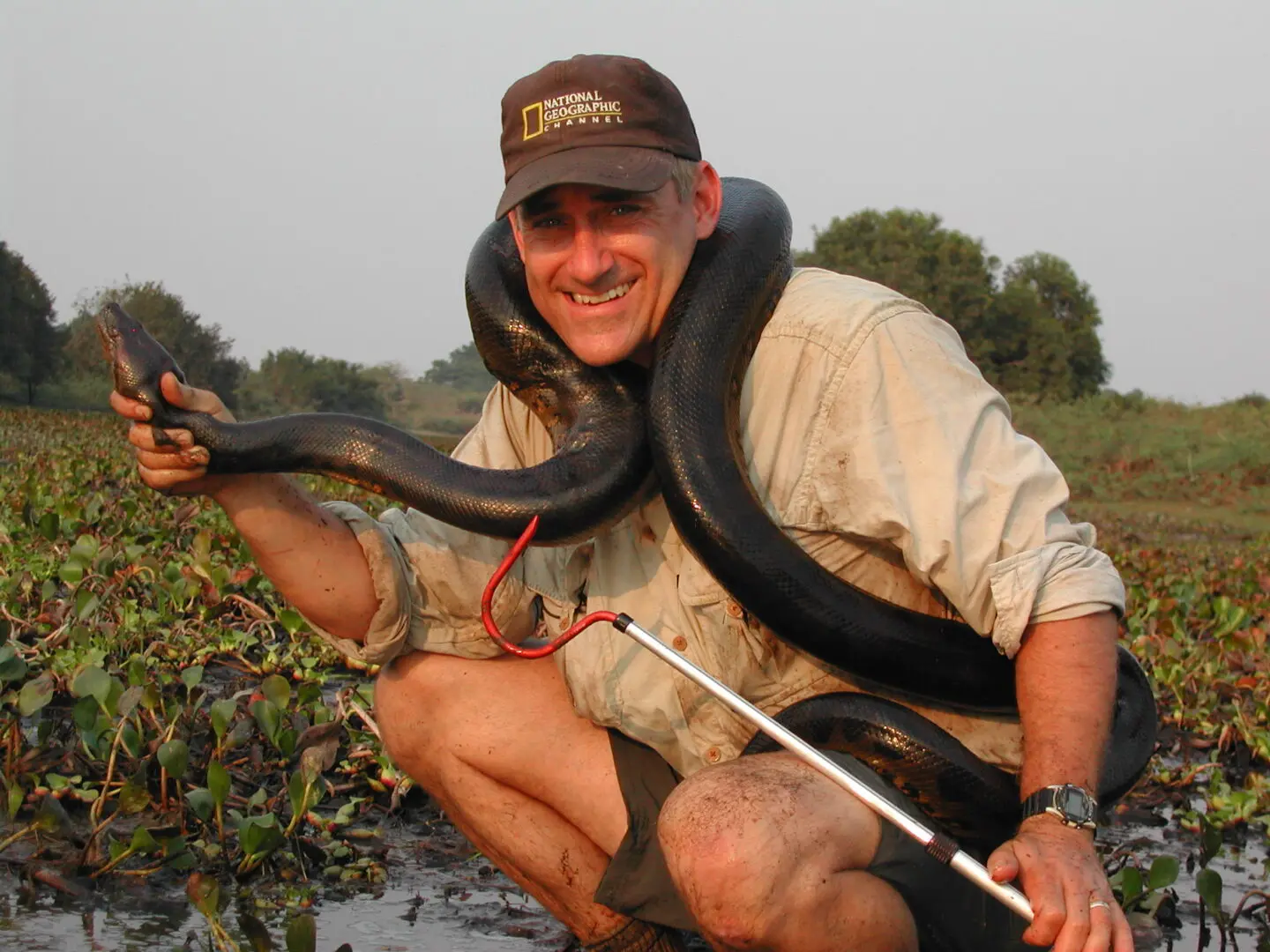 It's Alilve: Storybook Comes to Life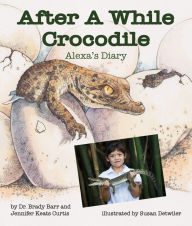 Rescued: Scales and Tales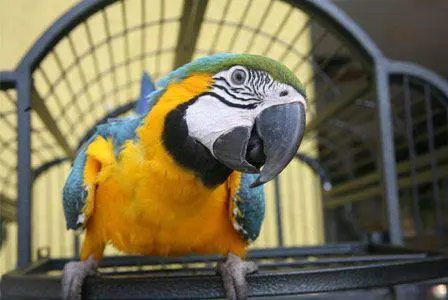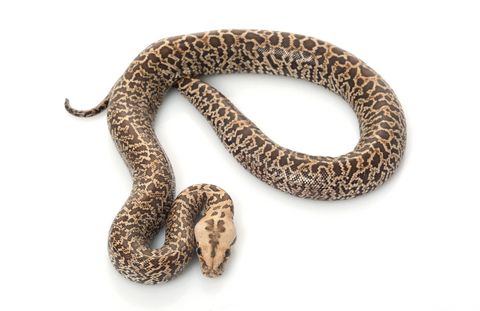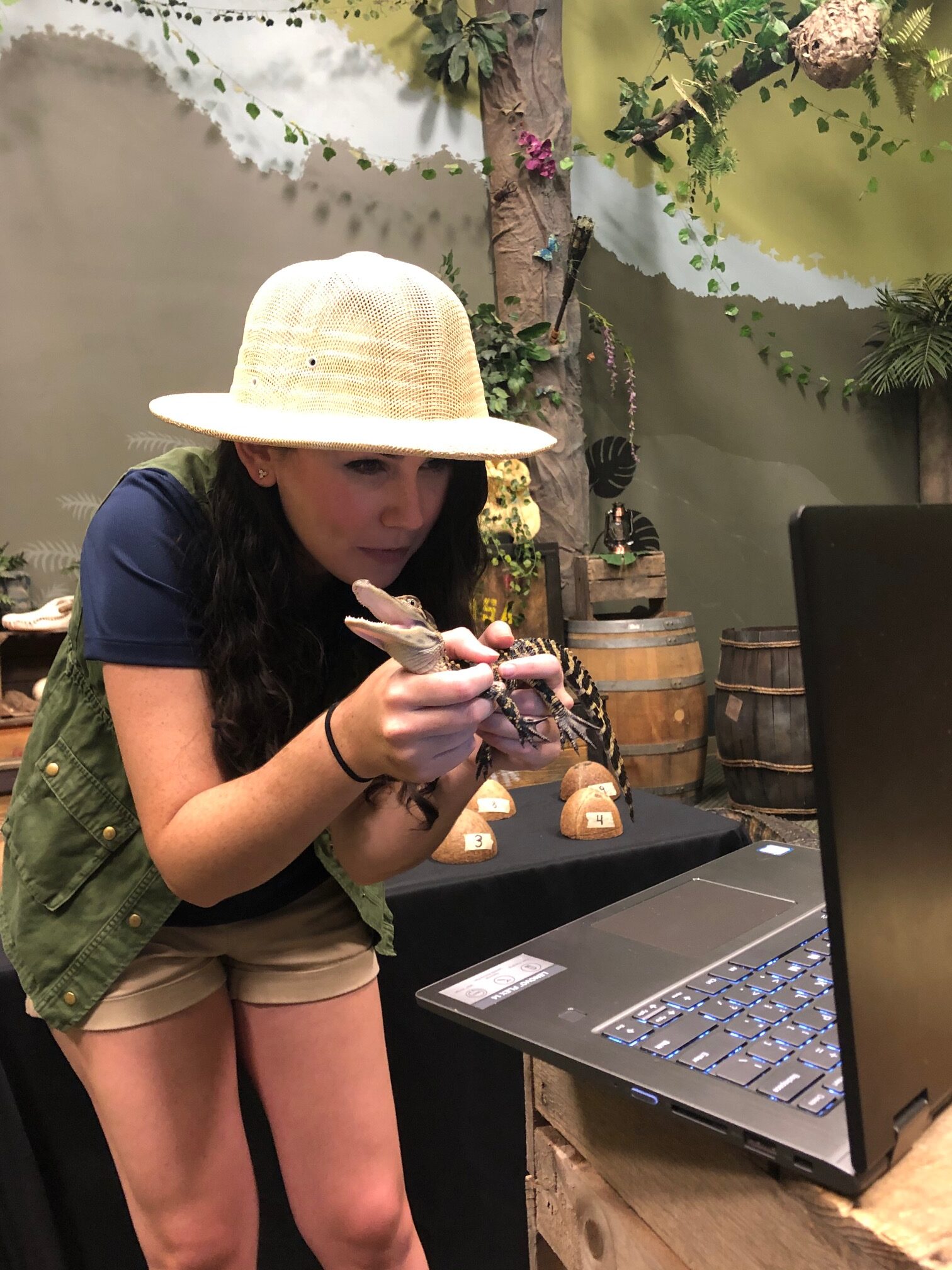 Crazy Croc Tales with Dr. Brady Barr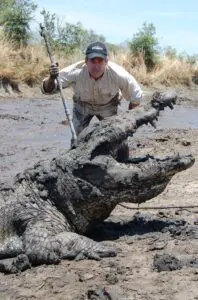 Don't see the topic you are interested in? Just ask - we can adhere to just about anything! Please email us for a quote: with the number of possible registrations/participants, the number of presentations, live or pre-recorded, if you want printable worksheets, or to be able to post on website/FB for a certain period of time. Presentations with Dr. Brady Barr are more expensive. This will determine the price. Eco Adventures is a Conservation, Education, and Enrichment facility in Millersville MD. We do in-house programs as well for camps, private tours, field trips, outreaches, scouts, birthday parties, special events, and more! Start at $375 depending on details. ecoadventuresmd@gmail.com