Each of our award-winning specialty camps are themed and designed to get kids excited about our natural world. From Creature Careers, Marine Biology, Art camp, Survival, Animal Training and even Wizarding Worlds...At Eco Adventures, we believe in kids "doing" not watching. Whether it's through a hands-on encounter with one of our live animal ambassadors, an experience in our simulated rainforest, an activity in our outdoor classrooms, wild crafts, games/competitions, fossil dig, or a demo by visiting scientists...let your child ignite their passion for the outdoors! Let your kids "Go Wild" this summer.... at a rainforest near you! Experience the Extraordinary! We will continue to follow all COVID safety protocols and had a successful 2020 summer camp season. Schedule a tour today.
All camps include:
*Instructor and Jr. Assistant/CIT volunteer per group
* Sanitation team to sanitize between rotations
* Water Friday- with ECO sluice, fossil dig, and tonging for oysters
*Snow cone snack
*At least one weekly entertainer or guest speaker depending on the theme
*guaranteed FUN!
Scroll to Bottom of Page for Important Camp Info & Policies. Please email us your questions and concerns and we would be happy to answer them!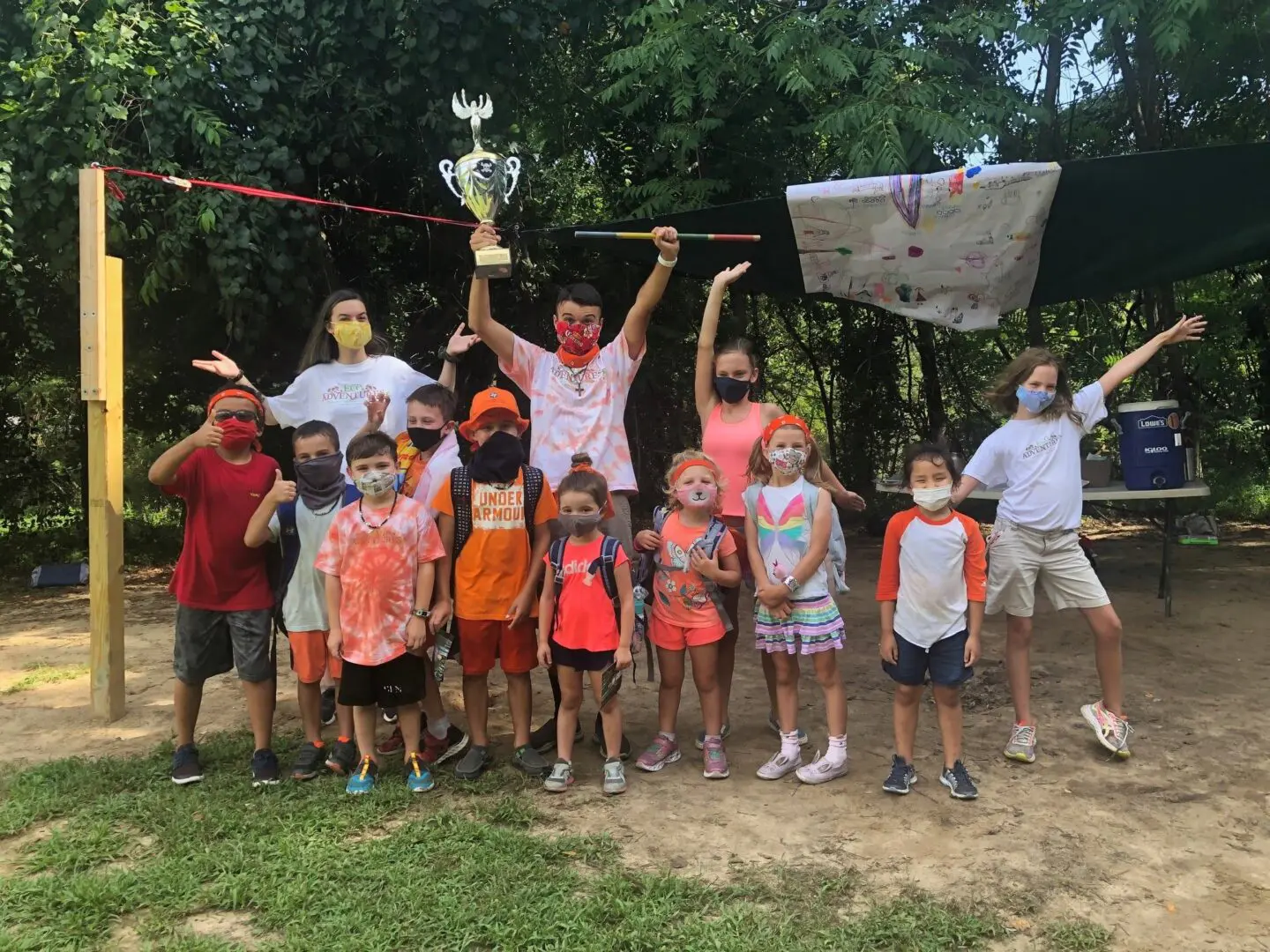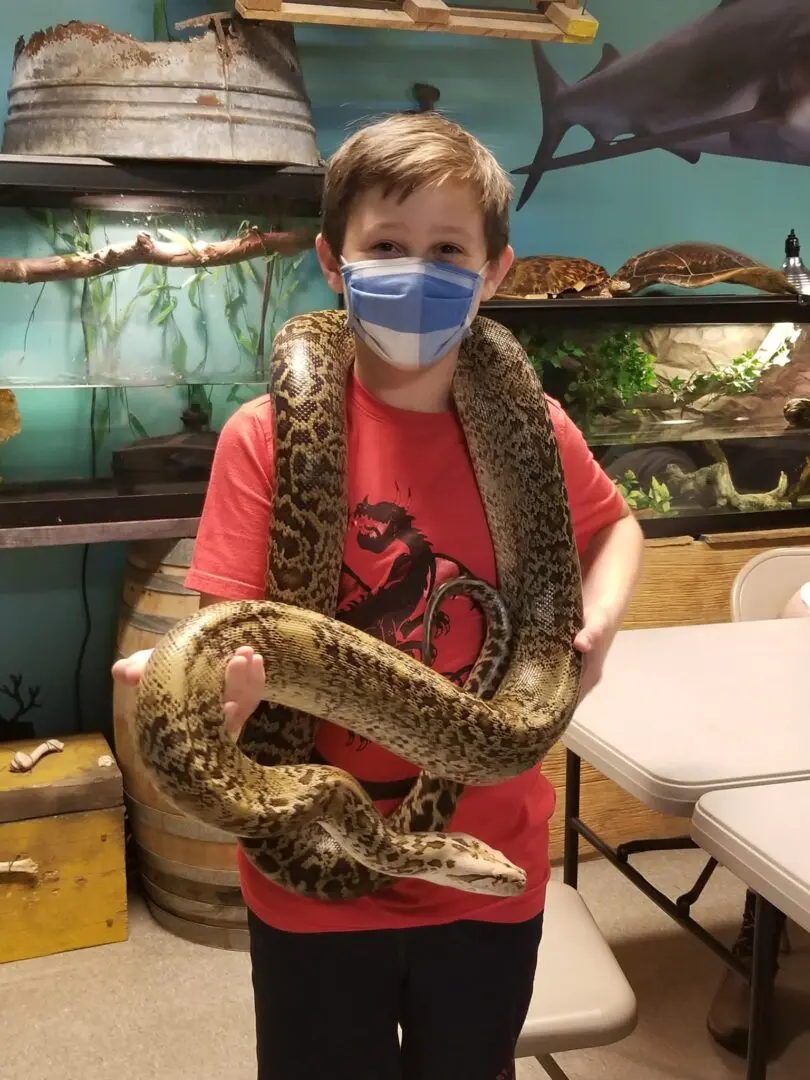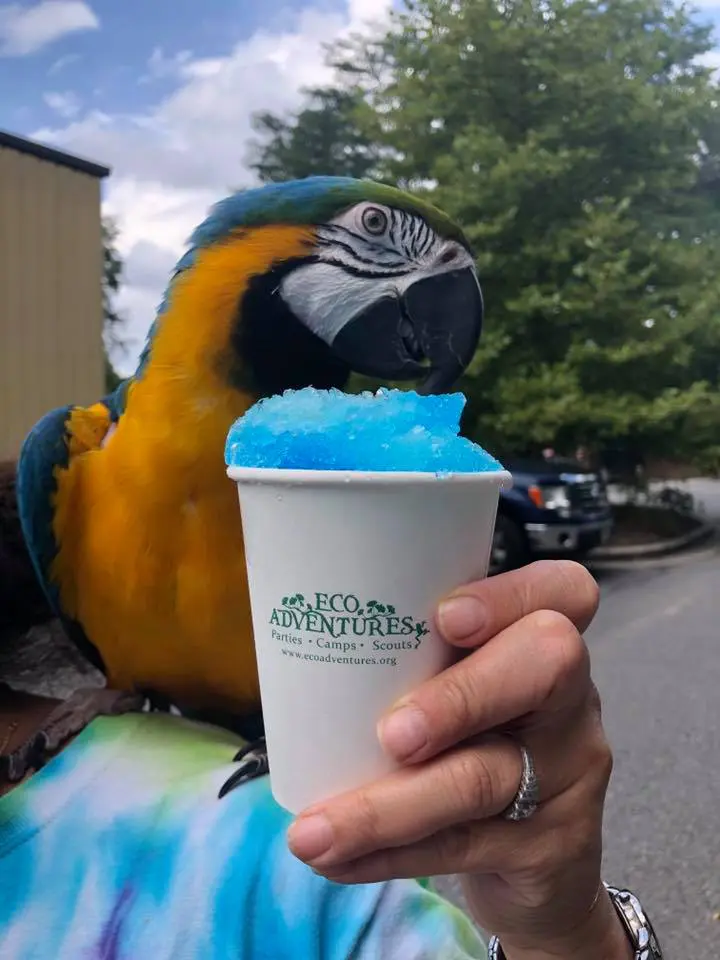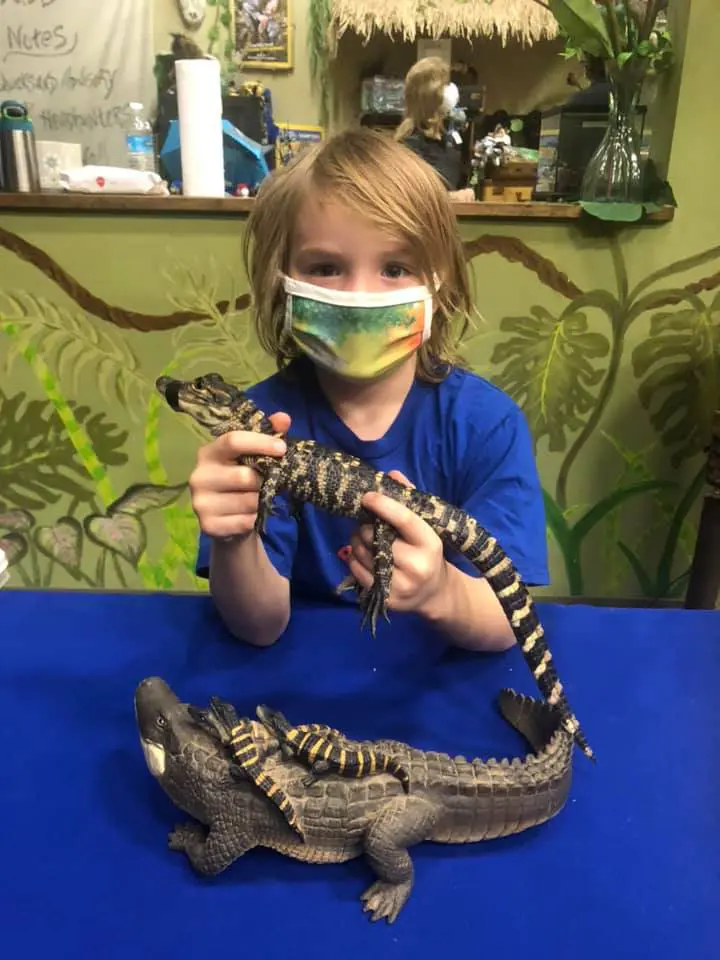 IMPORTANT CAMP INFORMATION AT A GLANCE: Scroll down for more details on protocols
Camp Hours:
*All camps are 9am-4pm, Before Care begins at 8 AM and Aftercare ends at 5 PM ($10/day for one or $18/day for both)
* Extended after care is available until 5:30pm
*There is a yearly registration fee of $15
Age Groups:
Campers will be divided into groups: Trailblazers (ages 4-5) & (6-8) ECO Explorers (9-11) & Counselors in Training (ages 11+)
Each week is different price depending on theme. Daily camps are $95 per day unless otherwise noted
Discounts: PLEASE ONLY USE ONE DISCOUNT PER REGISTRATION
** $20 off each week of camp at April Open House (no other discount can be applied) ONLY valid for this day -and automatically be taken off
*Early bird discount of $10 off each week-long camp until March 15th .
*$20 off each sibling discount per WEEK of camp CODE: SIB20. CANNOT use on first child. Only siblings.
*Sign up for all 11 weeks of camp $300 per week/ $275 sibling * NO other discounts apply
*Please note adjustments will be made if there are two codes used. We will give you the better discount.
**COVID UPDATE ON MASKS: It is mandated by Youth Camps Associations of Maryland, that all people must wear masks indoors. Outdoors is not required by we will social distance whenever possible. All of our staff will be vaccinated.
FUN in the SUN staggered days Kindergarten Camp AND SEPT 7th for ALL AGES 5-11
September 8th, 9th , 10th, 13th, 14th
Ages 4-6
$95 per day or $300/Week
September 7th ages 5-11 FUN IN THE SUN last day before school CAMP $95 per day
School is almost upon us, so let's have one more week of Fun in the Sun! This week will be full of fun outdoor activities, in addition to our usual animal interactions, crafts, creative snacks, and games. We will go outside for fun summer games, and even have animal races! Bring your bathing suits every day for our Field Games Days where we have fun with a variety of different water games, and even explore our Eco Mining Company water feature where campers can mine for fossils and gold, then cool off with our sluice and sprinklers while cleaning your fossils and gold. Can sign up per day or week.
Eco Sampler Camp Week & One Day Camps
June 21st - 25th & August 30th - September 3rd
Start off your summer with a bang and see why we won the Best Summer Camp Award! Can't choose just one camp, or want to try out a new theme? This week is the perfect week to explore all we have to offer and each day is a different theme, where you are able to sign up for individual days or the whole week. Each day will include creative snacks, crafts, and games to go along with each theme, Dept. of Nat Resources Rescue dog and guest speaker, and of course- our one of a kind animal interactions! Sign up now so you don't miss out on this fun-filled week!
Monday: Wilderness Survival
Tuesday: Animal Trainer
Wednesday: Creature Careers
Thursday: Treasure Quest
Friday: Marine Biology
-June Eco Sampler: featuring a DNR service Dog visit
-August Eco Sampler: featuring guest entertainers - Dog show!
ECO-SAMPLER I- $95 per day or $385 per week
ECO-SAMPLER II- $400 per week just opened single day camps!! 8/28/21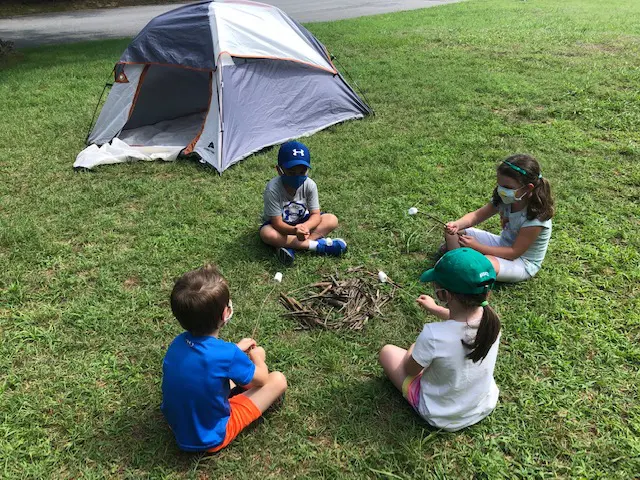 June 21st
& Aug 30th
$95 per day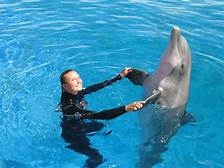 Animal Training & Enrichment
June 22nd
& Aug 31st
$95 per day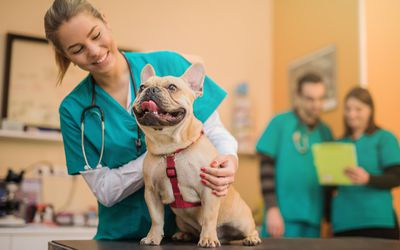 June 23rd
& Sept 1st
$95 per day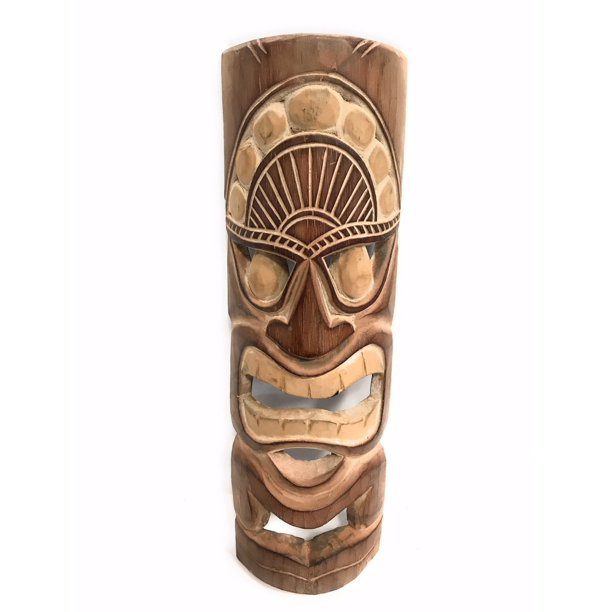 Treasure Quest: Lost Idol
June 24th
& Sept 2nd
$95 per day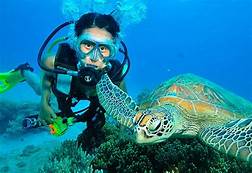 NEW Marvelous Marine Biology
June 25th
& Sept 3rd
$95 per day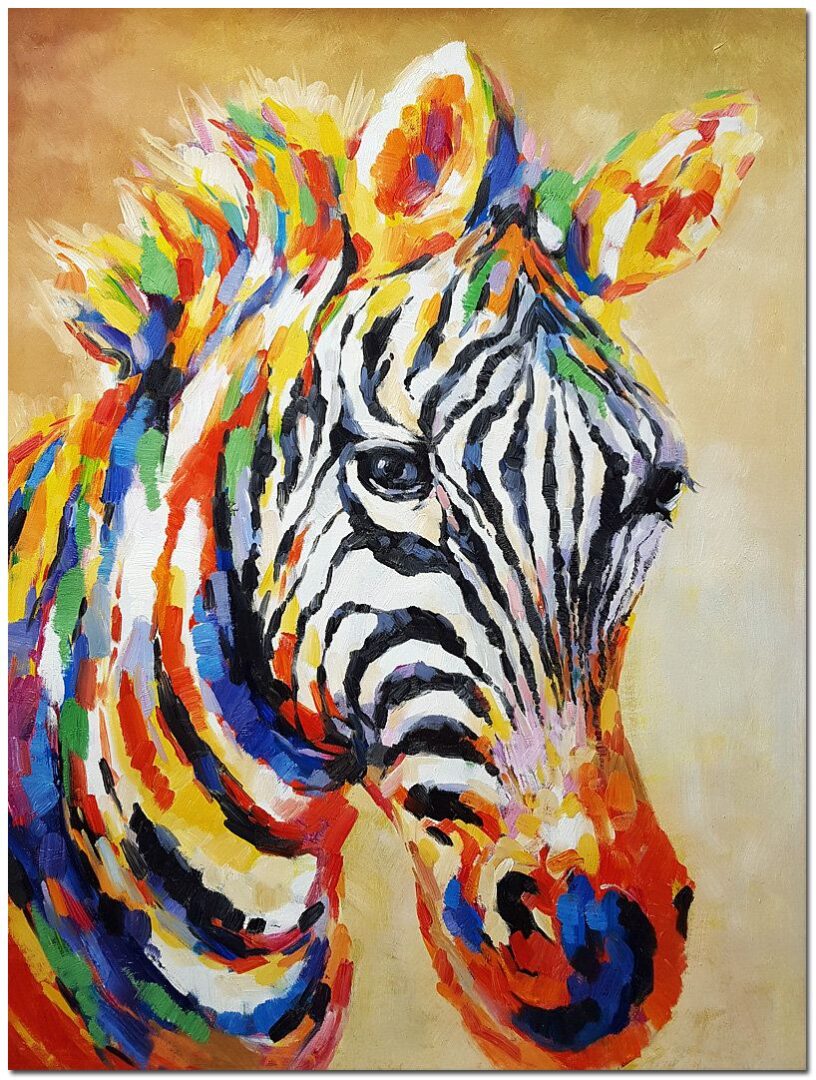 Art on the Wild side: Color Your World
June 28th - July 2nd
$375/Week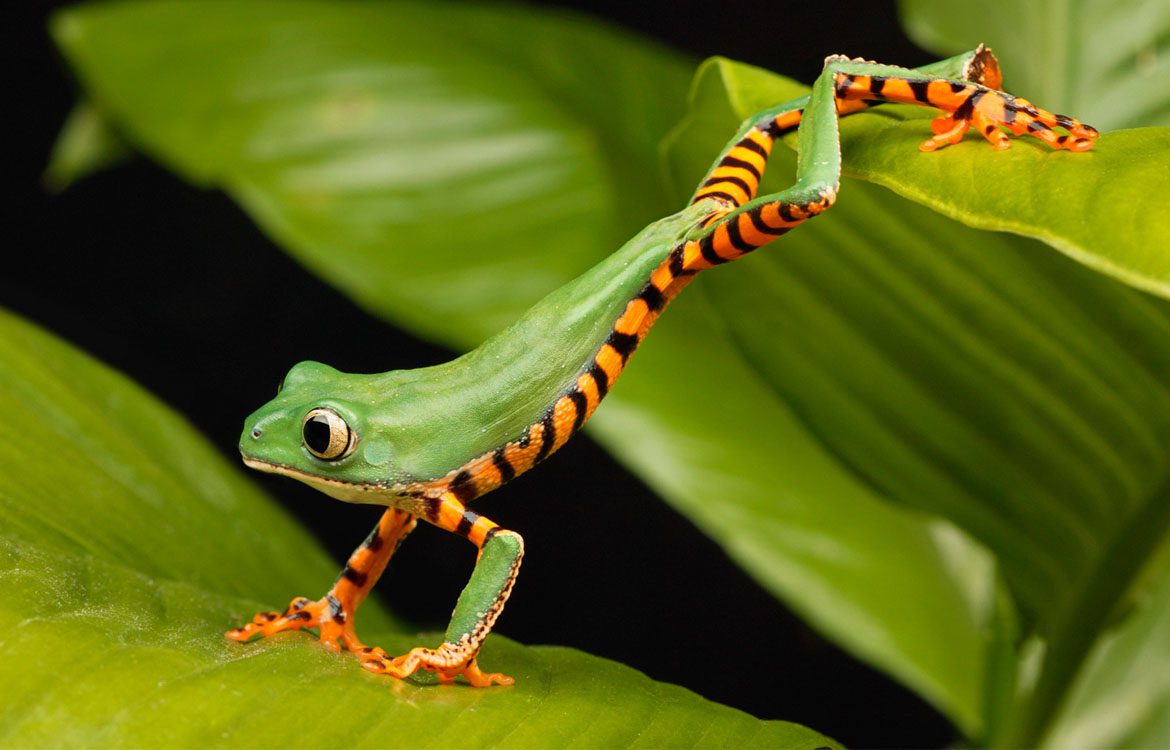 June 28th - July 2nd
$375/Week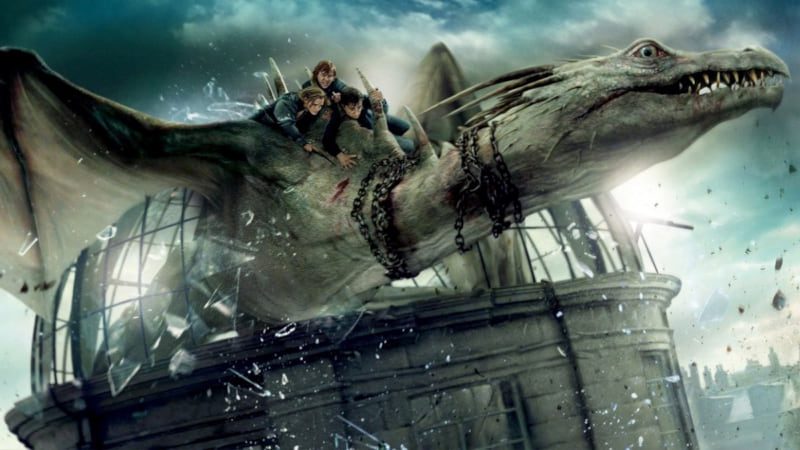 Wizarding World: Fantastic Beasts
July 5th - 9th
$395/week
OR NEW OPTION $325 for 4 day option Tues-Friday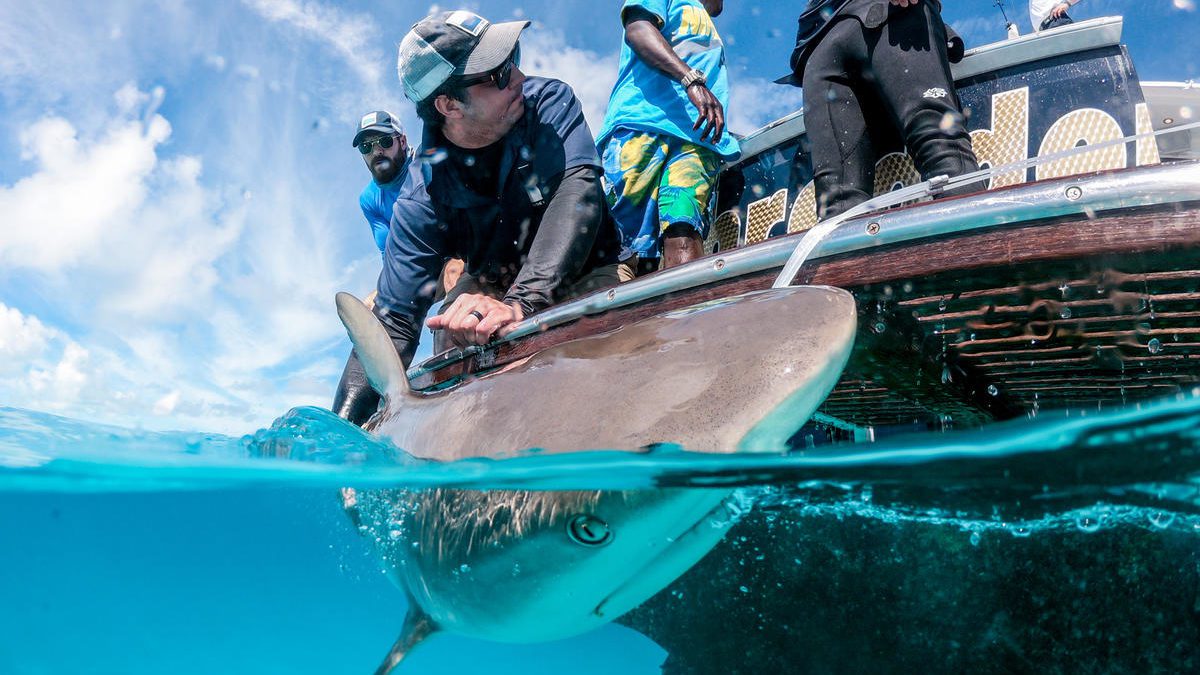 NEW Marvelous Marine Biology
July 12th - 16th
$395/Week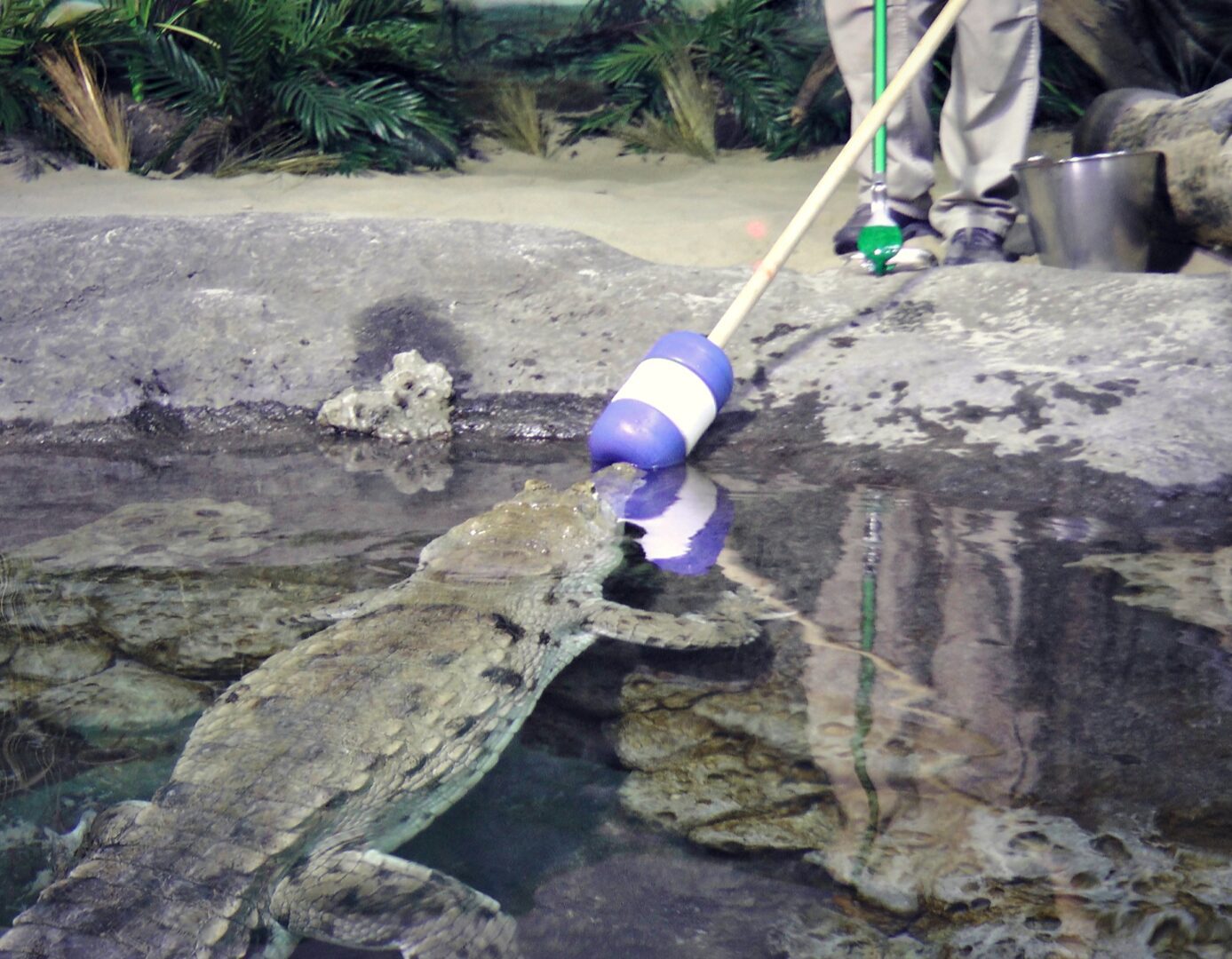 Animal Training & Enrichment
July 19th - 23rd
$390/Week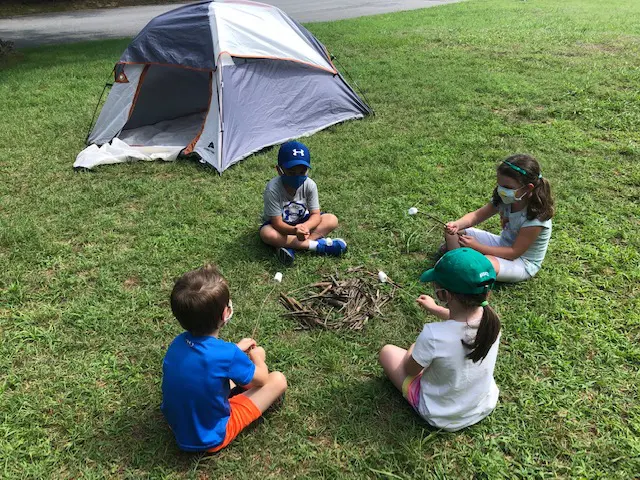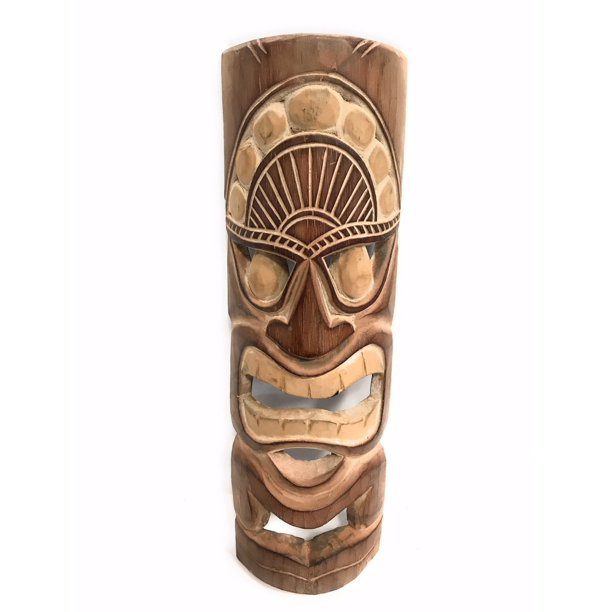 Treasure Quest: Lost Idol
August 2nd - 6th
$380/Week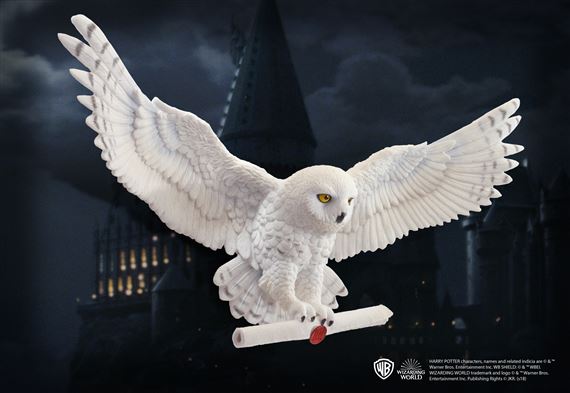 NEW World of Wizarding: Triwizard Tournament
August 16th - 20th
$395/Week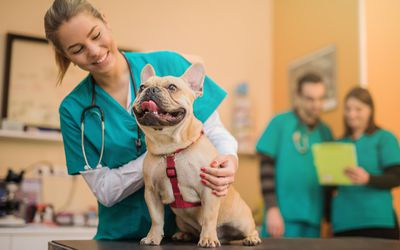 August 23rd - 27th
$395/Week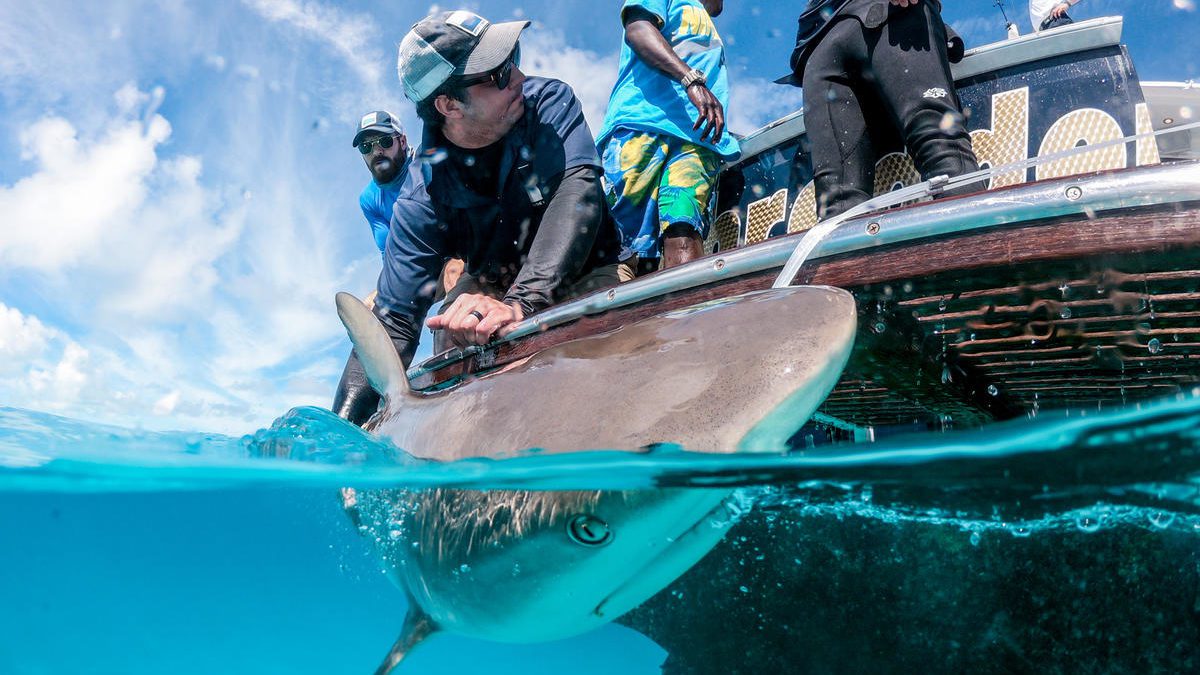 NEW Marvelous Marine Biology II
August 9th - 13th
$395/Week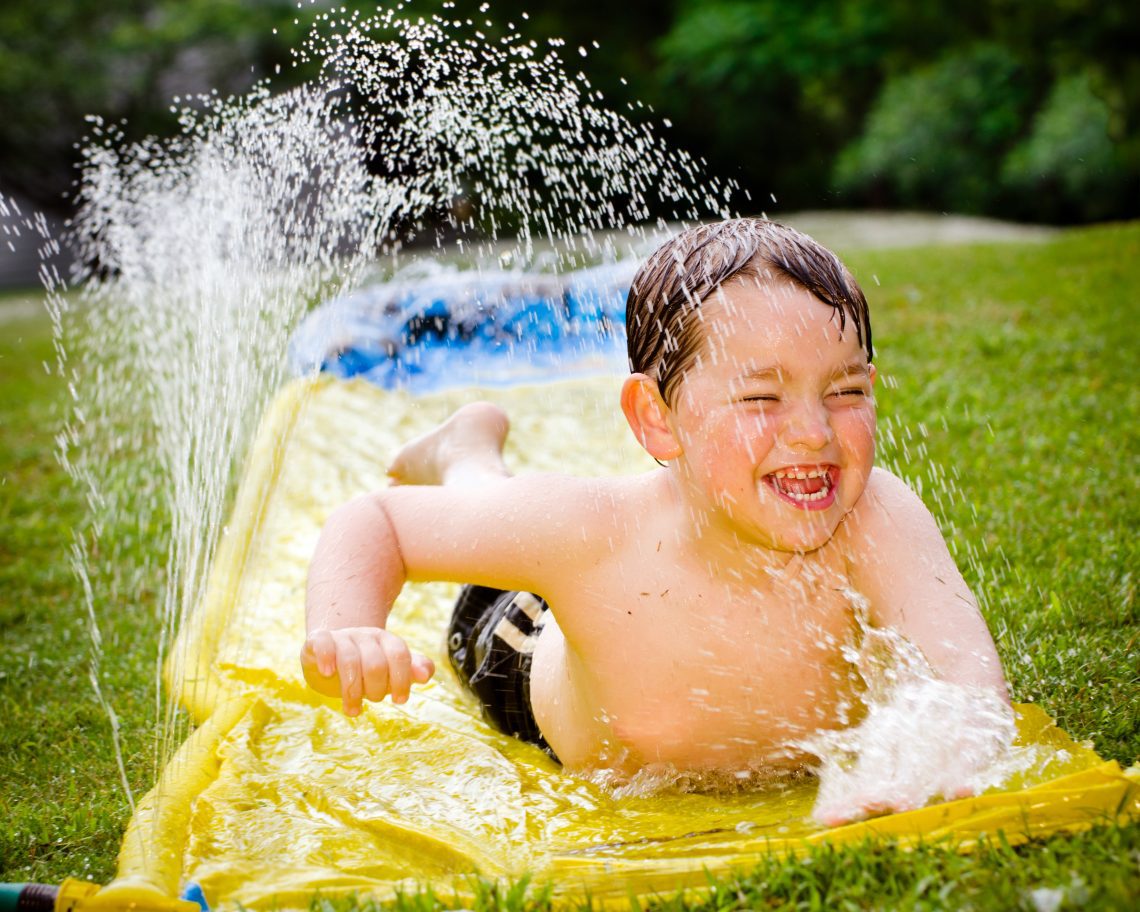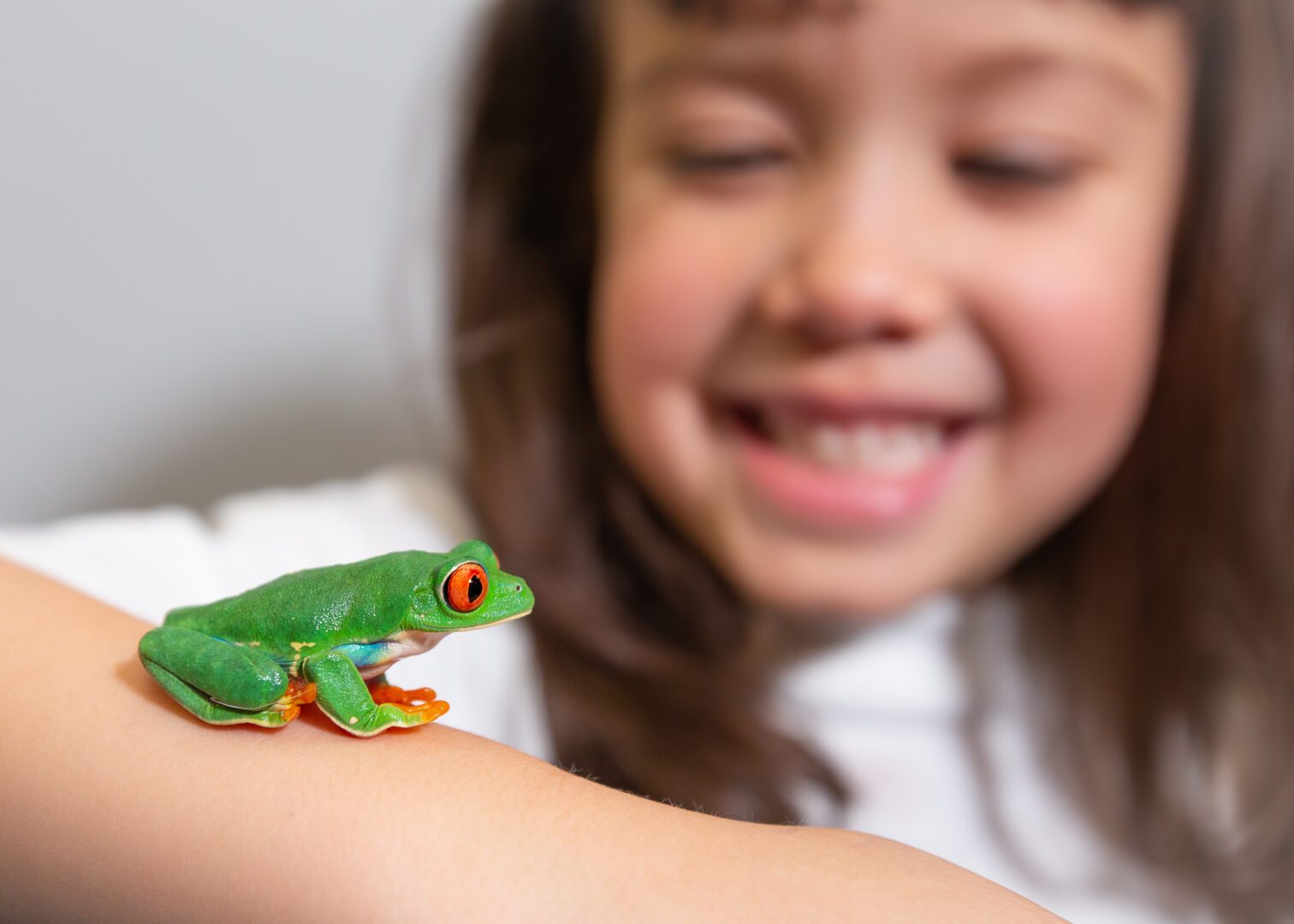 Every Friday in the Summer and some Wednesdays.
Ages 9+
10 AM - 1 PM $70
10 AM - 4 PM $100 Full day on Fridays only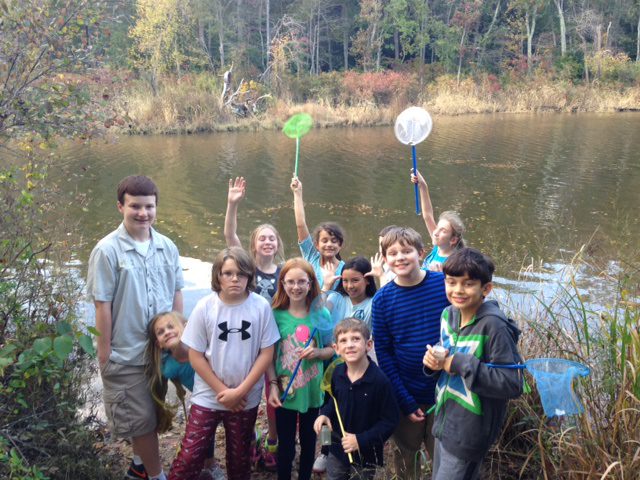 Eco Explorers Outdoor Walk on the Wild side Fieldtrip Camp- FULL
August 2nd - 5th
$390
4 days
Space is Limited to 10 campers
July 15th
8:30 AM - 4:30 PM
Ages 7+
$110
Why Eco Adventures Camp?
We are UNIQUE and like no other. Here is why: