Summer Camps -2nd place WINNER -Best Summer Camps-2021!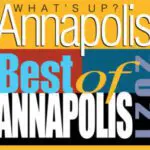 Experience the Extraordinary!
Each of our award-winning specialty camps are themed and designed to get kids excited about our natural world.. Whether it's providing campers with a once in a lifetime experience with an endangered species, learn new skills from an expert, discover newfound confidence from one of our knowledgeable instructors, or simply make new friends in a safe and stimulating environment. From Animal Caretakers and Training, Marine Biology, Art camp, Out of this World, and even Wizarding Worlds...At Eco Adventures, we believe in kids "doing" not watching. Whether it's through a hands-on encounter with one of our live animal ambassadors, an experience in our simulated rainforest, an activity in our outdoor classrooms, wild crafts, games/competitions, fossil dig, or a demo by visiting scientists...let your child ignite their passion for the outdoors! Let your kids "Go Wild" this summer....
*We will continue to follow all COVID safety protocols and we are known as one of the safest camps around! Schedule a tour today.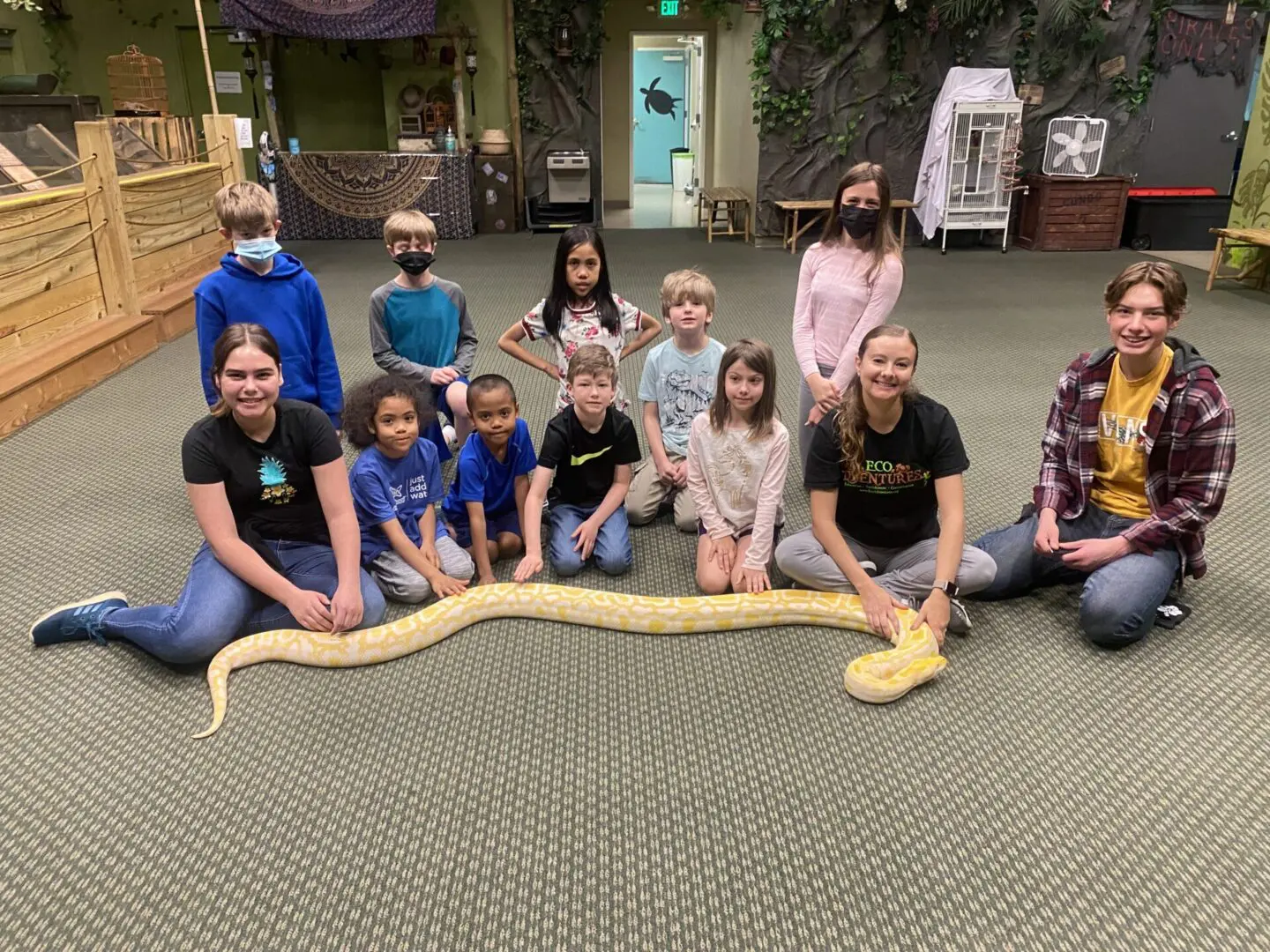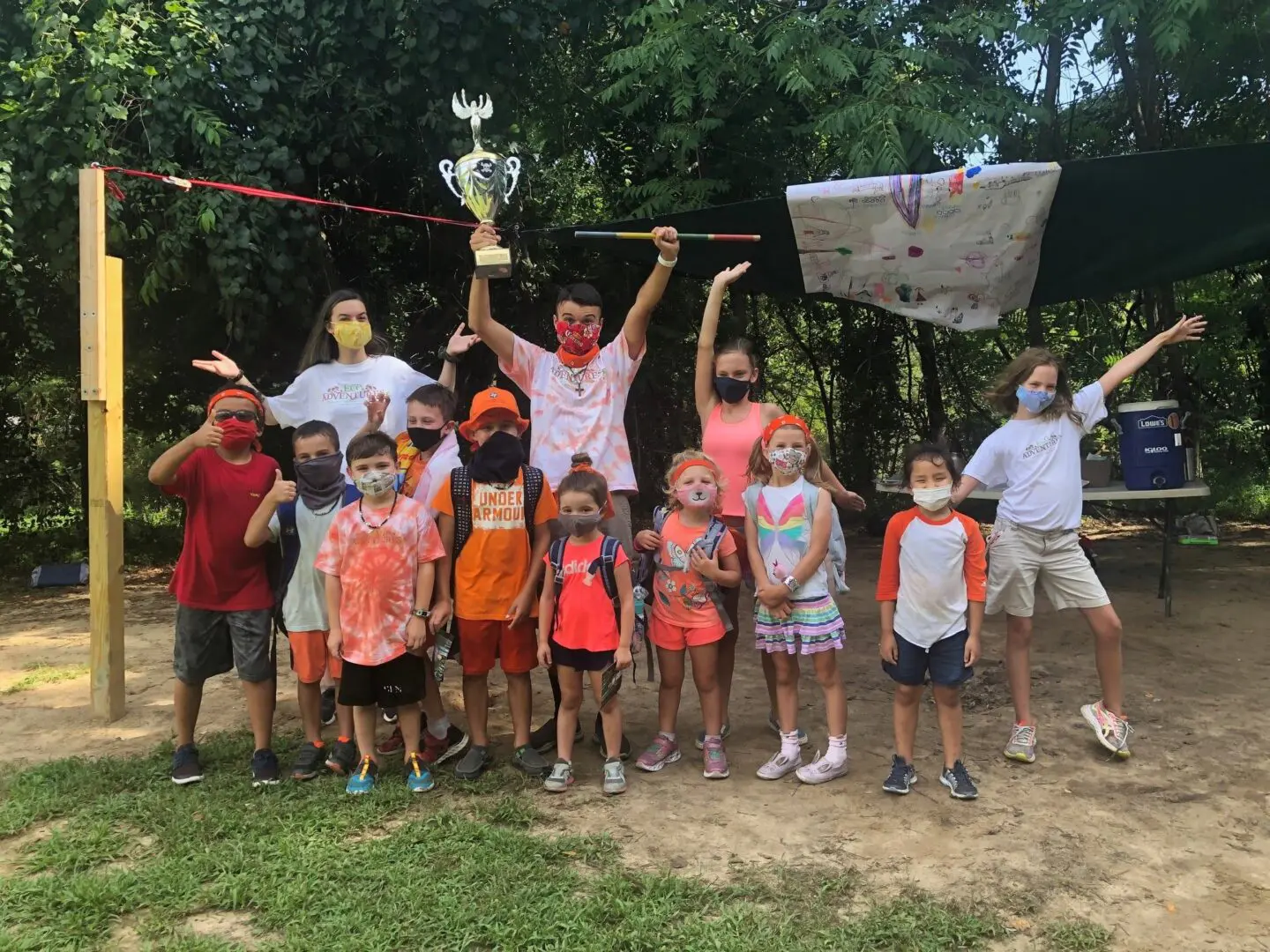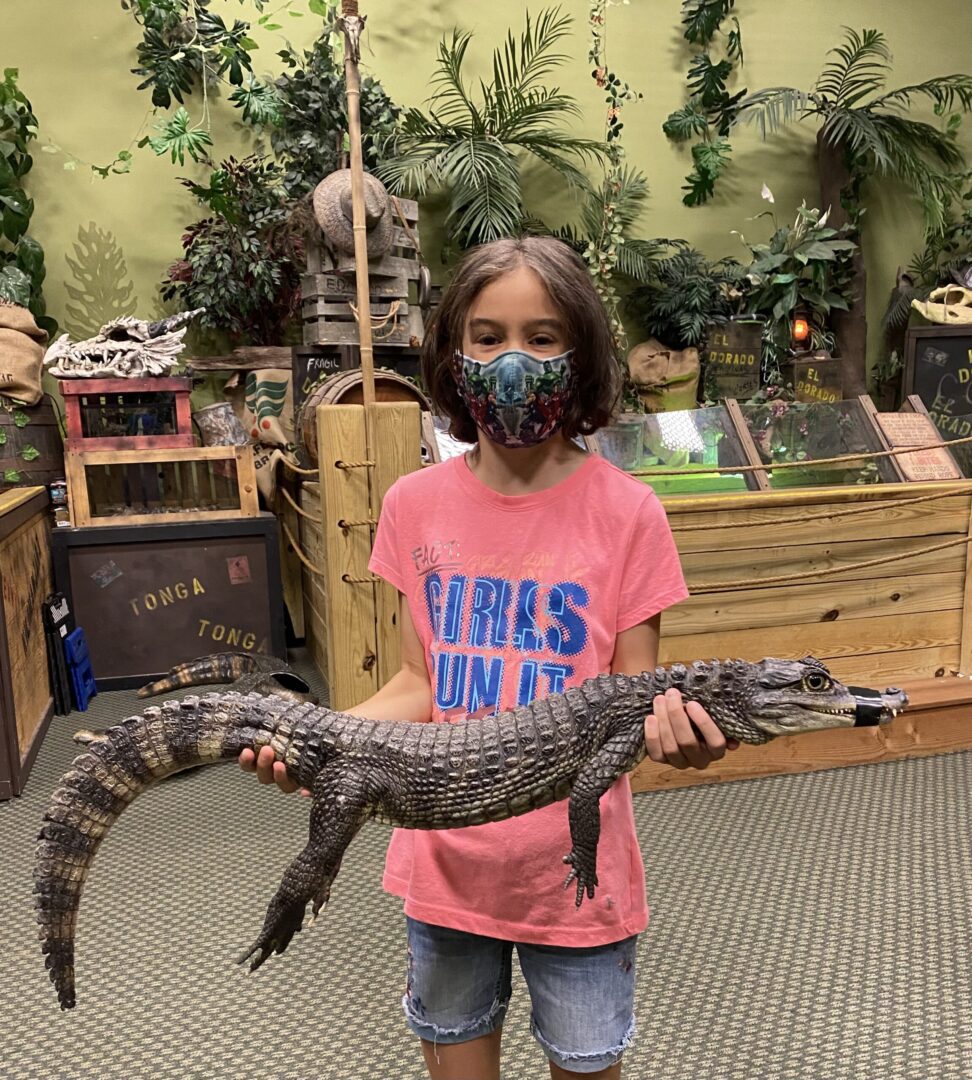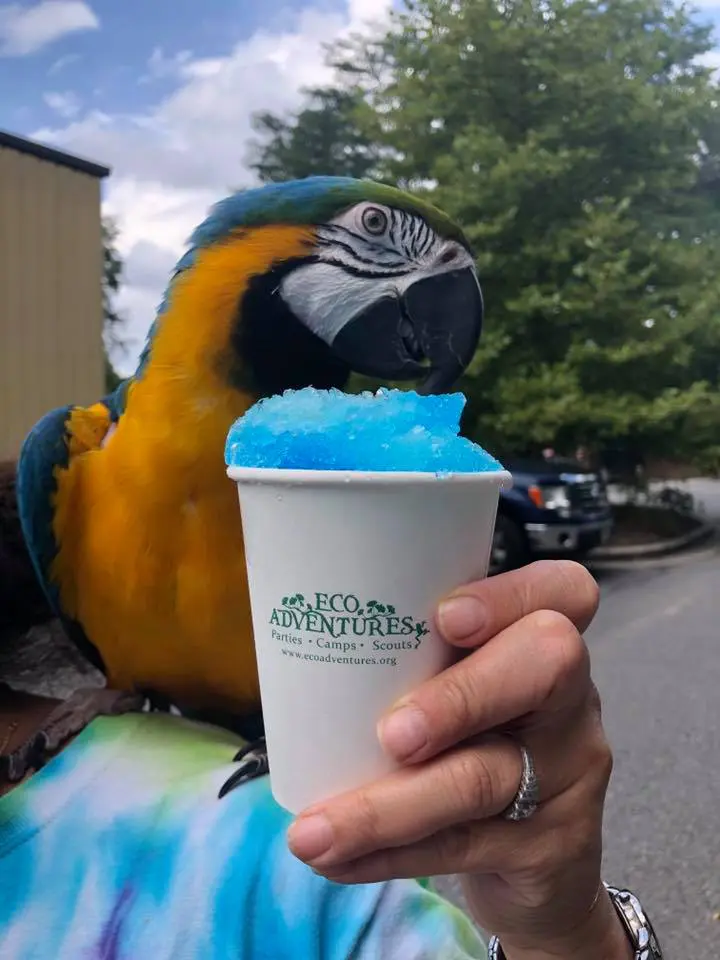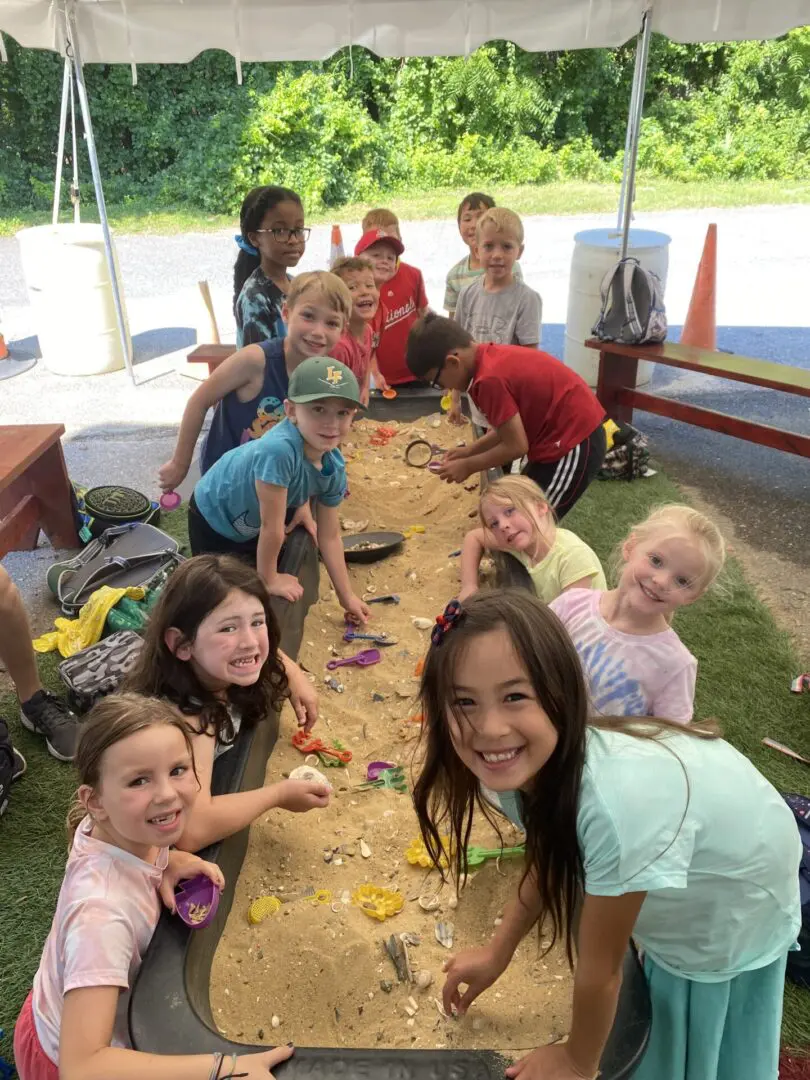 IMPORTANT CAMP INFORMATION AT A GLANCE
(Scroll down at the end for more details)
CAMP HOURS:
*All camps are 9am-4pm
*Before Care begins at 8 AM and Aftercare ends at 5 PM ($13 per day, or $125 for both BC/AC per week )
* Extended after care is available until 5:30pm for an extra fee, please inquire (not online option)
*There is a one time calendar year "membership" (or yearly registration fee) of $25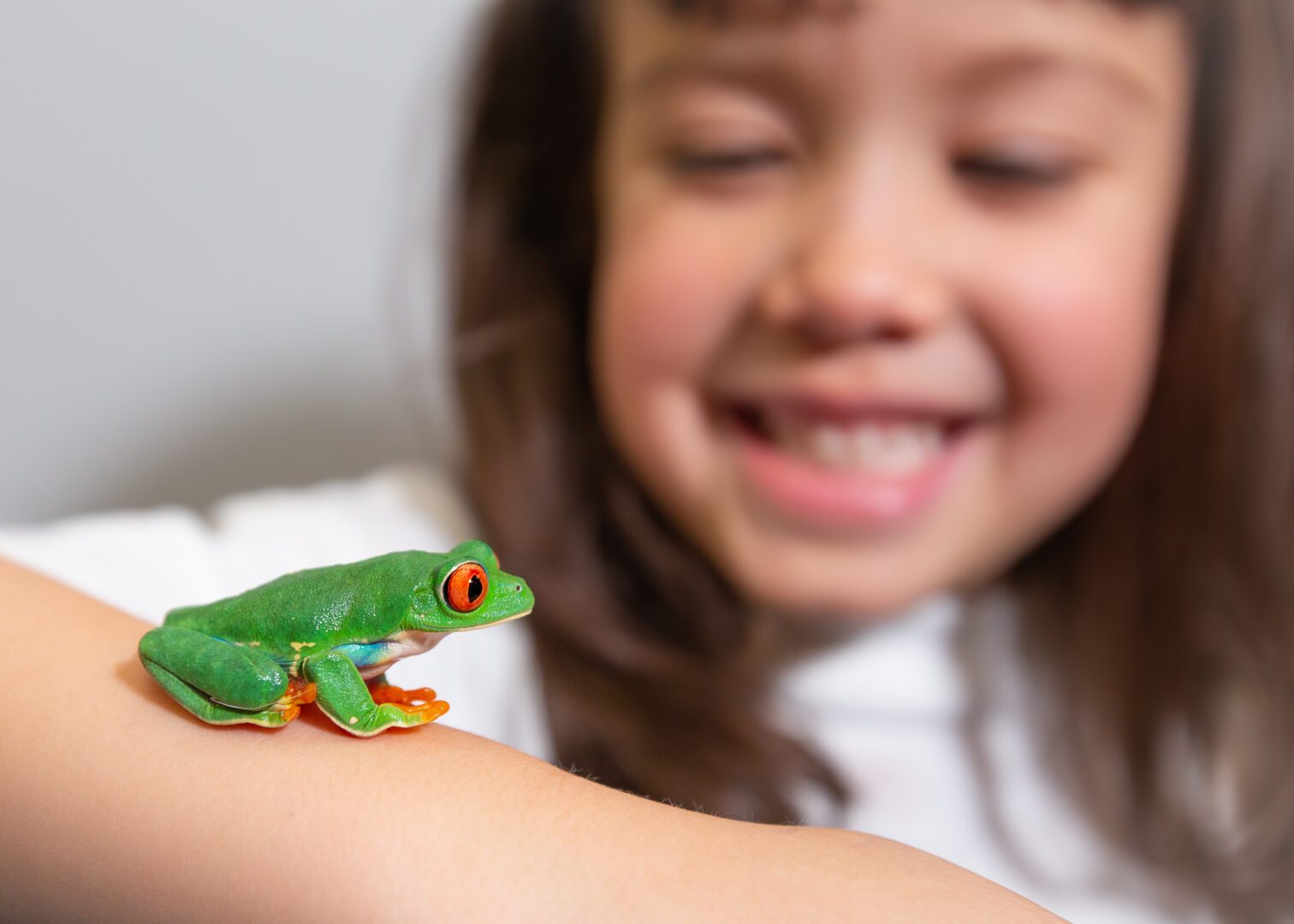 AGE GROUPS:
Campers will be divided into groups: Nature Nuts (ages 5-6) Trailblazers (ages 7-8) & ECO Explorers (9-11) & Counselors in Training (ages 12+) Each week is different depending on theme. Daily camps are $105 per day unless otherwise noted.
**COVID PROTOCOLS: As of 3/5/22 we are no longer making masks mandatory until further notice. This is OPTIONAL. We are currently waiting for summer camp 2023 guidelines by Youth Camps Associations of Maryland so please note this can change at any moment. We will continue to social distance whenever possible. We will continue to have HEPA filters, extra ventilation, and sanitize throughout the day. All our staff and volunteer over age 16 are vaccinated. We recommend campers get vaccinated if possible especially now that mask wearing is optional.
DISCOUNTS:
**New registration system "Sawyer" takes off 6% additional sibling discounts automatically at check out. Sibling discounts only apply when two (or more) children are being registered for the exact same class at the exact same time. Sibling discounts do not apply when you register for different classes.
**Sign up for 9 weeks of camp $375/week * NO other discounts apply- email to set up.
*For any question please email: ecoadventureslydia@gmail.com
Let your kids "Go Wild" this summer at Eco Adventures!
June 12th-16th
Full Week $420 or daily $105 per day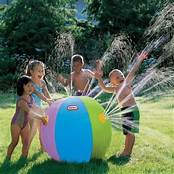 ECO I: June 19th-23rd & ECO 1.5 July 10-14 & ECO 2: August 21st-25th
Can't choose just one camp, or want to try out a new theme? This week is the perfect week to explore all we have to offer and each day is a different theme. Each day will include crafts, and games to go along with each theme and guest speakers or guest entertainers, and of course- our one of a kind animal interactions! Sign up now so you don't miss out on this fun-filled week!
Day Themes: Order Subject to Change
ECO SAMPLER I- $420 per week The Amazing Race, Spy Camp, Wizarding World, Marine Biology, Jurassic World
ECO SAMPLER 1.5 -
ECO SAMPLER 2- $435 per week Marine Bio: Into the Deep,  Animal Caretakers & Training, Wild Wild West: Gold Rush!, Treasure  Quest, Fang Fest
Eco Sampler 1, 1.5 & 2 Themes: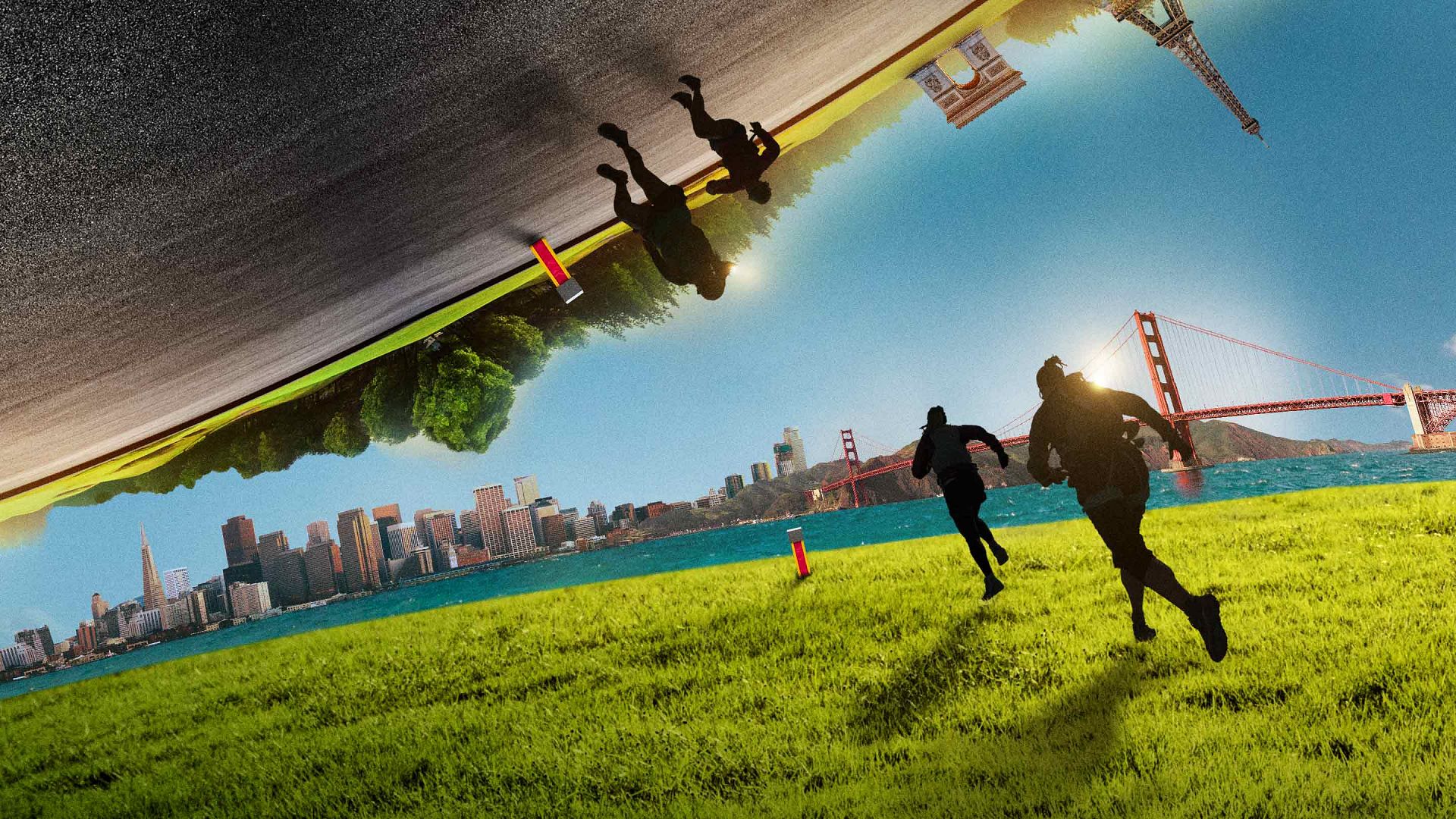 NEW: The Amazing Race: Great Outdoors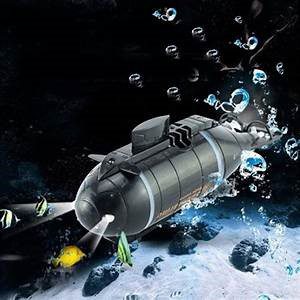 Marine Biology: Into the Deep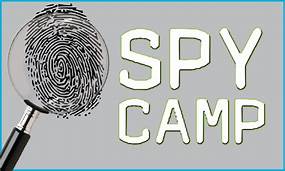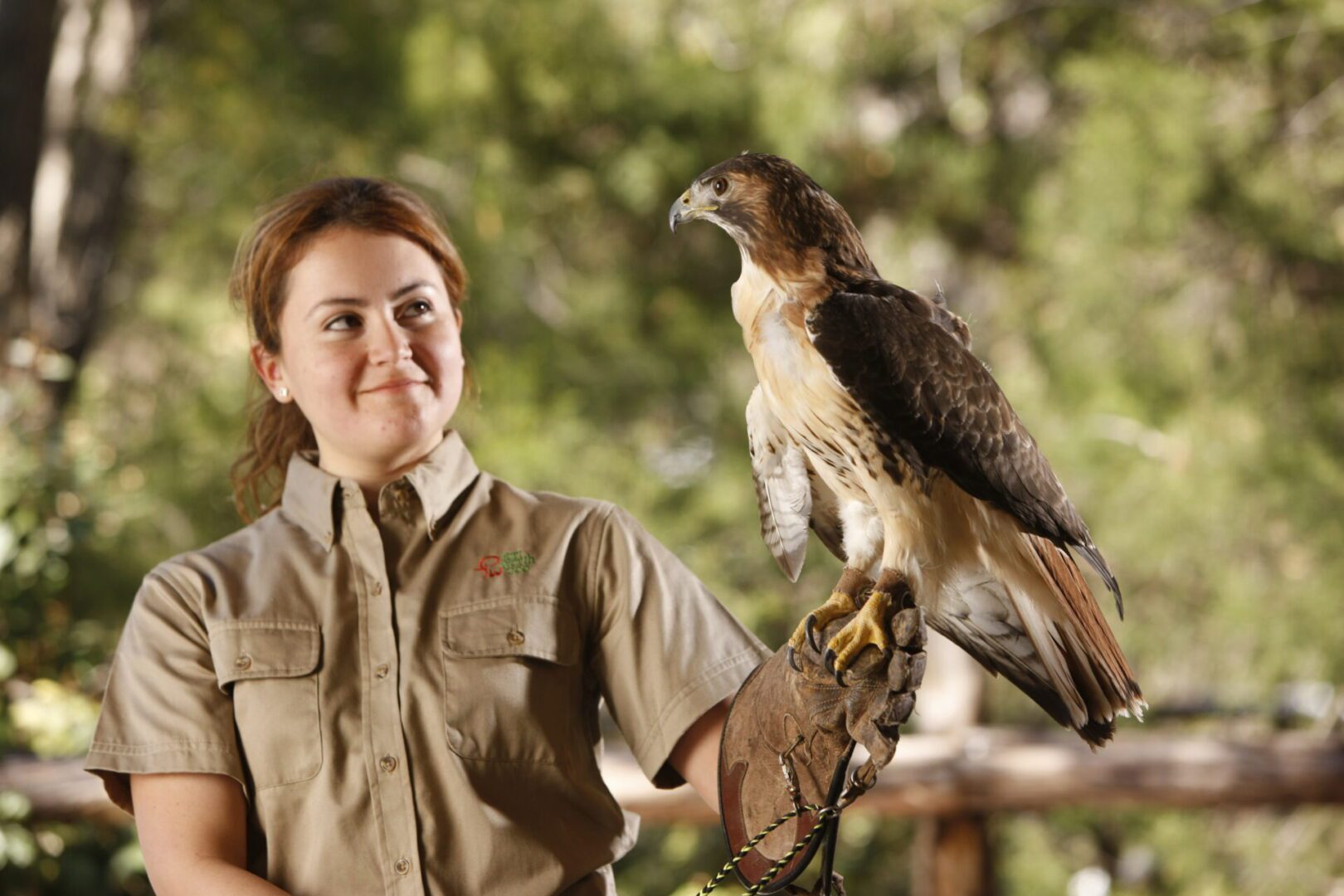 Animal Caretakers & Training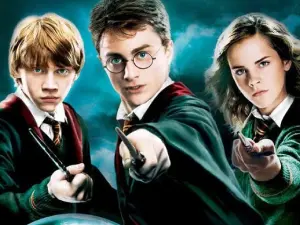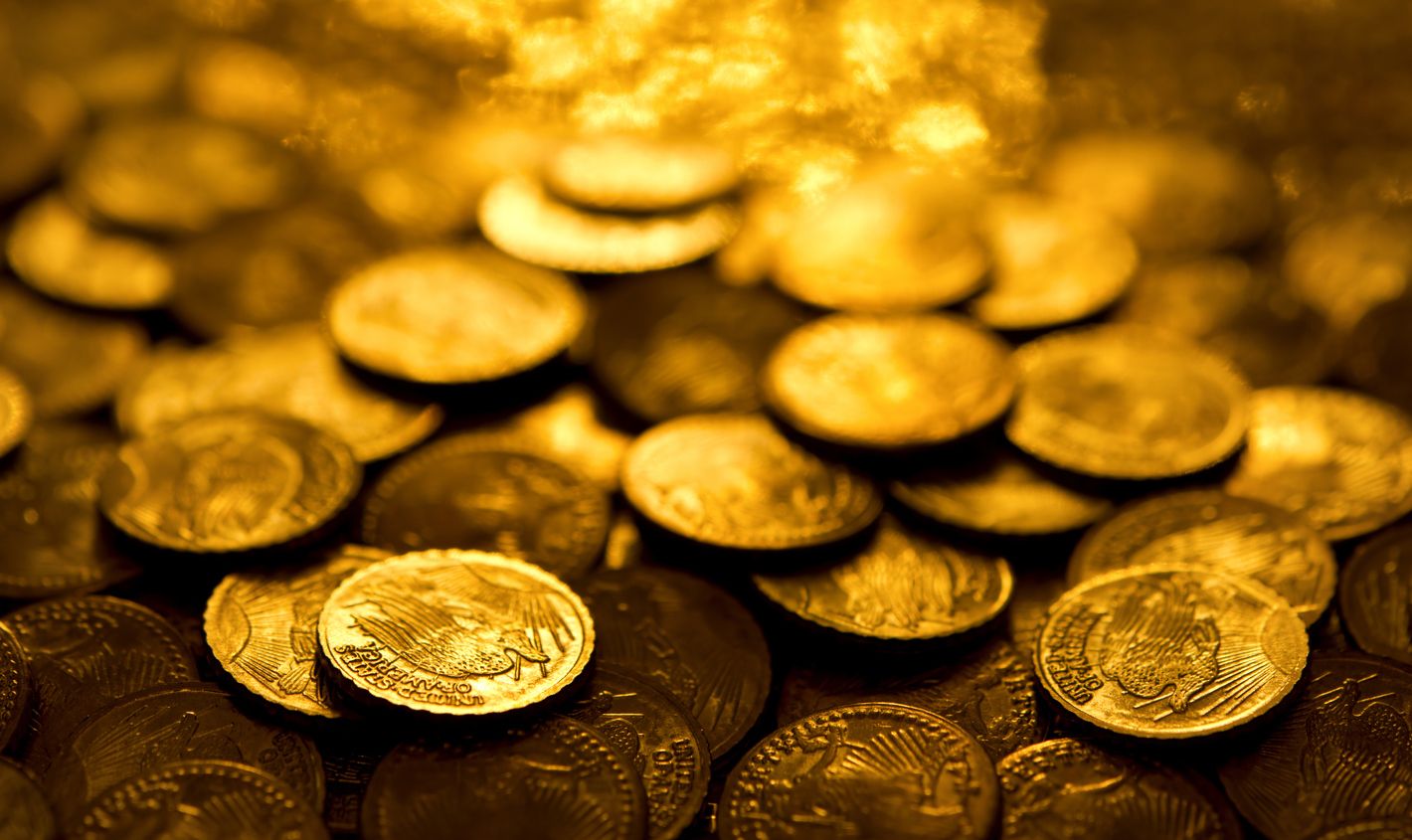 Wild Wild West: Gold Rush!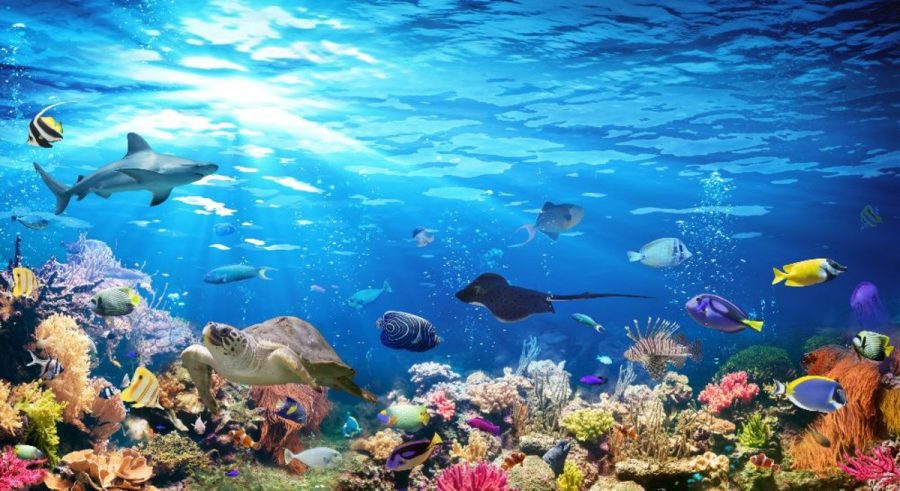 NEW: Marine Biology: Ocean Exploration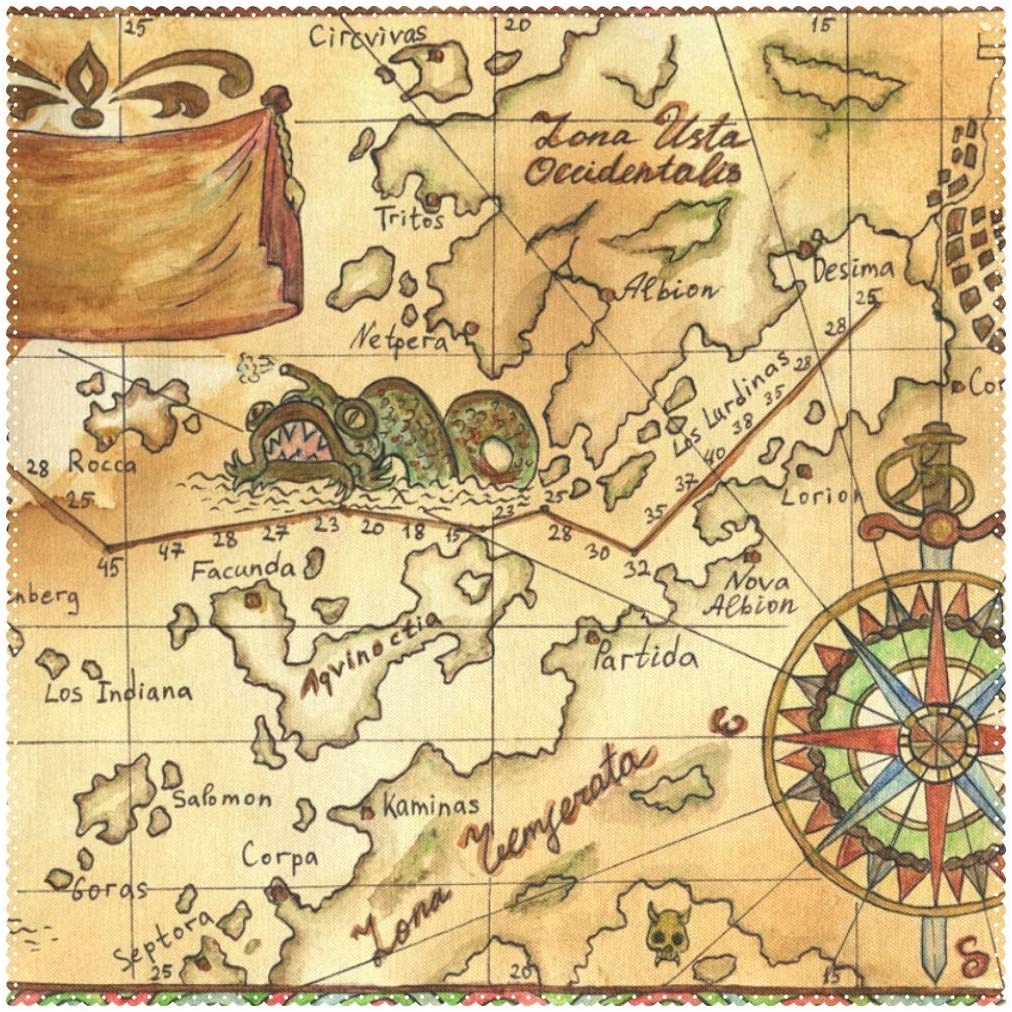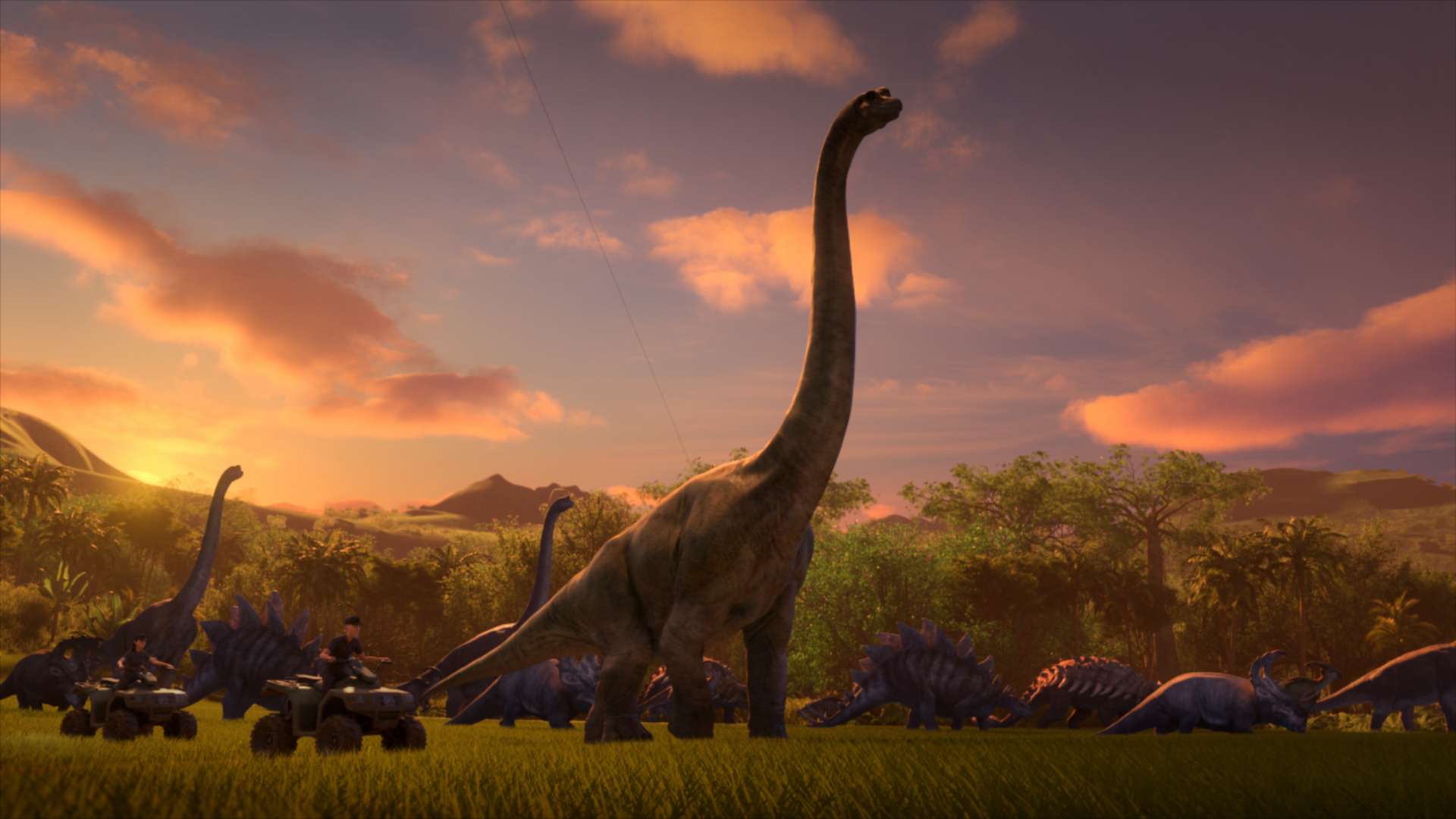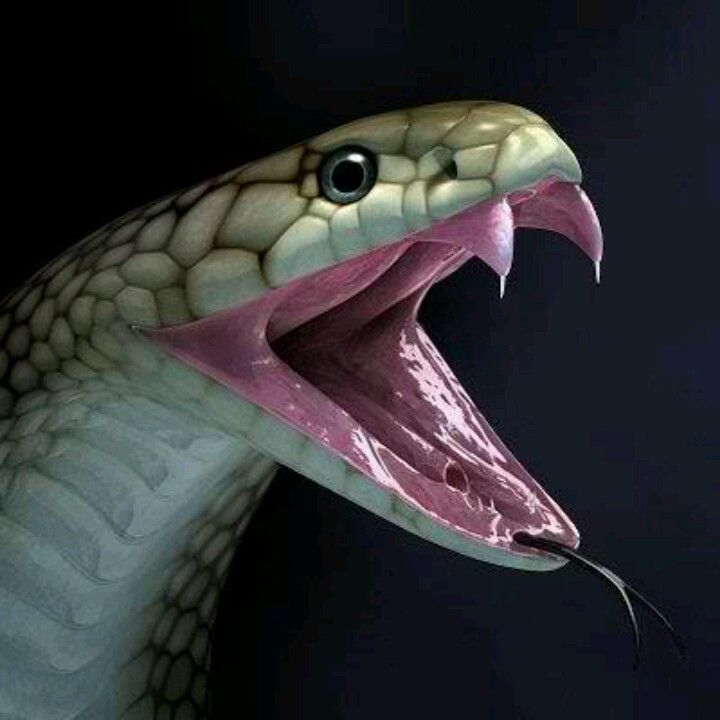 Weekly Themed Summer Camps 2023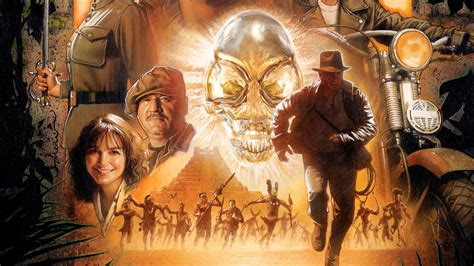 Indy Anna Jones: The Crystal Skull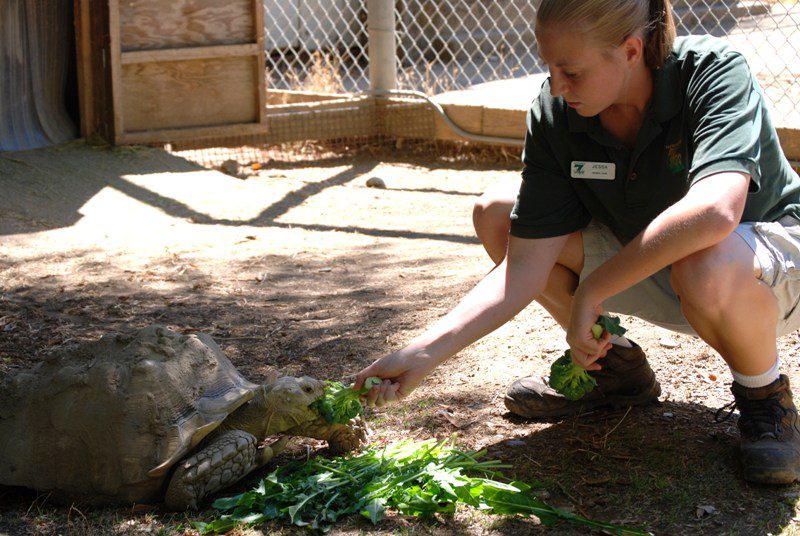 Animal Caretakers & Training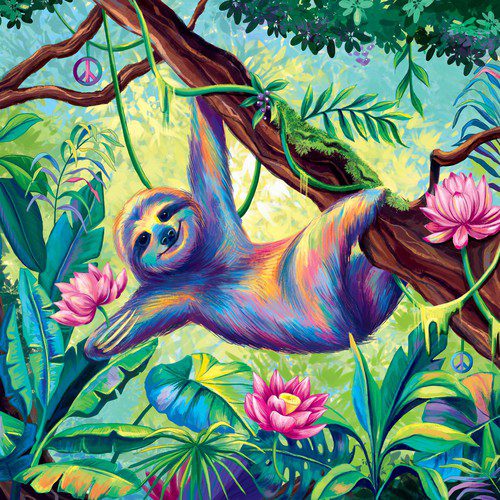 July 3rd & July 6th
$105 each day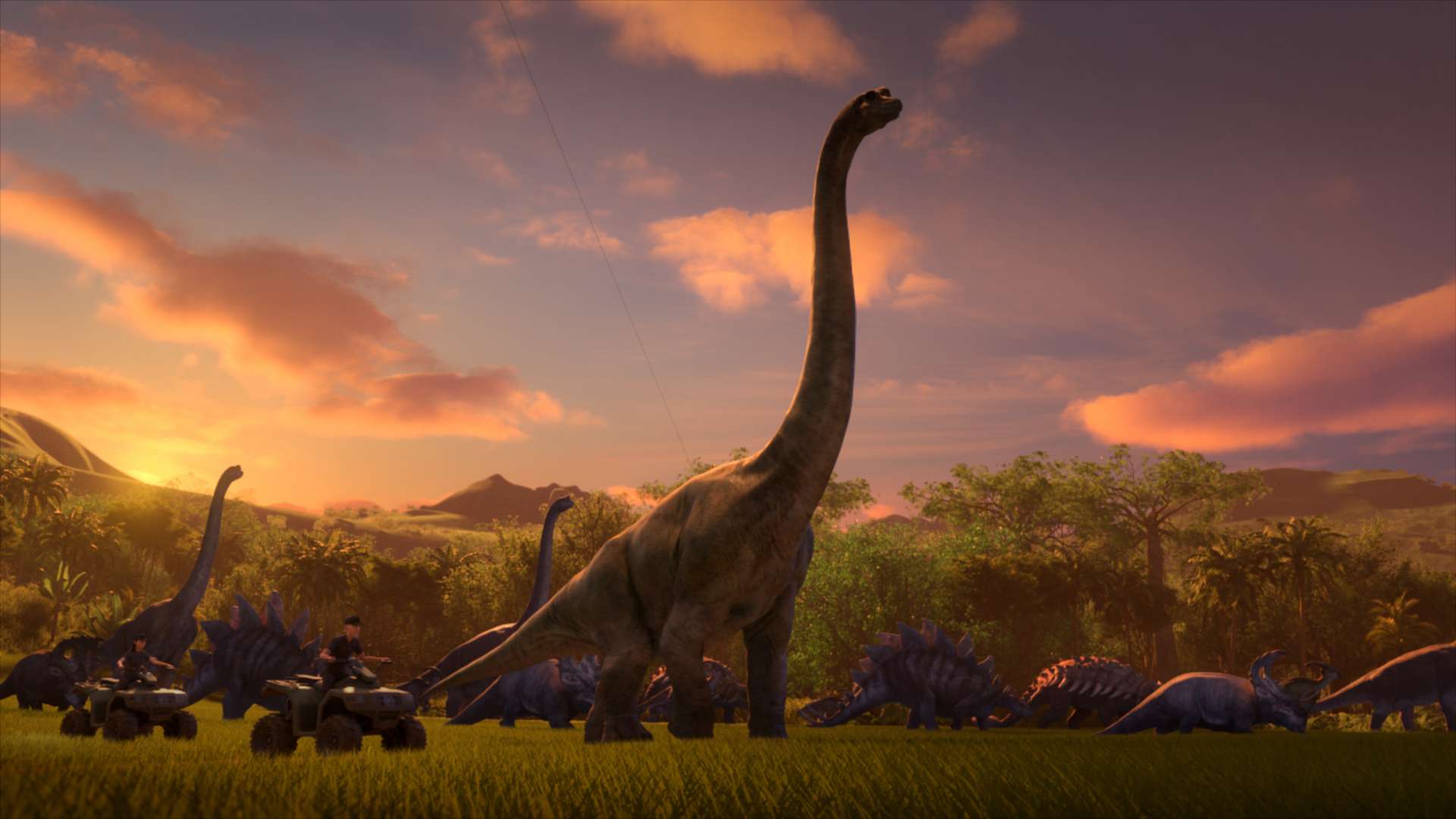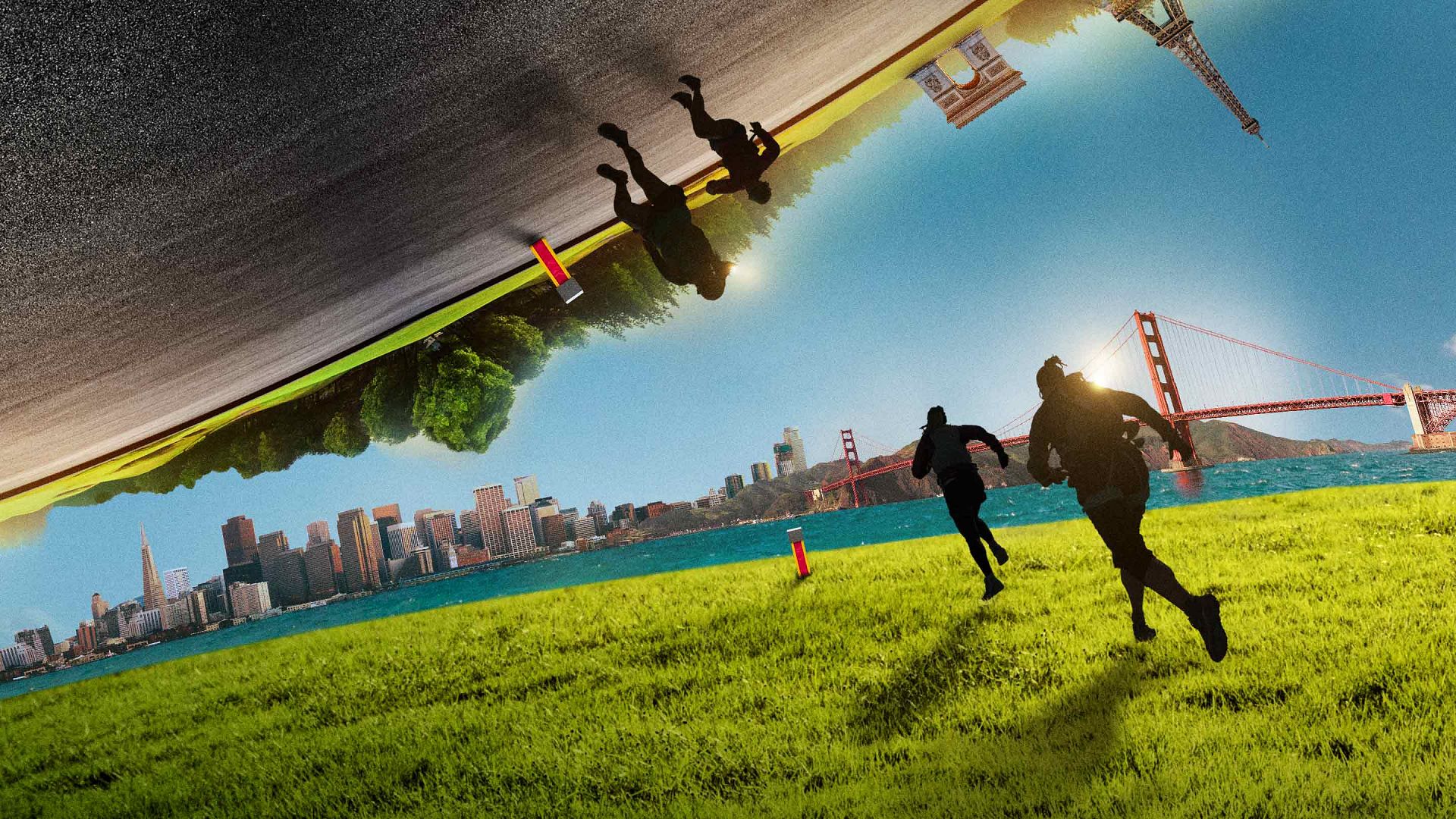 NEW! The Amazing Race: Great Outdoors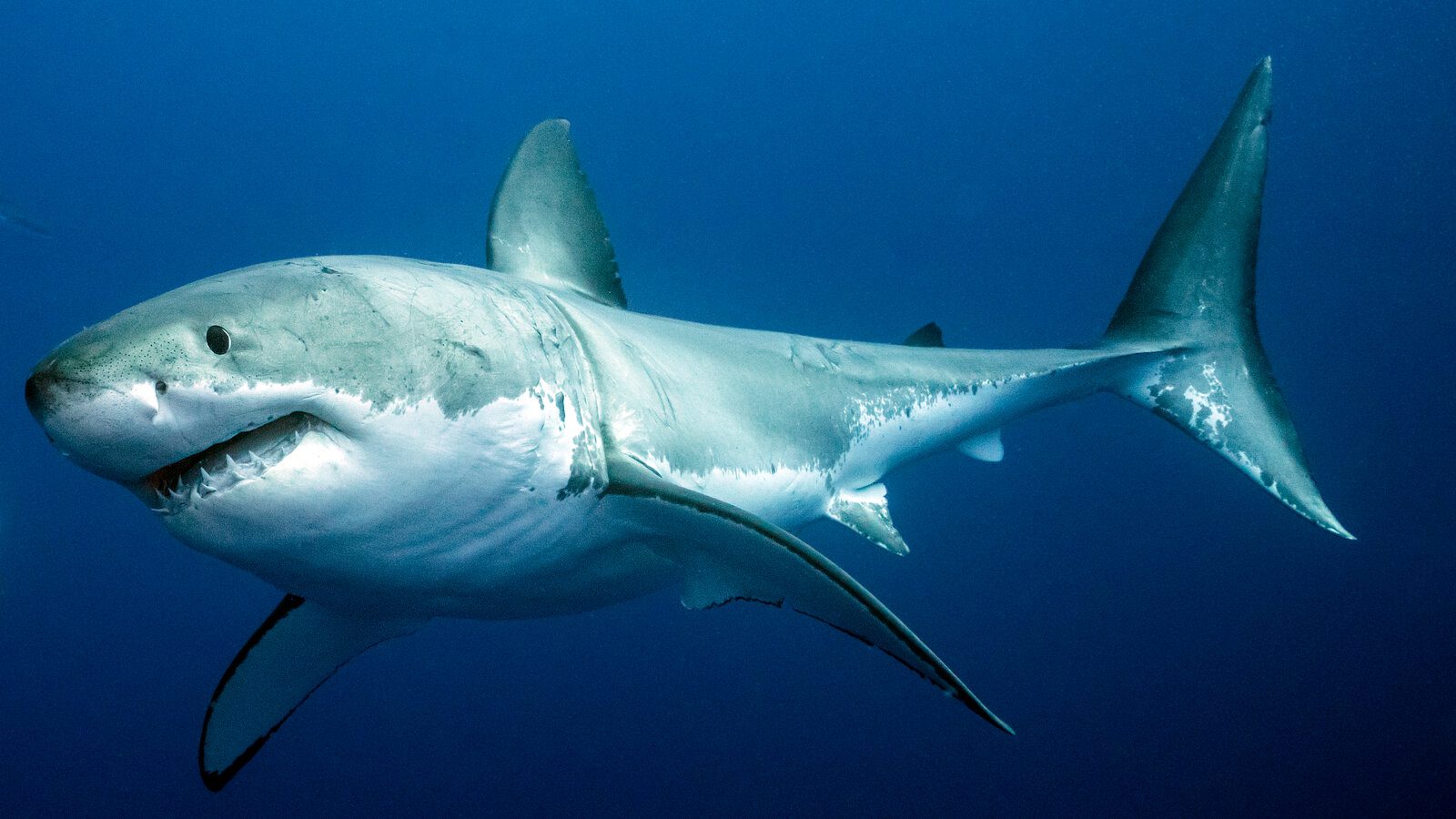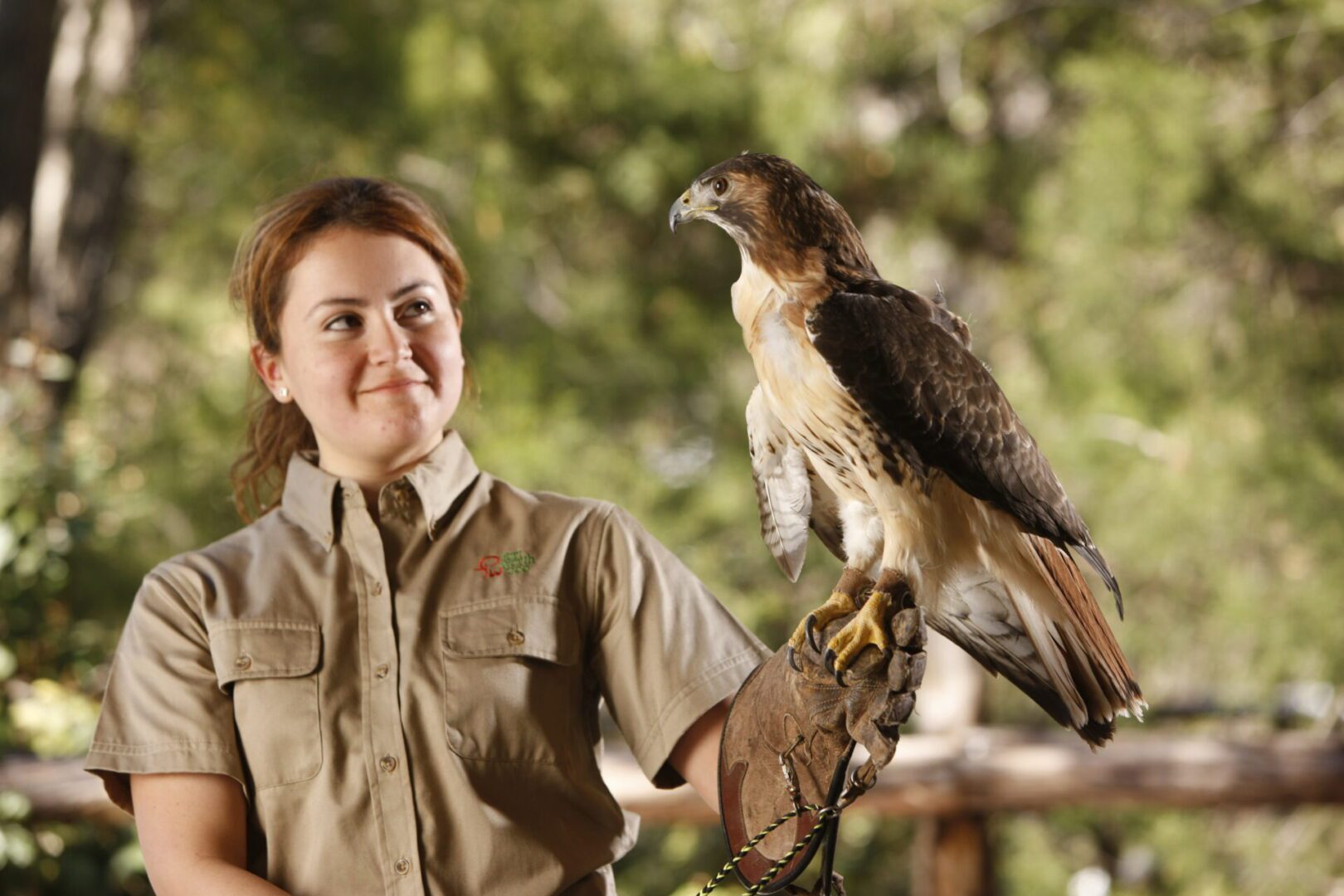 ***SOLD OUT*** Animal Caretakers & Training 1
July 17th-21st
$420
**Waitlist Available**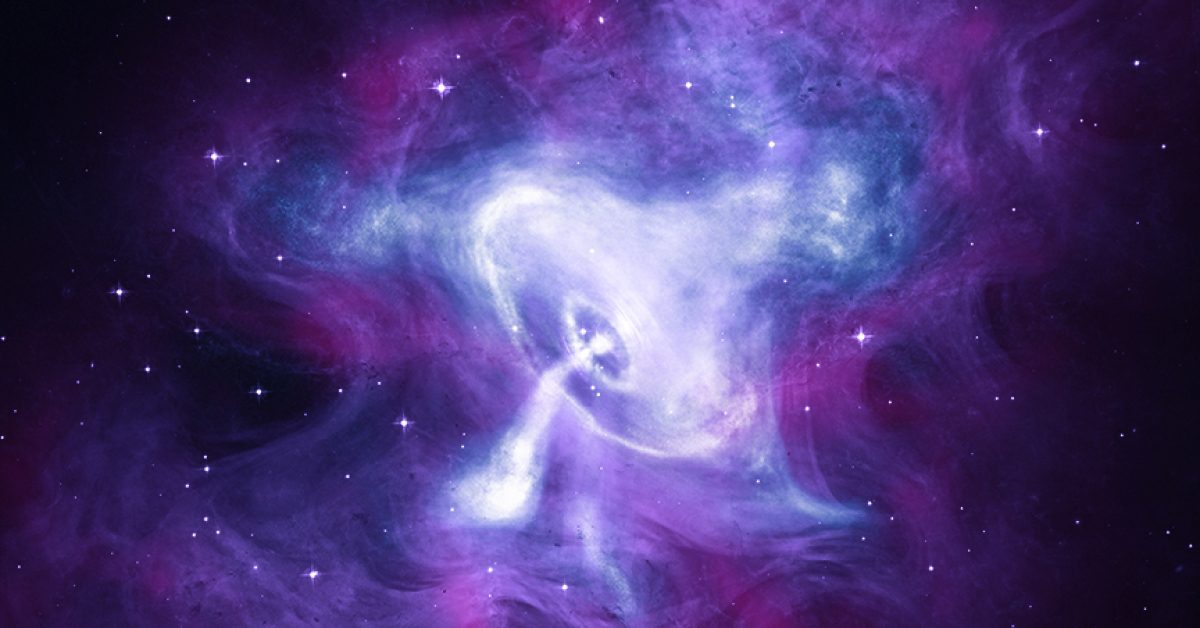 NEW! Galactic Journey: To Infinity & Beyond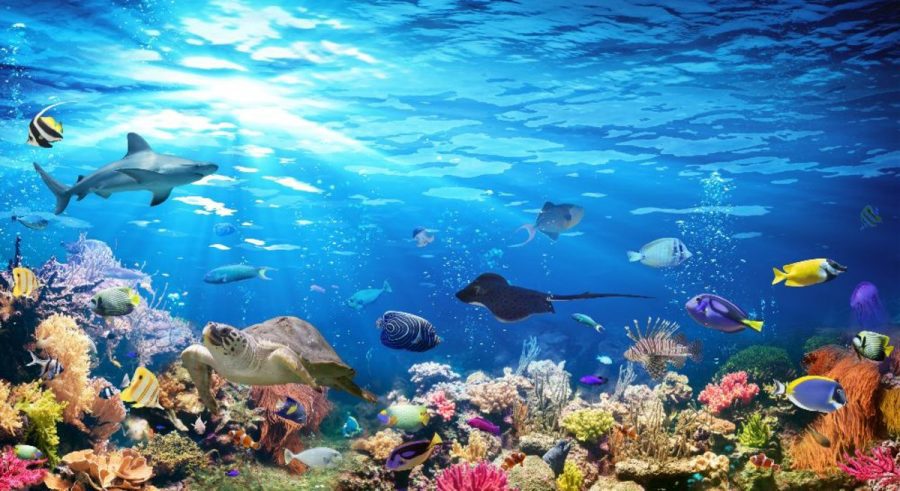 SOLD OUT! Marine Biology: Ocean Exploration
July 31st- August 4th
$420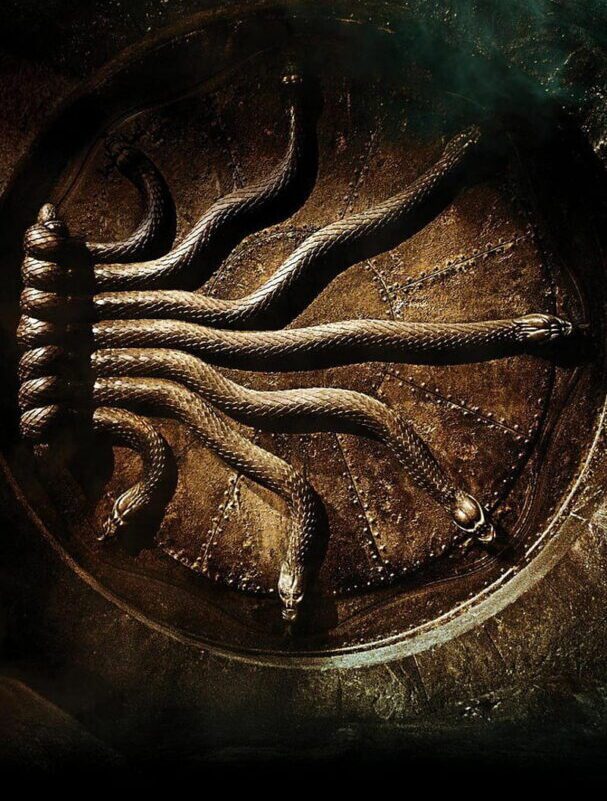 SOLD OUT! Wizarding World: The Chamber of Secrets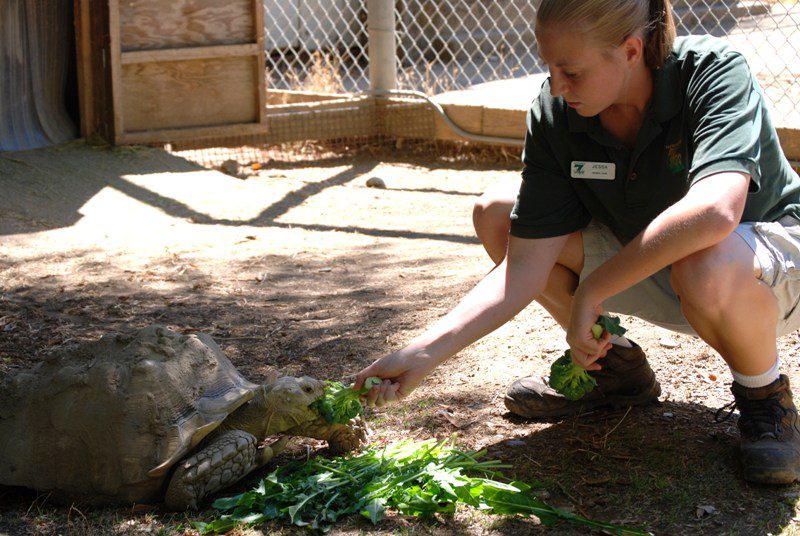 SOLD OUT! Animal Caretakers & Training 2
August 14th-18th
$420
**Waitlist Available**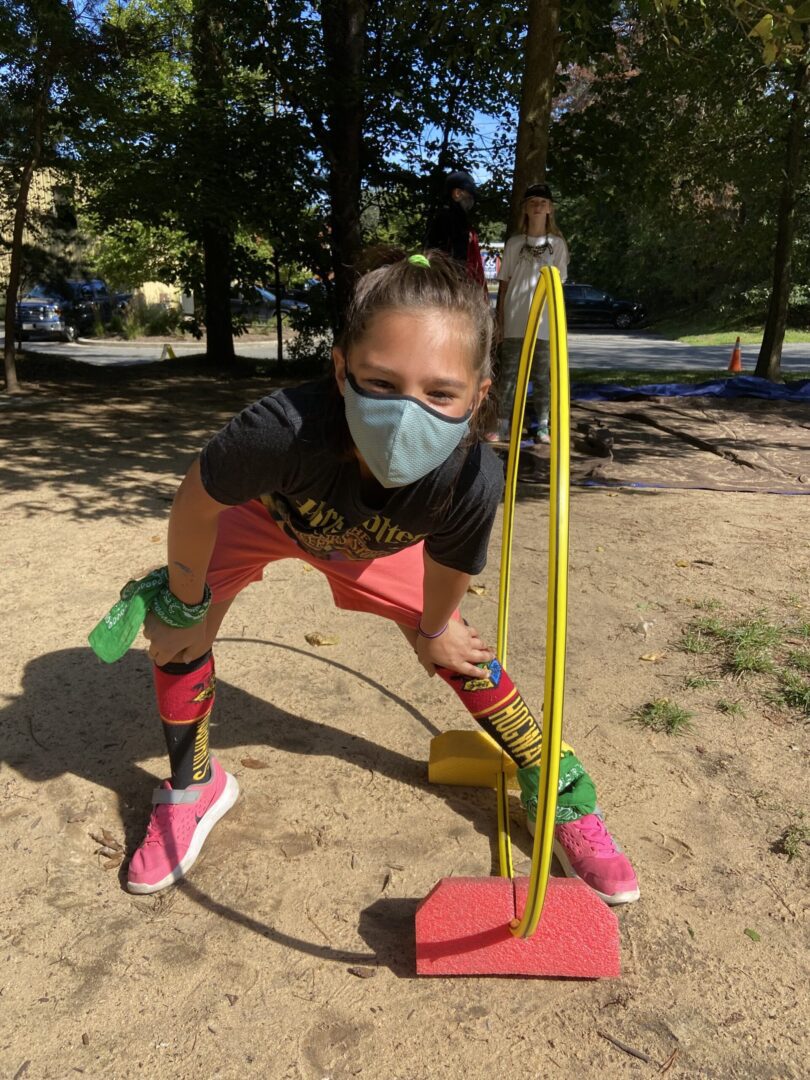 SOLD OUT! Eco Sampler II 8/21-25th Last week scroll to the top
August 28th-September 5th (NO Camp 9/4)
$105/day or $355/ any 5 days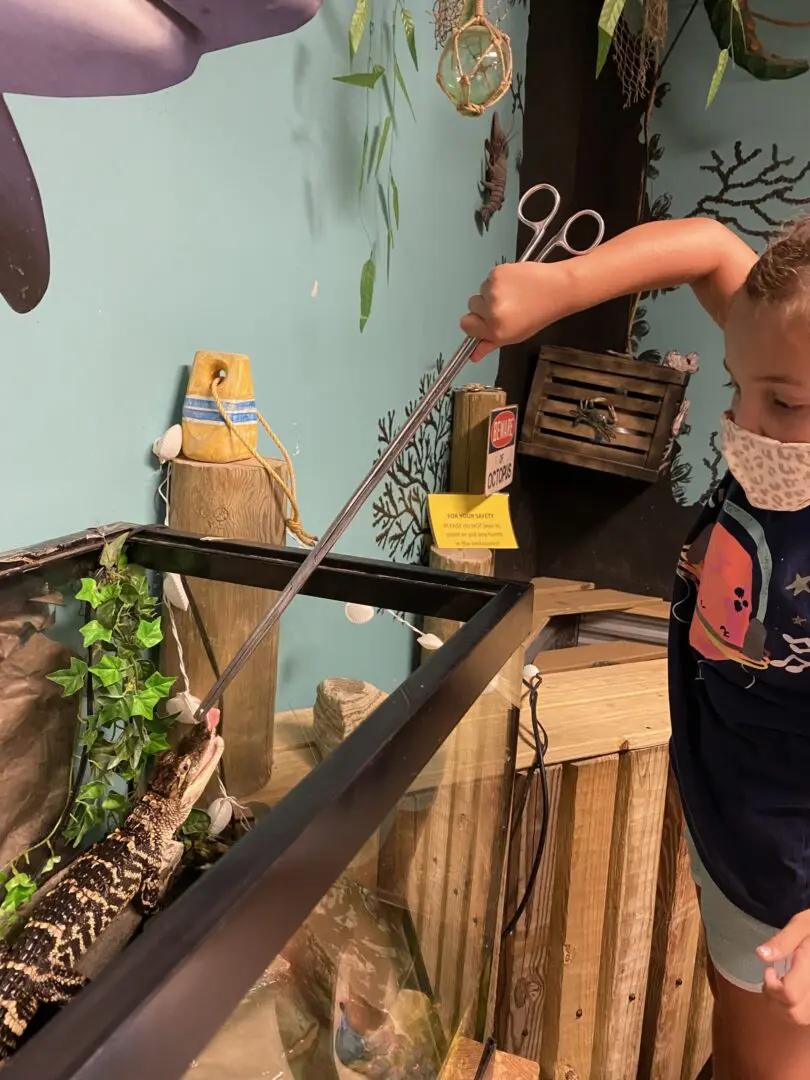 Every Tuesday, Thursday & Friday in the Summer 
Ages 7+
10 AM - 1 PM $85
10 AM - 4 PM $105 Full day on Fridays only
Weekend Dates: 9/2, 3, 4,16,17, 24, 30 & 10/1 9am- 11:30    Ages: 7+    $65
Registration NOW OPEN!! SPACE IS LIMITED! Go...go...go!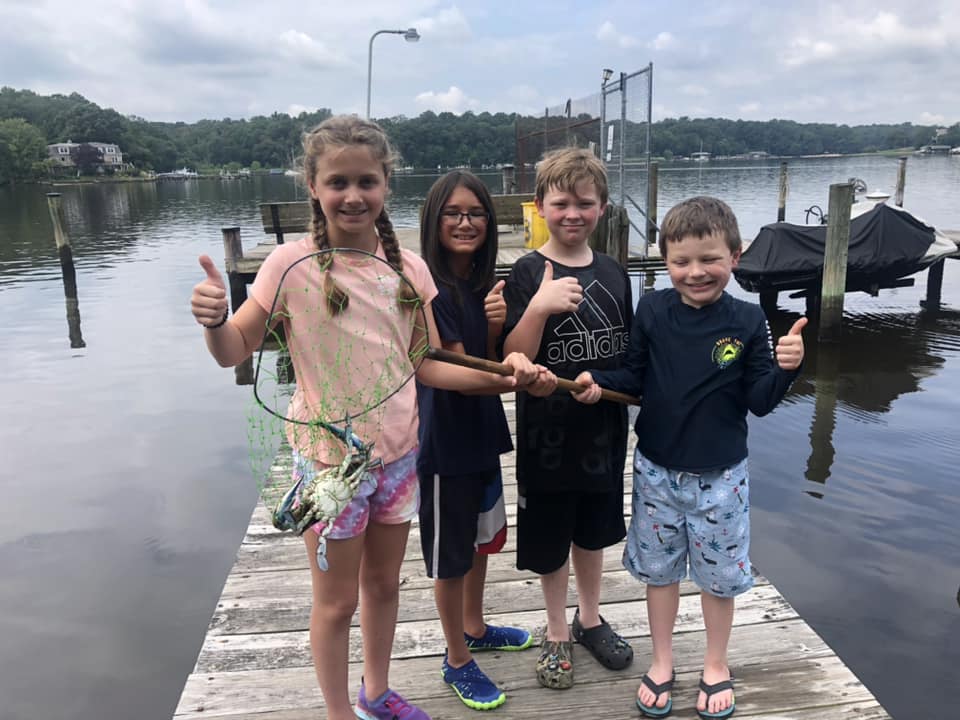 "Walk on the Wildside" Field Trip Camp
Starts Tues June 27th-30th
8:30am-3:30pm
$465  Ages 8-17
4 days ONLY
Space is Limited!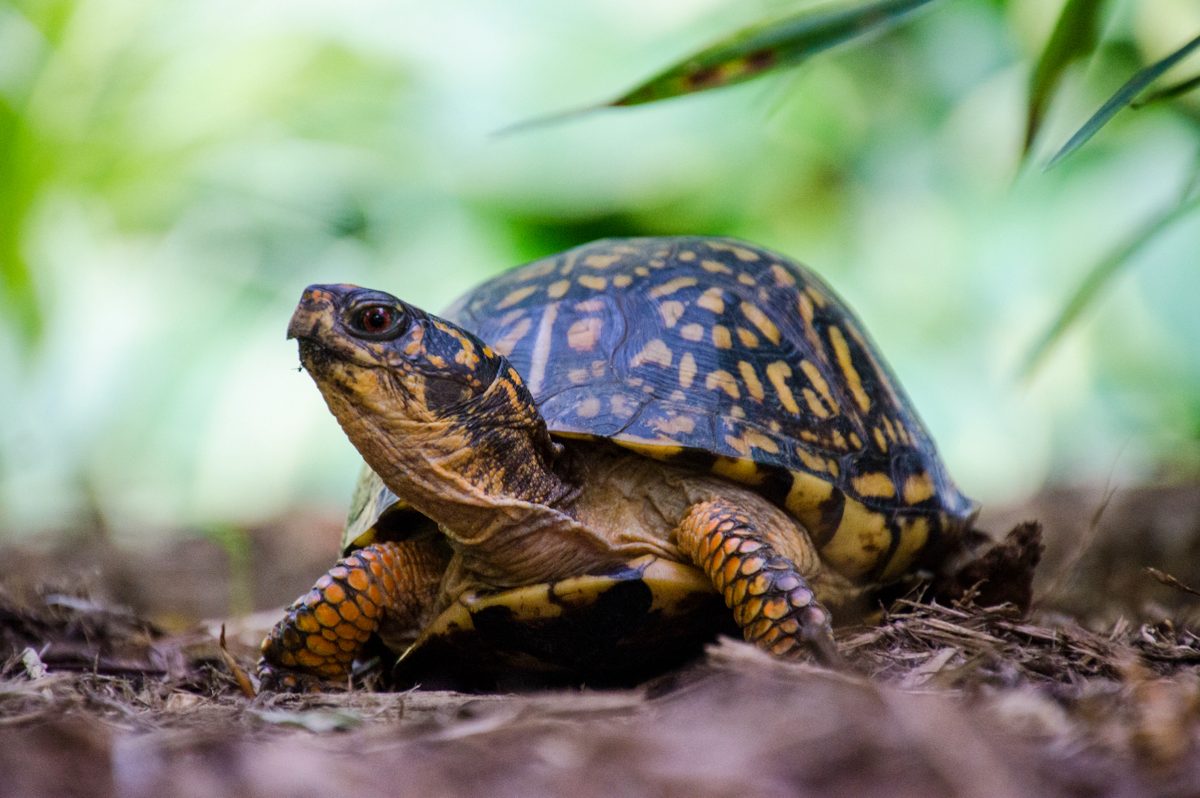 Turtle-tacular Field Trip Camp
July 5th
8:30 AM - 3:30 PM
Ages 7+
$120
Fossil Beach Trip- St. Leonards
July 6th
8:30AM - 4:30PM
Ages 7+
$120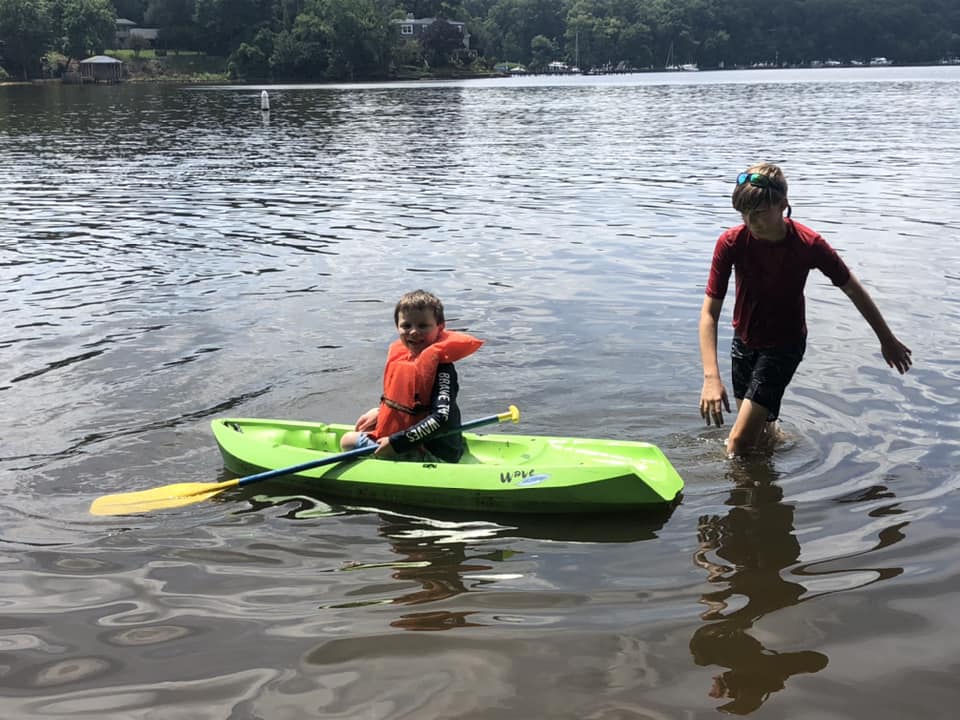 Sandy Point Field Trip Camp
July 7th
8:30 AM - 3:30 PM
Ages 7+
$120
Why Eco Adventures Camps?
We are UNIQUE and like no other. Here is why: