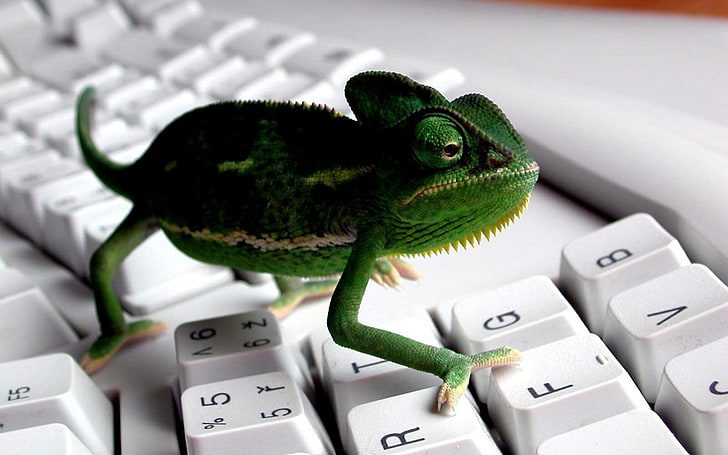 Can't come to us? We'll take the ADVENTURE to you! Take a break from the real world and join us for a new way of learning! Our expert Eco instructors will guide you through different habitats and topics and still include Eco Adventure's amazing animals, artifacts, exhibits, and activities, in an interactive virtual lesson. Kids can not only see our instructor in real time but can ask questions and interact along the way- all in an exciting and fun format with a post activity to do at home. This is no ordinary, boring, lesson! Are you ready to "Experience the Extraordinary"?
We hope these classes can still bring some joy, fun, and instill wonder in your child during these difficult times for all of us. Stay tuned for more topics to come and a "Virtual Adventures ECO Box" shipped right to your house with everything you need to enjoy a hand-on lesson from home along with a link to follow us on a video class! We welcome feedback and suggestions as we journey into the e-learning era. Thank you for your support.
Virtual Adventure classes will be conducted on Zoom
Recommended For: Ages 5 - 13
Price: $65 for the whole session or $15 per class plus $5 each additional sibling
When:     Session 2: Tuesdays & Wednesdays, June 9th - July 8th at 11 AM.
Registration Fee: There is a one time $1 "Active" registration fee per class and per sibling or $5 for the session. Once registered, you soon be will be sent additional instructions and a link from Zoom so you can log on.
Refund policy: We do not offer refunds for any reason but if you miss a class you can obtain a link of the taped class. Please contact us. We thank you for your understanding that this is our only means of income to support our animals and closed business during this difficult time.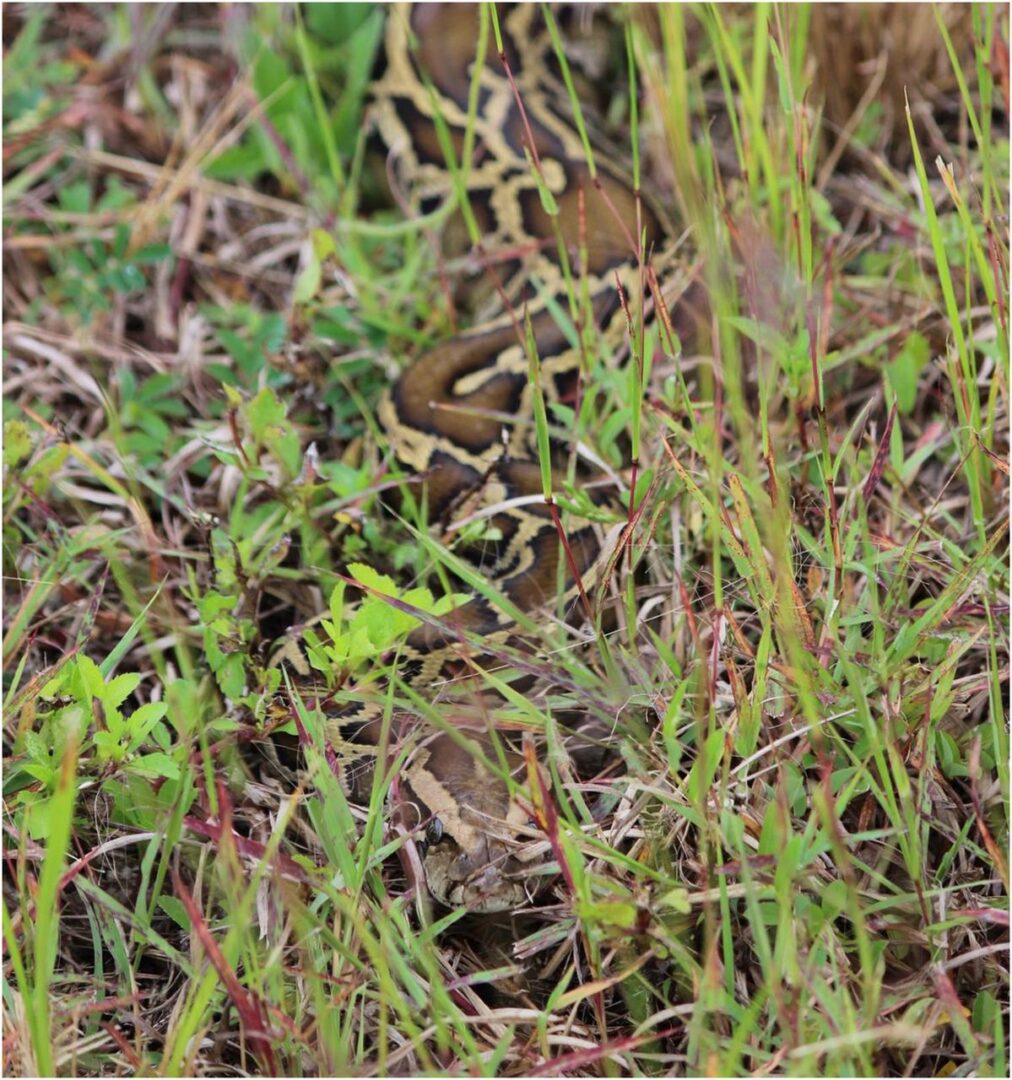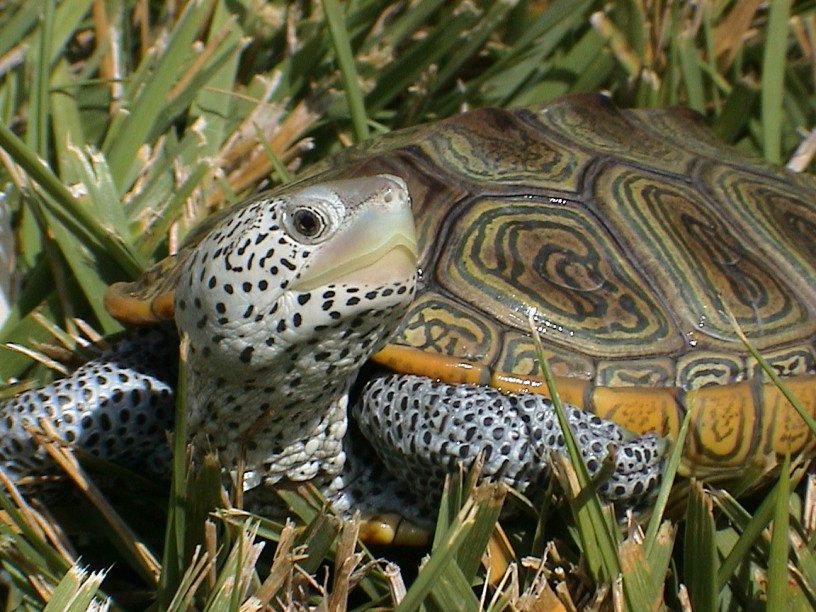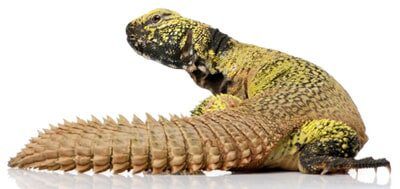 Leapin' Lizards
June 23rd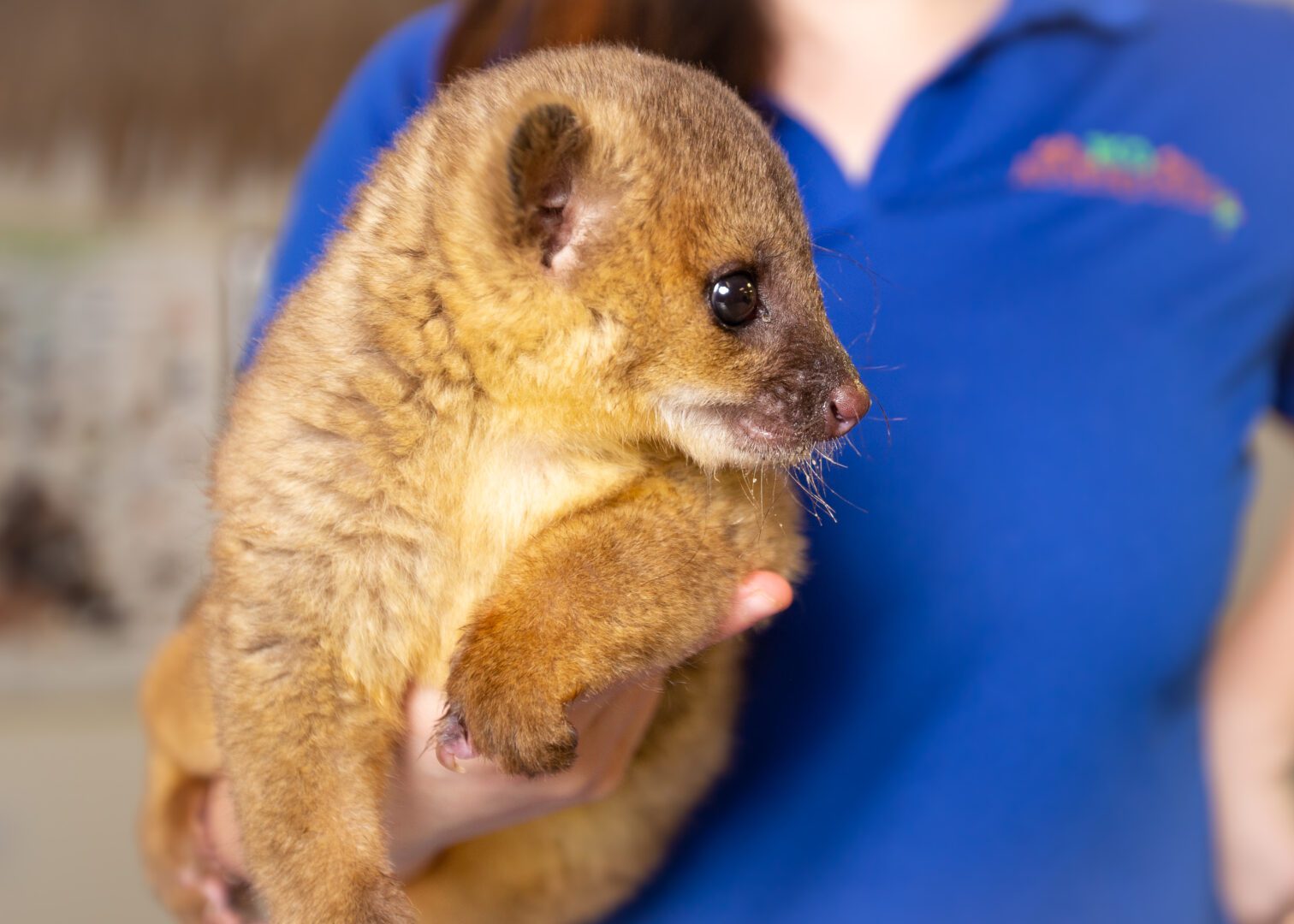 Mad About Mammals
June 23rd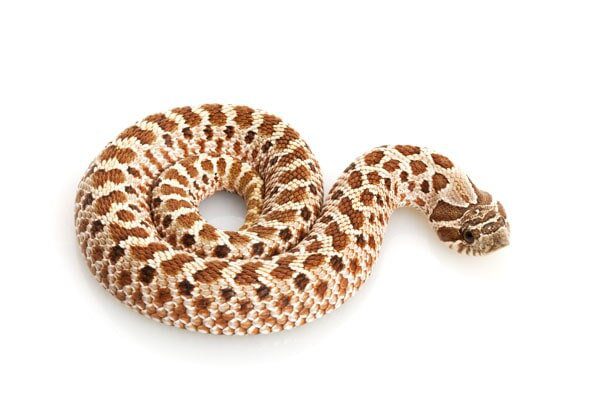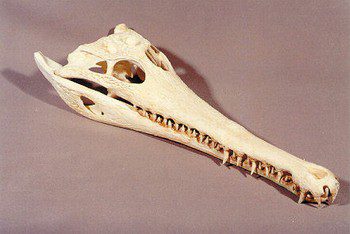 Disappearing Act: Endangered Species
June 17th