We have limited programing to the public due to the coronavirus pandemic.  Please see- Programs during the Pandemic tab for more information.  
NEW and IMPROVED Open Plays! (due to COVID we are not currently offering this program)
Come monkey around, PLAY, LEARN, and INTERACT!  Now offering a new addition to our Open Plays: each week we will have different 30 mins classes that may include, but not limited to: art, music, discovery/science, and STEaM!  Then burn off energy with our Indoor moon bounce, animal interactions, dress up corner, arts and crafts, discovery tables, and fossil dig (weather permitting).
$13 per child, adults are free (recommended for pre-school to elementary aged children)
* Subject to cancellations/changes due to min participants. Must RSVP.
10:30-noon  Dates To Be Announced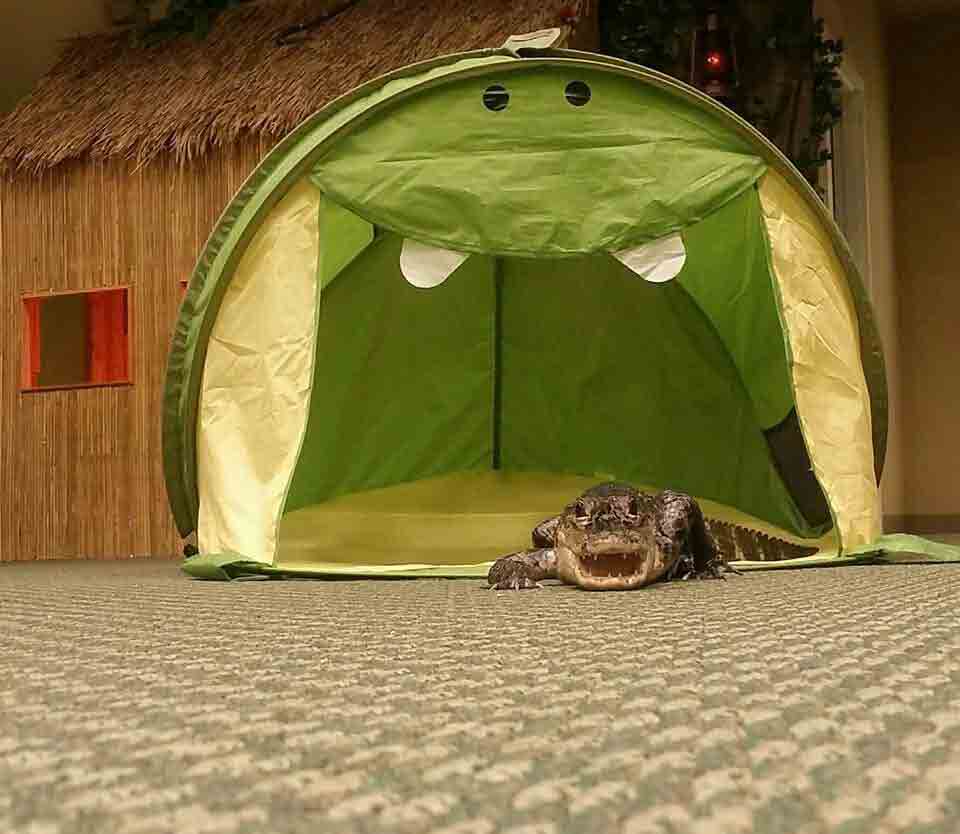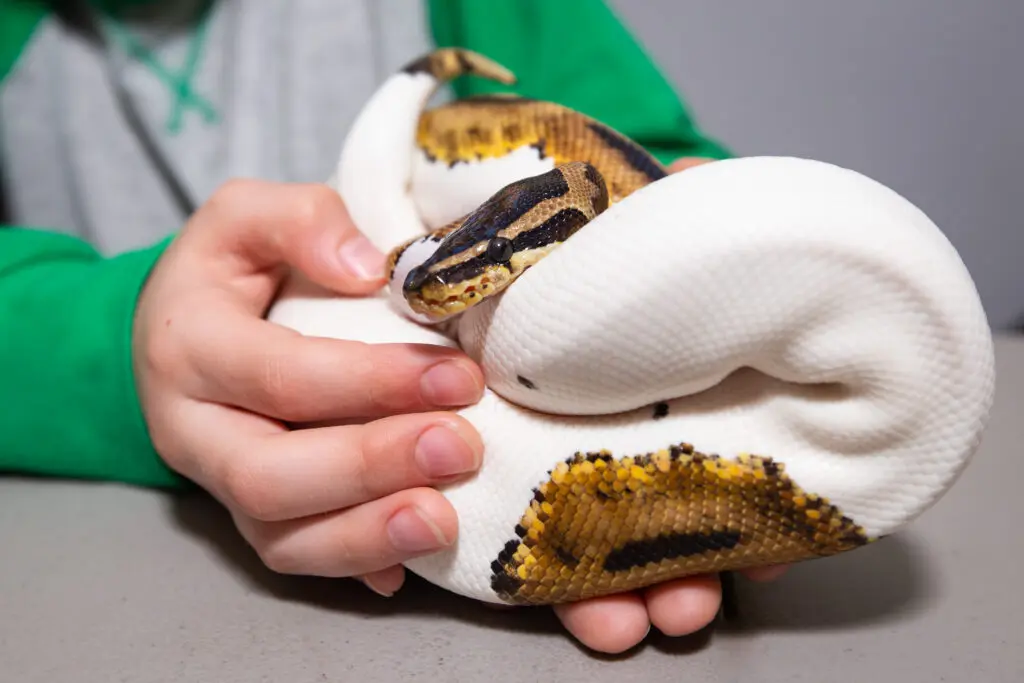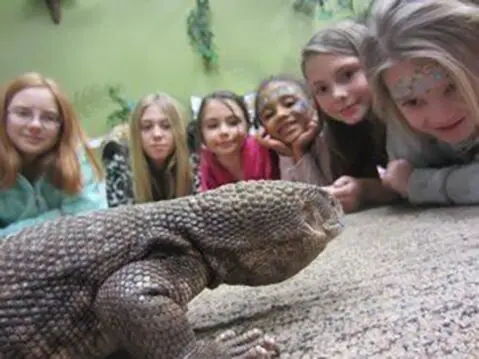 Join us for a live animal presentation for the whole family! Visitors will meet, touch, and learn about some of Eco Adventures most loved animal ambassadors.  Then spend the last 15 minutes admiring our animal and themed exhibits or take a Green Screen picture with your favorite animal!
Summer dates: TBA- 
Pre registration and prepayment is required- Due to covid restrictions, you must wear a mask, we will temp check all guests, and will provide hand sanitizer.  Space is limited to 14 people per  program.
Escape Room: Escape Alive?!
Your plane has gone down in the depths of the Amazon rainforest. You are over a thousand miles from civilization. Other than the supplies in your backpack, you are without food and water. It is hot, humid and dangerous animals are lurking in every corner. Other explorers have gone before you in this mystic rainforest but only ONE has ever escaped ALIVE. He told of a gigantic snake that swallowed his fellow adventurers alive. This Gigantic snake can swim, climb and camouflage and still roams the very jungle you find yourself in. Furthermore, you are surrounded by venomous spiders, croc infested waters, poison dart frogs AND an exploding VOLCANO! Using only the items in your backpack and clues left by past explorers, can you escape the jungle before the volcano erupts?...or the snake finds you!!?? Find the walkie talkie to signal for help...or will you get out ALIVE???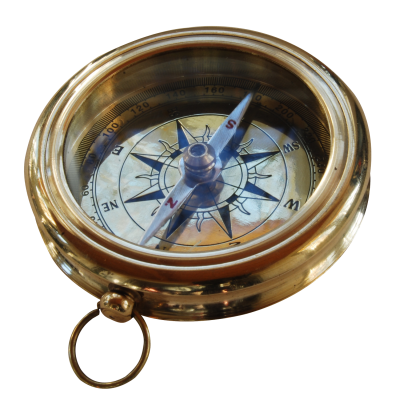 Testimonials
Dear Eco Adventures Team,
My family came in for a feeding frenzy on Saturday, June 13th, and I just wanted to thank you all for making it such an incredible experience! Ms. Amanda and Ms. Jessica were absolutely amazing! They were super knowledgeable, and took the time at each station to let us really enjoy and appreciate each animal! They were also extremely patient and kind with my children, especially when guiding them in holding and feeding the animals. My kids left on Saturday with huge smiles on their faces, and they are inspired now more than ever to work with animals when they get older! This experience was such a highlight and bright spot amid all the changes and things they've had to miss out on, and Ms. Amanda and Ms. Jessica are what made this such a wonderful memory for our family. Thank you all again for everything!!!!
Sincerely,
Amanda Smith