Howl-o-ween Spook-tacular Event
Saturday, October 22nd     6pm-8pm
$25 per person
Come celebrate this SPOOKY holiday with your favorite creepy crawly and toothy creatures!  Wear your costumes and do a fun scavenger hunt that will take you through each themed station, from getting a fun fortune or prize at the Fortune Teller's station to creating some concoctions at "Potions class" to bring out a LIVE creature from the wonderful Wizarding World of Harry Potter. There will be Howl-o-ween carnival games along the way, and if you are feeling brave... a SPOOKY TRAIL.  Meet a pirate and her parrot! Go to the Dragon station and meet a dragon! Make some cool crafts, paint a pumpkin and try Butterbeer. Are you feeling adventurous... eat an edible bug!  Of course,  each station will be giving out some Treats...or tricks!
* SPECIAL GUEST PERFORMERS:  SCHOOL OF ROCK BAND playing some "Stranger Things" songs!
*Some activities require extra fees:  Snacks/food, merchandise, green screen, and pumpkin art.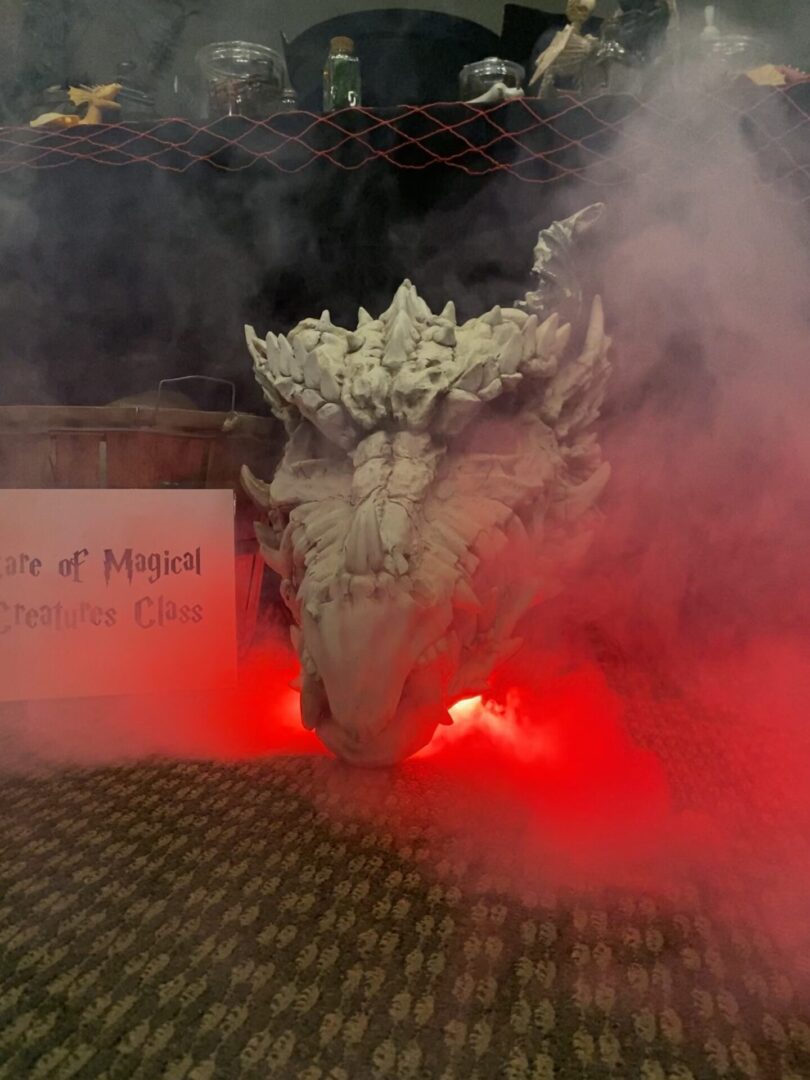 Feeding Frenzies- MOST POPULAR!!
At Eco Adventures:
Bring your whole family in for a special Feeding Frenzy Tour! Email or call to book a time.
____________________________________________________________________________________
Sign up for a private and safe one-hour "behind the scenes" tour of Eco Adventures where you can feed and interact with some of our most beloved animals.   Learn and meet some of our rescued animal's stories. Discover what it takes to be an Animal Keeper or a Trainer and care for over 100 animals at Eco Adventures.
It's a Feeding Frenzy out here - as YOU experience the thrill of feeding some animals: Can be training a gator or a croc, or even a dragon!
AND/OR give some enrichment by offering some animals their of their favorite "toys", foods, running ball, or even some cuddle time with our hedgehog, rat, or opossum or 35 lb tortoise- Hercules! Meet and interact with the favorites like snakes, lizards, and gators!
Price:  This is a one of a kind opportunity for you to experience Eco Adventures in a more private setting with just your family/friends, led by one of our animal care specialists.  $50 per person, with 3 person minimum or $150 min. For over 8 people or more, it is $45 per person. If you would like a green screen souvenir with a animal, $10 per photo.
*Perfect for small parties, celebrations, or family gatherings!
Email us to book an appointment at ecoadventuresmd@gmail.com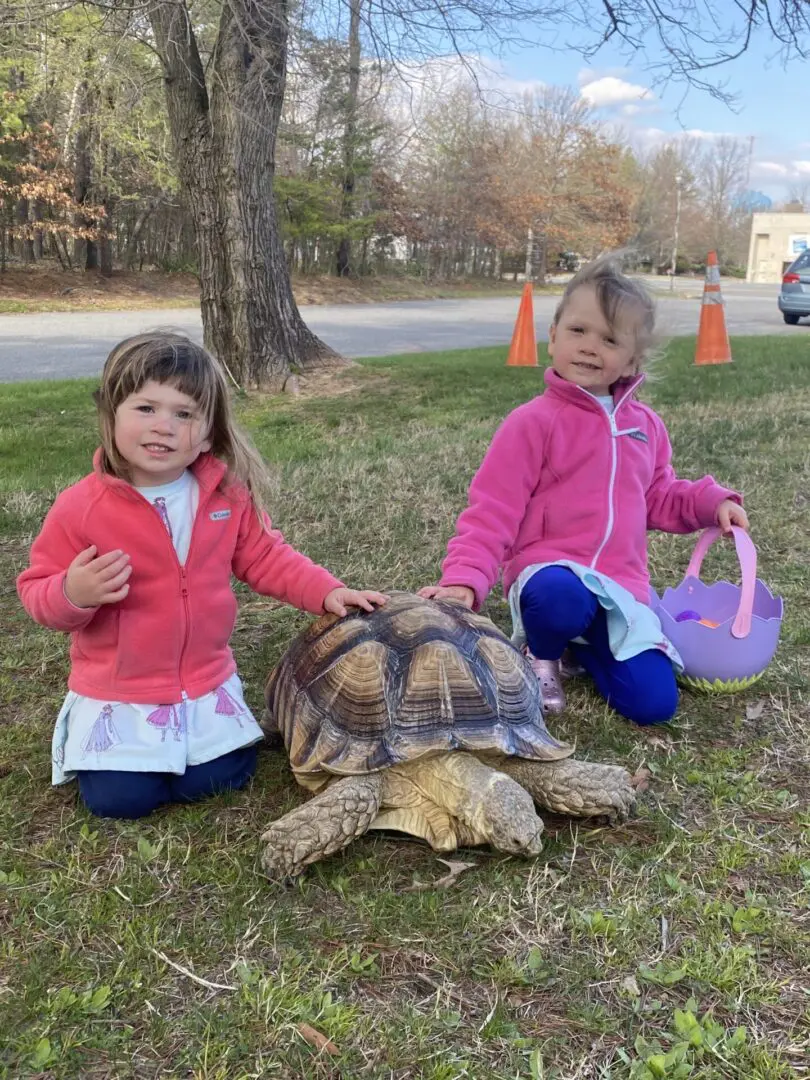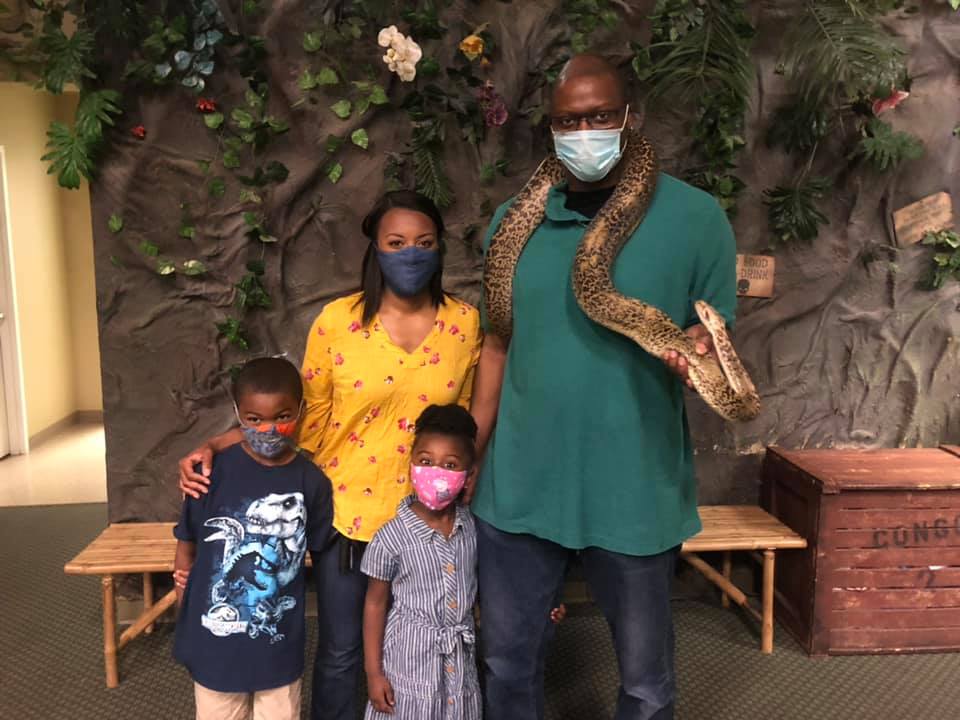 CHECK BACK FOR MORE JUNGLE PLAYS 10-11:30am  Fridays,  Sept 16th, 23rd, 30th, Oct 7th,
Halloween Special Jungle Play! Oct 21th
Silly Monsters Halloween Party Oct 21th  
10:00-11:30  and  4:00-5:30pm  Must RSVP  $20 per child/adults free
Frankenstein, Dracula, mummies...oh my!  Join on on Halloween party full of creepy crawly animals to meet, Halloween "make your own paper bag monster"- and roll up some mummies-  Play Halloween games- Do a fossil Dig, do you have what it takes to participate in the mummy relay?  And it is not complete without getting a treat as you complete each station...so get your scariest, prettiest, most unique costume and join us for fun and games.
*Must meet min # for this to run
OR book your own Play group date!
What to do in a pandemic- ??? Come MONKEY Around in our Jungle and book a 1 hour PLAY session with our animals. Perfect for private playgroup "social bubbles" and families with kids ages 7 and under. ! Visitors will meet, touch, and PLAY with some of our most loved animal ambassadors for 30 mins, then kids can get the wiggles out and PLAY organized games with the instructor while parents socialize. Can't go wrong here-kids can get exercise, socialize, play with animals all in a SAFE environment while parents take a breather-  Go ahead sign up...you all deserve a break!
Fee: $150 for up to 10 people (not counting children under 2)
*inquire if there are more people in your group/space is limited   * Receive a Discount for 3 or more bookings for your group
*Available Mondays 9-10am or after 1pm, Tues 9am-4pm, and weekends 10-11am or by appointment based on schedule
To register: email ecoadventuresmd@gmail.com with 2 preferred dates and times, number of adults/children and ages of children., phone #.
_____________________________________________________________________________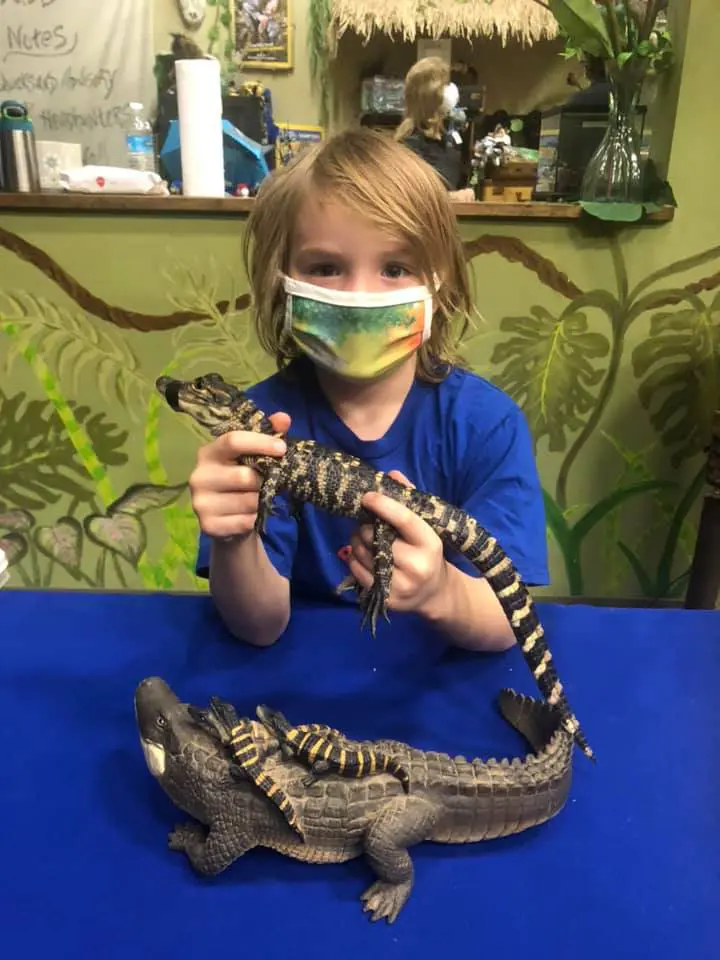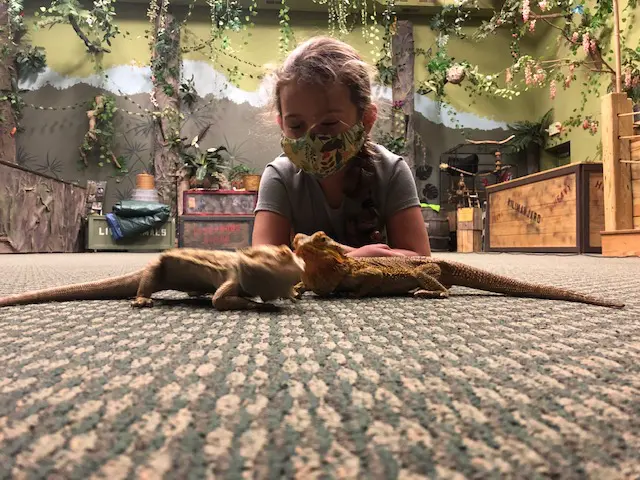 Jungle Express "Creepy Creatures"- Oct 22nd 10-11am
What is a Jungle Express?? Join us at Eco Adventures for a live animal presentation for the whole family! Visitors will meet, touch, and learn about some of our most loved animal ambassadors.
Public Fee: $15 per person (children under 2 are free)
*Must have a minimum of 8 paid participants for the program to run.
*Due to space limitations, we can ONLY accept free passes if we have space available. Thank you for your understanding. Call to RSVP with free passes.
_______________________________________________________________________________________
If you don't see a date you would like, call us to book other dates: Every Saturday and Sunday based on availability and must have a minimum of 8 paid participants for it to run.
Prepayment and Pre-registrations are required!!
We update every 2 weeks for future dates ...check back.
To register, please use the "register here' button at the top of this page.
For questions, please email ecoadventuresmd@gmail.com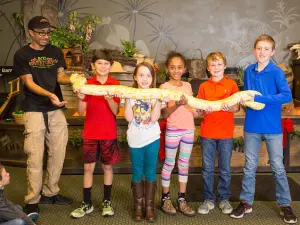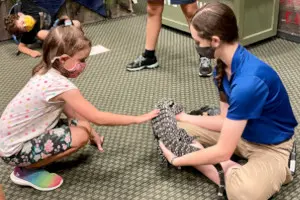 Earth Day Extravaganza 2023 TBA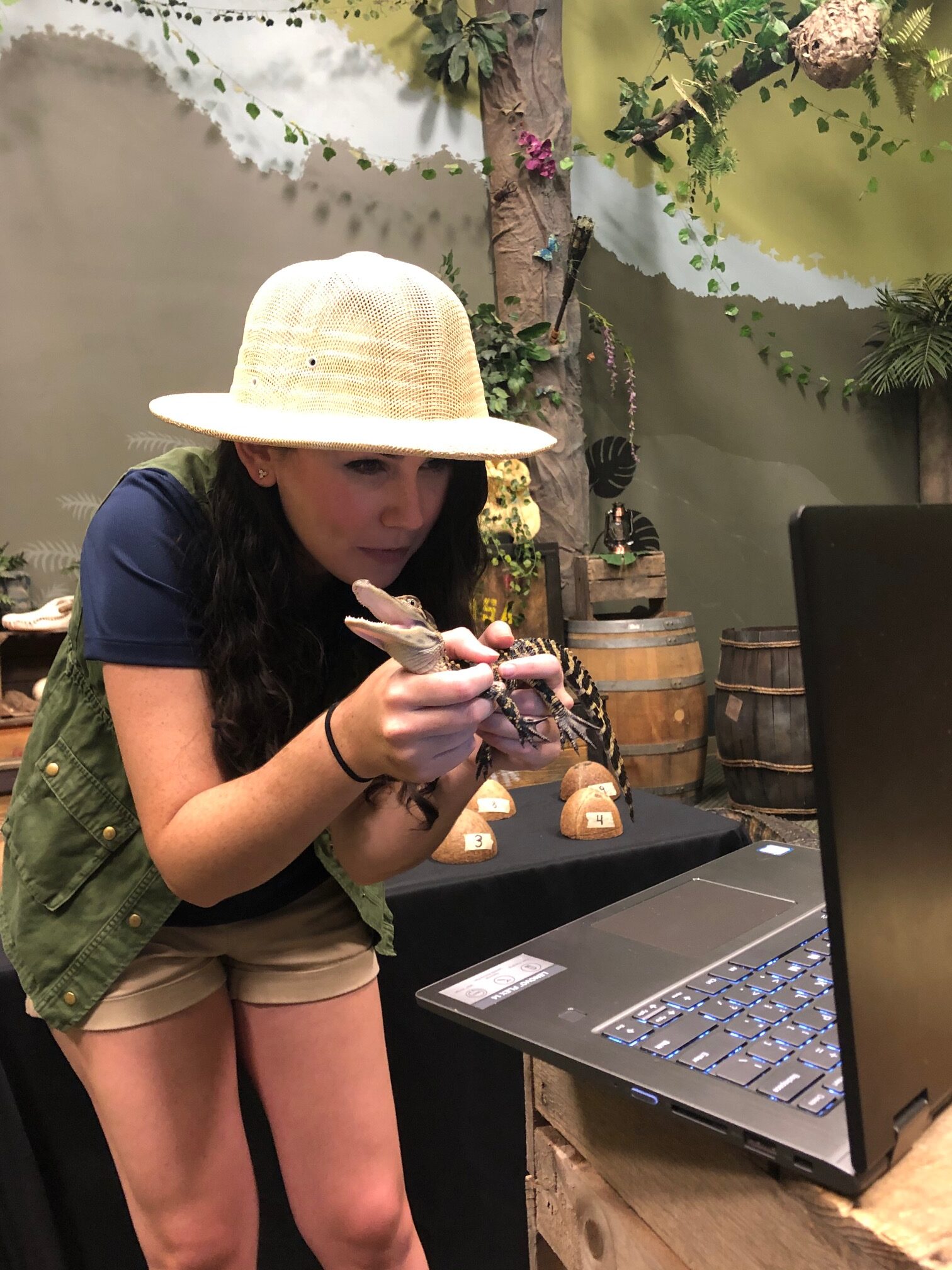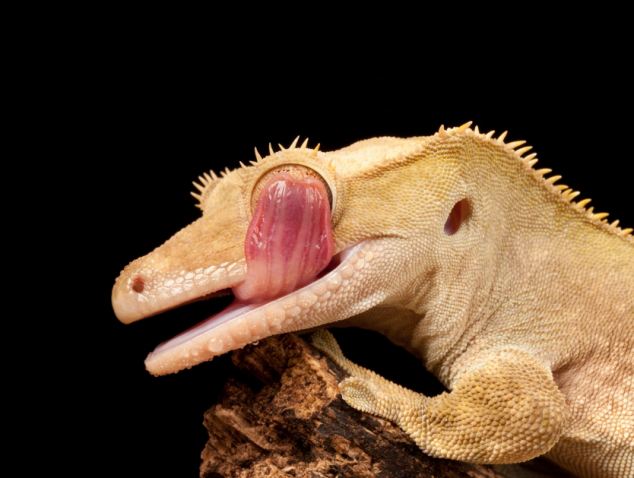 More to come soon! Check back!