Public Programs & Special Events
Holiday Schedule, Open Plays, Jungle Expresses, Feeding Frenzies and more!
New Year's Eve at Noon Thursday, December 31st
11-1pm First Event 1:45 - 3:45pm Second Event
Five, four, three…two...the countdown is on for the New Year, so and bring it on in style at Eco Adventures. Bring out the whole family and join Eco Adventures for an unforgettable afternoon of fun and games. That's right, afternoon - we're having a New Years at NOON!!! Lots of little ones can't stay up until midnight (We can't even stay up until midnight...), so Eco Adventures is speeding up the clock so that the whole family can celebrate New Years at Noon!!!
Activities include:
*Crafts, animal interactions, feeding demonstrations, face painting, snacks, and more!
*See new exhibits and animals!
*Laugh and be amazed with a special dog show trick performance by "Jacks are Wild"!
*Watch the ball drop at noon and 3pm into our crocodile pond in grand style with party favors!
*Face painting, green screen, snacks/food for a small fee
$15 per person (children and adults ages 3 and up)
Must call to purchase tickets as this is typically a sold out event! 410-987-1300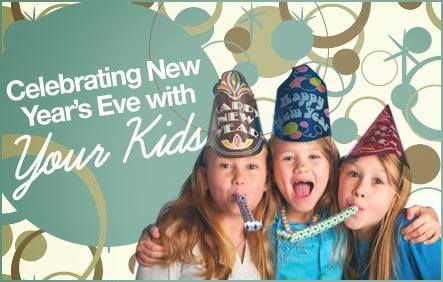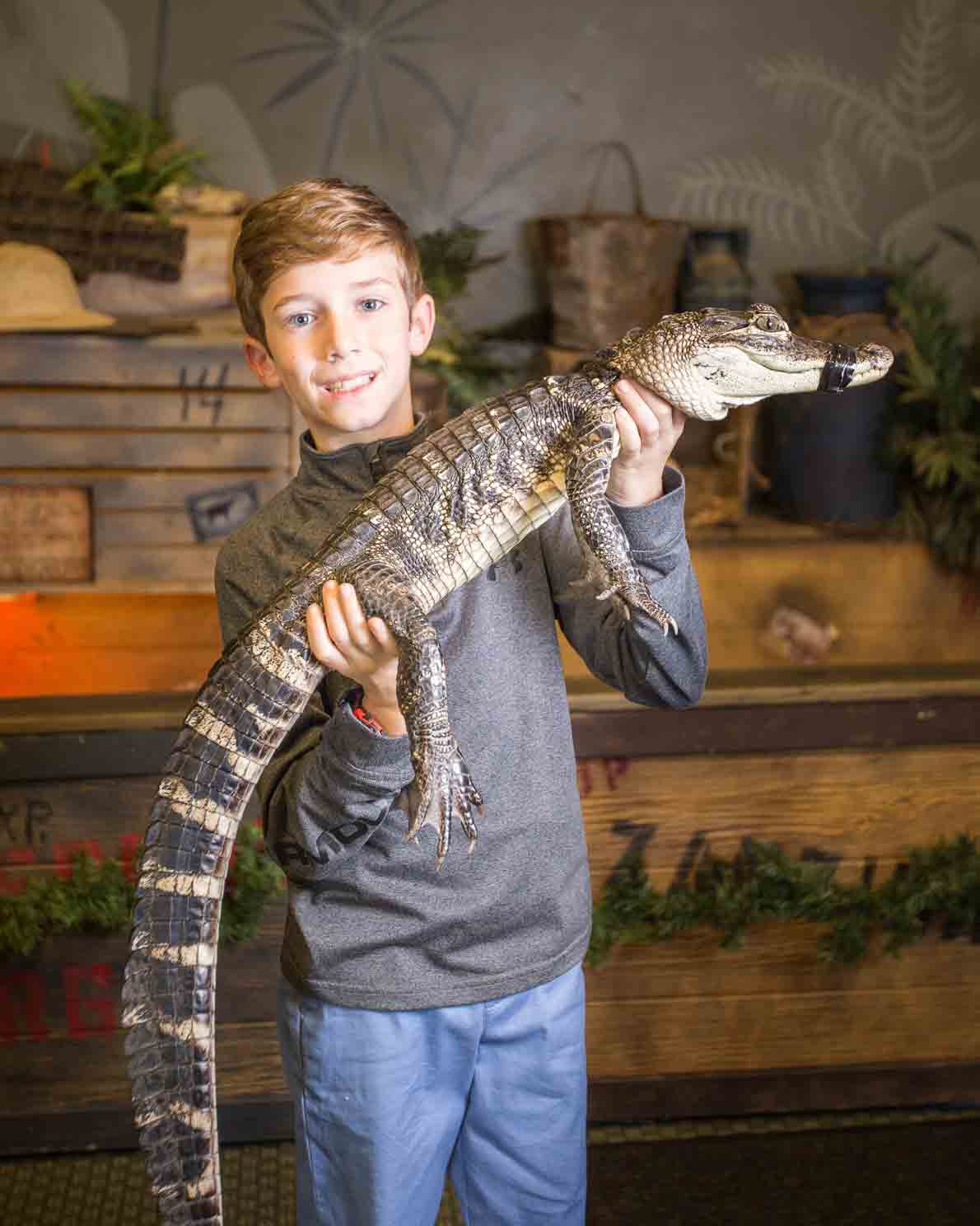 January 25th 4:30-7:30pm
It's that time again to start thinking of our award winning, fun, interactive, educational, action packed summer camps!! Join us to get early bird deals, information and tours, and of course- meet some of our favorite animals!
NEW Escape Room: Escape Alive?!
Your plane has gone down in the depths of the Amazon rainforest. You are over a thousand miles from civilization. Other than the supplies in your backpack, you are without food and water. It is hot, humid and dangerous animals are lurking in every corner. Other explorers have gone before you in this mystic rainforest but only ONE has ever escaped ALIVE. He told of a gigantic snake that swallowed his fellow adventurers alive. This Gigantic snake can swim, climb and camouflage and still roams the very jungle you find yourself in. Furthermore, you are surrounded by venomous spiders, croc infested waters, poison dart frogs AND an exploding VOLCANO! Using only the items in your backpack and clues left by past explorers, can you escape the jungle before the volcano erupts?...or the snake finds you!!?? Find the walkie talkie to signal for help...or will you get out ALIVE???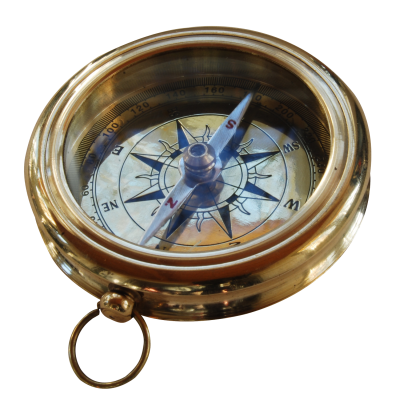 Indoor Open Plays:  NEW and IMPROVED -includes 30 mins classes each week-  
Come monkey around and PLAY, LEARN, INTERACT!  New addition to our Open Plays- each week we have different 30 mins classes that may include, but not limited to: art, music, discovery/science, and STEaM!  Then burn off energy with our Indoor moon bounce, animal interactions, dress up corner, arts and crafts, discovery tables, and fossil dig (weather permitting).
$12 per child, adults are free 
* Subject to cancellations/changes due to min participants. Please RSVP.
*check back for closings - open plays will not be held during field trips or days when AACPS are closed.
*Recommended for pre-school-elementary aged children.
10:30am-noon
Schedule:  
12/12  Animal Train- Learn about locomotion of animals
12/20  Holidays around the World-  Dress up with some costumes from around the world.  Make holiday craft.
12/20  Holidays around the World-  Dress up with some costumes from around the world.  Make holiday craft.  
Themes to be announced soon for:
Jan 2, 9, 16, 23, 29, 30
Feb 6, 13, 20, 27, 26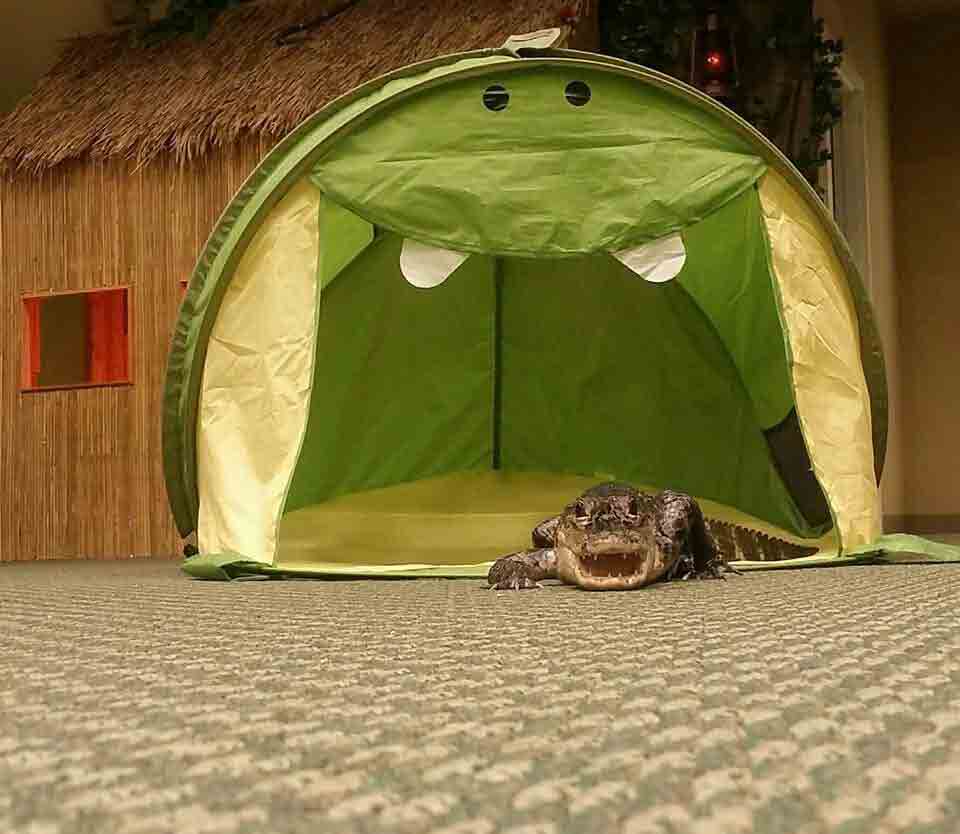 Testimonials
"We loved the new and improved morning program with you all today! We attended the 10:30-12 locomotion/open play and loved the new structured approach paired with a short bit of open play. It was great for my son and his friend, both 3.5. We hope to attend more on Wednesday mornings as neither is in school that day. Thanks again for a unique and different way to play! " -Jessi C.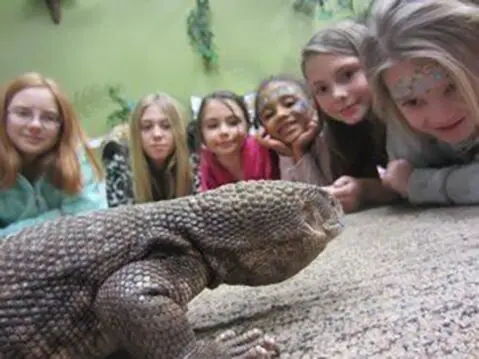 Join us for a live animal presentation for the whole family! Visitors will meet, touch, and learn about some of Eco Adventures most loved animal ambassadors.  Then spend the last 15 minutes admiring our animal and themed exhibits or take a Green Screen picture with your favorite animal!
[tribe_events view="month"]