NEW Escape Room: Escape Alive?!
Your plane has gone down in the depths of the Malaysian rainforest. You are over a thousand miles from civilization. Other than the supplies in your backpack, you are without food and water. It is hot, humid and dangerous animals are lurking in every corner. Other explorers have gone before you in this mystic rainforest but only ONE has ever escaped ALIVE. He told of a gigantic snake that swallowed his fellow adventurers alive. This Gigantic snake can swim, climb and camouflage and still roams the very jungle you find yourself in. Furthermore, you are surrounded by venomous spiders, croc infested waters, poison dart frogs AND an exploding VOLCANO! Using only the items in your backpack and clues left by past explorers, can you escape the jungle before the volcano erupts?...or the snake finds you!!?? Find the walkie talkie to signal for help...or will you get out ALIVE???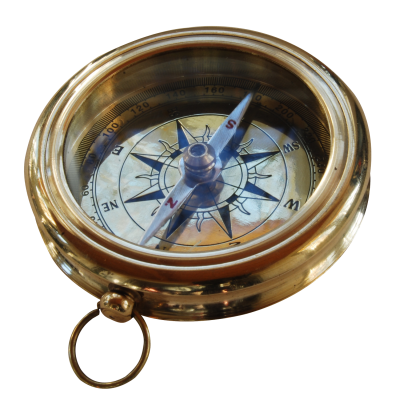 Back to School Night Special - Open Play Drop Off
Book your back to school night Open Play. Games, crafts, animal interactions, fossil dig and more! 
Call us to inquire. Organizer gets one child free.
**Sept 6th -Shipley's Choice 6-8:30pm $20 per child, sibling $17 plus $1 online registration fee. Space is limited!!
Special Halloween Open Play
Come in costume for an extra special Halloween Open Play! Have your face painted, meet and touch some of Eco Adventures' animals, hop around on our moon bounce, enjoy some arts and crafts, learn some cool facts at our discovery tables and Trick or Treat!
Recommended for pre-school-elementary aged children.
October 31st 10:30AM - 12 PM
Call 410-987-1300 to RSVP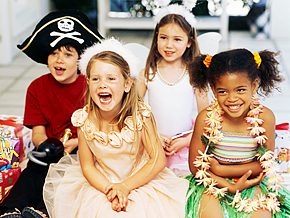 Come on over and monkey around in our rainforest and underwater discovery room. Meet and touch animals, see our animal enclosures, jump around in our moon bounce, scooters, puppet and dress up corner, arts and crafts, discovery tables and PLAY! Recommended for pre-school-elementary aged children.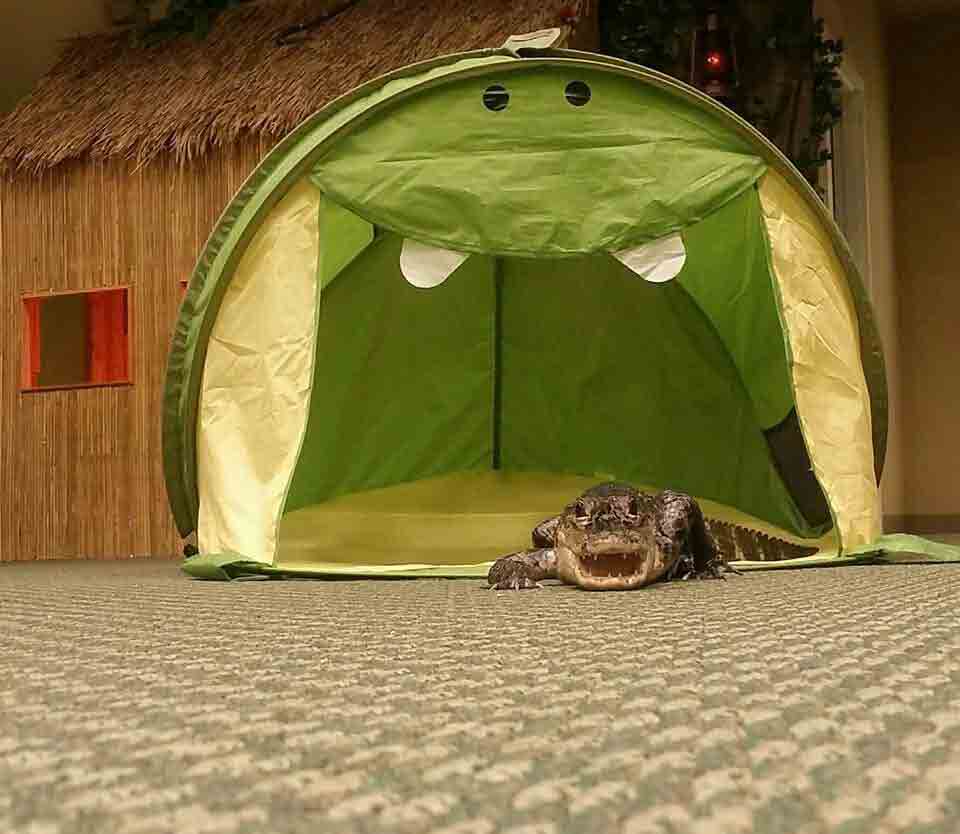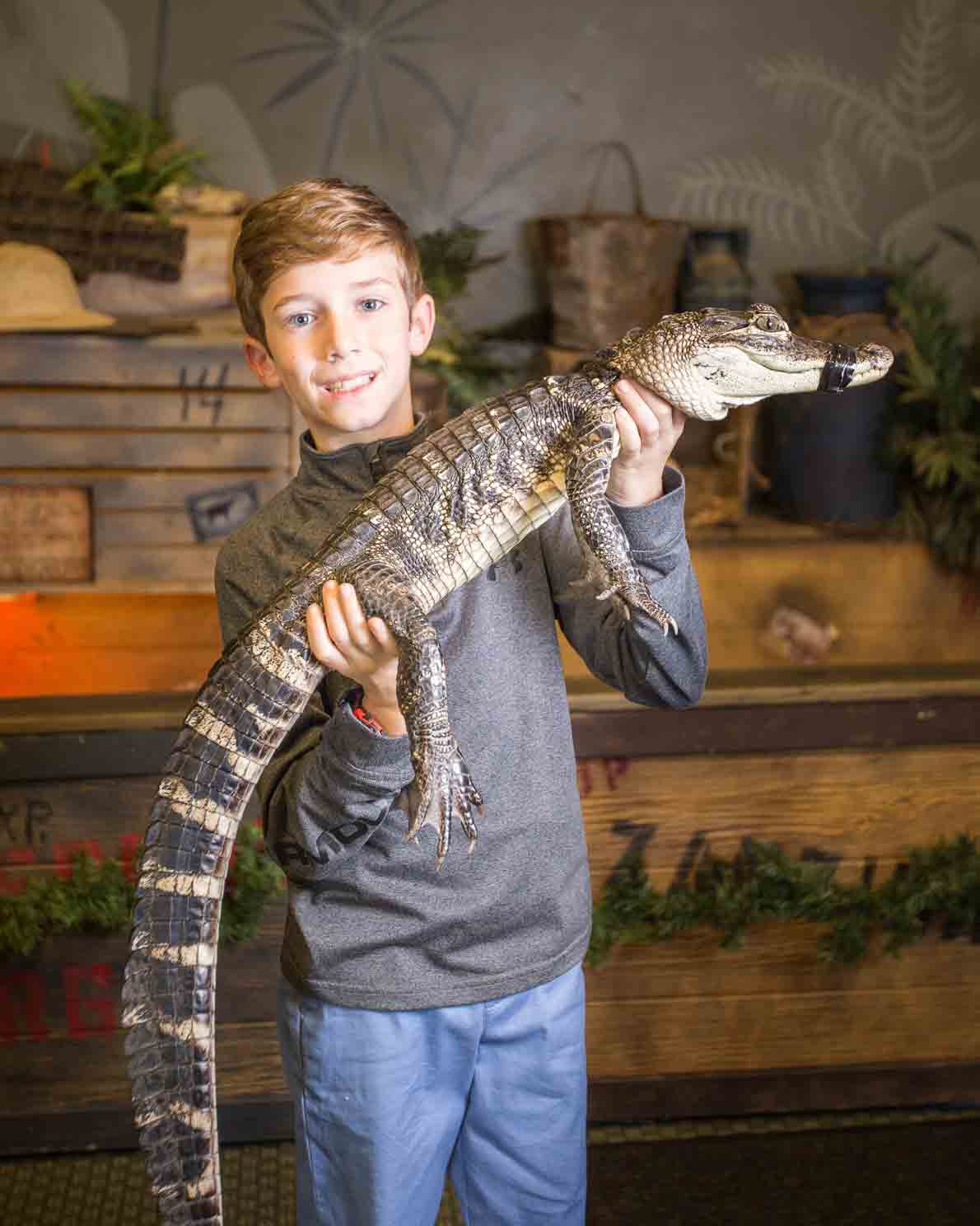 Join us for a 45 minute live animal presentation for the whole family. Visitors will meet, touch and learn about some of Eco Adventures most loved animal ambassadors. 
Events Search and Views Navigation
There were no results found.
Calendar of Events
Calendar of Events

| Monday | Tuesday | Wednesday | Thursday | Friday | Saturday | Sunday |
| --- | --- | --- | --- | --- | --- | --- |
| 27 | 28 | 29 | 30 | 31 | 1 | 2 |
| 3 | 4 | 5 | 6 | 7 | 8 | 9 |
| 10 | 11 | 12 | 13 | 14 | 15 | 16 |
| 17 | 18 | 19 | 20 | 21 | 22 | 23 |
| 24 | 25 | 26 | 27 | 28 | 29 | 30 |