Public Programs & Special Events
Open Plays, Jungle Expresses, Feeding Frenzies and more!
Silly Monsters Halloween Party
October 31st 10:30-noon and 4:30-6pm 
Must RSVP  $12 per child
Frankenstein, dracula, mummies...oh my!  Join on on Halloween party full of creepy crawly animals to meet, halloween "make your own paper bag monster"- and roll up some mummies-  Play Halloween games-  Do you have what it takes to participate in the mummy relay?  And it is not complete without getting a treat as you complete each station.  Our After school students for the afternoon party, will be helping run the show...so get your scariest, prettiest, most unique costume and join us for fun and games.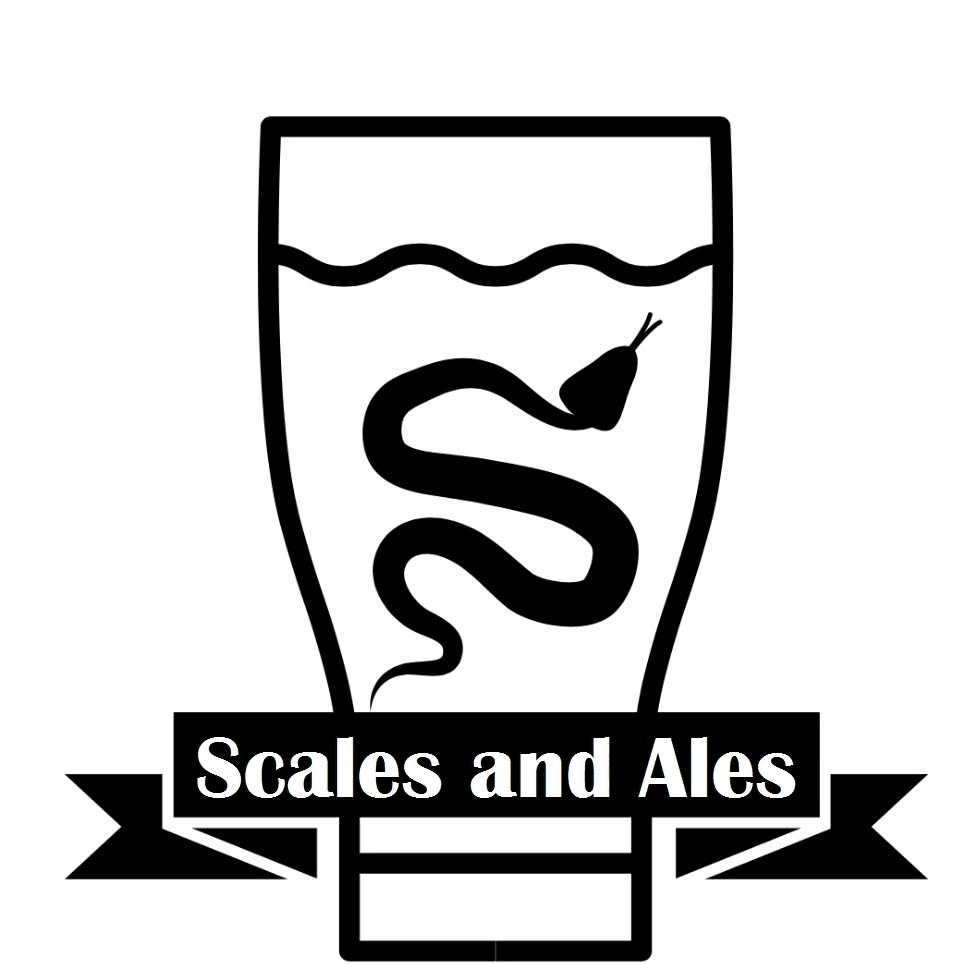 A reptile - beer extravaganza like no other!! Go on the WILD side at Lures!  
Swing by Lures every Tuesday from Sept 24th-Oct 15th, from 5-7pm and enjoy your some great grub and specialty Ales while also getting to meet some super scaly friends (reptiles not people)!  It's a crazy wild reptile meet and greet!  Have you ever wanted to shake hands with a crocodile? How about get a "hug" from a snake or high five a dragon?? AND If you are feeling brave - take a Green Screen picture with a giant snake!  On October 15th, hang out with Eco Adventure's owner and Nat Geo's herpetologist-Dr. Brady Barr. He'll be hanging around (with an ale) and some animal friends signing books. Don't miss this unique opportunity!  It's Scales and Ales - let Lures and Eco Adventures take you to the Wild Side!!
SAVE THE DATE - April 25th
Come on in and celebrate Mother Earth at ECO ADVENTURES! Festival and performances are free outside. Certain vendors have fees for item/food sales. Entry into Eco Adventures to see animal shows and interactions are $8/person. More Details coming soon!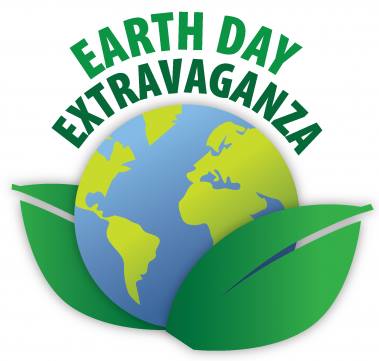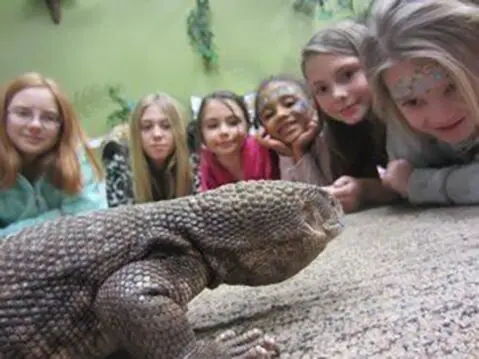 Join us for a live animal presentation for the whole family! Visitors will meet, touch, and learn about some of Eco Adventures most loved animal ambassadors.  Then spend the last 15 minutes admiring our animal and themed exhibits or take a Green Screen picture with your favorite animal!
$12 per person (adults & children)
10:30 - 11:30 am Oct 15th, 16th (Must RSVP)
NEW and IMPROVED Open Plays! Every Thurs and Fridays in September and October 10:30-noon
Come monkey around, PLAY, LEARN, and INTERACT!  Now offering a new addition to our Open Plays: each week we will have different 30 mins classes that may include, but not limited to: art, music, discovery/science, and STEaM!  Then burn off energy with our Indoor moon bounce, animal interactions, dress up corner, arts and crafts, discovery tables, and fossil dig (weather permitting).
$12 per child, adults are free (recommended for pre-school to elementary aged children)
* Subject to cancellations/changes due to min participants. Please RSVP.
*Check back for closings - open plays will not be held during field trips or days when AACP Schools are canceled due to weather.
Have you ever turned over a log, or a leaf, and spotted a BUG? High and low, far and wide, bugs can be found everywhere!! Come on this creepy-crawly adventure where we will learn about some of Eco Adventures' most beloved bugs, from Rosie the Rose-Haired Tarantula to Bethany the Whip-Tailed Scorpion! Wear a cockroach, try to count a millipede's legs, and even EAT a bug! Eww!! But the fun doesn't end there—after meeting our many-legged friends, we will get to make our very own BUG JARS to take home and catch bugs in our own backyards!!
Have you ever met a DRAGON before?! Well today is your lucky day… Because here at Eco Adventures we have a very friendly dragon who would love to meet you all!! We invite young princes and princesses to come dressed in their royal finest to meet our dragon and even help TRAIN her!! That's right—in this class we will all become brave knights and learn about some scaly and magical animals, then head over to our "Round Table" to make some Medieval crafts!
We bet you've heard of wild and awesome animals before… but did you know there are some you can find in your own backyard!? Come meet some of Maryland's native animals at Eco Adventures, from the forest to the Bay. Feel the smooth scales of a snake and say hello to a flying squirrel! You will be amazed by the animals hiding all around you—literally!! Then we will head outside to our woodland clearing, "Pixie Hollow", to make some crafts inspired by nature… crafts that might bring nature right to your own doorstep!
Do you love dinosaurs?? Those ancient animals that stomped, chomped, and roared?! Here at Eco Adventures, we love dinosaurs too—and we invite YOU to come learn about these amazing creatures… and even dig for real FOSSILS!! So what are you waiting for—put on your paleontologist hat and come meet some animals that have been around since dinosaur times, look for fossils, and more!!
If you've ever seen a rainbow, then you know that nature is a beautiful and colorful place. Come make some art with the animals and meet critters that will make you say WOW! From gorgeous colors, patterns, and textures, to some serious artistic abilities, Eco Adventures' animals love art almost as much as you!! After meeting our animal friends, we will get to make our own paintings—the way the alligators do, of course!
We all know the rainforest is filled with awesome animals… But did you know it's where we get some of our yummiest foods?? Prepare to say "Mmmm" as we munch our way through the rainforest's sweetest ingredients. Then find out what rainforest ANIMALS like to eat—and you might find yourself wondering why they would pick food that's so icky!! Do you dare to hold a wiggling worm, a jumping cricket, or even—veggies?! Join us for this rainforest feast and test your bravery when we invite our jungle critters to the party.
What's an animal that can slither, climb, swim, smell with its tongue, and sense heat with its mouth?? A snake of course! Come learn all about our slithery friends during this snake extravaganza, where we will meet snakes in all shapes, sizes, and colors! Feel the difference between their scales and even discover their unique personalities. Test your strength against our 13-foot python, have a staring contest with a boa constrictor, and more!! Then slither your way over to our craft room to make some awesome serpent-inspired art.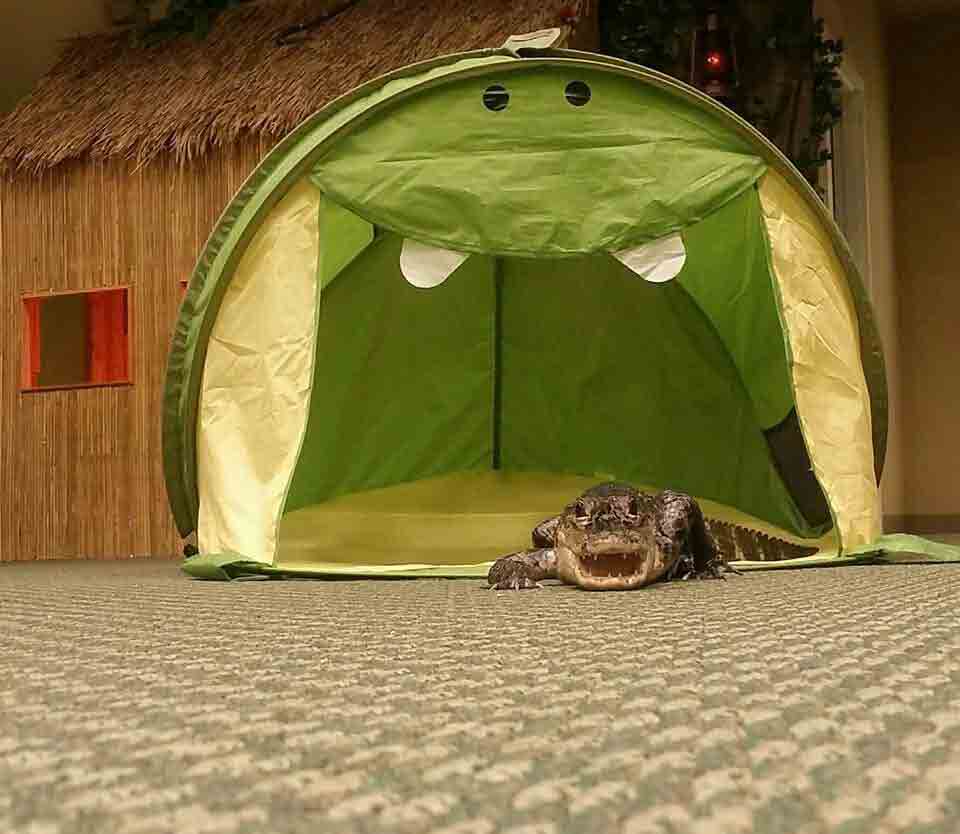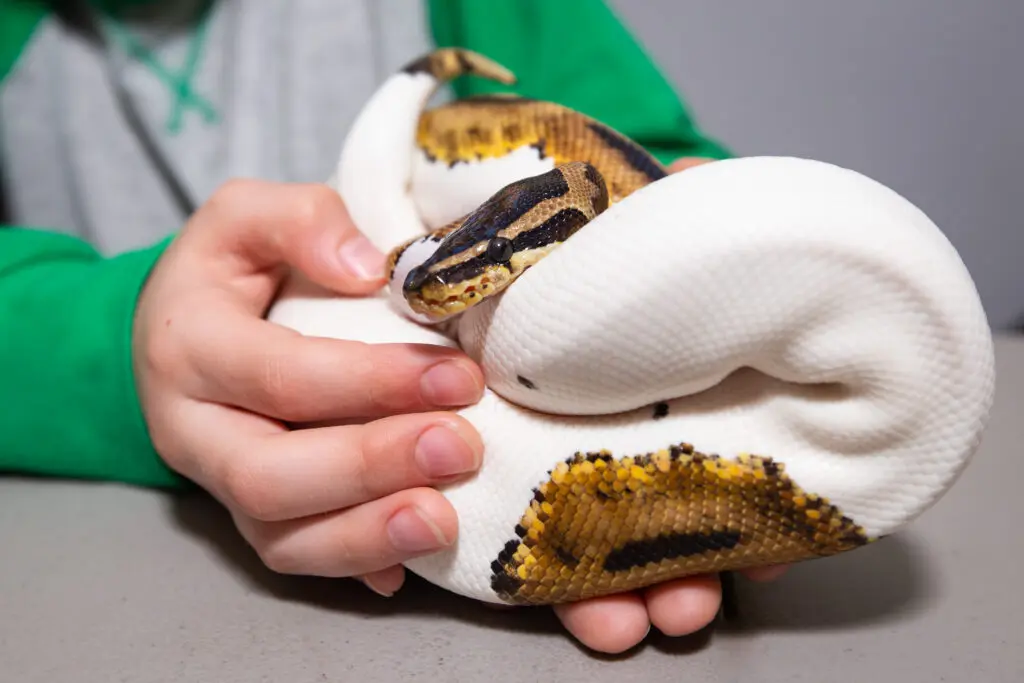 Visit us at the MD Renaissance Festival at our "Dragon's Den" exhibit on weekends until October 20th. From myths and tales, magical creatures, to medieval torture and medicinal use of animals- Touch and interact with live animals and take a green screen photo with your favorite!  Then test out our snakes box exhibit-are you a witch or a warlock?  Only one way to find out- if you are brave!  We burn witches for free!!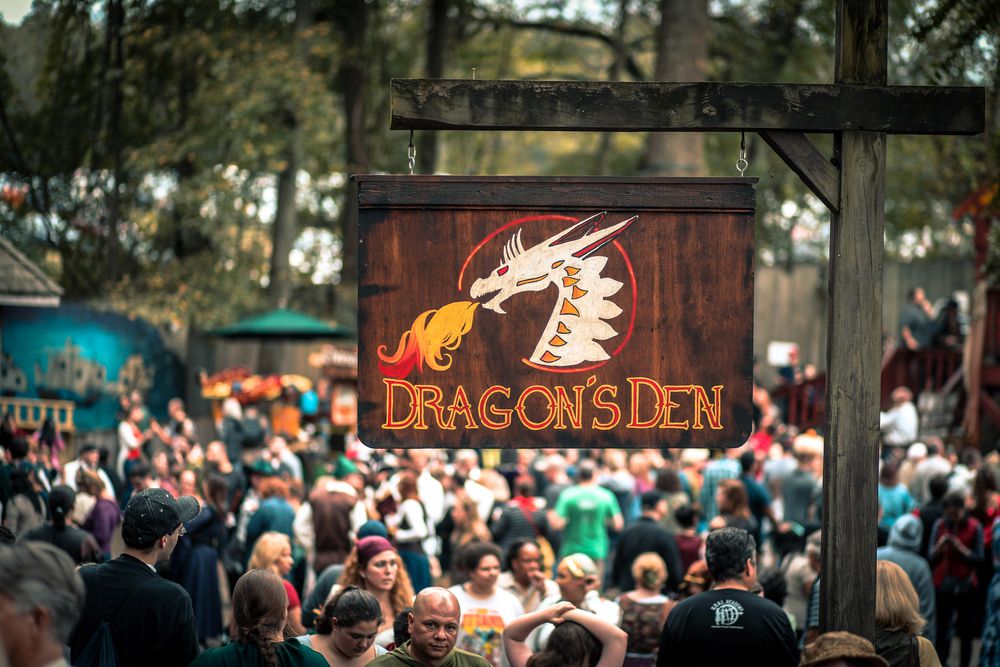 NEW Escape Room: Escape Alive?!
Your plane has gone down in the depths of the Amazon rainforest. You are over a thousand miles from civilization. Other than the supplies in your backpack, you are without food and water. It is hot, humid and dangerous animals are lurking in every corner. Other explorers have gone before you in this mystic rainforest but only ONE has ever escaped ALIVE. He told of a gigantic snake that swallowed his fellow adventurers alive. This Gigantic snake can swim, climb and camouflage and still roams the very jungle you find yourself in. Furthermore, you are surrounded by venomous spiders, croc infested waters, poison dart frogs AND an exploding VOLCANO! Using only the items in your backpack and clues left by past explorers, can you escape the jungle before the volcano erupts?...or the snake finds you!!?? Find the walkie talkie to signal for help...or will you get out ALIVE???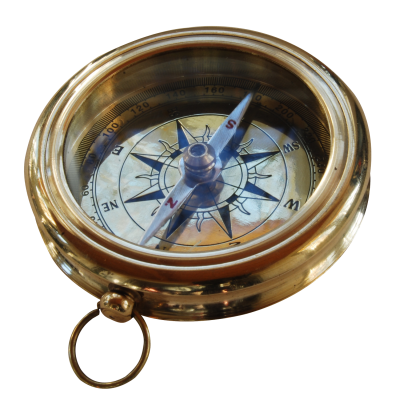 Testimonials
"We loved the new and improved morning program with you all today! We attended the 10:30-12 locomotion/open play and loved the new structured approach paired with a short bit of open play. It was great for my son and his friend, both 3.5. We hope to attend more on Wednesday mornings as neither is in school that day. Thanks again for a unique and different way to play! " -Jessi C.